Avicii - Levels (Phase5 Moombahton Remix)
The legendary Do Over made its first appearance in sunny San Diego at El Camino. This venue is pretty tiny, but it definitely provided for the jam-packed backyard boogie ambiance of previous Do-Over summers. Thanks to Mr. Asada's white-boy-swag coolness, Edric and I were able to jump the line (much to our discomfort of the bouncer yelling "VIPs coming through!") and get in without pause. Beverage of choice: $20 sangria pitchers that were passed around like the holy grail at the last supper (I hope nobody had mono or the herp). The booming engine roars of planes flying overhead every 15 minutes gave premise to a new DJ drop besides the Funkmaster Flex bomb (
RT'd by The Do-Over!
). DJ Sabo dropping some moombaliciousness and The Gaslamp Killer with some face-melting beats. And 2 gentlemen of epicness: (1) the old man dancing with every pretty lady within sight, holding a party in his hand; and (2) the university professor who successfully made out with 4 different women, (3 at the same time). Is this what it's like every Sunday? ::Levelz drop::
Blessed by this wonderful meal by Hannie. Thanks mama bear!


(Well Edric IS papa bear...)

El Camino



DJ Haycock



It wasn't THAT packed...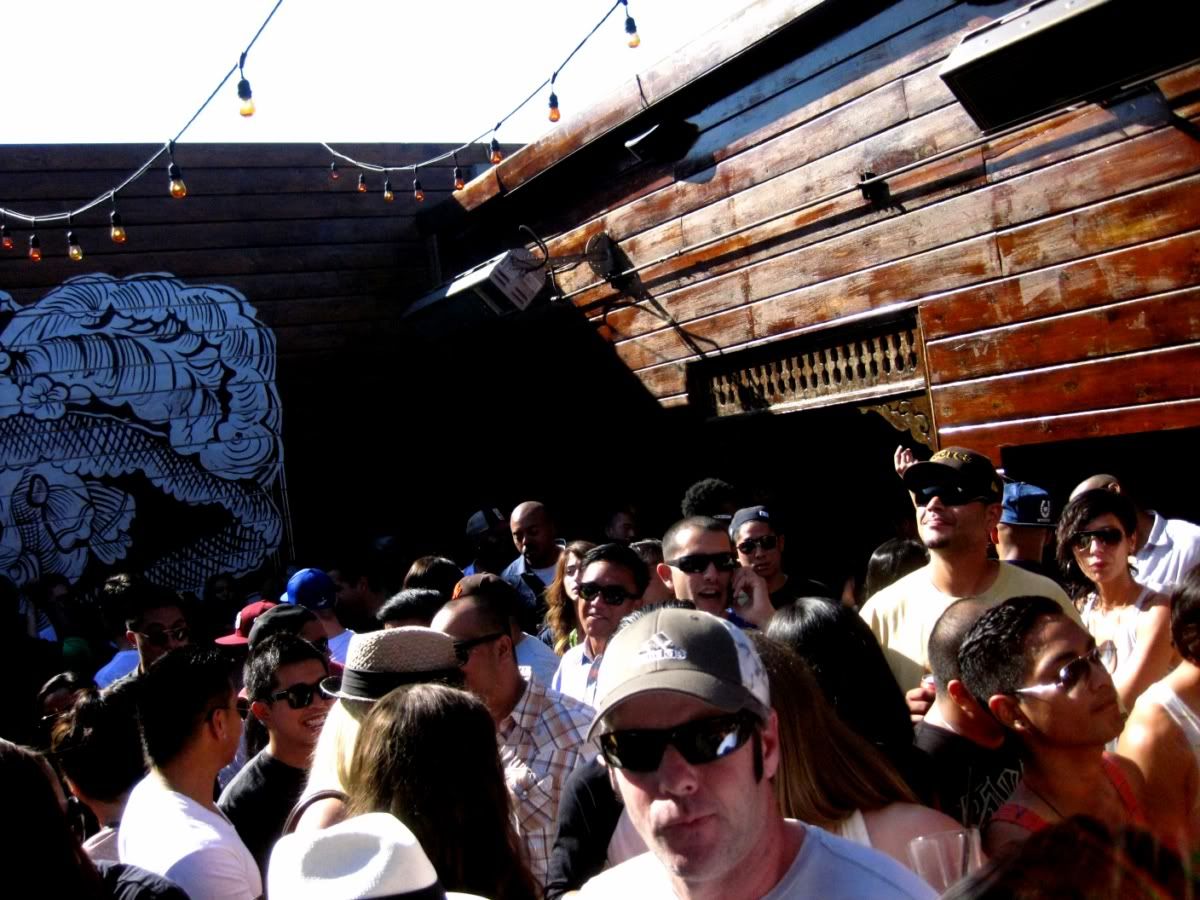 Fresh from Dinky's sh*tface party at Onyx/Thin the night before.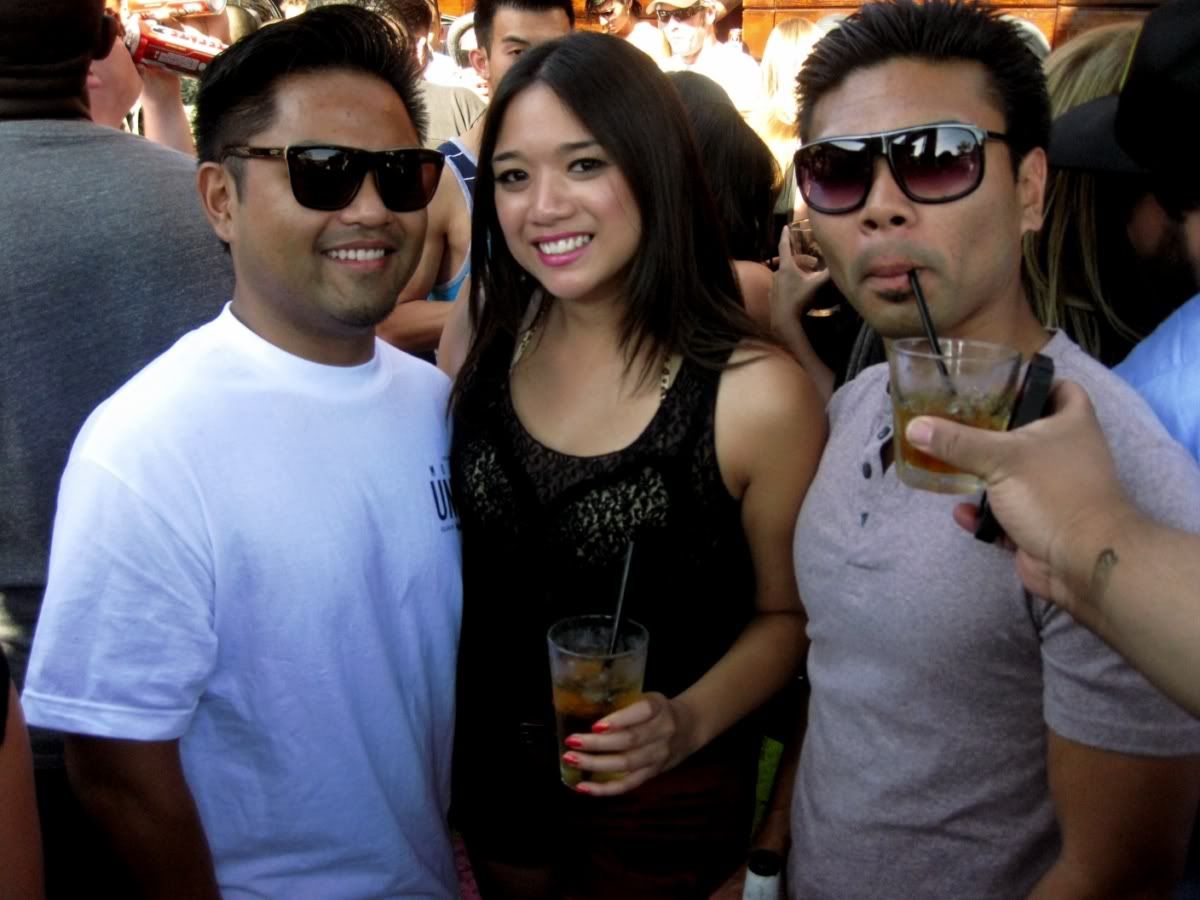 Here's Pops, happy as a clam. Do you know why?



This is why. (And not because of the girl he's dancing with.)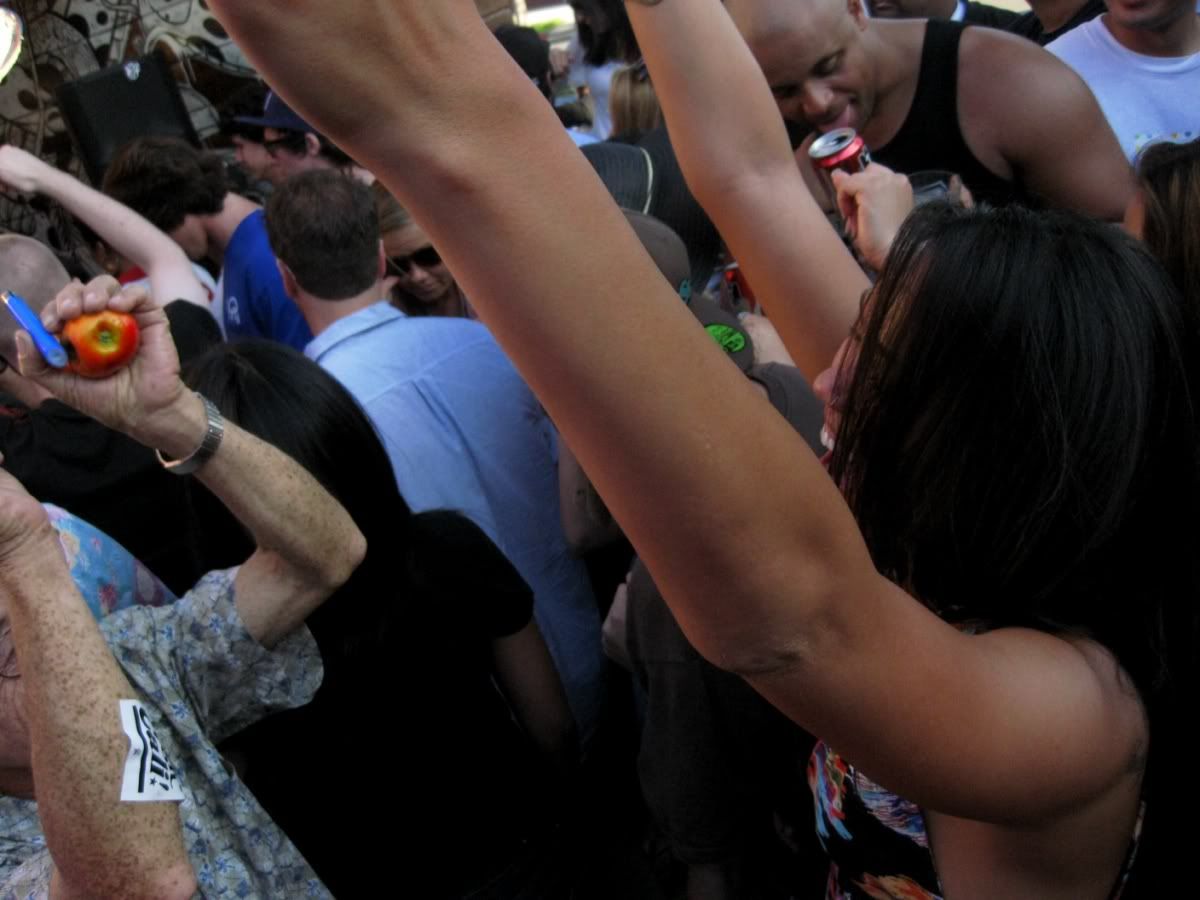 "When you dance with a girl, don't break eye contact!"
Duly noted sir!

SD fam in the house.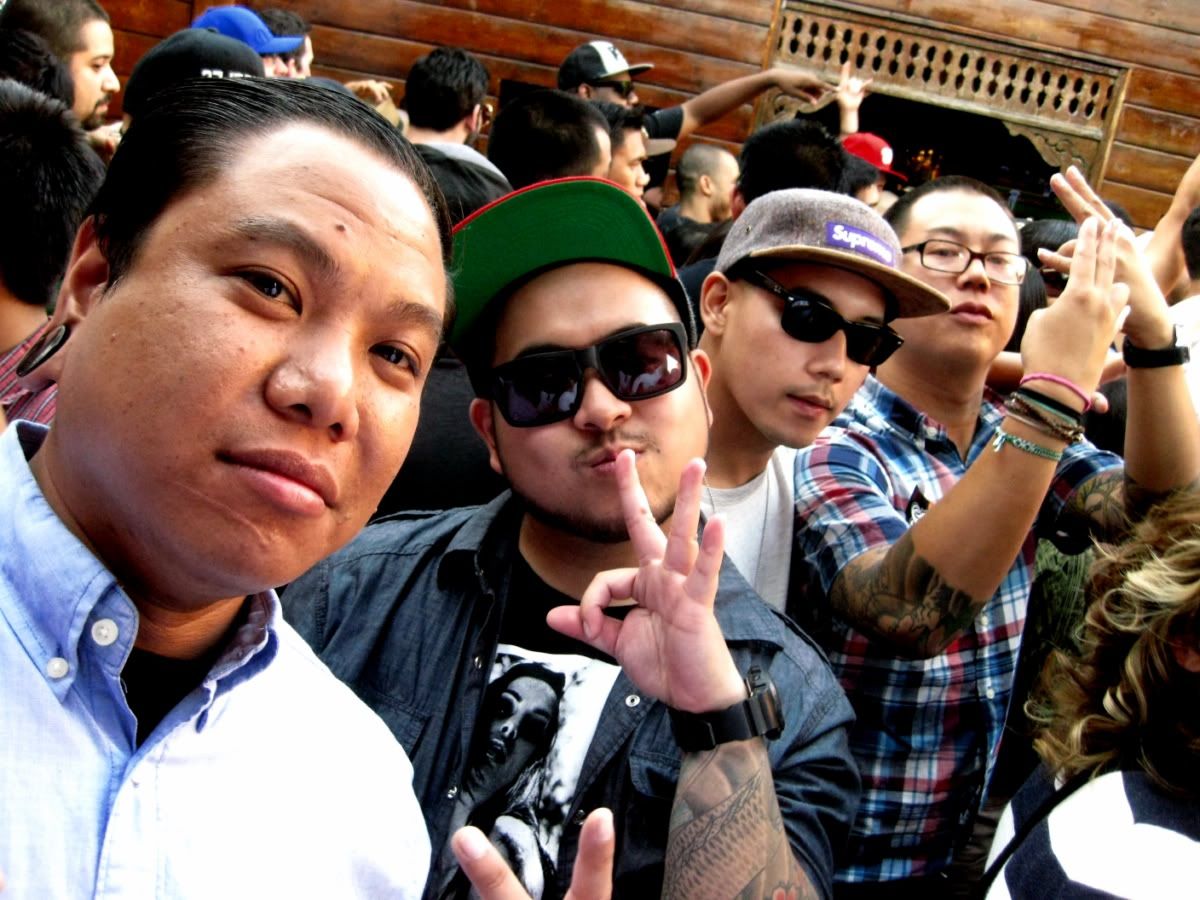 Too much touching by Mark and Klev. Drunken baklas!

So delicious and refreshing. (And staining on my white tee. Yeuup, on my white tee.)



How did they make room for a circle...



Girls, girls, girls, girls.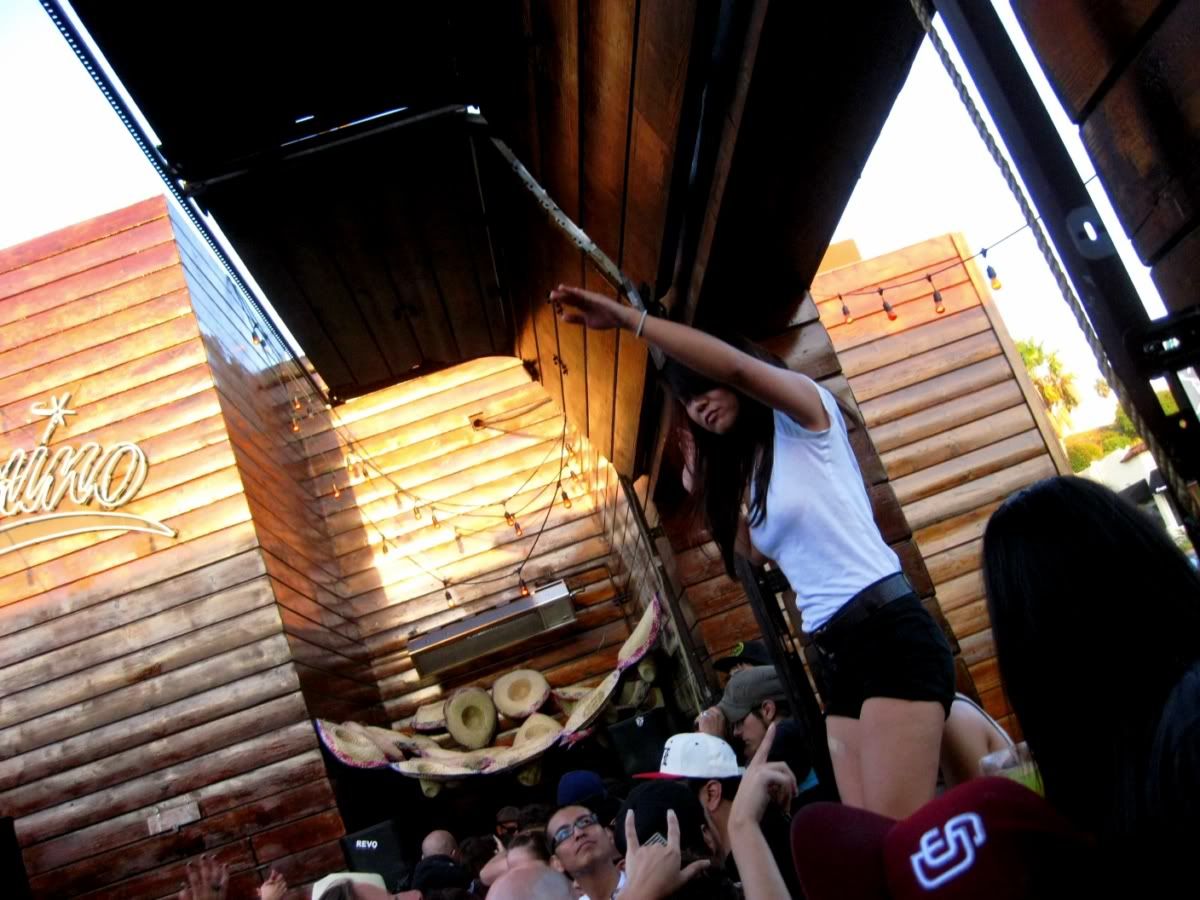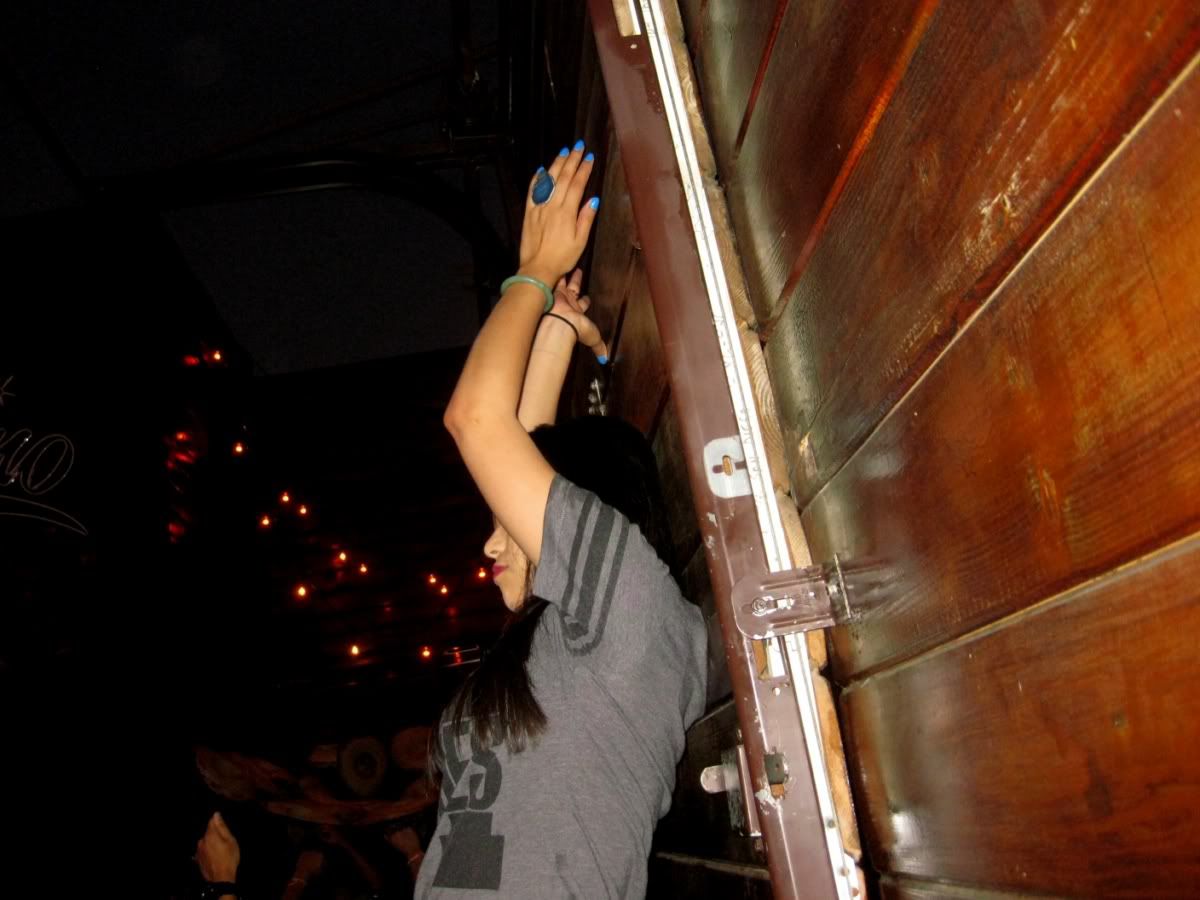 GASLAMP KILLER!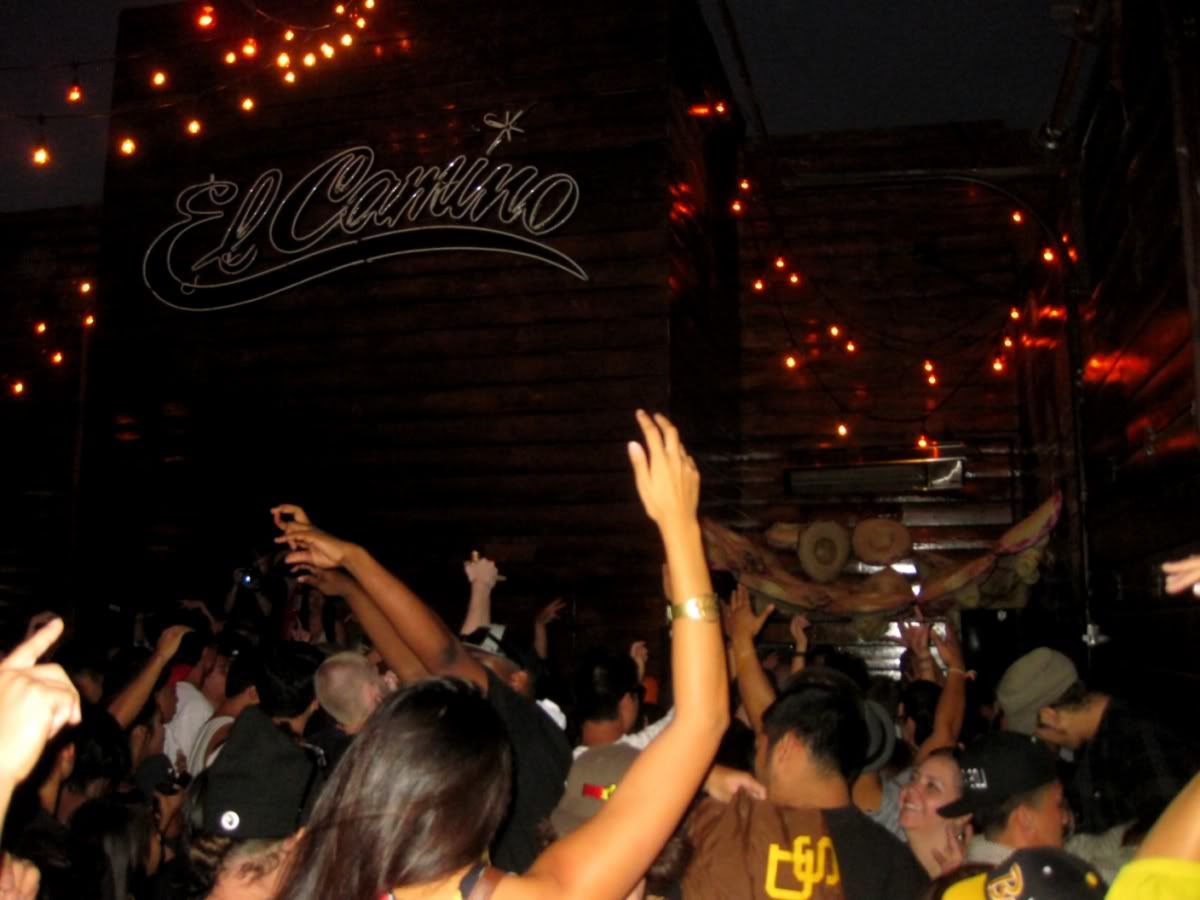 We intended to only stick around for 2 hours, but stayed for about 5. Good times.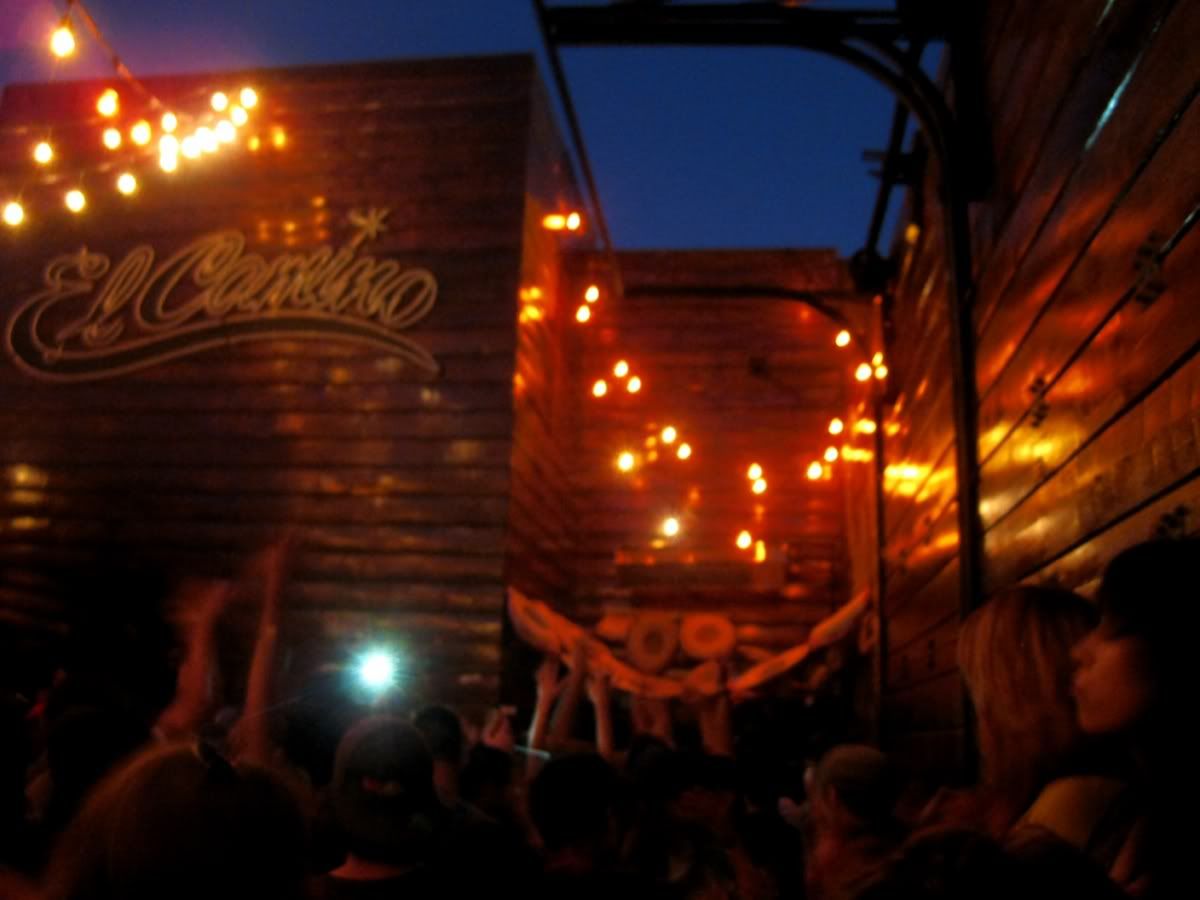 Bonus coverage from Brandon of the Combover Collective
, including this dope ass video of the crowd wildin' out to the Gaslamp Killer droppin'
Hard In The Paint
.
WAKA! FLOCKA! WAKA! FLOCKA!