Angus and Julia Stone - Big Jet Plane (Stern* Disco Edit)
My weeknights are so packed these days that I enjoy unwinding and doing very little on the weekends. I pretty much came home to do laundry and catch up on TV and sleep. Lovely. But before that, I ran a few errands and checked out Evita's new place in Culver City.
American Apparel Warehouse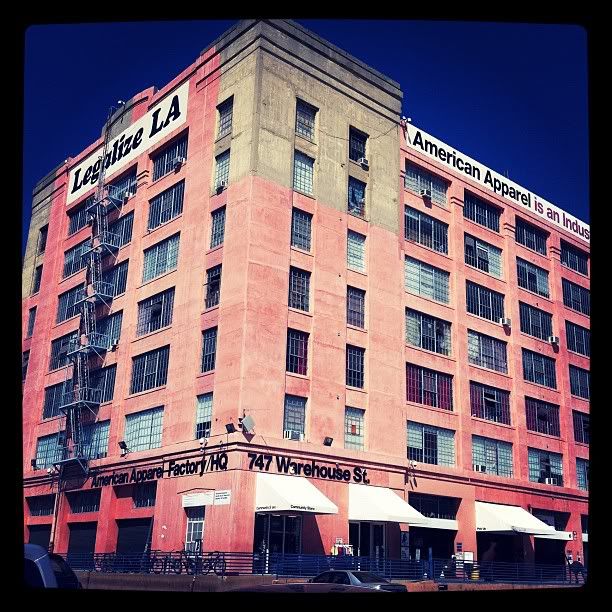 I was trying to get something for my costume. I ended up getting some tees instead.

I also stopped by Union and met Zeke, the owner of Tantum! Cool dude. Support!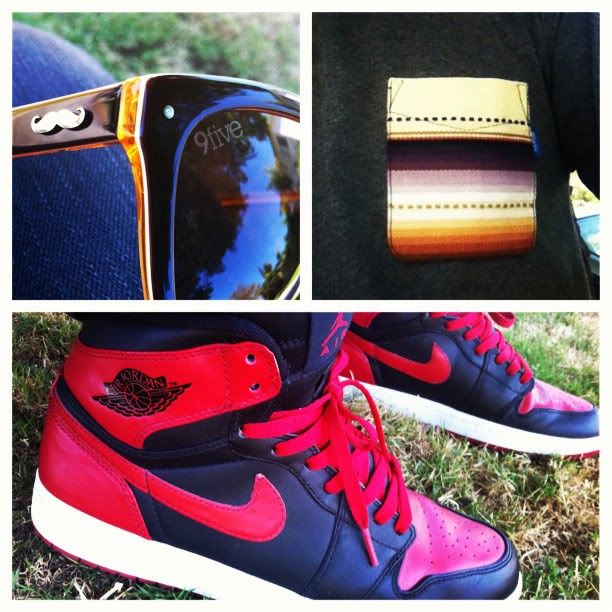 5&A Dime x 9five Cults | Tantum Serape Tee | BMP Old Love Jordan 1s

Then over to Culver City to help move a couch and blueprint the layout. Congrats Evita!



New couch! What's on TV?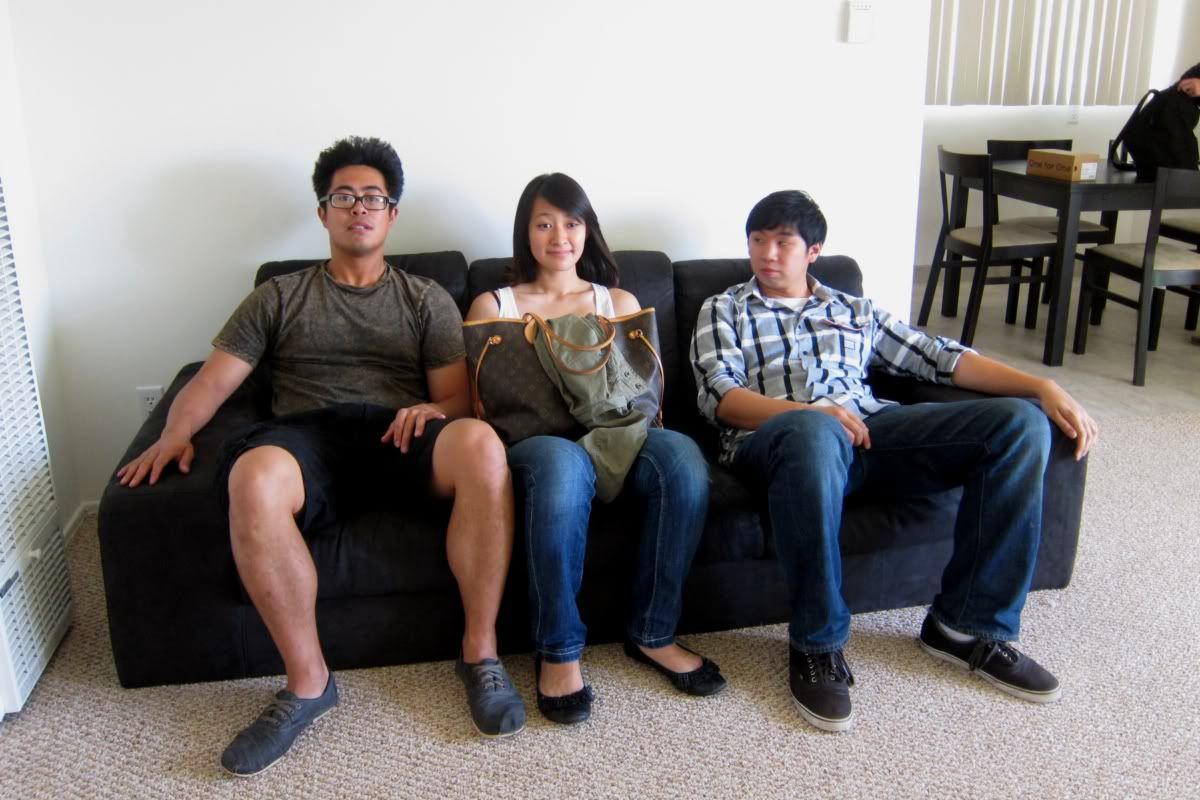 Uhhh....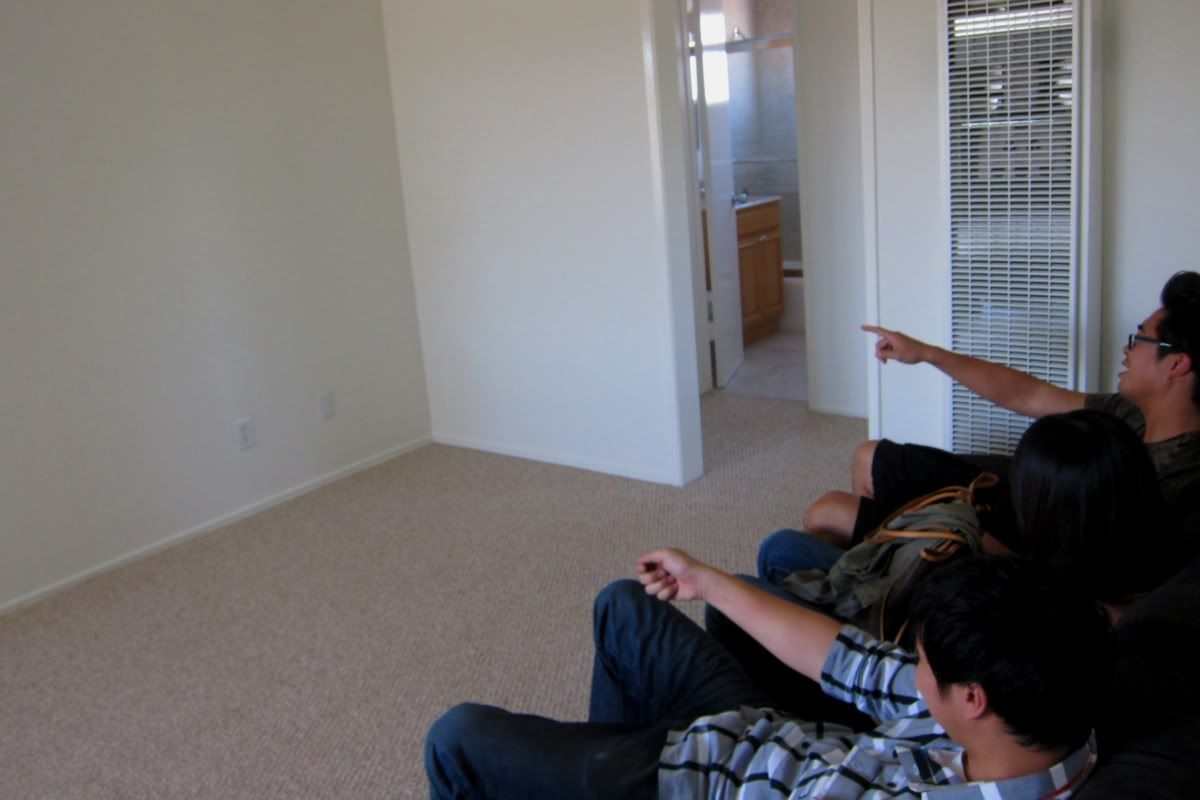 I can't wait to see what she does with her space.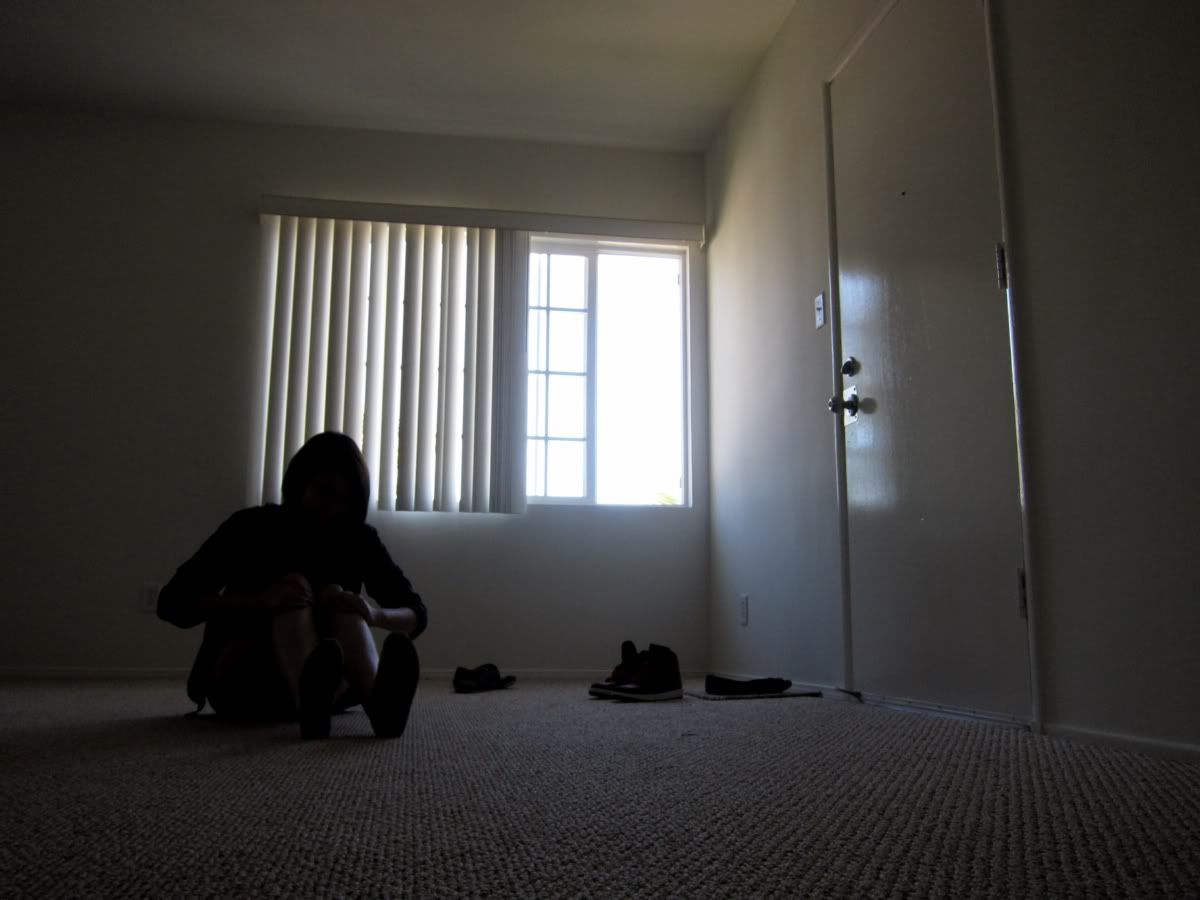 Then over to Father's Office for lunch. Thanks for the Telegraph Viters.



Sweet Potato vs Regular Fries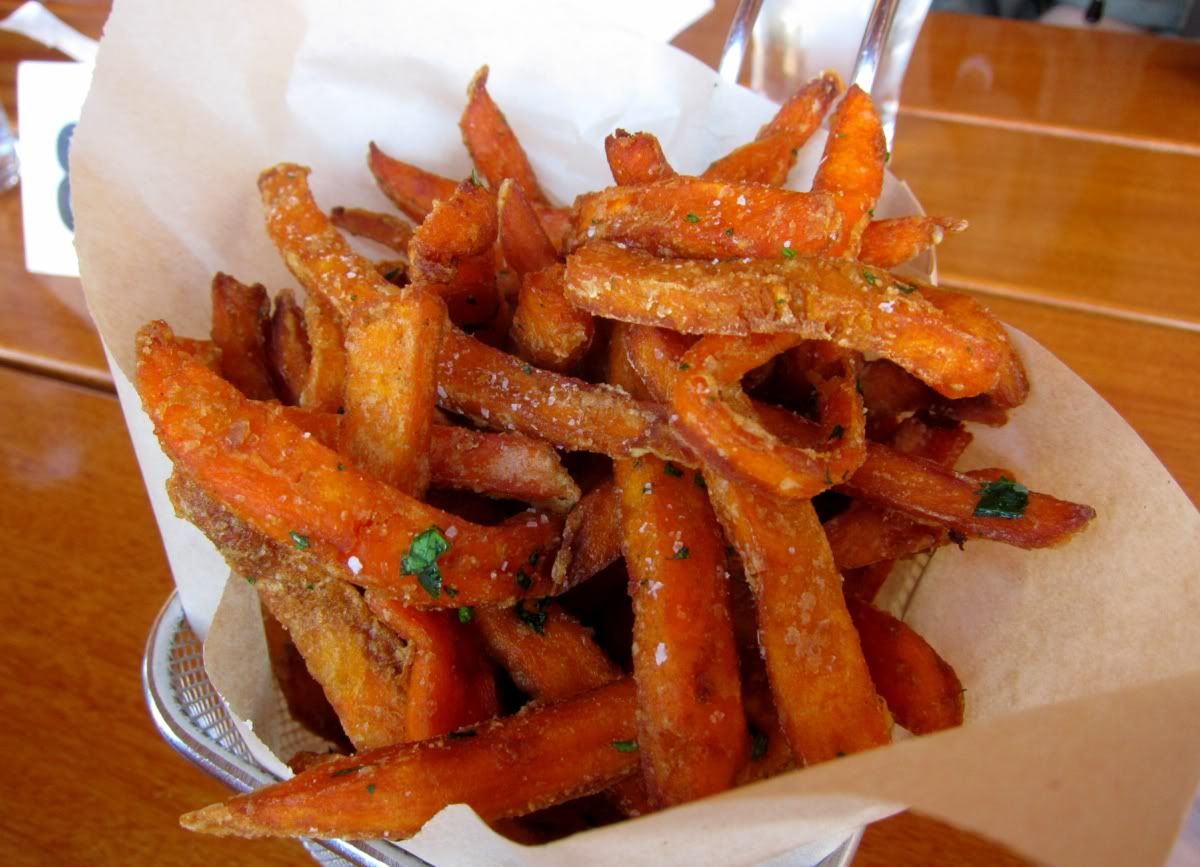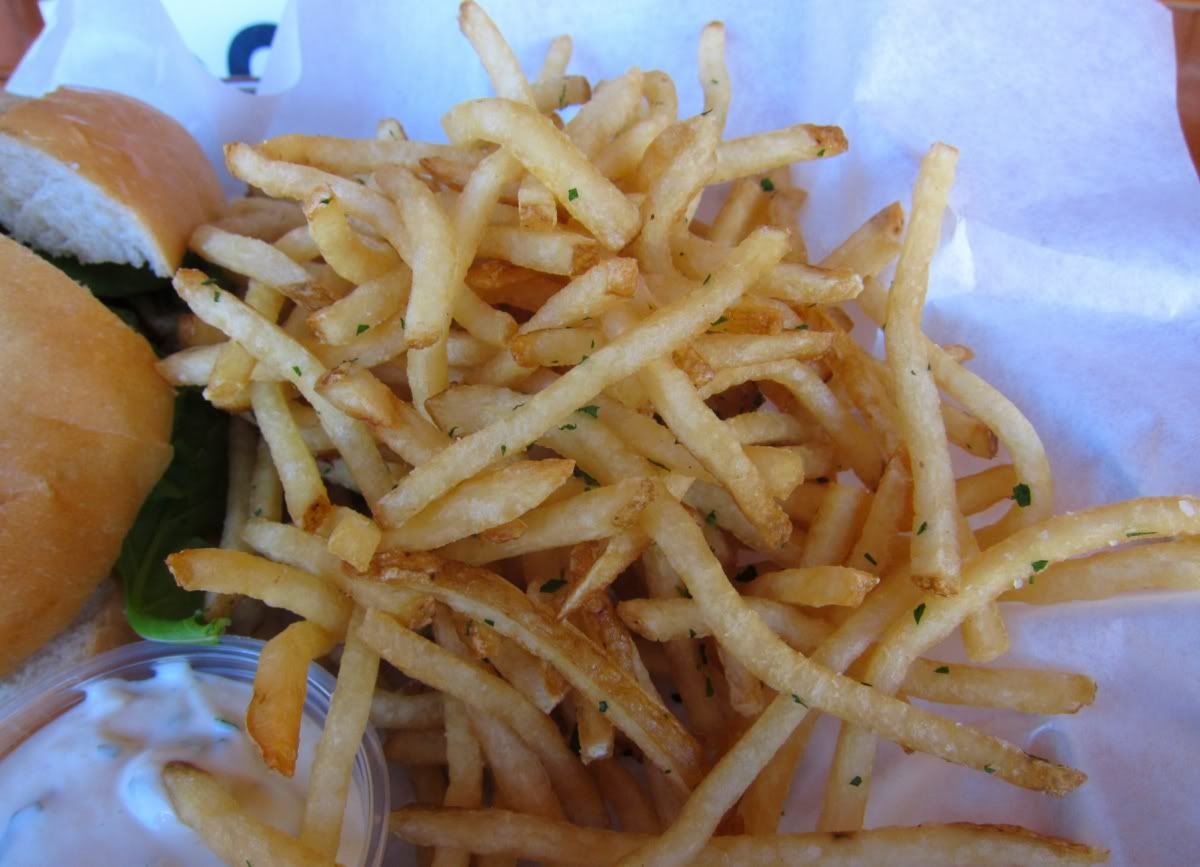 I'm not a huge fan of bleu cheese, but the sweet caramelized onion spread is amazing!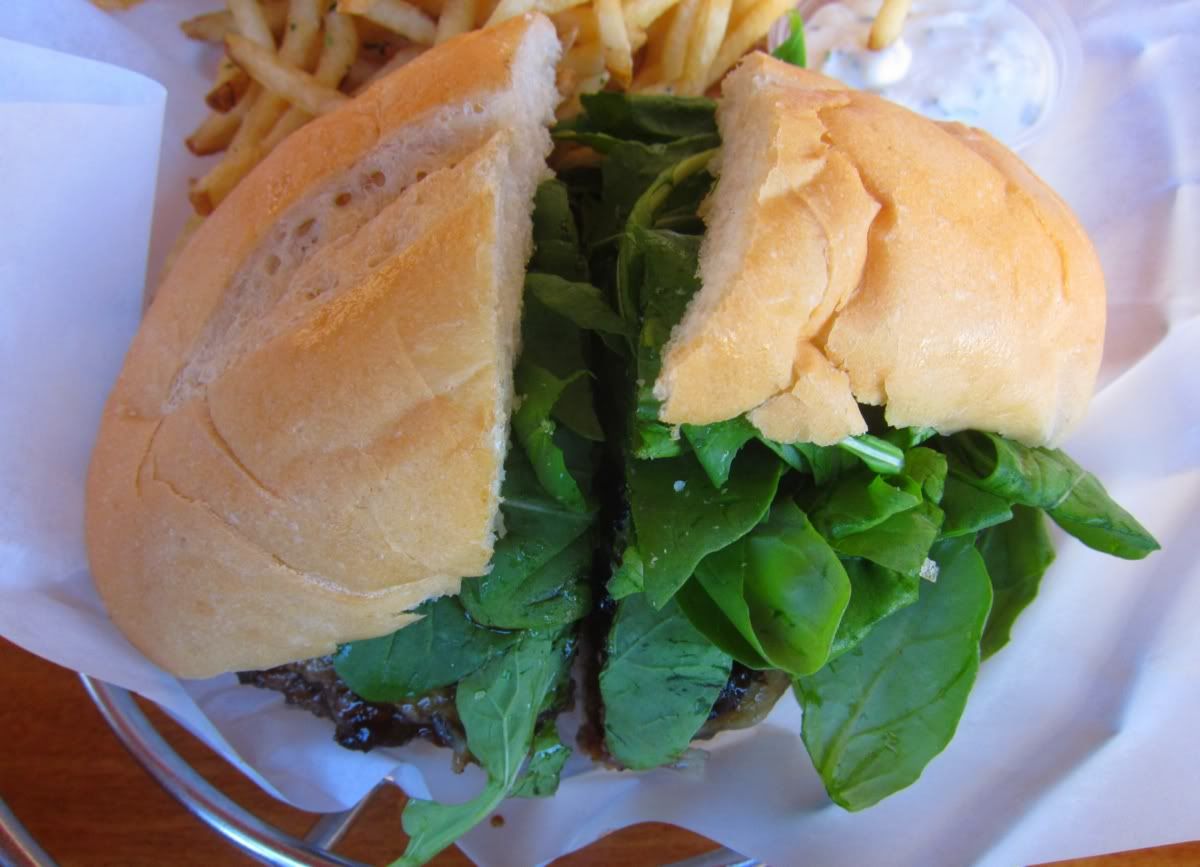 Sexy stuffing of the face pictures.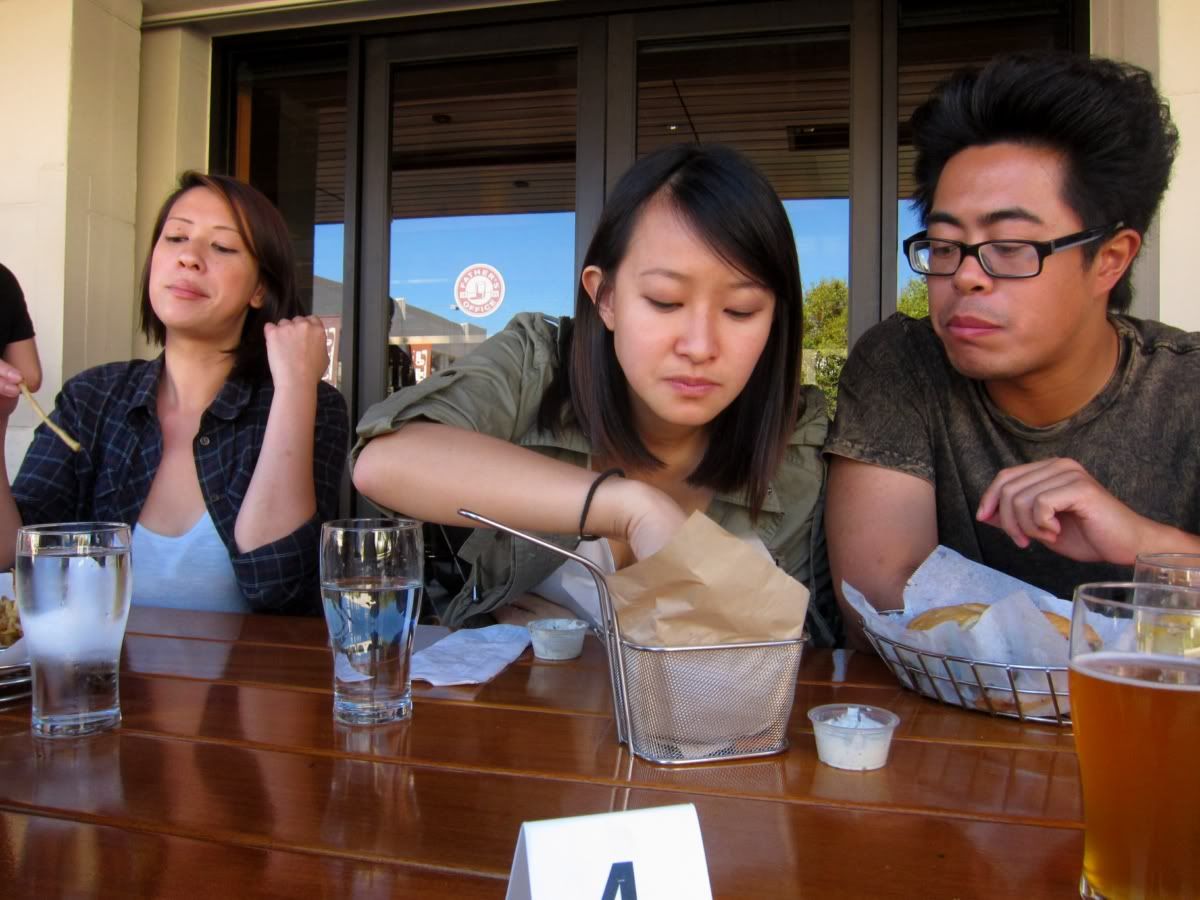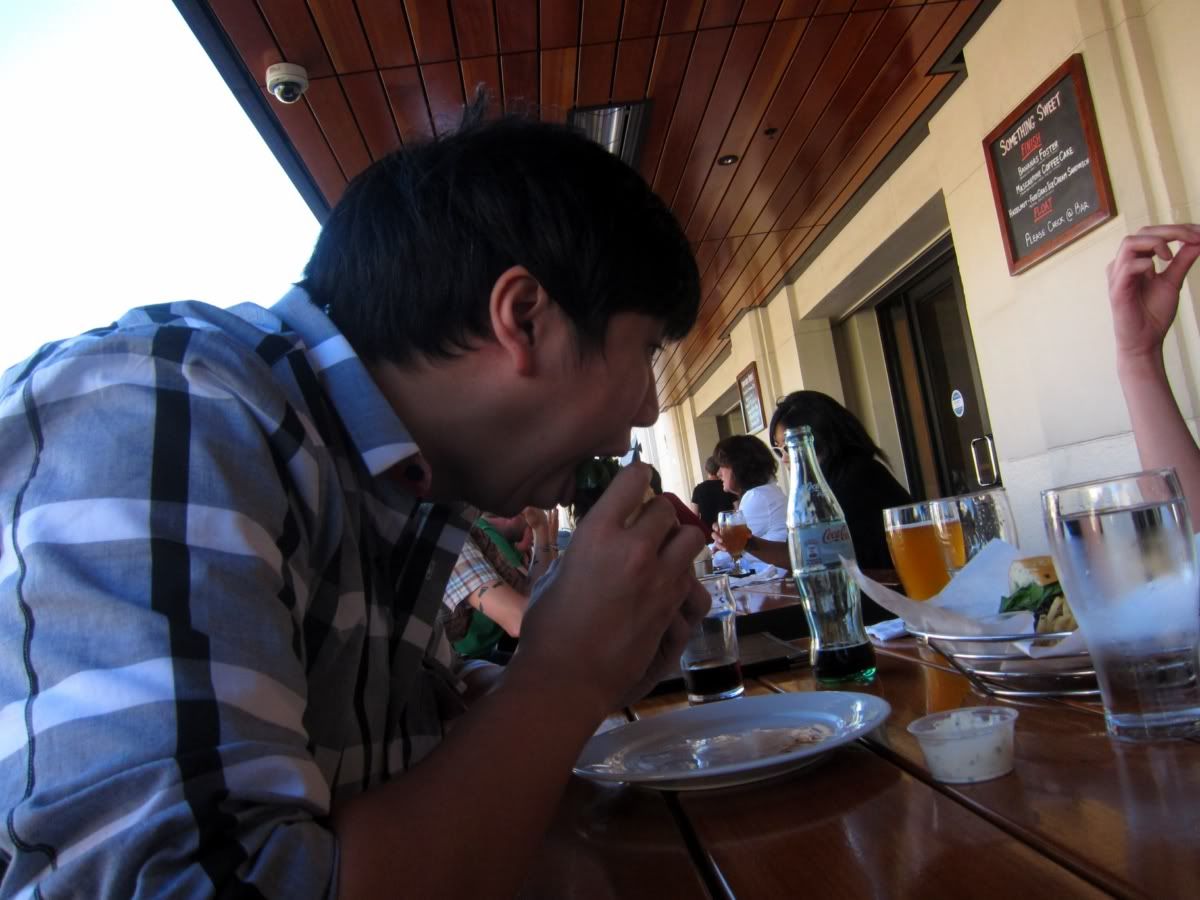 Yeah another repeat from Burger Crawl 2011. But it's worth it!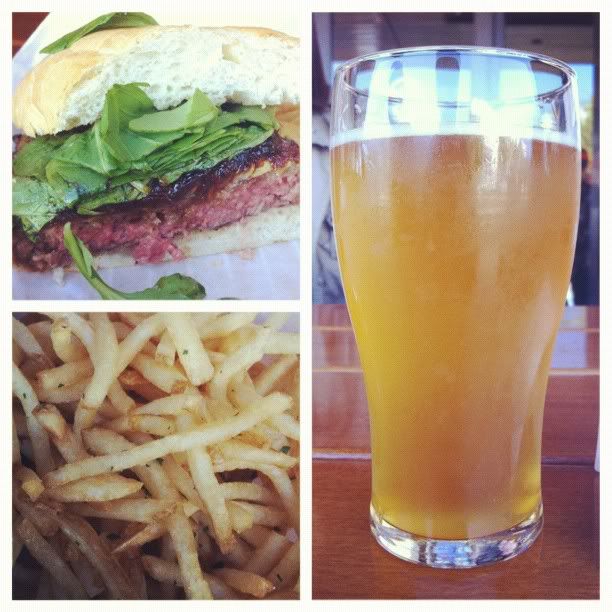 Then back home. To an empty house... womp womp.