California Dreamin' by Savoy
Not a lot of pictures since my camera was lost. This week was spent with a lot of eating and a lot of driving. DTLA, Pasadena, Burbank, Studio City, Anaheim, Yorba Linda, San Diego (separate post).
Proper x Vans



Los Angeles.



Comparing my past 2 Halloween costumes with my idea for this year.


It won't be AS good, but I like what I've got going for this year.

2 Dine LA stops. Happy birthday Karen!



And the annual Fogo de Chao stop. Too much meat...



This one's for Ligan.



Saturday, D-Ko's sendoff at Lala's Argentine grill.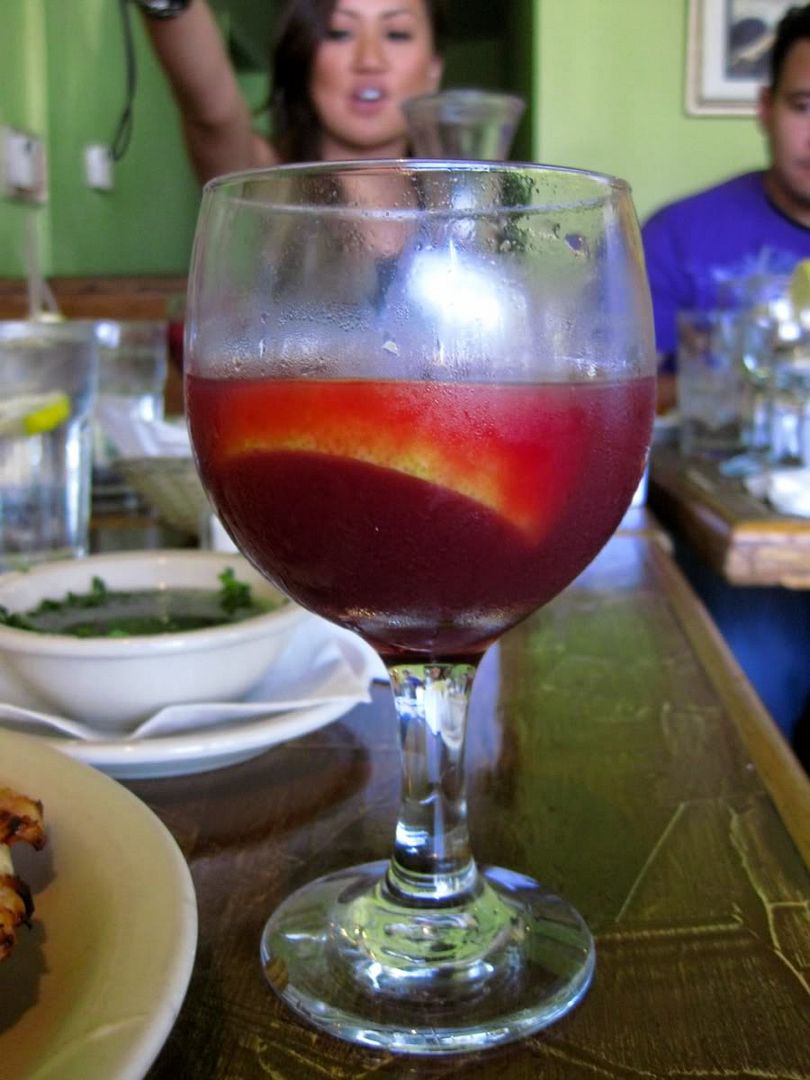 Group shot!



And finally some taco action at my Tita Yoly's surprise party!