Bingo Players - Get Up (Diplo Remix) by diplo
A-Team + Fitz. Porter Robinson. Dada Life. Diplo. Tiesto. All were f*cking awesome. And we pretty much paid for four DJs for the price of one. World record for the most people in attendance for a single DJ stage. Relatively local. Started early and ended early so I could get to bed at a decent hour. Matching Tiesto sweatbands purchased. Life is grand right?
No. I lost my camera. Goddamn it.
So pictures are from the phones of me, Brian, and Yonten.
Supreme Half Cab Vans



During Porter's set, we ran into this guy in the back. DIPLO!!



Fast forward 3 hours later to Diplo's killer set.



Panorama




26,000+ in attendance... #cray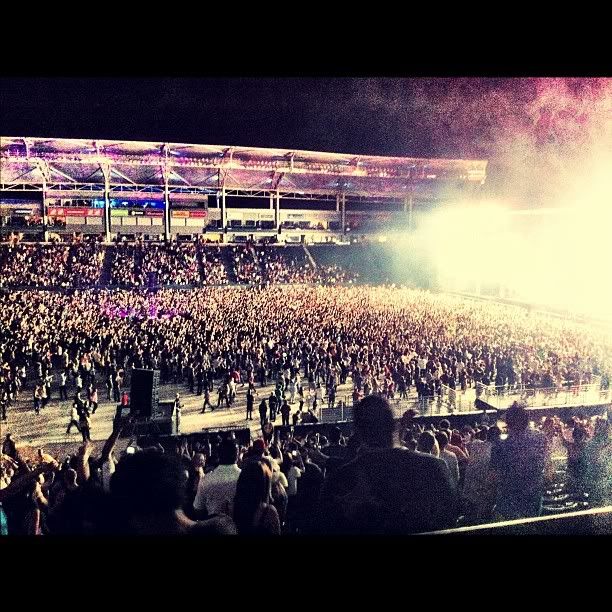 Tiesto.

I will be here

.