Elle Varner - Only Wanna Give It To You ft J. Cole
Mark's "I'm DJing on my birthday and playing what I want" week continued over at Belasco last Thursday. There wasn't too much of a crowd since he had an early set, but he got everyone there onto the dance floor. Special guests in the house are Brandon and Bin from SD!


Angie was groupie status all night!



Sheryl in the house! Missed ya cuh.


(Yeah it was kinda warm...)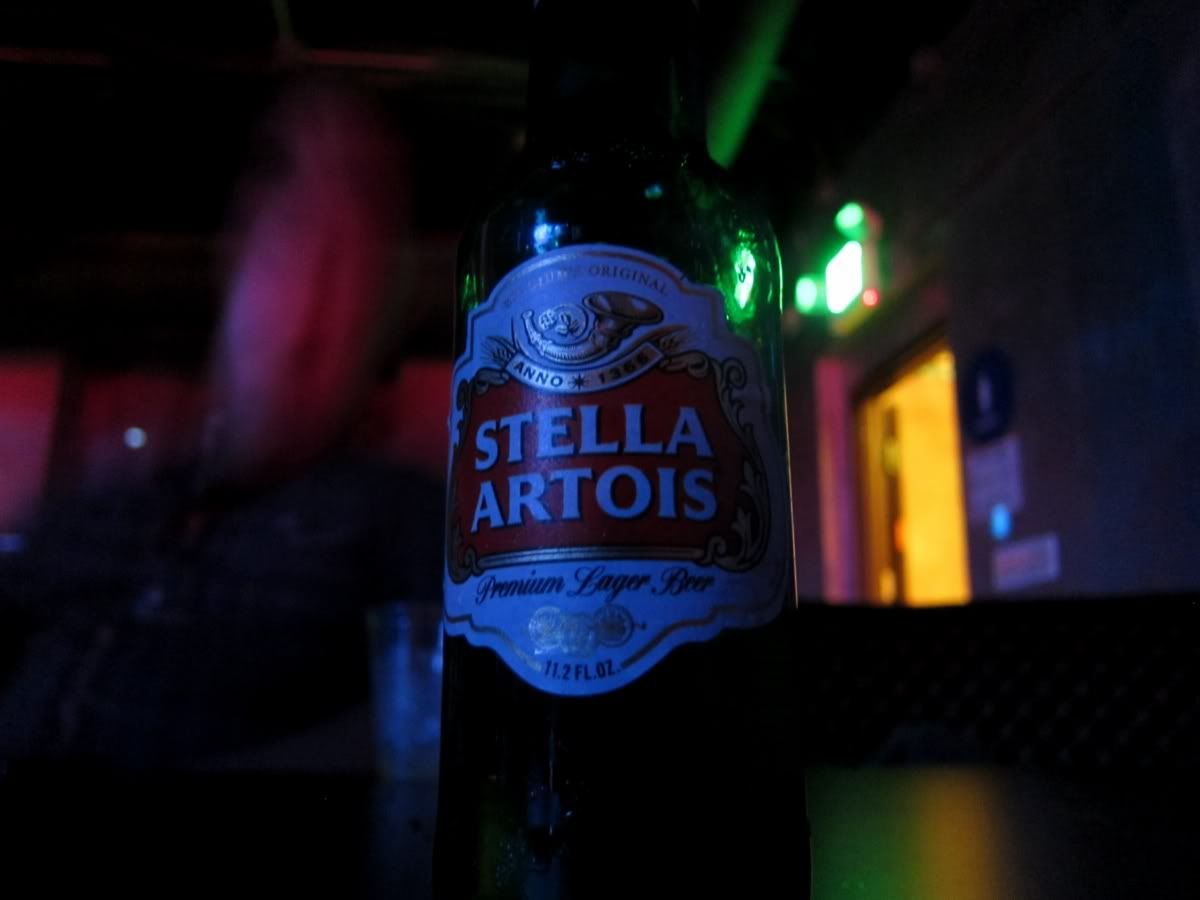 I feel like I'm at Onyx/Thin on a Friday night...



I really like this backdrop.



4th meal at El Flaming Taco.



Pollo Cali burrito! Oh sooooo goooood....