Morse Code (or was it Waldo?) threw this song into his set that night. Lovin' it.
Jay Z - Change Clothes (Starfoxxx Moombahton Remix)
Ah what a busy night! The night started off with some cooking prep at my company apartment. Followed by some LA and high school friends over for some cookin' and chillin'. And closing with hanging with DJ Mark Marcelo on his birthday at Wildlife. (And here's a throwback to
Mark's birthday last year
.) Overall an exhausting but awesome night! Thank you everyone who came over for dinner and special shout outs to Fitz and Reyes for getting some beers and extra meat, and Cassie for helping with prep. And good times with Mark reminiscing and people watching as Wildlife got its party on. Happy birthday buddy. I still owe you a drink since you comped my drinks all week. Wednesdays are like my Fridays.
Yes. I cried.



Good beer. Good cookin'.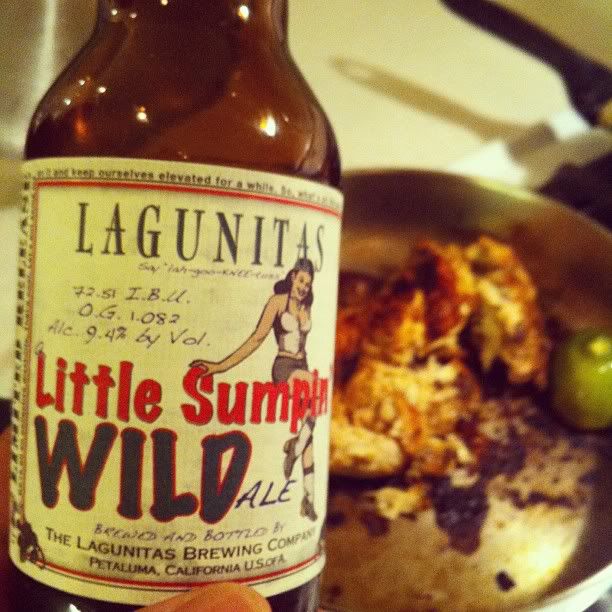 (The pan was burned, not the food!)

Prep began the previous night with my lime/salt/pepper/garlic/olive oil chicken marinade!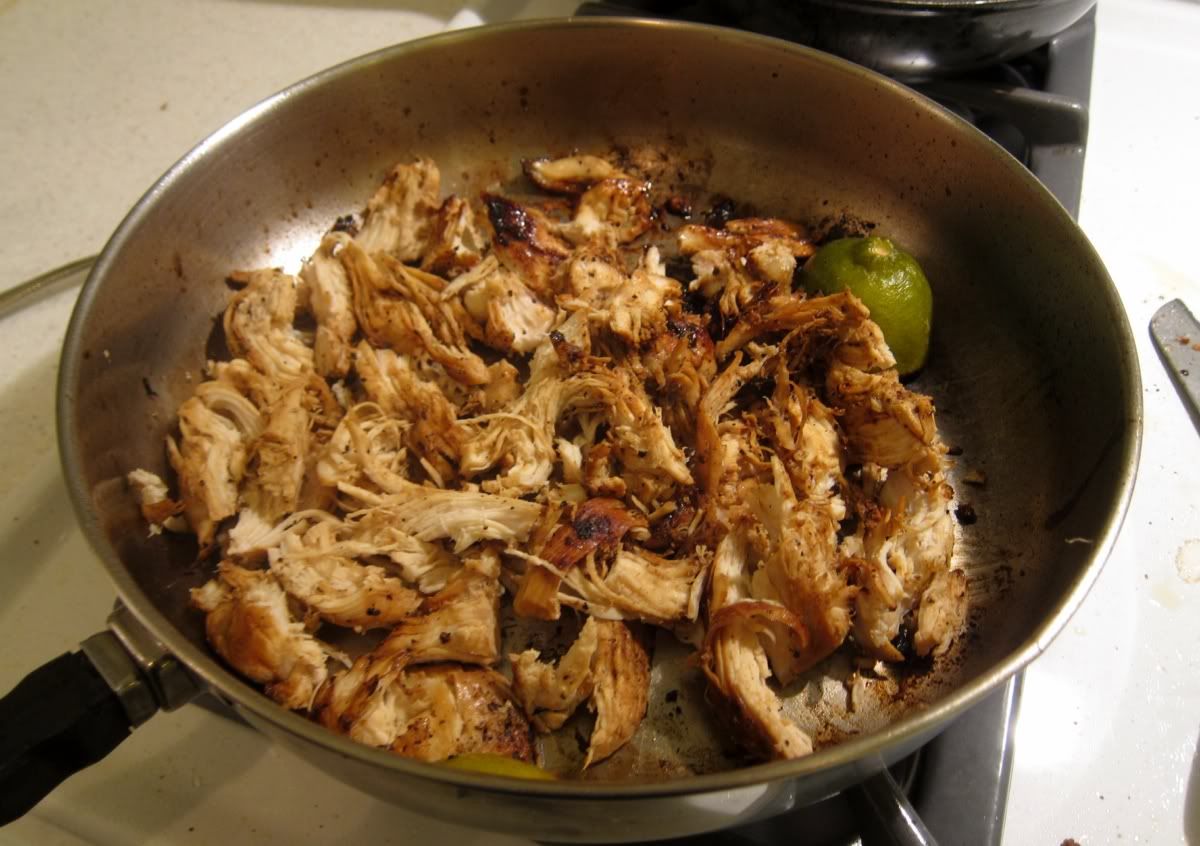 The spread. An hour behind schedule. Just to make you hungrier!



Closeups: carnitas, chicken, corn tortillas, ground beef, toppings.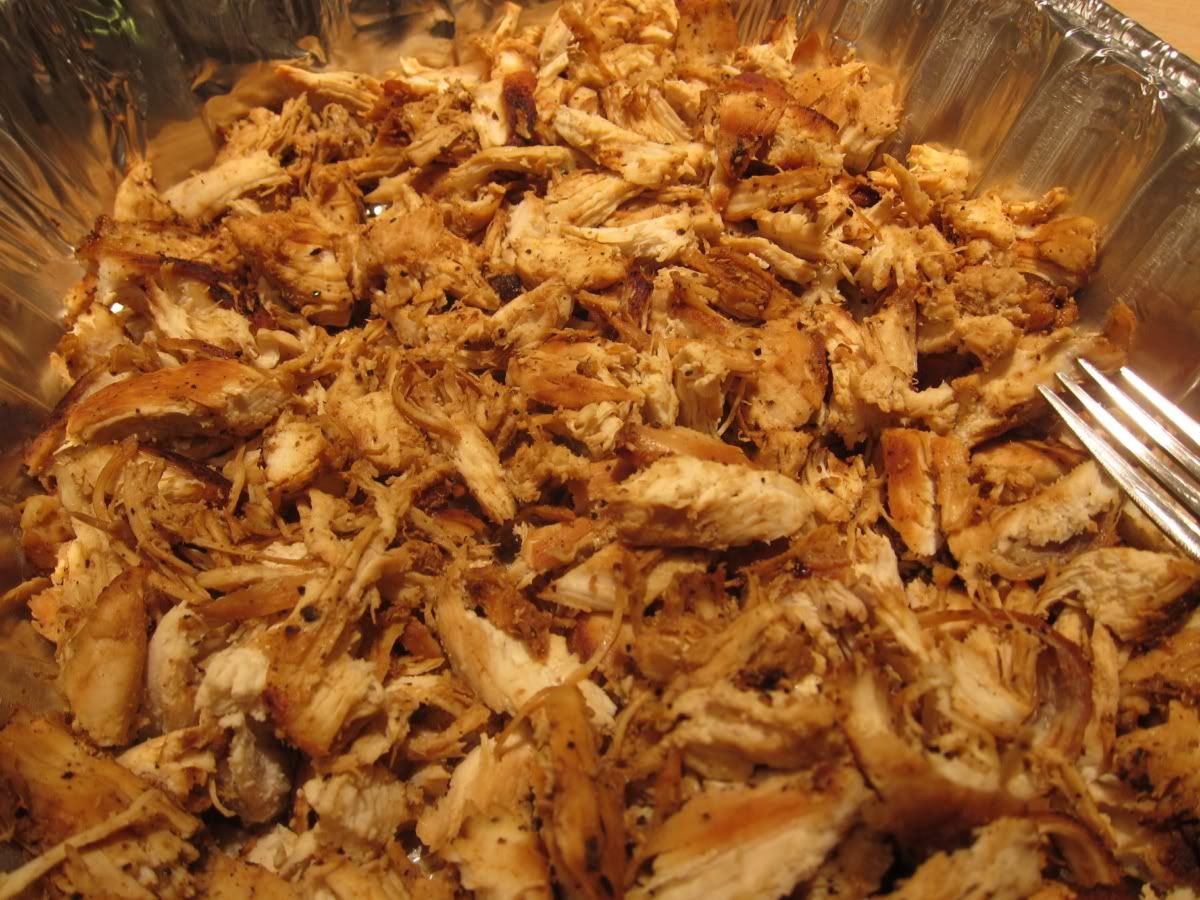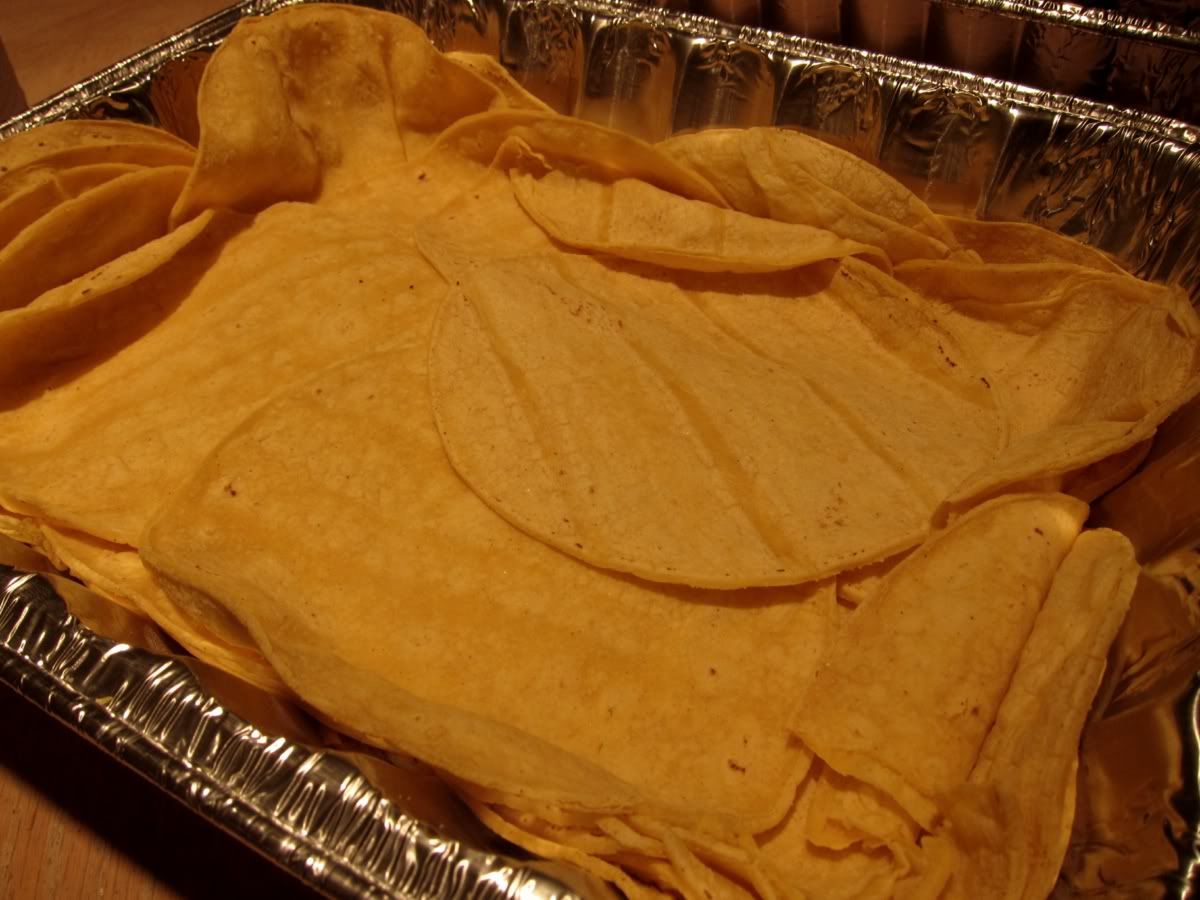 Eat up friends!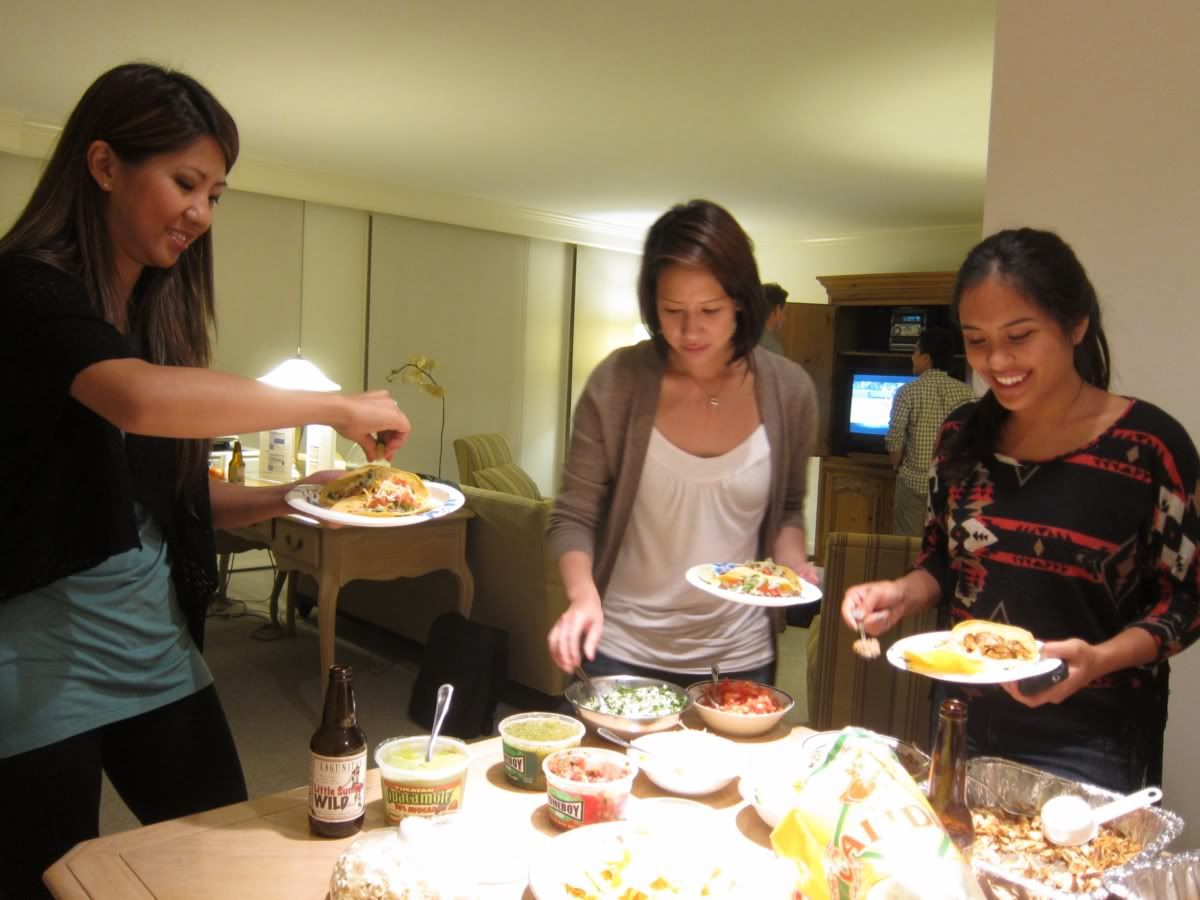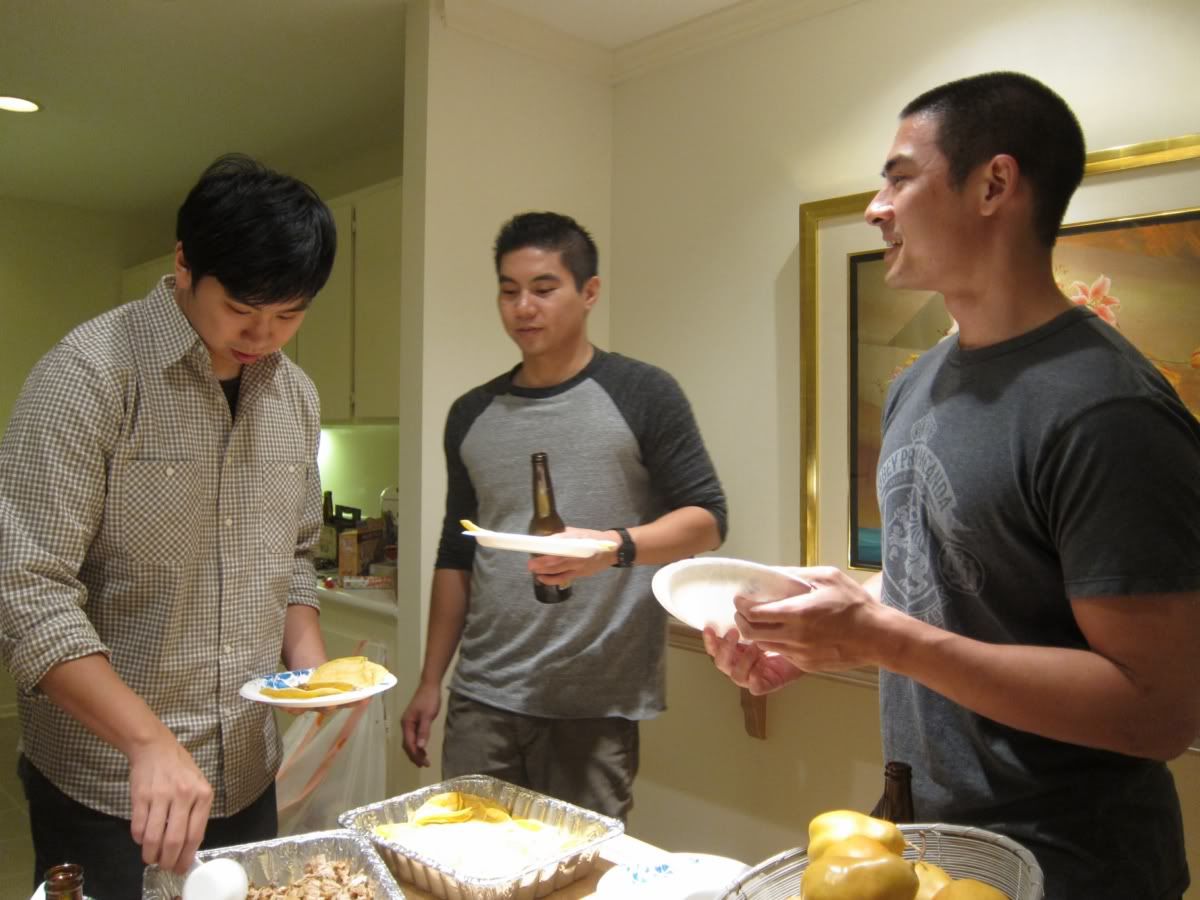 And for the second round, quesadillas with the leftover meat and cheese! So good.



Group shots! Peace sign is my favorite. Michael is creepy in all of them.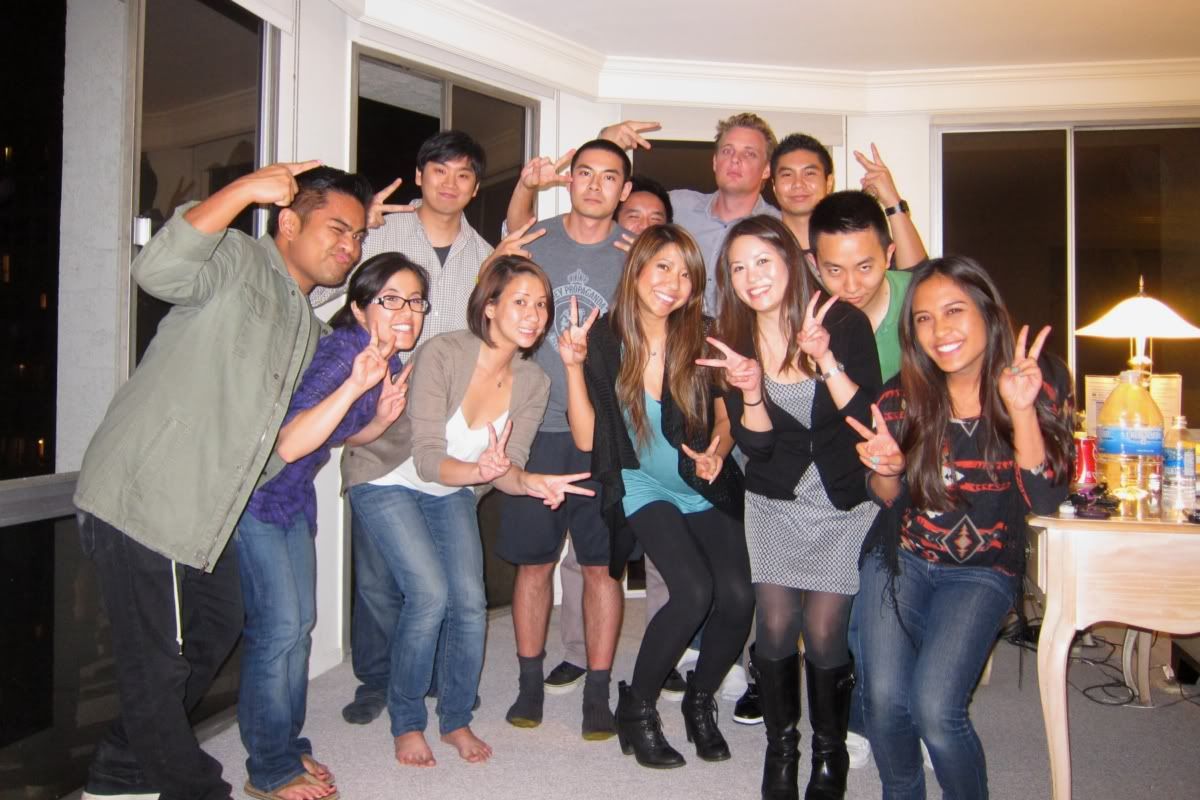 Unfortunately everyone was exhausted/full after dinner, so I flew solo over to Short Stop.



He works hard for the money, ON HIS BIRTHDAY!



Killer sets by Mark, Cody, Waldo, and especially Morse Code to get the crowd JUMPIN'!



I can't remember the last time I stayed until close... Good times Mark!