(Okay that last DJ name is still a work in progress.)
This song is so official. Go watch
Drive
.
Kavinsky - Nightcall (Breakbot Remix)
It was a family event over at Broadway Bar last Friday with Papa Bear (DJ Mark Marcelo), Baby Bear (Brandon aka DJ Kanye Asada), and with her DJing debut Mama Bear (Angie aka DJ Human iPod) working the booth all night. #KIRN. Angie had a great 30-minute starter set, followed by Brandeezy's amazing 2-hour hard-in-the-paint set, and closed by Mark's "I'm playing what I want, it's still my birthday" set.
First off was a quick visit from my parents for my Mom's birthday! Happy birthday Mom!


Alison and Guil made the trip up after their Disneyland trip. Why does this always happen...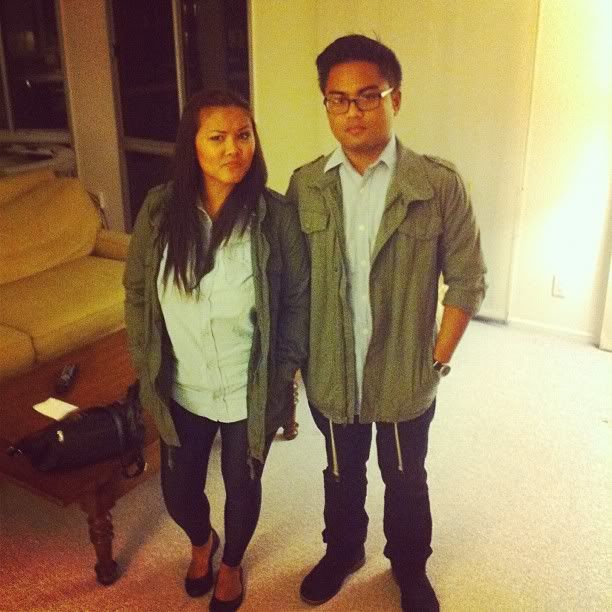 VIP booth.



#MindzAlike | #Splashteam | #ComboverCollective | #KIRN



Paparazzi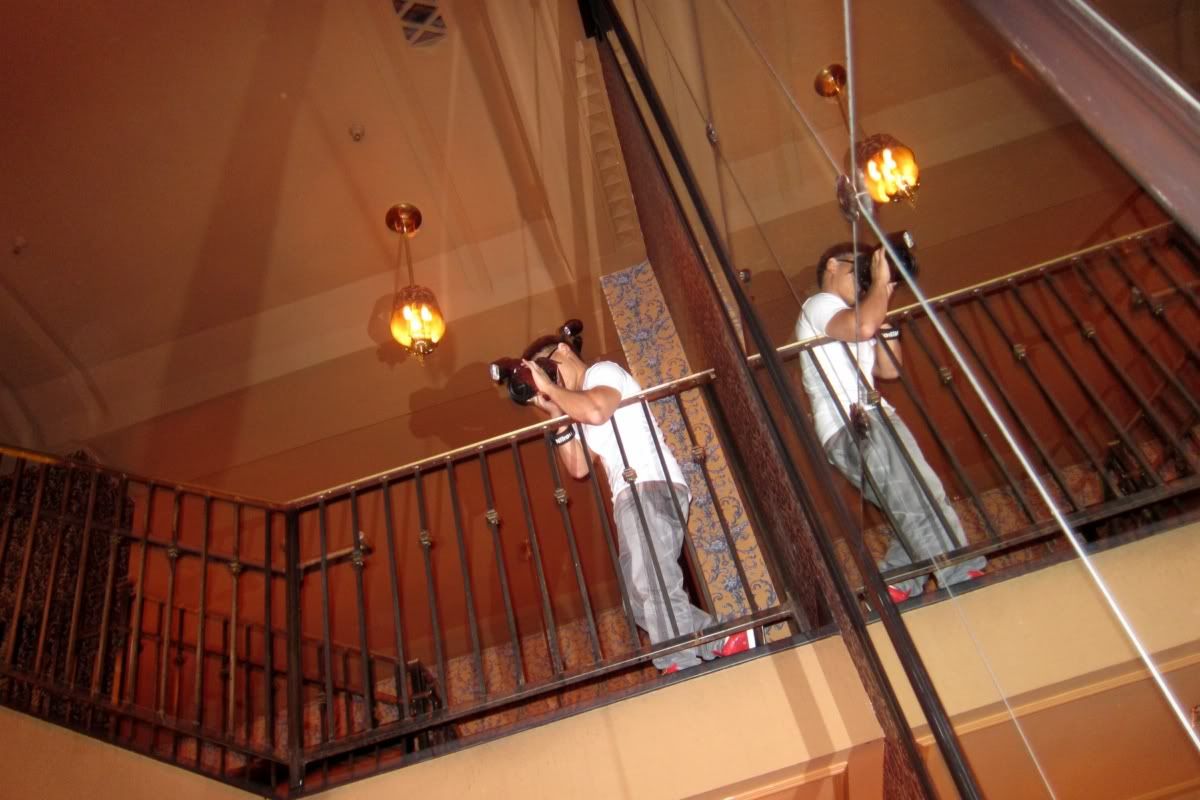 #KodakMoment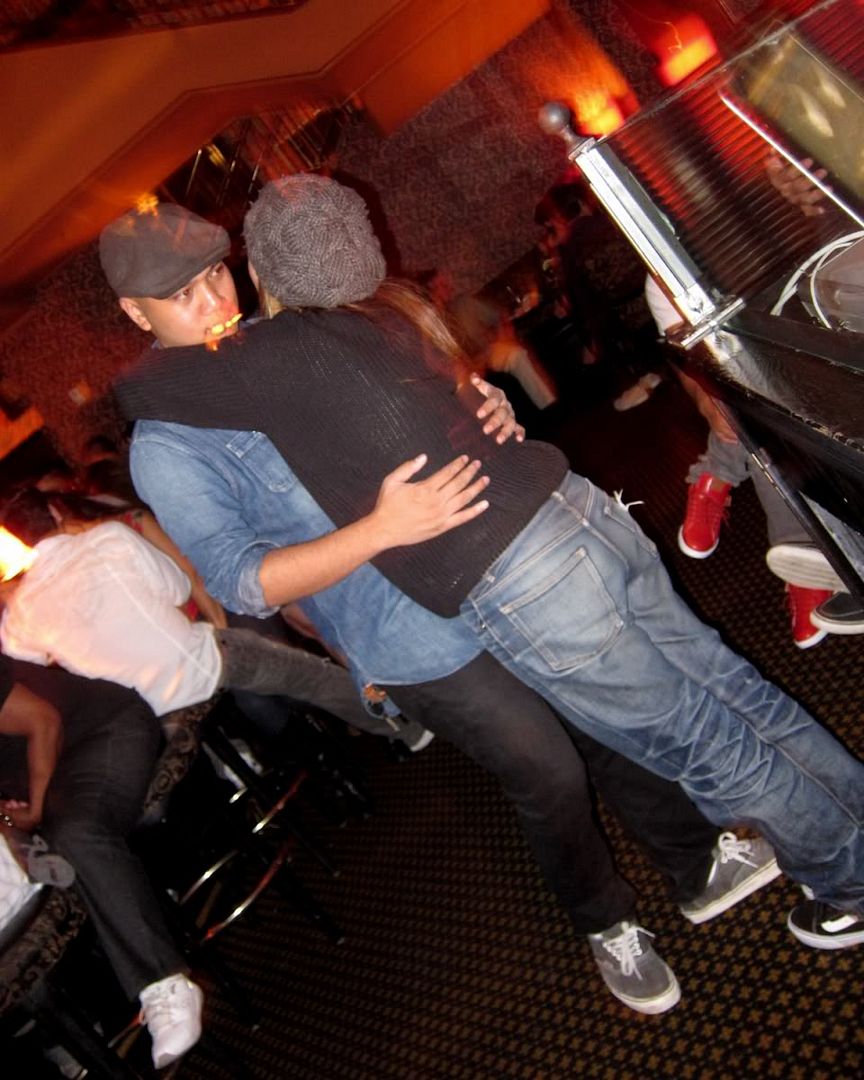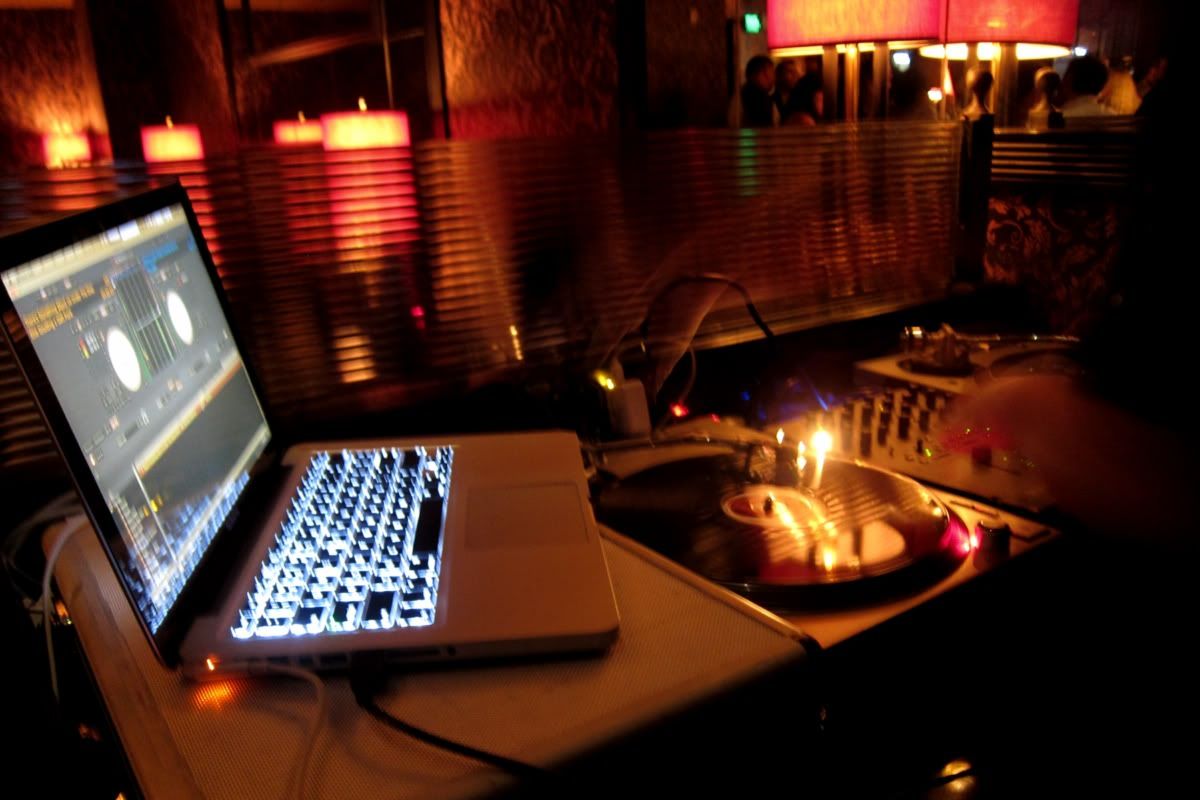 The bartender had a pretty heavy hand...



Irish Mules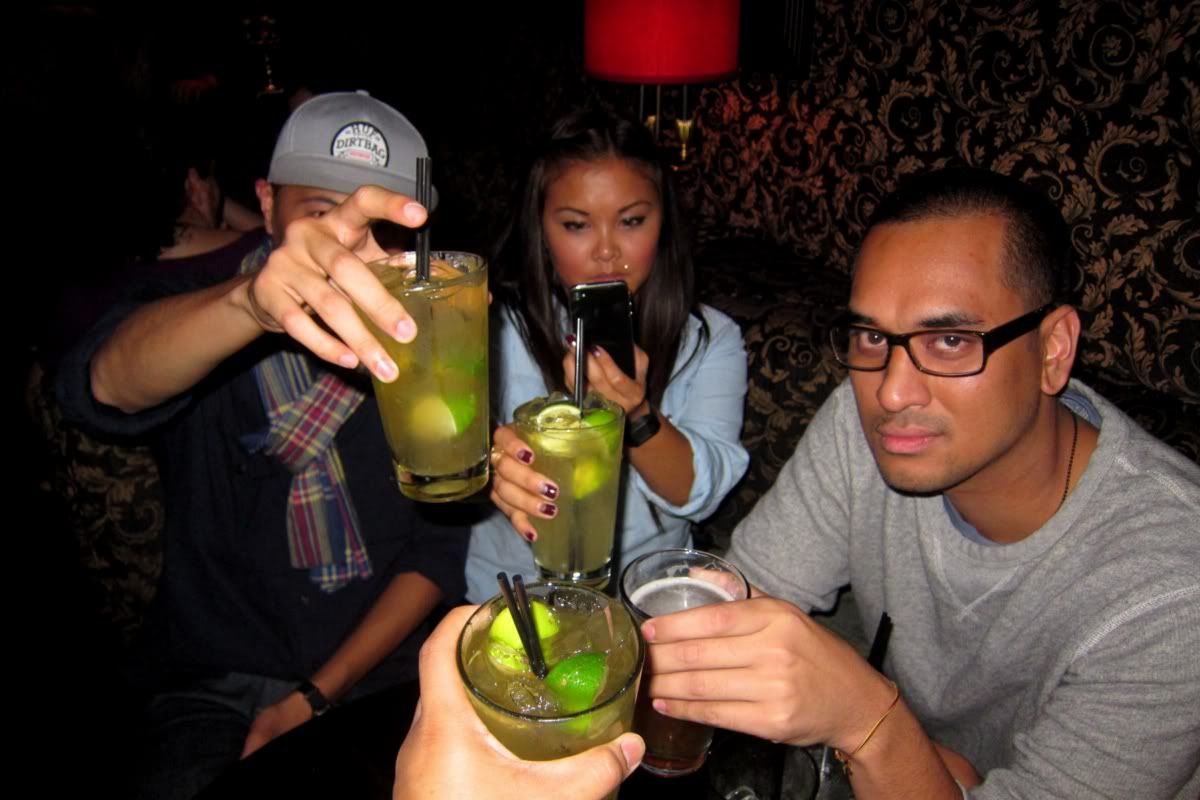 I'll admit, Chris was one of my influences on my current hairstyle.



#Pimpin'



Parents watching their little man grow up. #PROUD!


Seriously Brandon, DJ in LA more please.




Brian is in town from Singapore for a few months! And Jenny on the blog twice this week?!



4th meal.



Chashu ramen! I inhaled this whole bowl...



Only one more week left at this apartment... :(