I seriously cannot remember the last time I went out on a weeknight. With a longer commute to work since August, and just a break away from the nightlife, I couldn't hang with the crew anymore! Or so I thought...
I took a trip up to LA to celebrate the birthdays of Sheryl, Ben (
Clae
), and Mink (
Hellz Bellz
) at Crimson in Hollywood. I wasn't gonna go, but my fam in Denson and Derrick were down to hit it up. Some of the other SD and OC homies were gonna be there too. Plus it would be free. Sure. We hit up the Burbank condo for a little prepartying. James, Derrick, Denson, Carlo, and Stacy. Keep an eye on James' wardrobe.
This is NOT the "big" bottle James. But it was enough to start the night.
Julyne x Hannie!
Group shot before we head out. Melissa hopped in for the shot. That's #2 on James.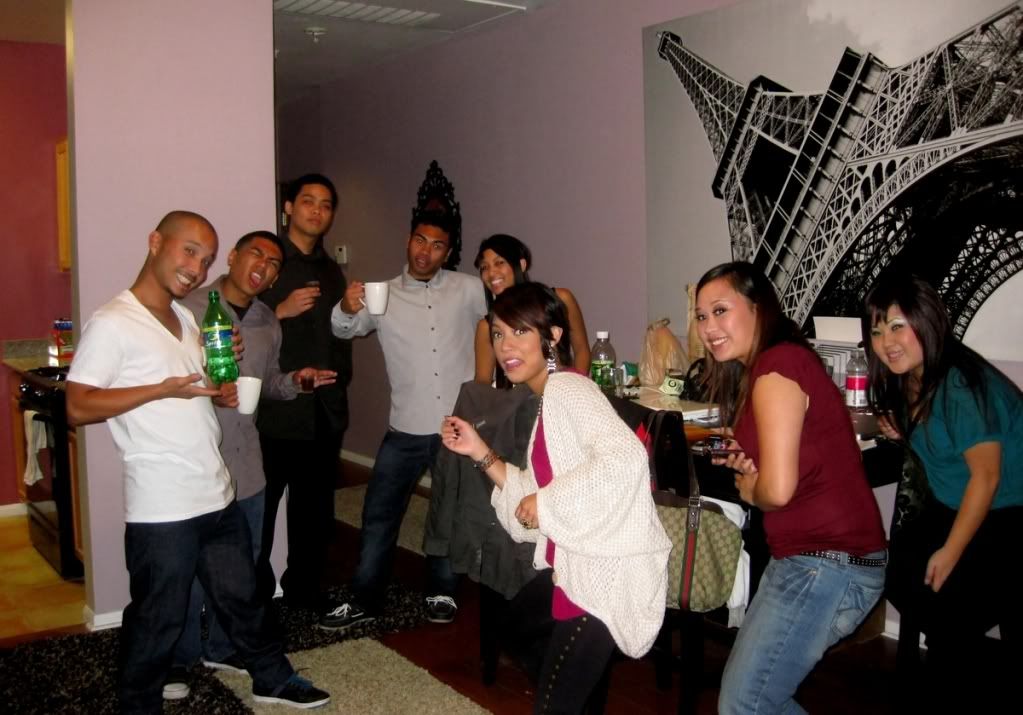 And we're off to Crimson!
Toe-Knee
is the biggest hustler I know. He's the only guy I know that can promote an event in LA one night, SD the next night, and then back up to LA the night after! And that's #3 on James.
"Hannie take our picture!" Thanks... -__-
One-half of TAA. Joe I'm gonna hit you up for that
Lovewright Co
swag.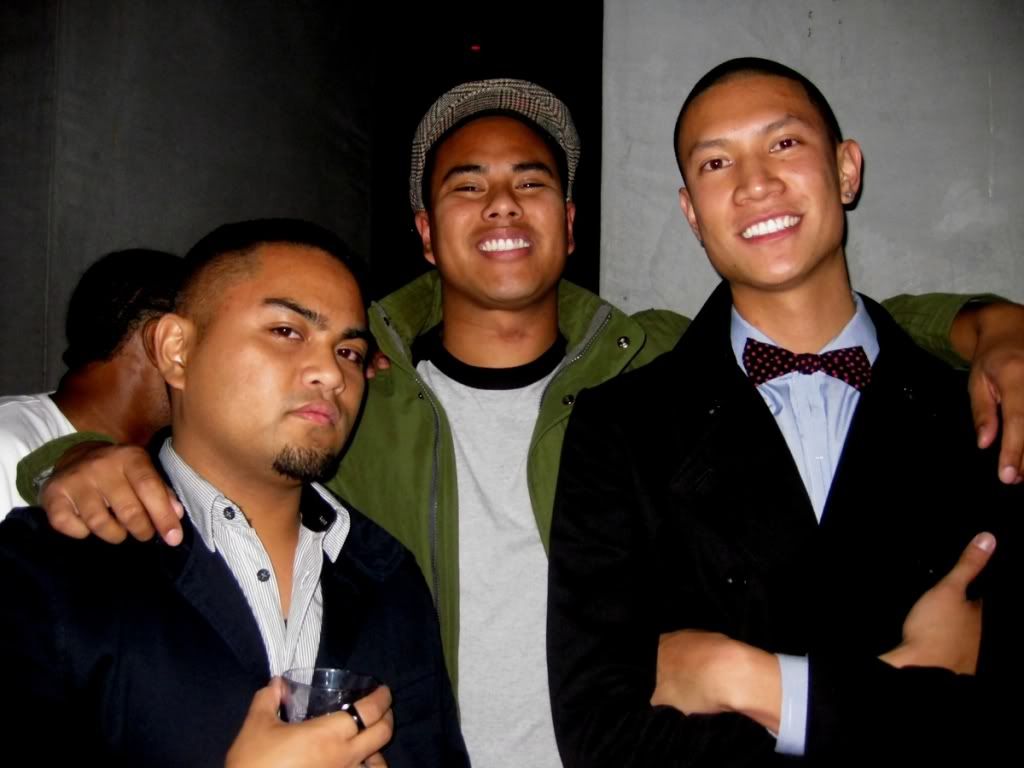 My collegemate from UCSD. WHY do I run into you everytime I'm up in LA Jenn? Lookin' fierce. And nice spiked bracelet. You stabbed me with it.
Super pogi smile James. Hahahaha.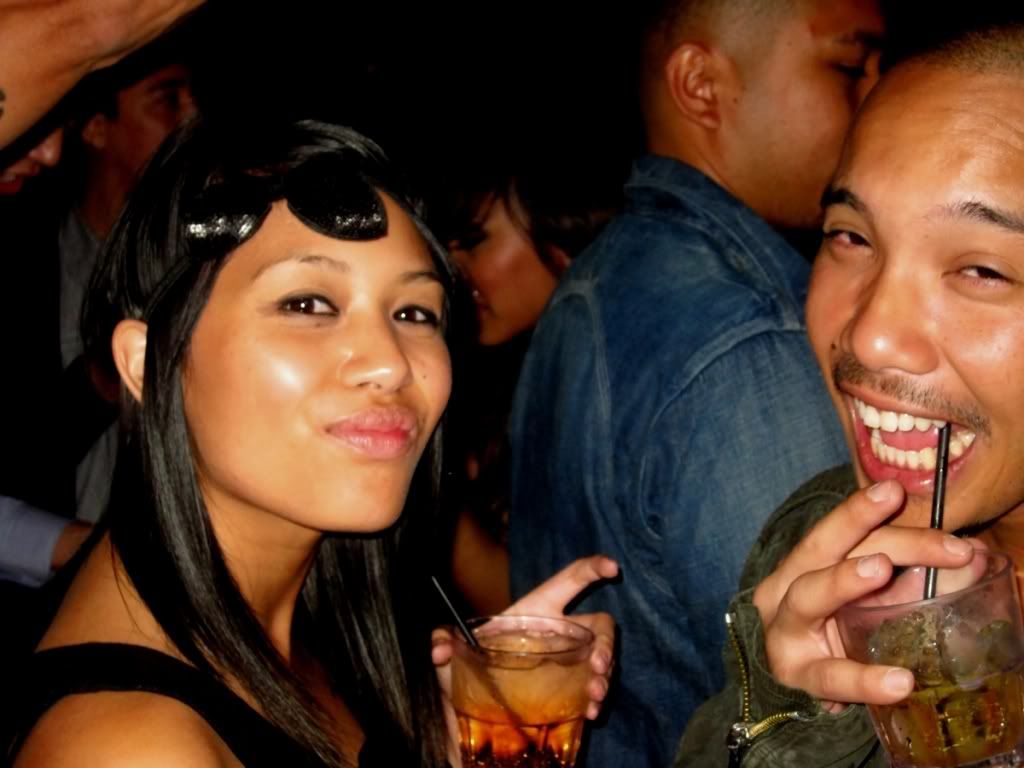 Crimson was crackin'. A lot of random industry heads were there. I spy the birthday girl!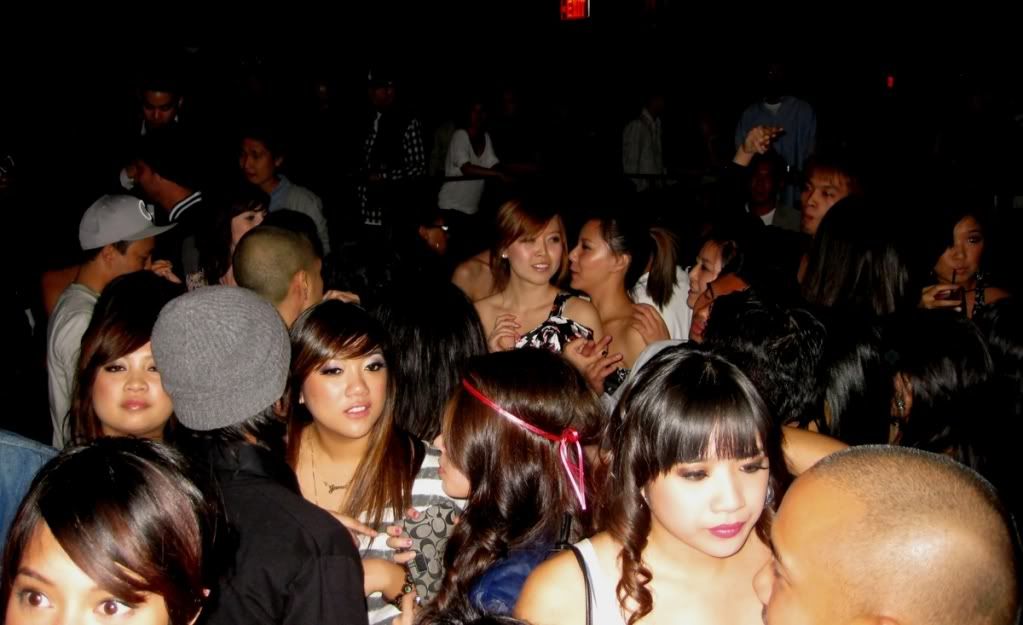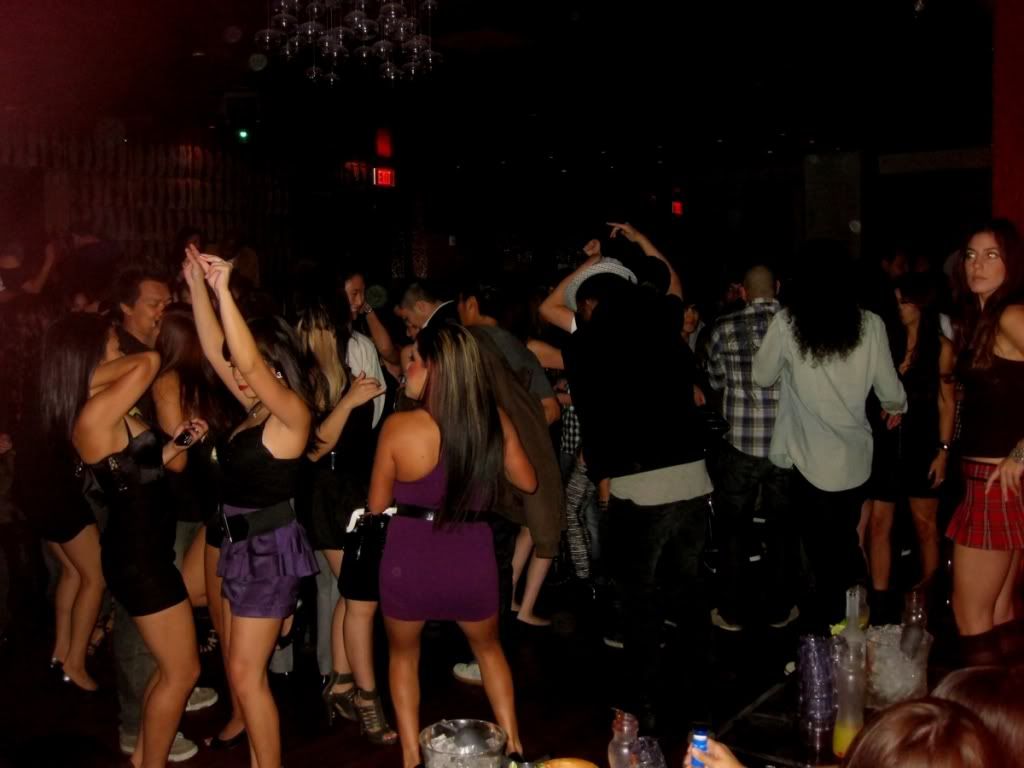 My dance partner Heather! I'm not really sure how we started dancing, but we did.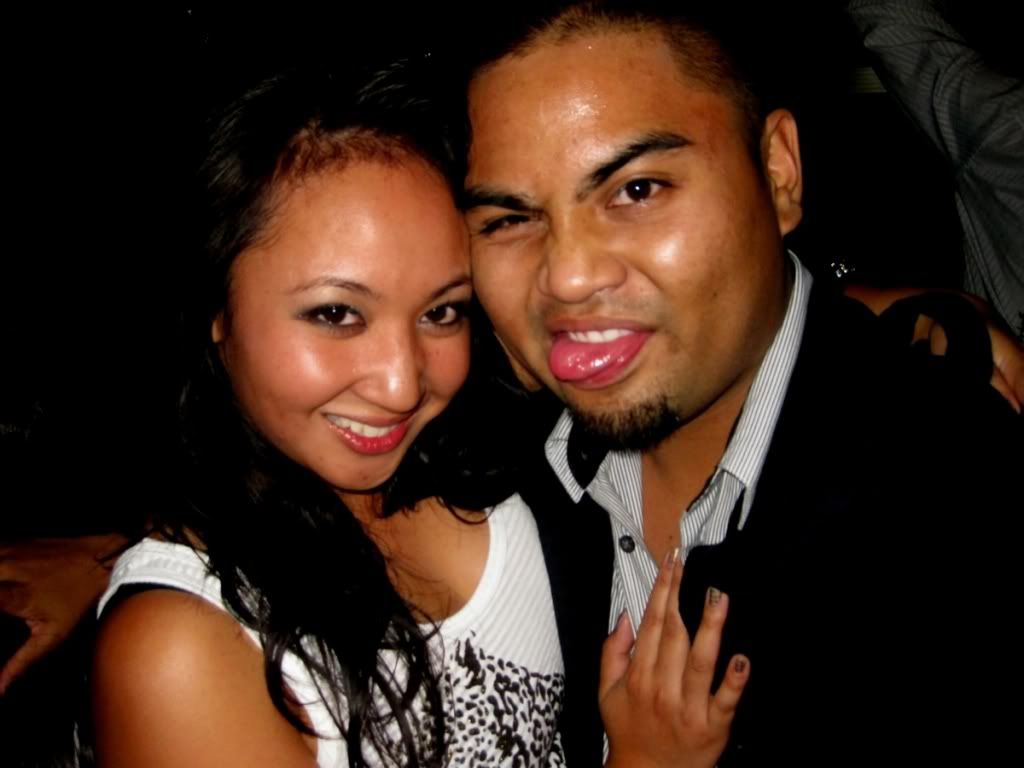 "Take another pic!" Thanks for the love!
Sheryl and Alison showing some love to their favorite Mindzalike DJ.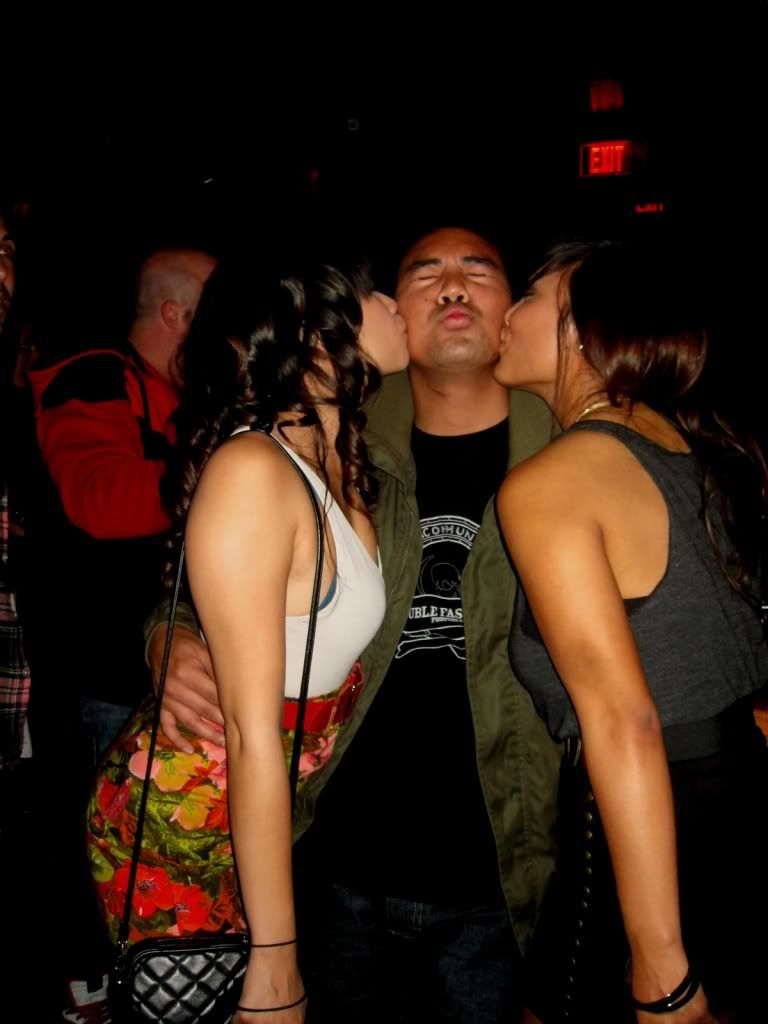 Thanks for the drink Jason!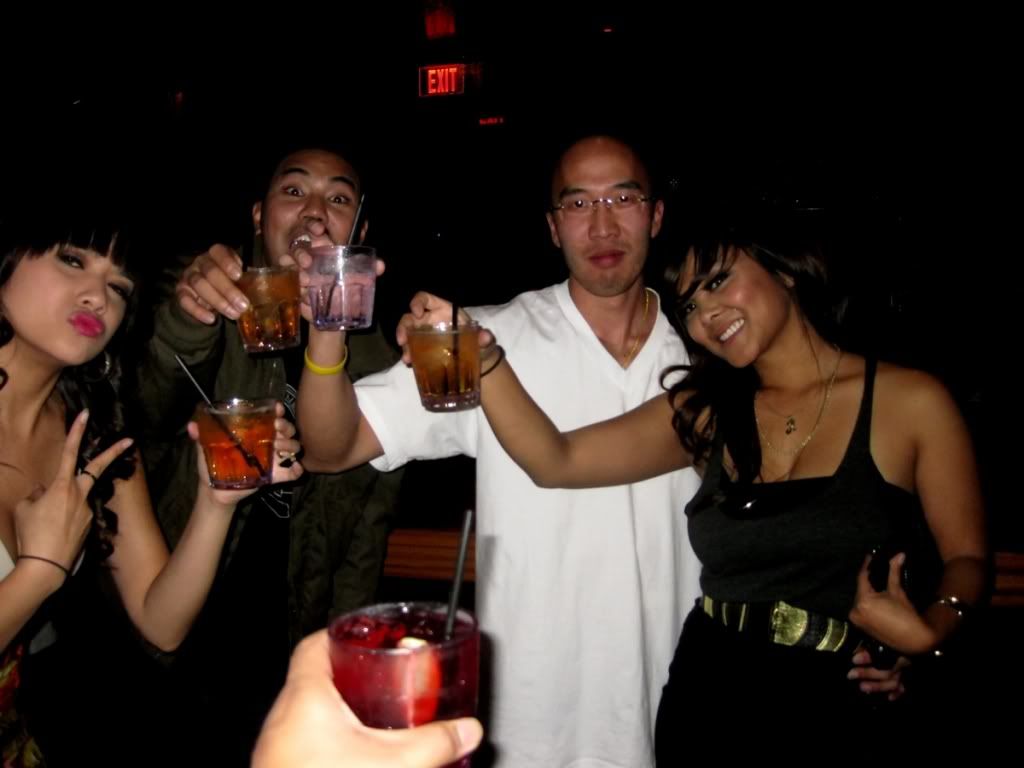 Well if it isn't Mr. LA himself. You party hard son.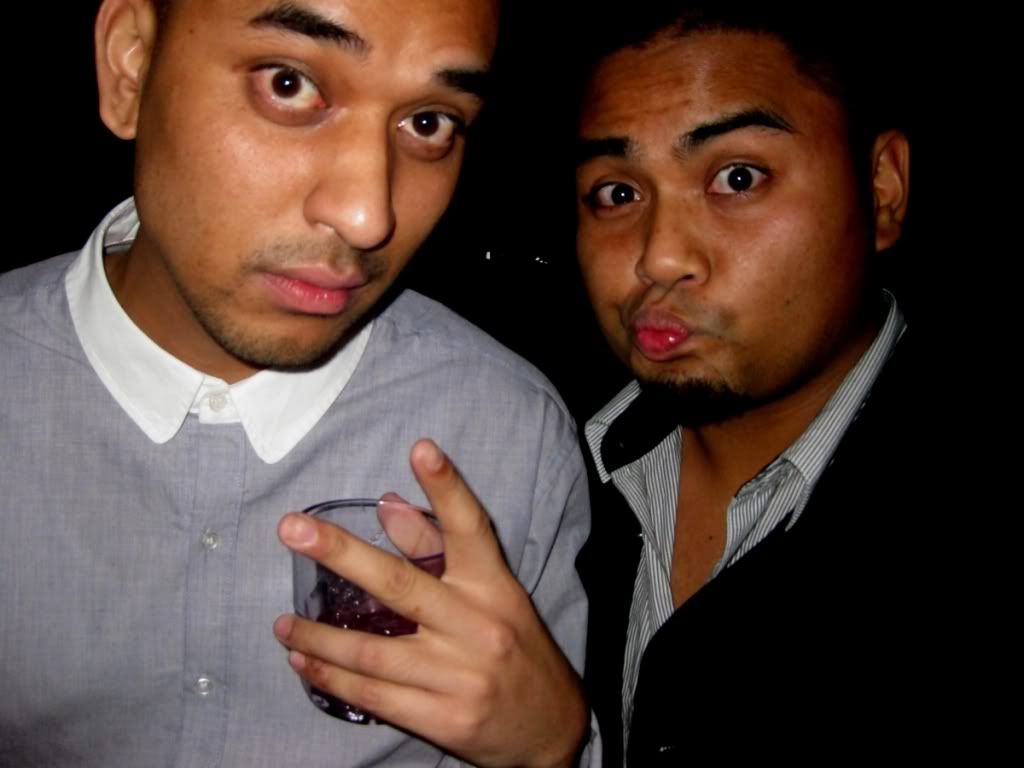 Latika and Salim
are reunited! I haven't seen Melissa in forever.
SpeshulED! It's been too long man. Hope all is going well dude.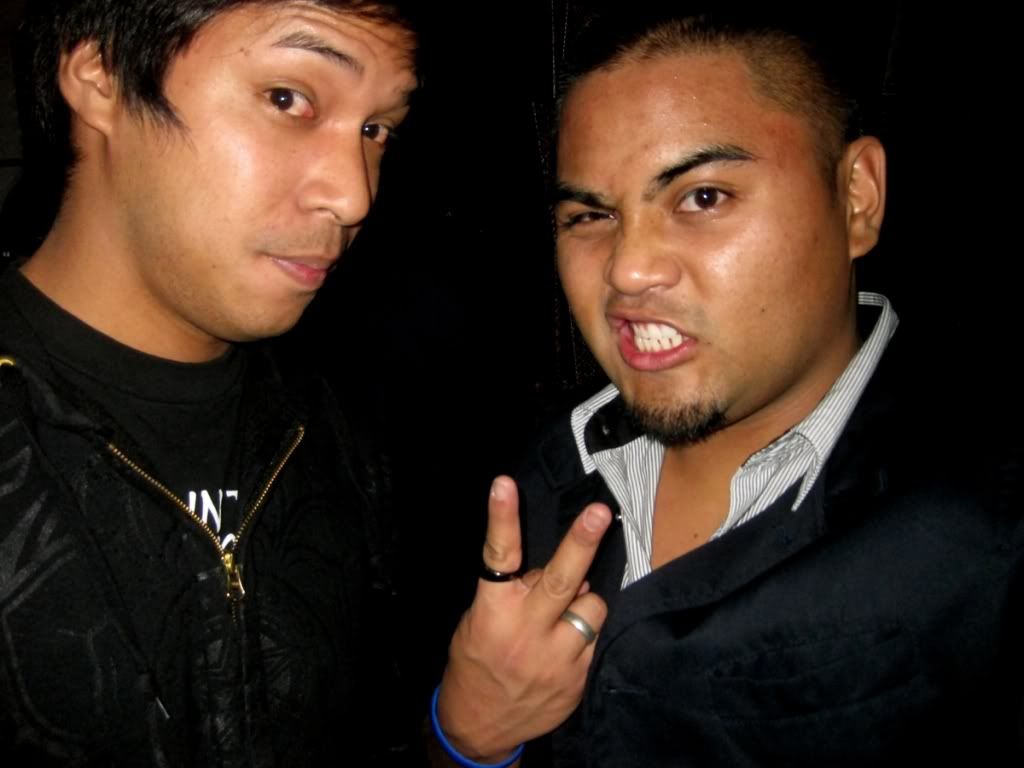 Elmer (
Hellz Bellz
)x Julz.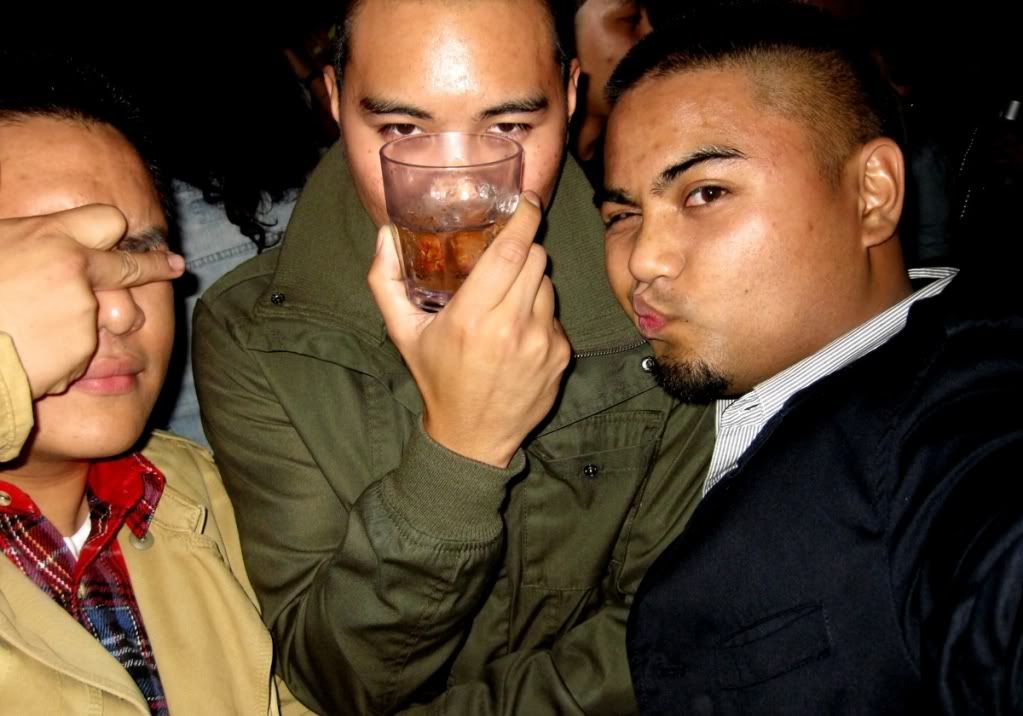 Happy birthday Mink! What's on my face?
My fam Sheryl x Denson. I thought Sheryl was just making a face, but she was super bummed out that she lost her camera, ON HER BIRTHDAY! Sorry dude. That sucks.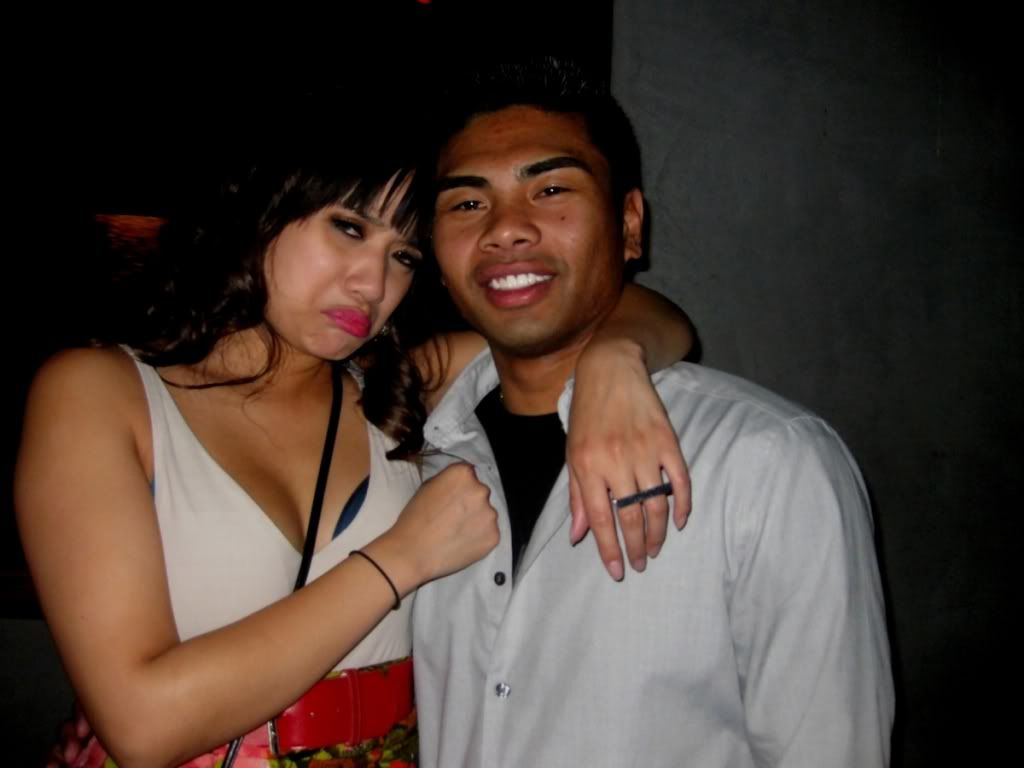 If you haven't already, you need to download ALL of Mark's mixtapes
HERE
. This is how much I love them. I just wanna cuddle with him. I MEAN THEM! Dang it...
Keep the love goin'.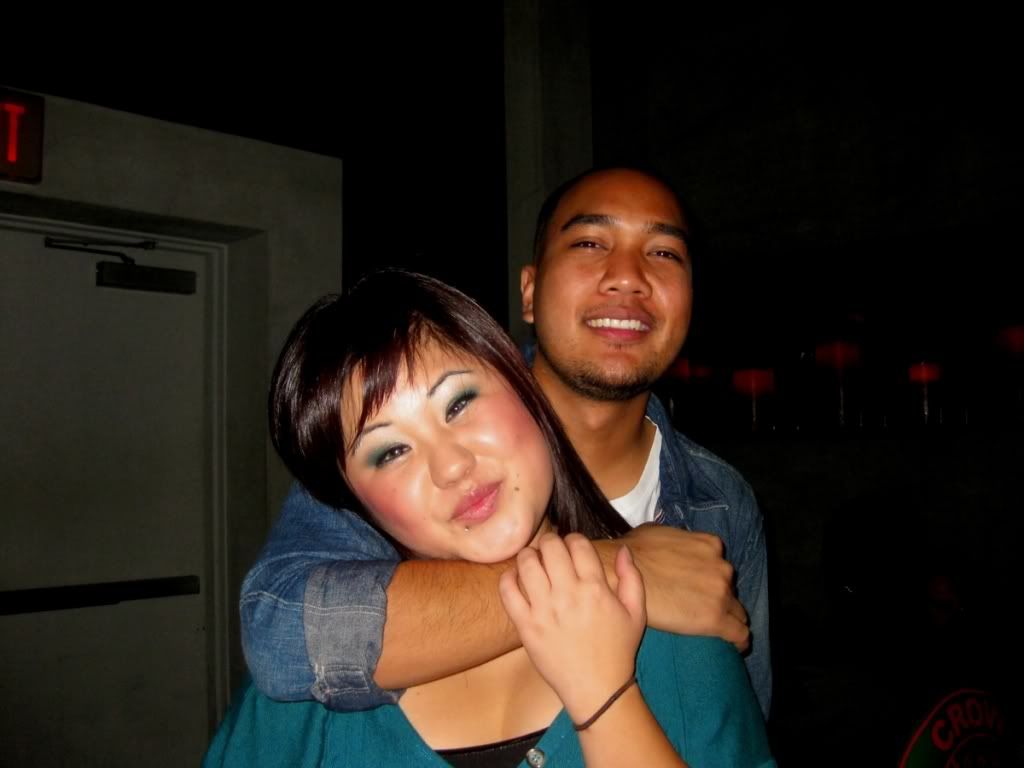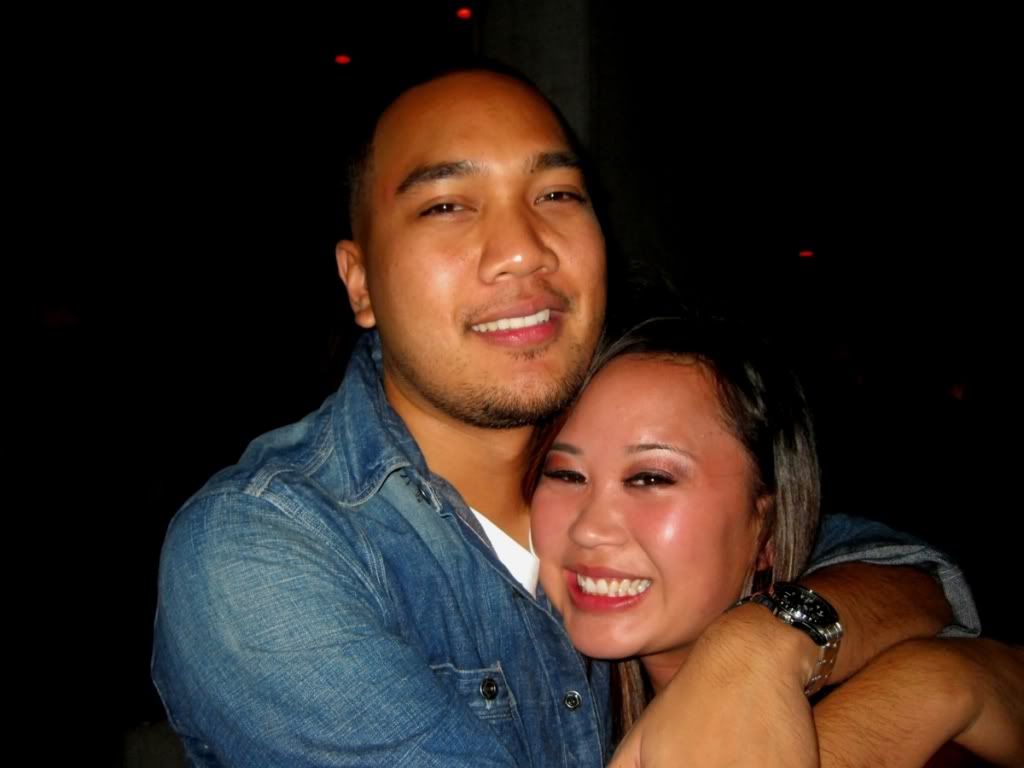 Awww Julz feels left out. We love you too.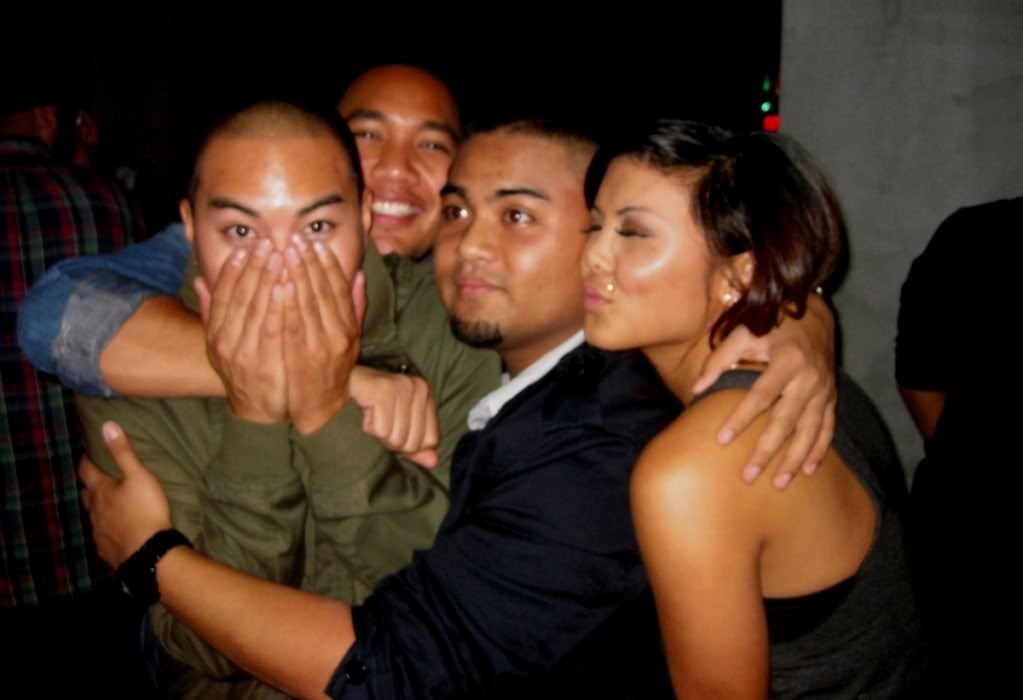 Not as cute dude. But it's all good.
Plenty of love going all around! This is the most intense picture of the night. Why?
You can just feel the energy bursting here. I can only imagine what Julz is whisper-yelling into Mark's ear. That's a bromance.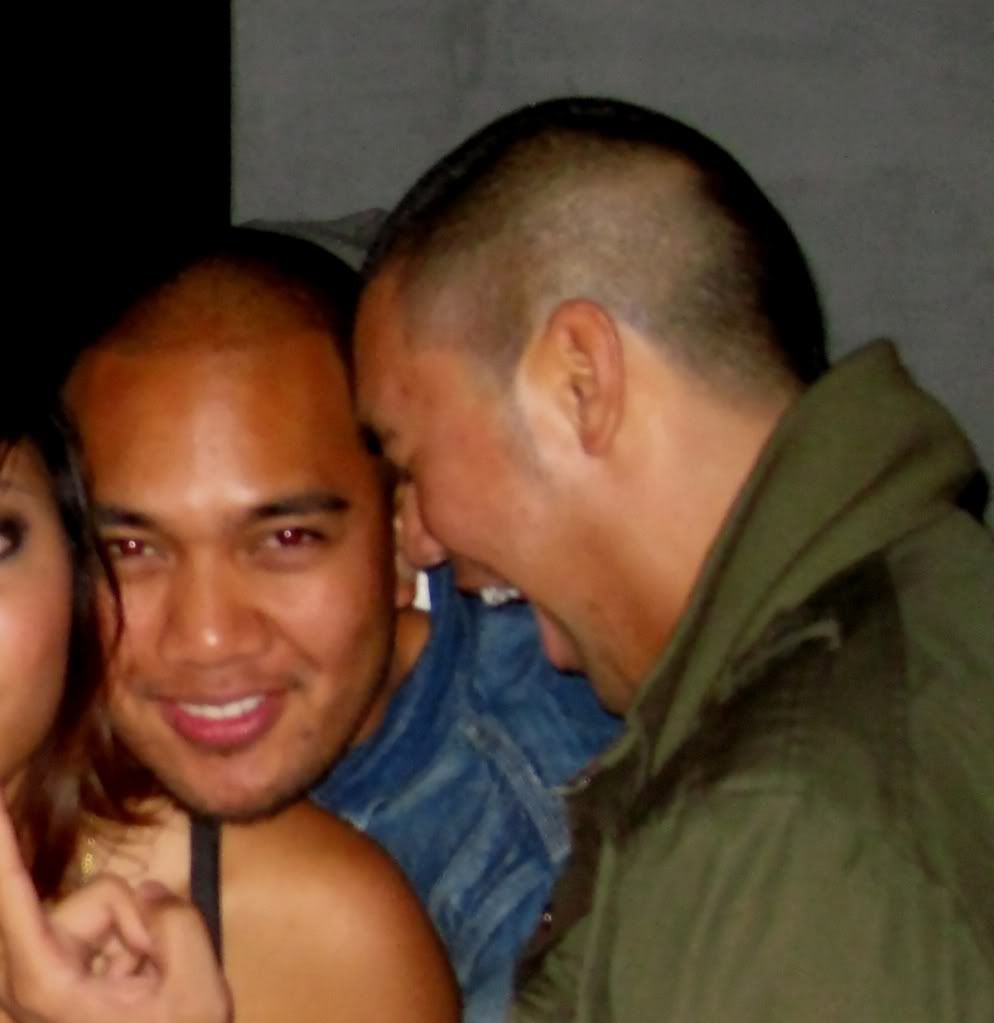 The crew hit up Kitchen 24 across the way for some food, chatter, relaxation, and soberation. We only stopped by for a minute because it was 2am now and I had to get up at 6am for work!
Good lookin' out Chauch. Great job tonight!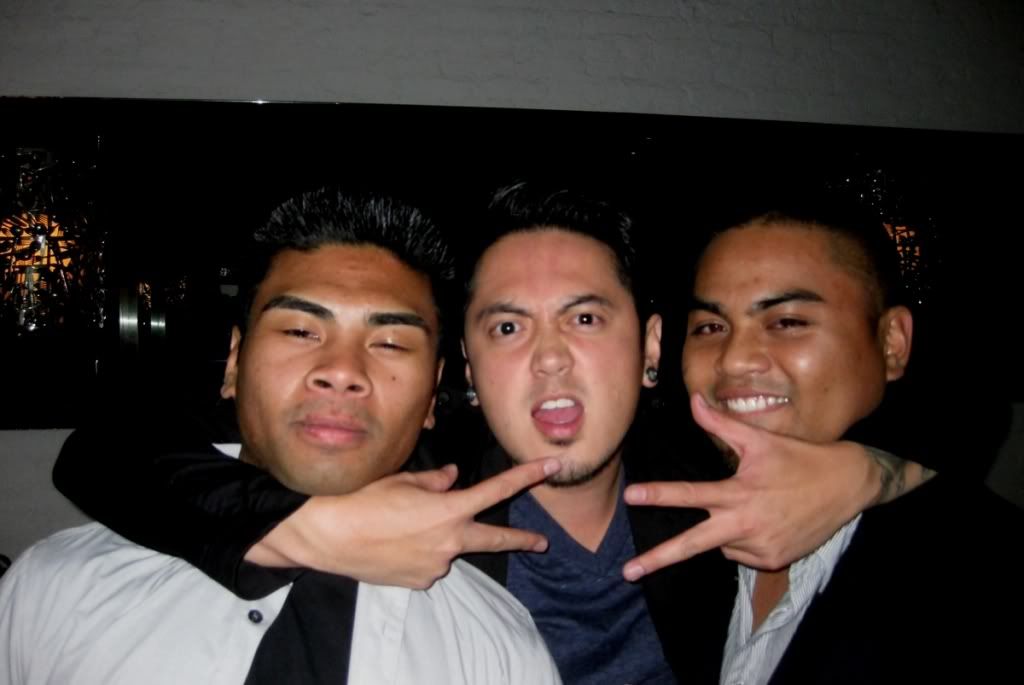 I dropped Denson, Derrick, and Carlo off back in Anaheim and got my own quick fourth meal on. Where would I be without Del Taco?!?! Probably at Jack-in-the-Box haha.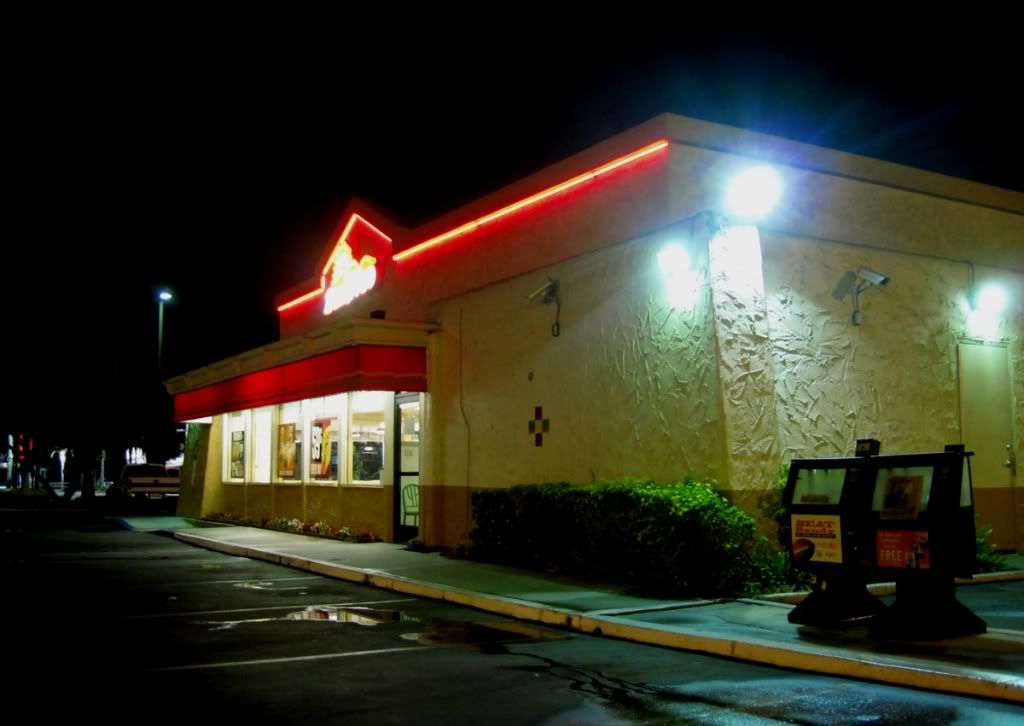 I got about 3 hours of sleep and a slight stomachache in the morning. But I kept my composure throughout the whole day like a champ. Good times with the SD, OC, and LA homies.