Bruce wanted to catch the Monday Night Football game between his Atlanta Falcons and the New Orleans Saints. I personally have Drew Brees, Pierre Thomas, Mike Bell, and Roddy White on my fantasy team so I also had a vested interest. Brimo and Sav joined the fun.
We tried something other than our beloved Slater's 50/50 and went to Pepz Pizza which is across the parking lot. This spot used to be a Lamppost Pizza back in the day.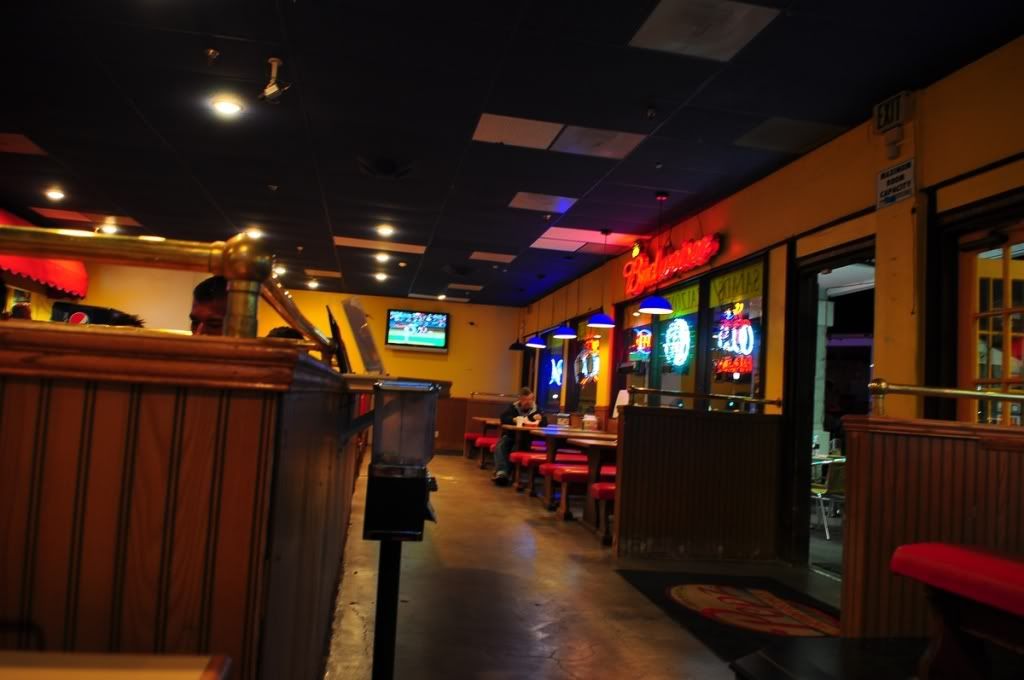 Overall, all the food was excellent. Broasted potato wedges.
Buffalo wangs.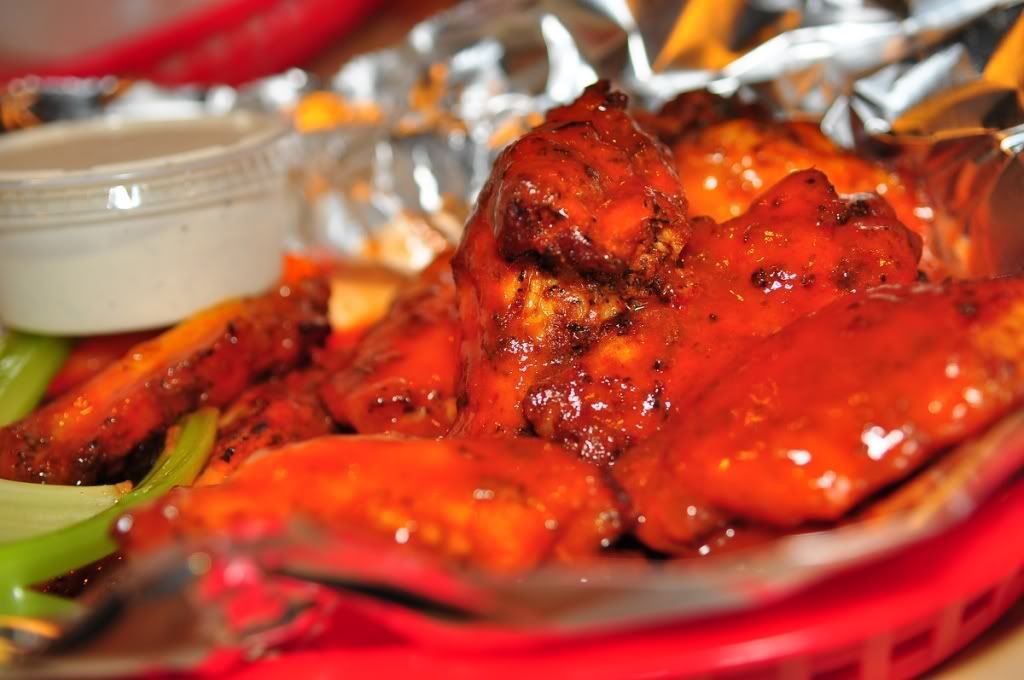 Mexican Style Pizza: chorizo, onion, tomato, jalapeno, and cilantro.
Sav x Declan.
Bonus pic: they also got some froyo at Swirl.