A few of the homies rolled through and kicked it at my house for a minute. As much as I love it when the homies roll through, especially during the holidays, I unfortunately still had work the next day. Lets make this a short visit next time it's a work night okay dudes?
The homie Mikey Soh aka DJ Mikey Mouse trying out DJ Hero. Even though Michael never plays video games, he's Korean so it's natural to him. You look like a mouse when you play, hence your DJ name.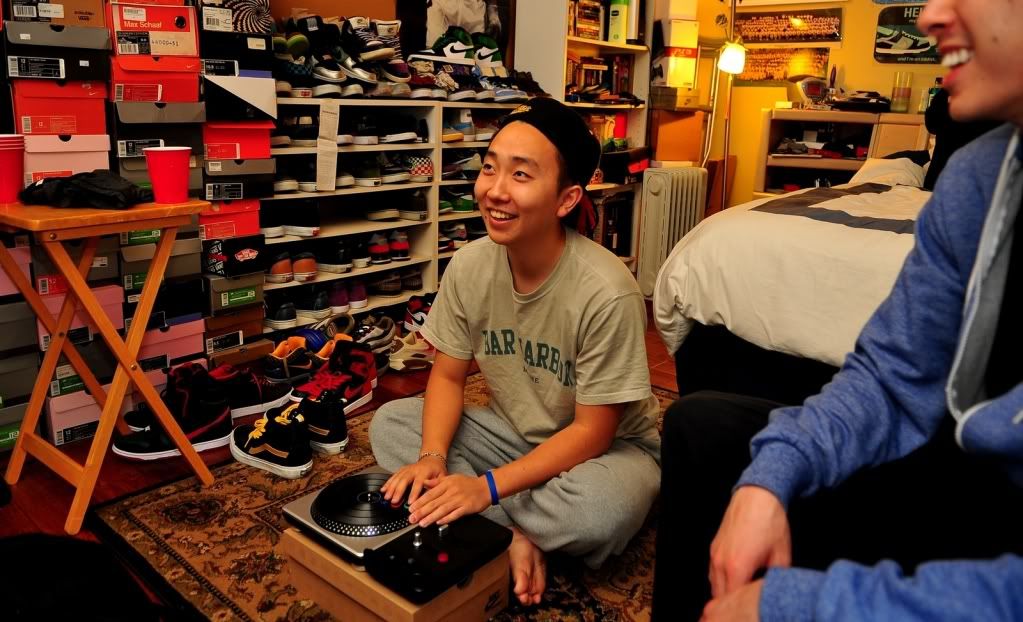 Surprise guests were B-Liu from Chicago and Duy Ngo aka Dooey Ng from Philly/The Bay.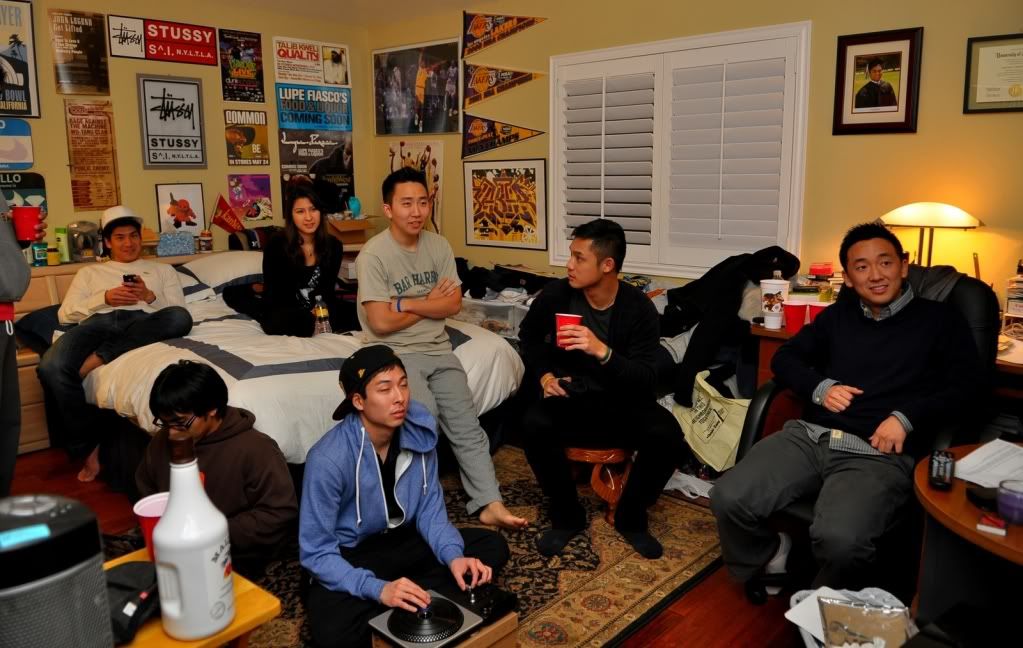 DJ RoboBryan
We finally got to the actual
Dumb & Dumber drinking game
. But no one was really drinking, especially not me. Sorry B we'll try again this weekend with the Degrassi Marathon?
In the meantime,
do you wanna hear the most annoying sound in the world?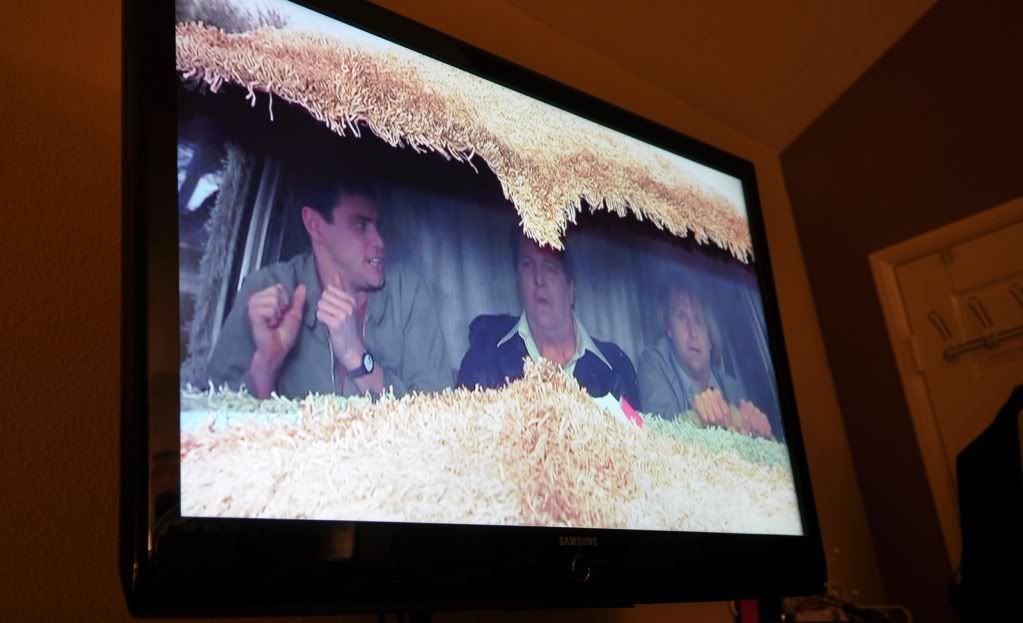 Michael Mouse, Drugged-Out Clarebear, Stonefaced B-Liu, Abnormally Happy Stephen, Papa Bear Bruce, Jasmine the Lawyer, and Dooey the Model.
Thanks for coming over. Now get out. It was 1:30am and I had to be up at 6:30 to get ready for work. You bastards.