The end of another year and another decade. You know how we do it in San Diego. Mindzalike DJs on the main stage, Tribe of Kings in the Legends Lounge. Performances by The David Ross Project, Culture Shock SD, and PGN Dance Company. Catered appetizers. Professional photobooth. Bottles poppin'. Countdown toast to midnight. $1000 in cash-filled ballons. Snow. (Wait what?!)
Hannie is number 1!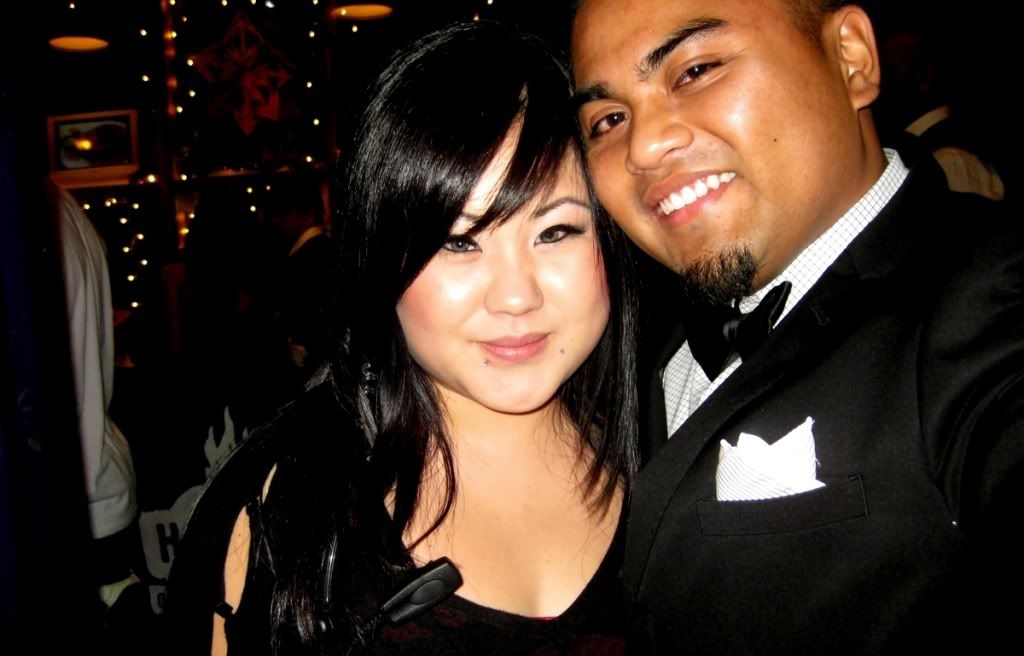 Elmer (
Hellz
), Brandeezy (
5&A Dime
), Yogi (Xclusiv Lifestyles), KevMighty (FYS), Julz (Mindzalike), Girard. Tip: don't preparty too hard or else you miss the party! Lesson learned right Girard?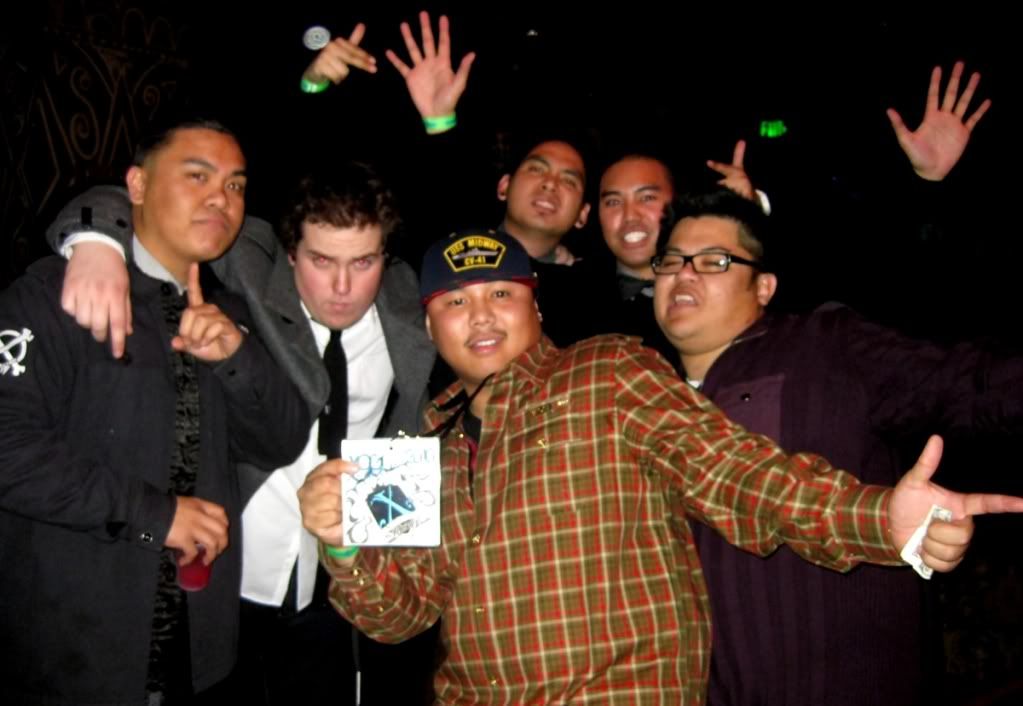 DJ edROC (Mindzalike)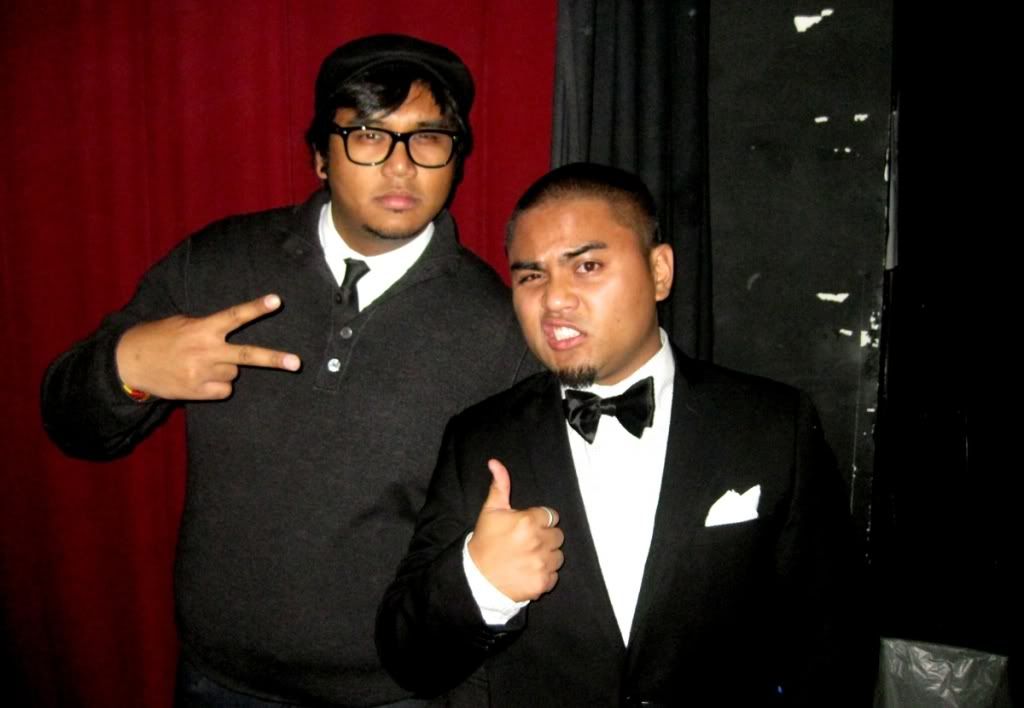 LeSteezy x Tine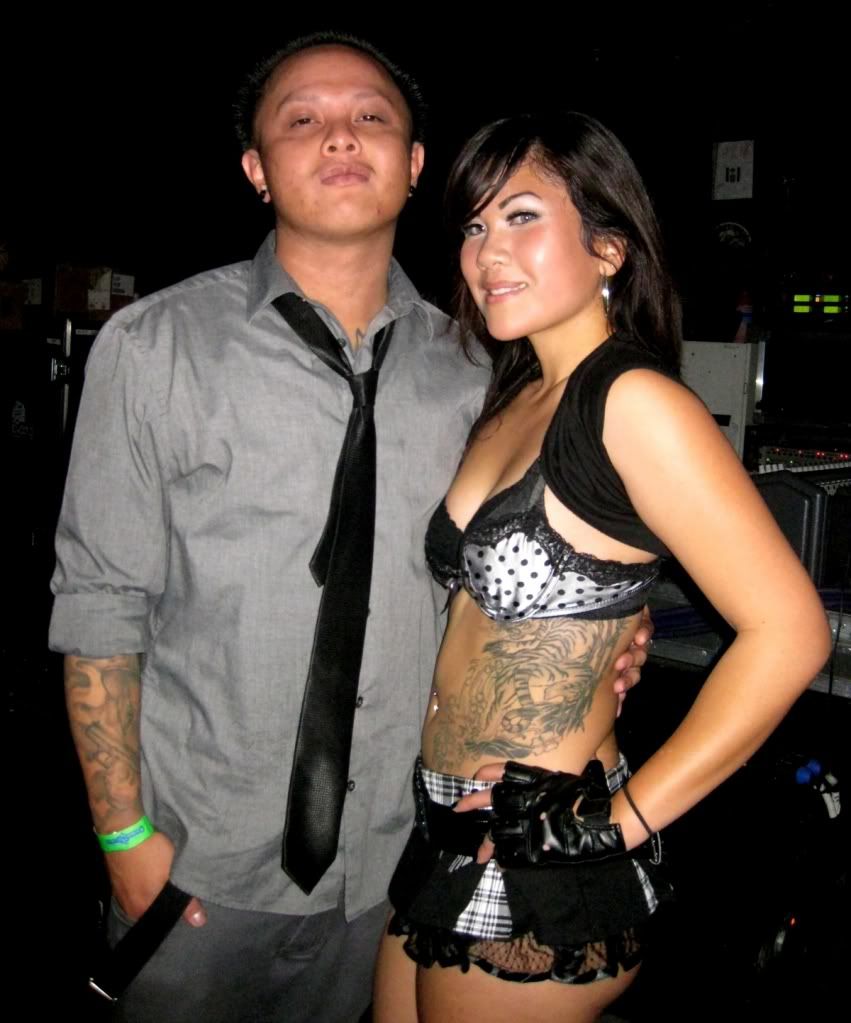 DJ Mark Marcelo
and
DJ mikeVirus
get it in on their 4-turntable set.
Culture Shock SD
The David Ross Project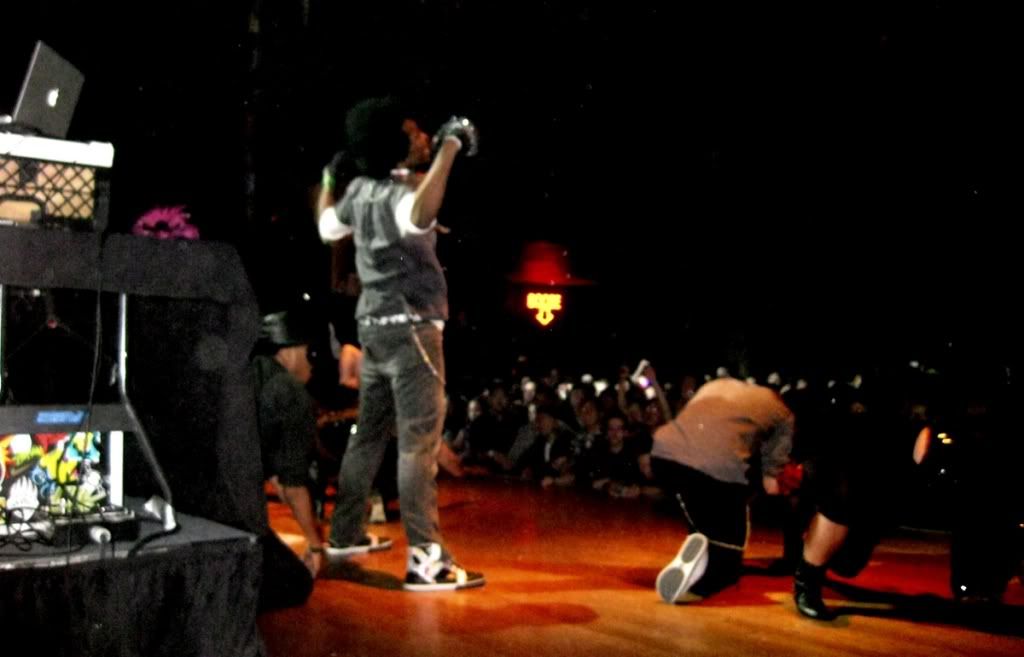 The lovely stage dancers.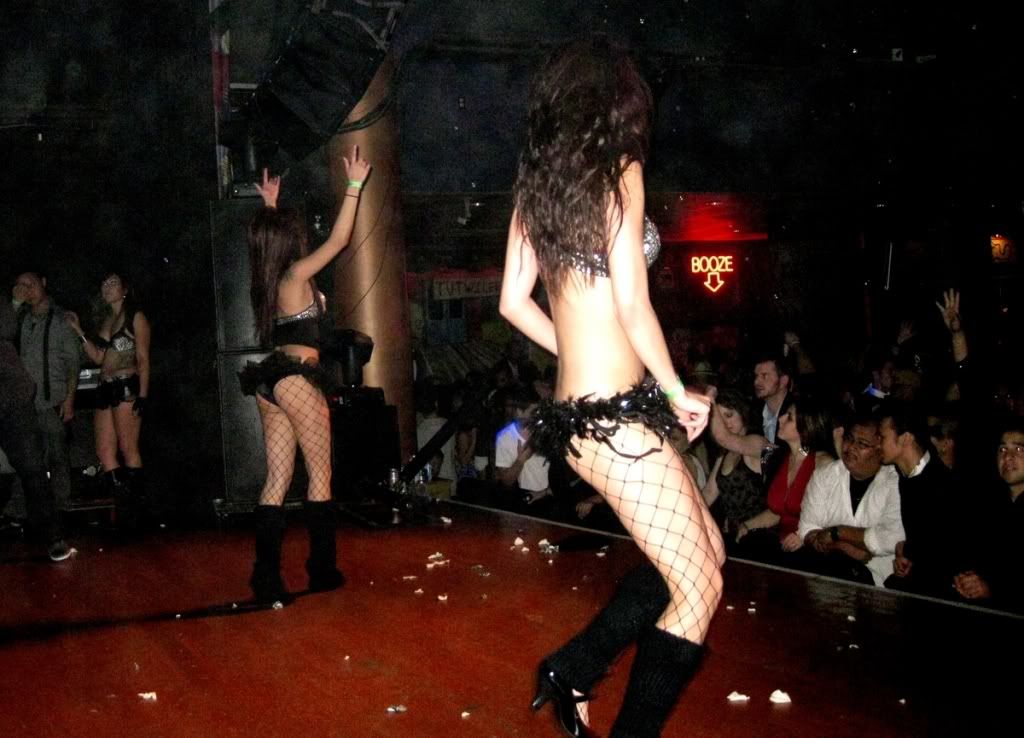 Our MCs for the night:
Toe-Knee
(
Victory
) and Yogi.
"ARE YOU READY FOR THE COUNTDOWN?!?! We're about to make it rain on y'all!"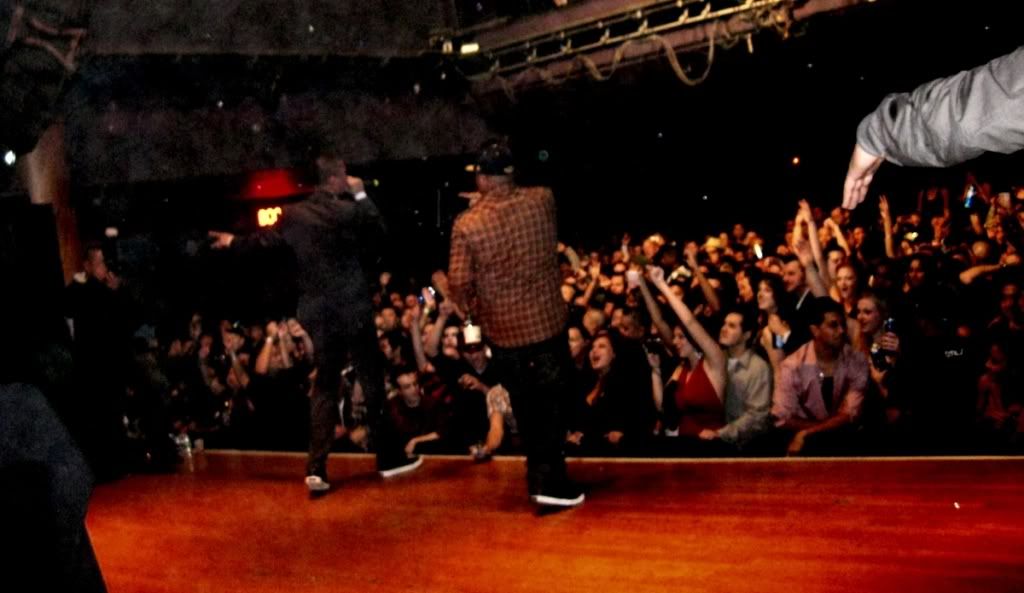 "3!.....2!.....1!"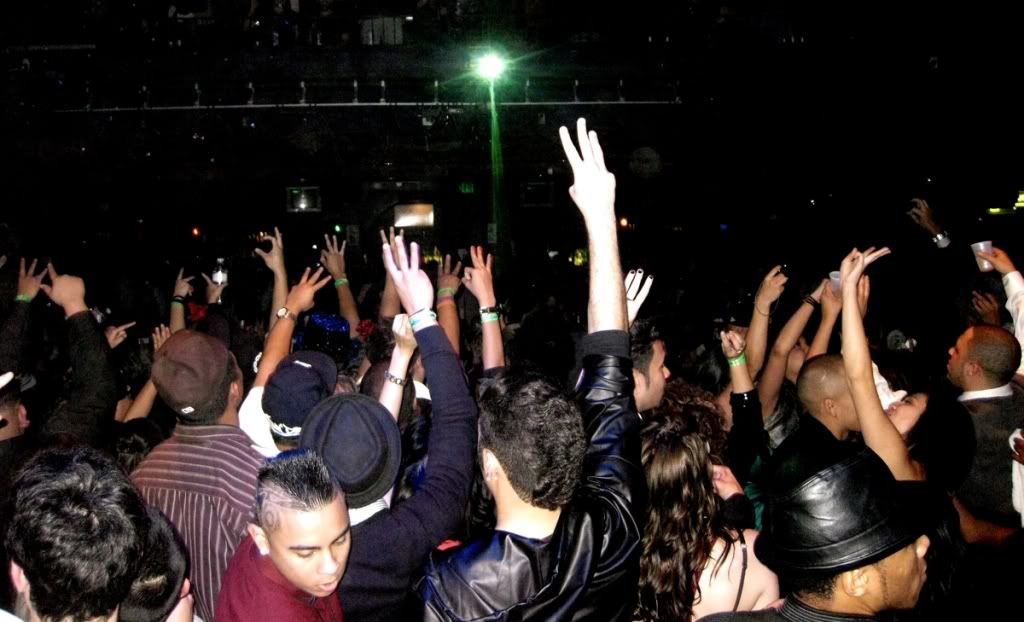 HAPPY NEW YEAR!!!
Start the new year off right and GET THAT MONEY!! Did anyone find the hundred dollar bills?!
And now the other special treat. Mark,
spin that track
!
SNOW! Where were you when we made it SNOW in San Diego?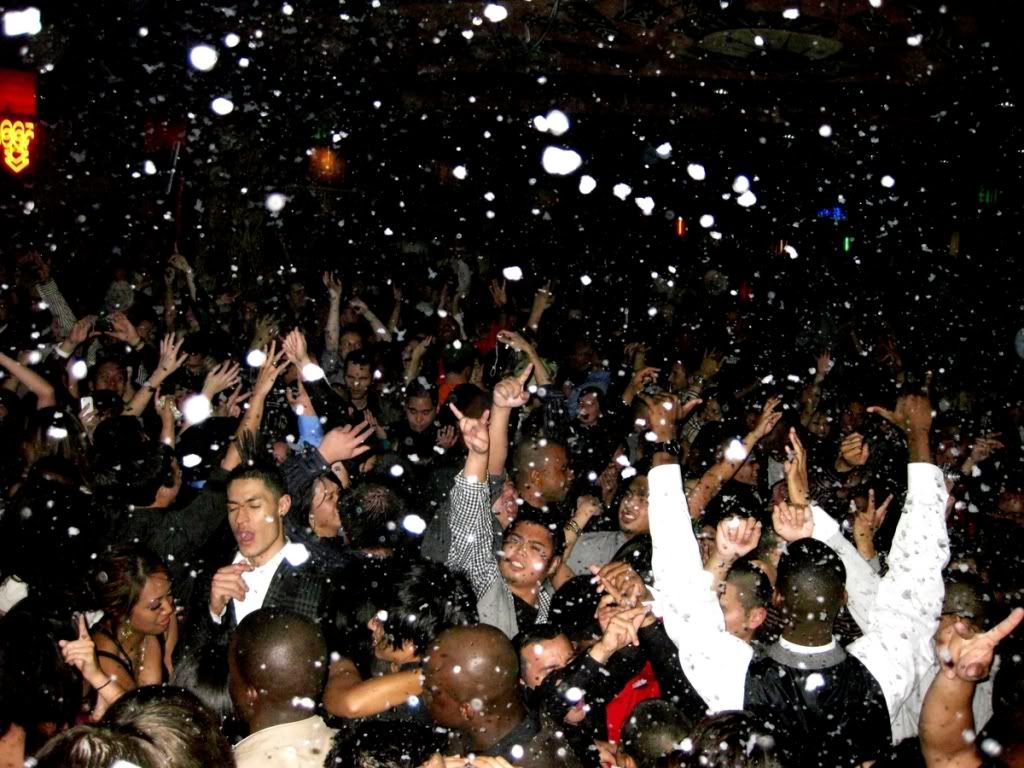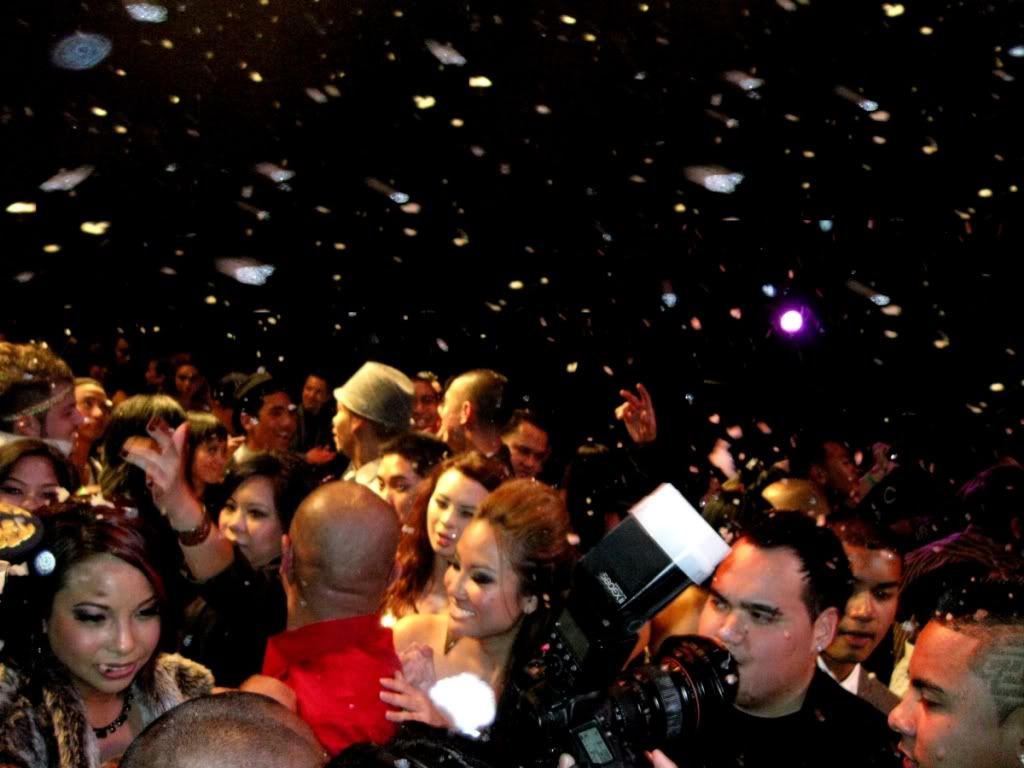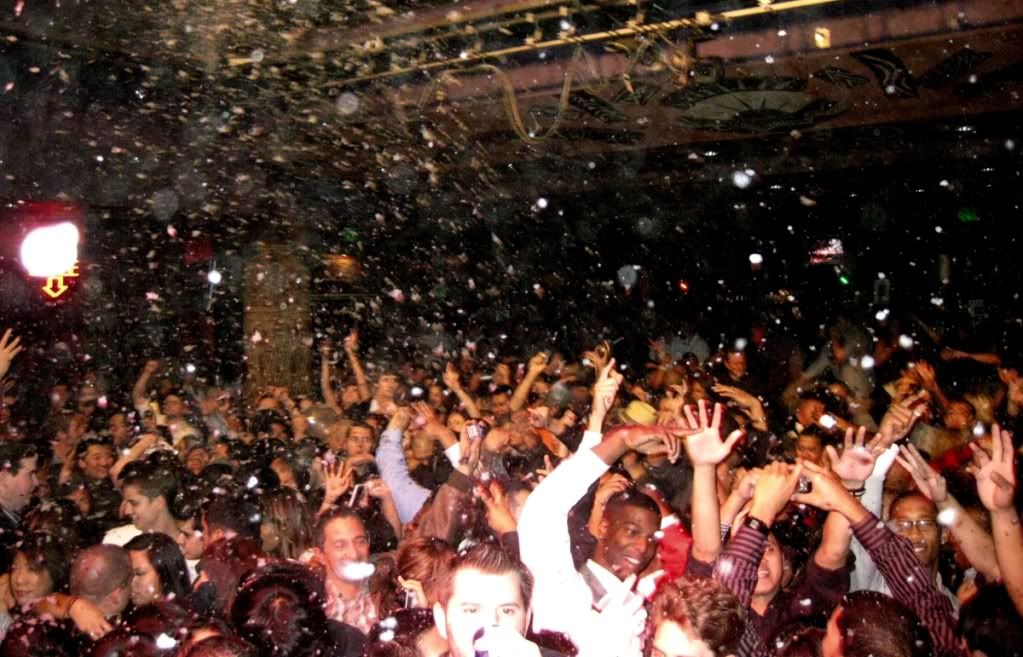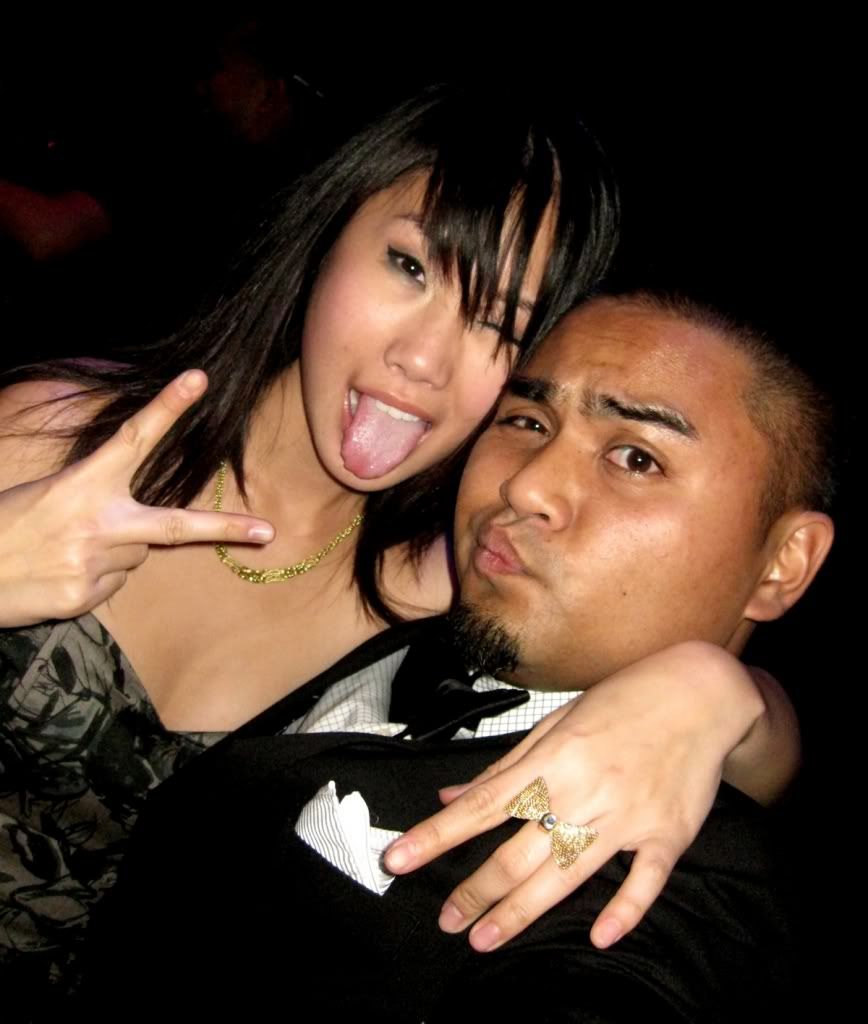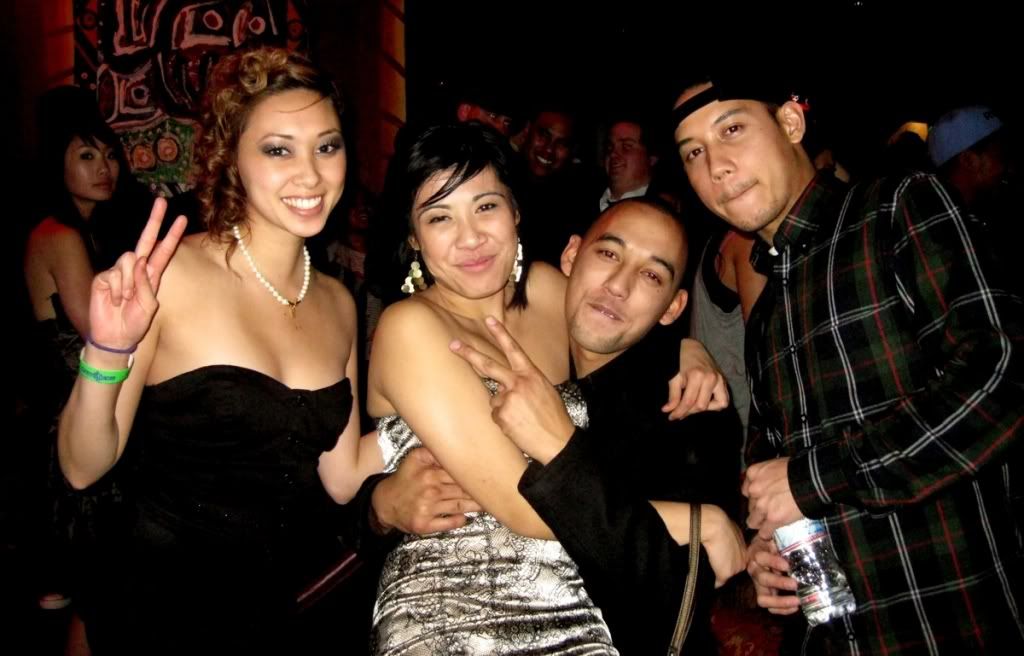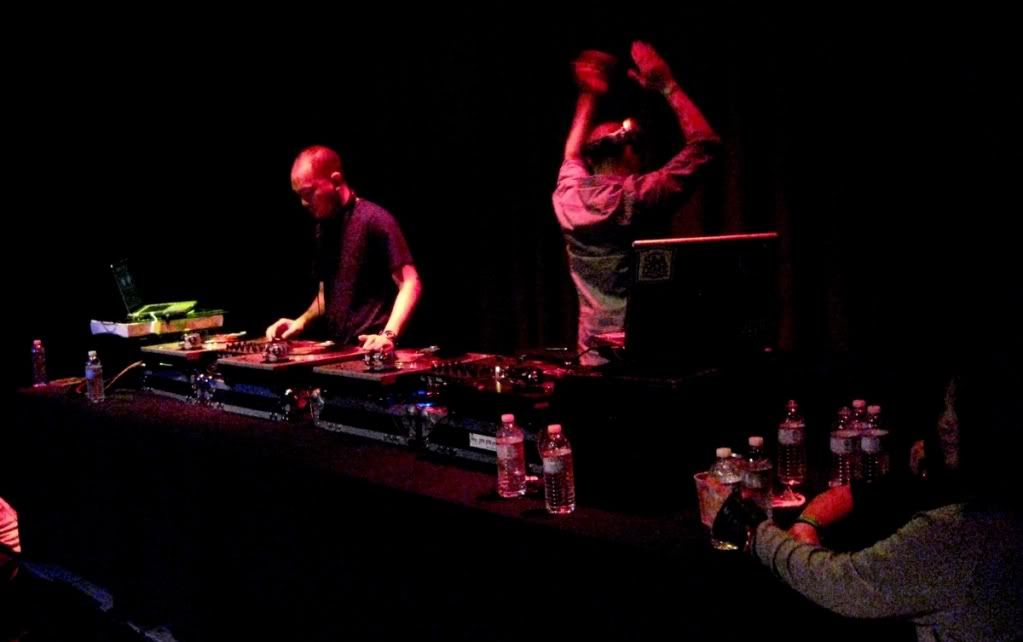 Randomly ran into Adda on stage. Wuttup!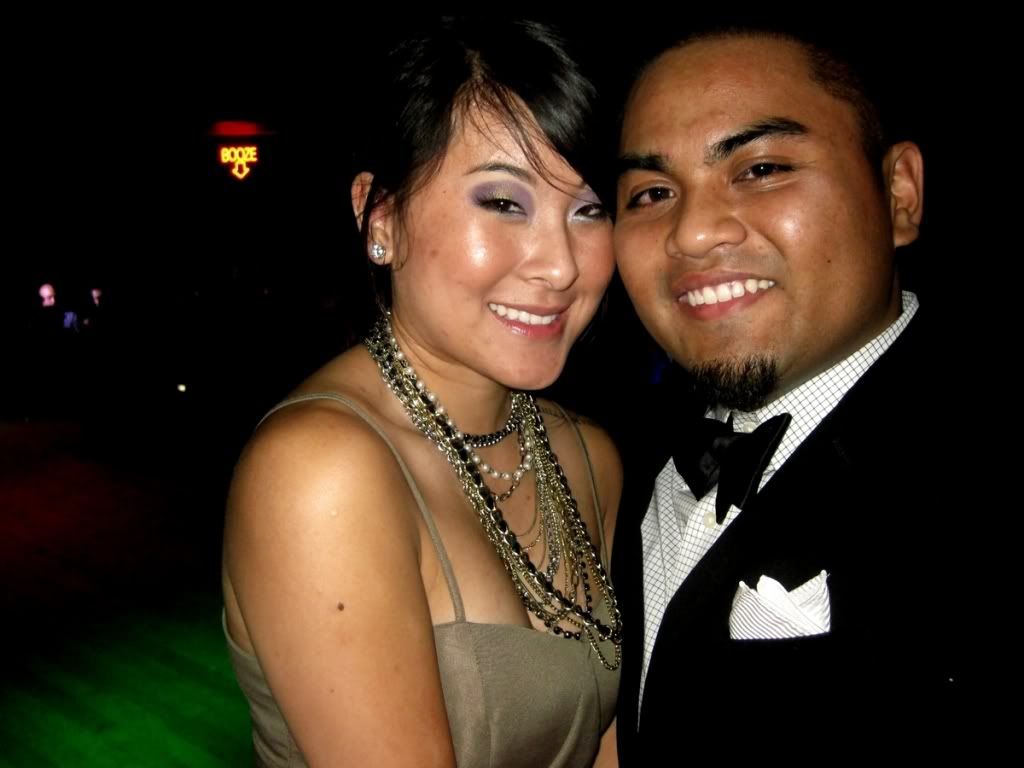 Awww thanks Gels!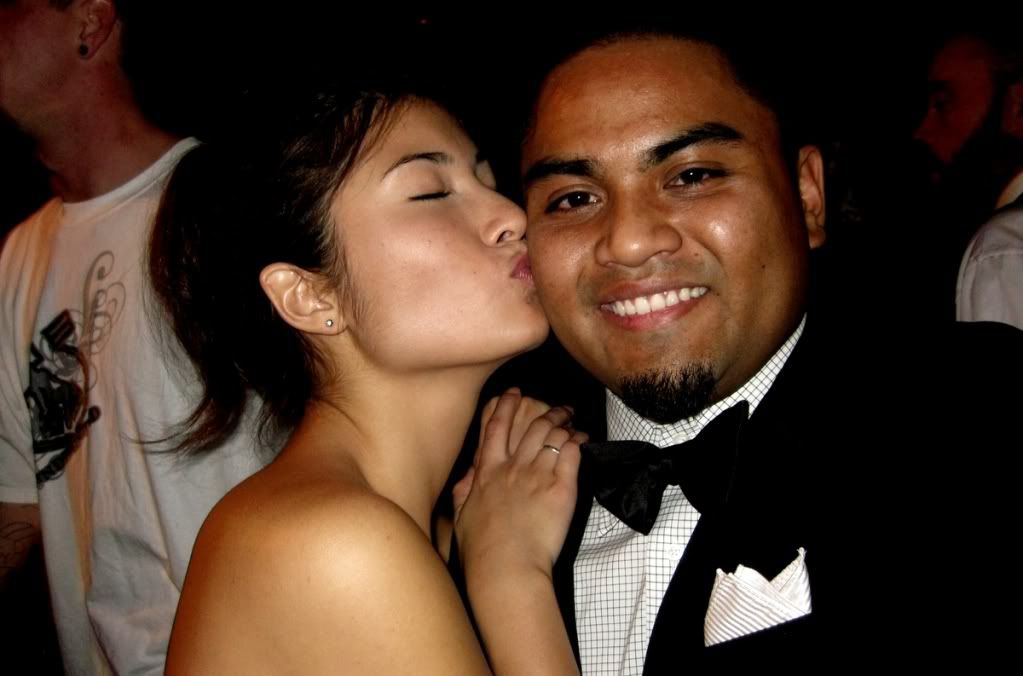 Joe (
Lovewright Co.
) was giving out free hugs and kisses.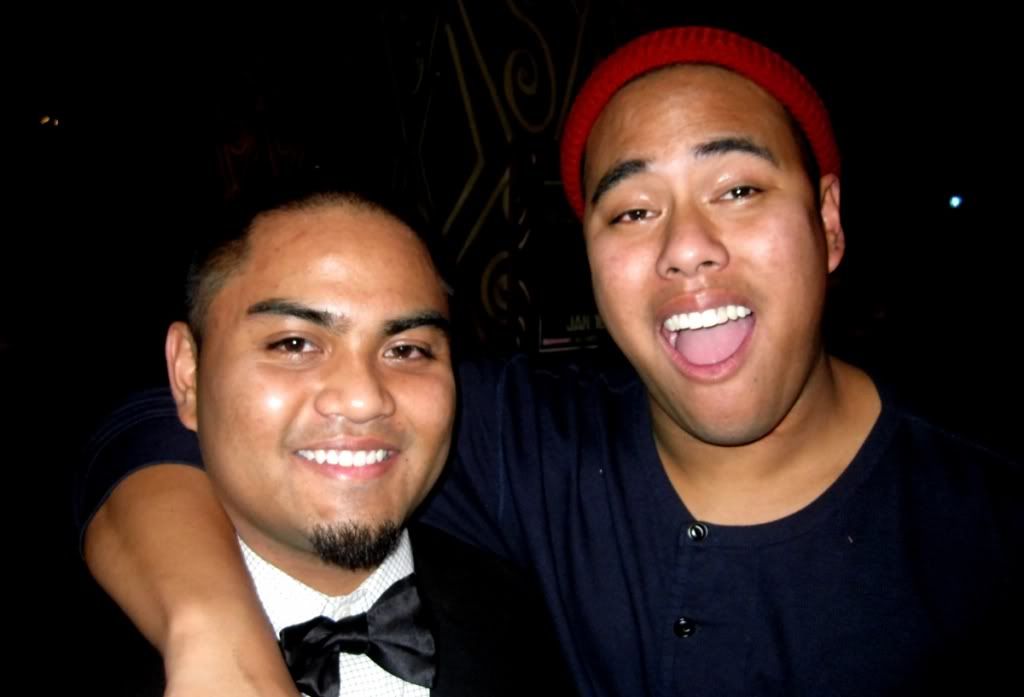 Scott (
One People Project
) is fresh from his trip to Hong Kong.
KevMighty x Als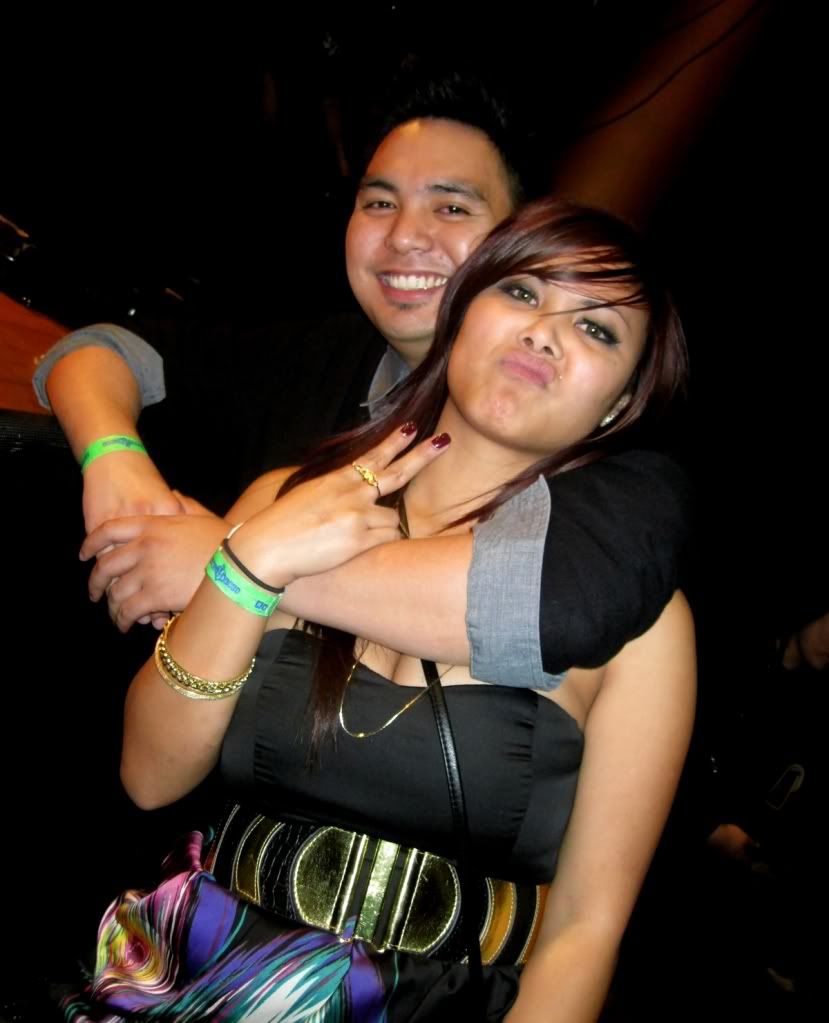 "All I got are one dollar bills. :("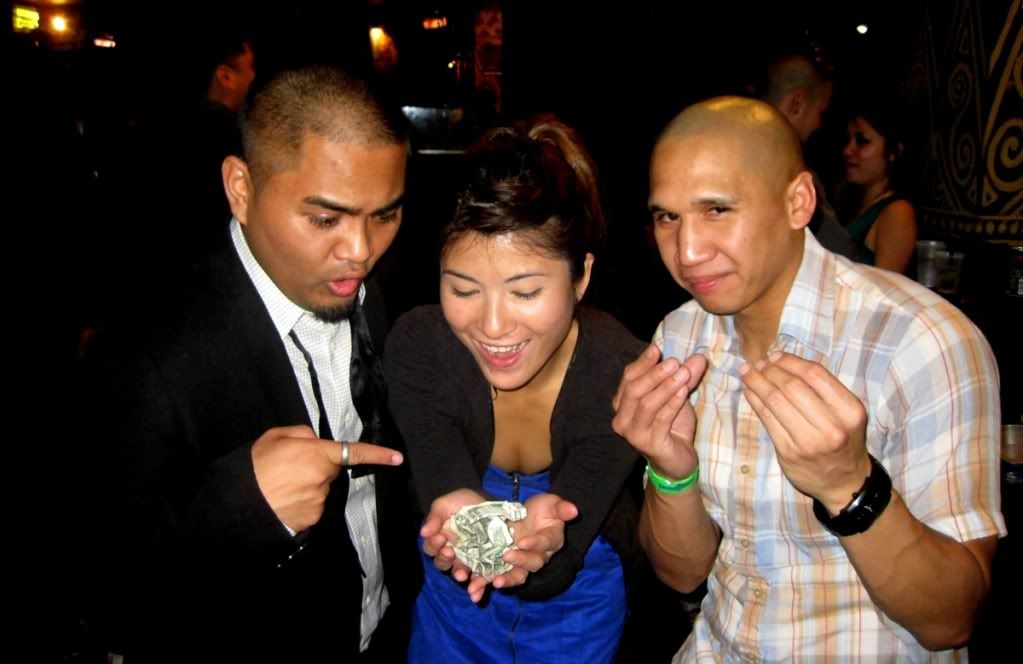 Batman & Robin! Great work guys.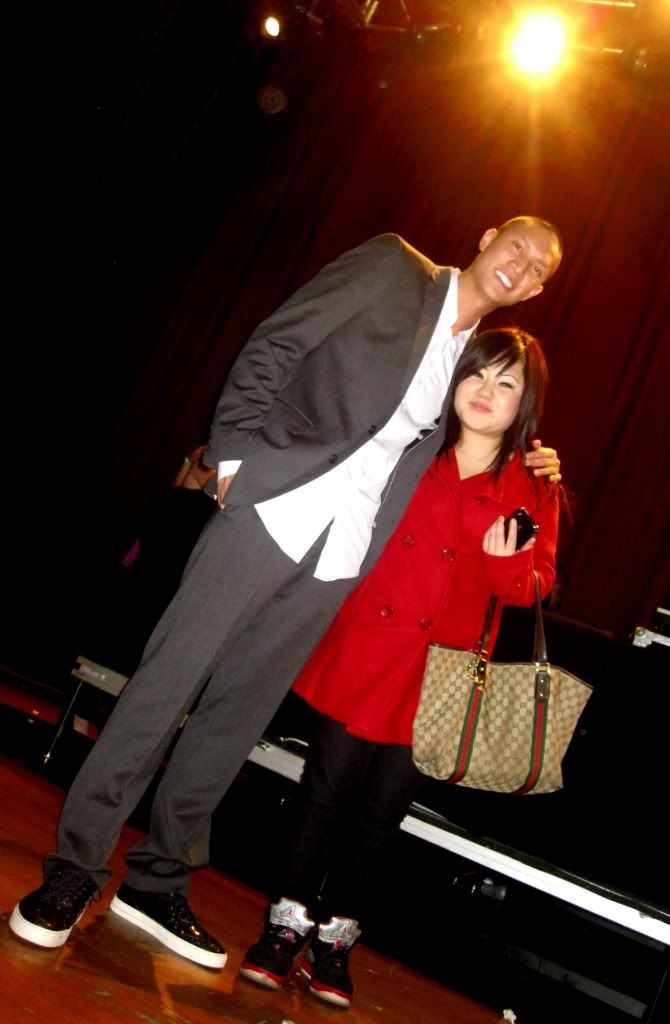 New year's resolutions don't really count now right? Time to grub.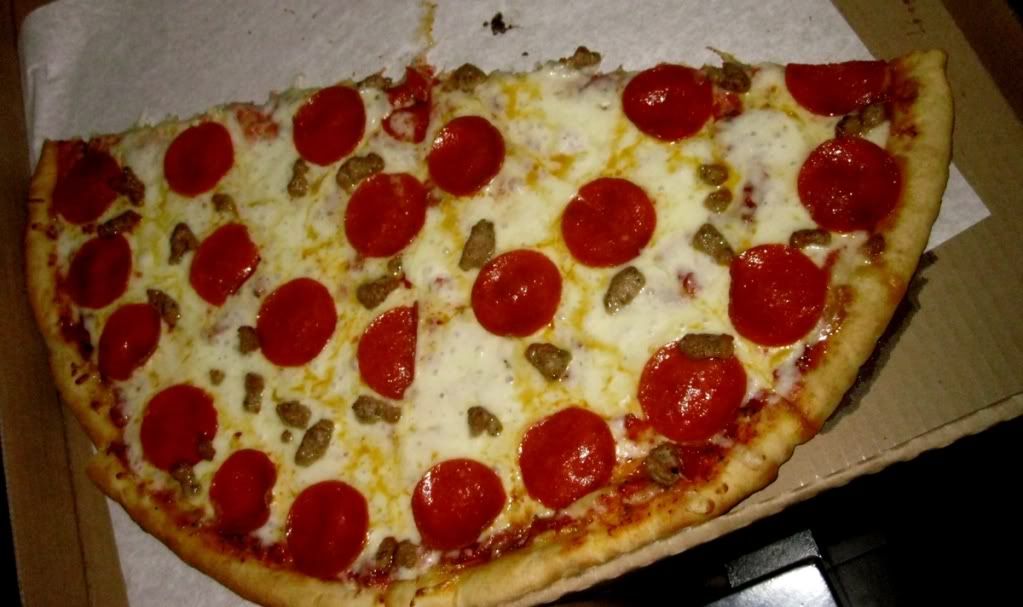 A little tipsy, but mostly tired at this point.
Hardly here but always reppin'
.
Many thanks and much love to everyone that was a part of the celebration and came out to party with us. For everyone else, I hope you had a fun and safe new years celebration. We'll see you in 2010.
Stay classy blog readers. Here's to the new year!