Bruce had a few people over for a
24
Jack Bauer Season Premier extravaganza. Lots of snackin' and chillaxin' on a Sunday night just how I like it.
Some snugglin' from Brian too. (That sounded so gay.)

Have you tried
the new Domino's website
? It's like
NikeID.com
!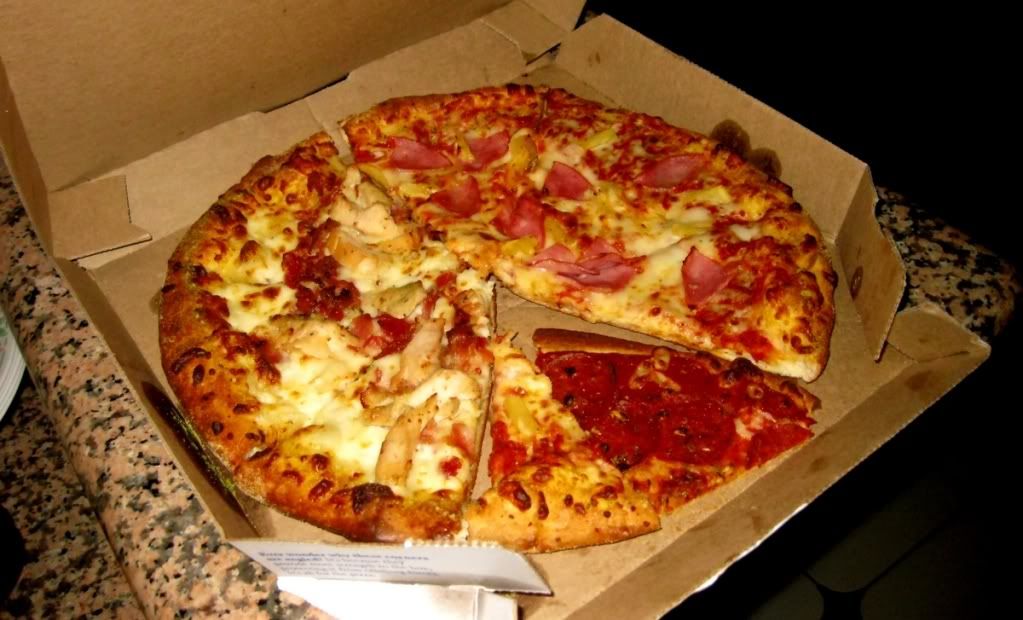 The perfect topping to pizza.

Thrifty's brand ice cream? Nice.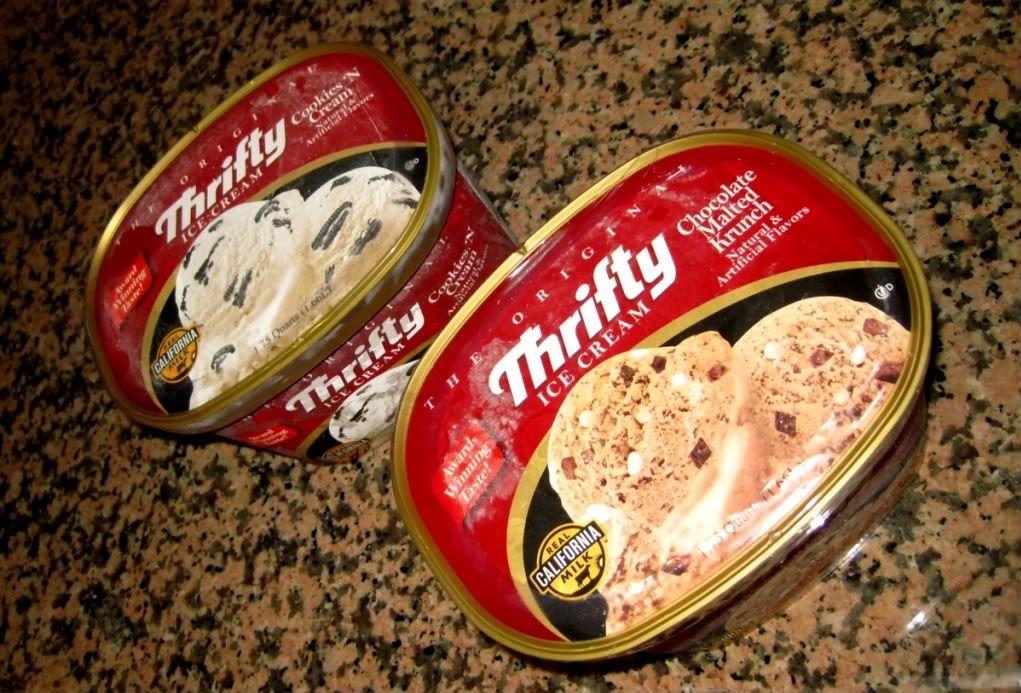 Skinny Cow
ice cream sandwiches. Only 140 calories per sandwich. I can dig it. Based on this mascot, they should rename the brand "Sexy Cow". OWWWWWW!! (Gross.)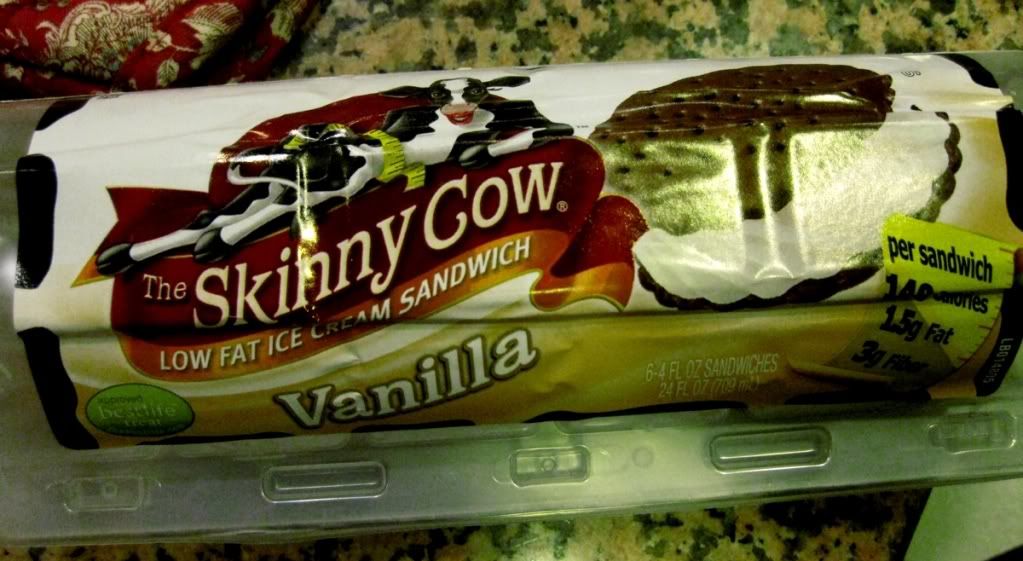 Easy there Michael. It's not a penis.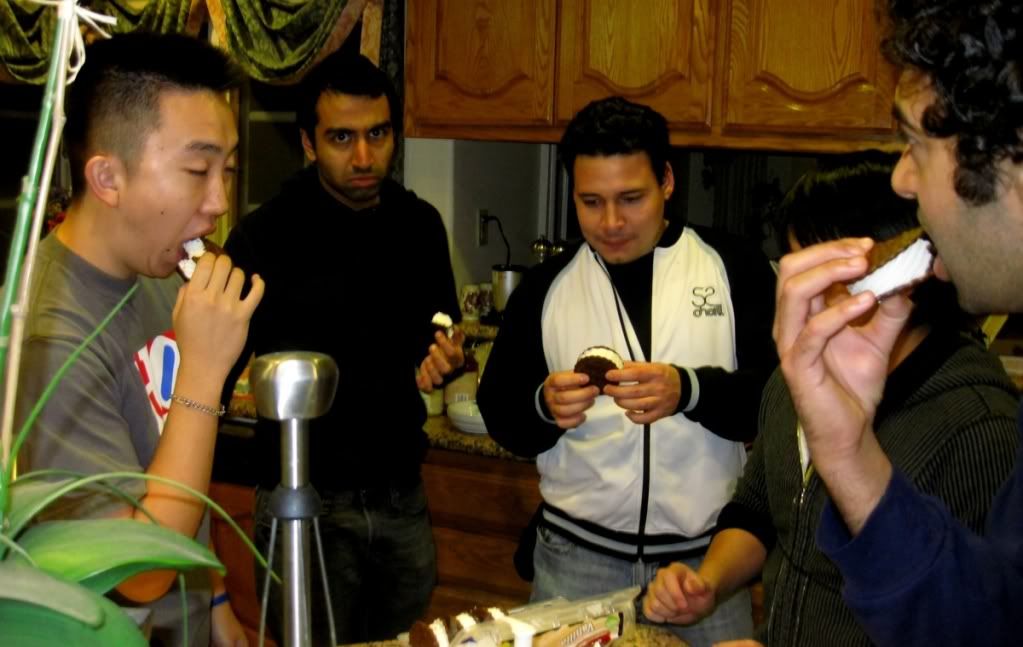 Before
24
we got some of our favorite trashy TV show in. I haven't watched MTV in a while, but
Jersey Shore
is a pure guilty pleasure. Pauly D is my DOG! GTL4life.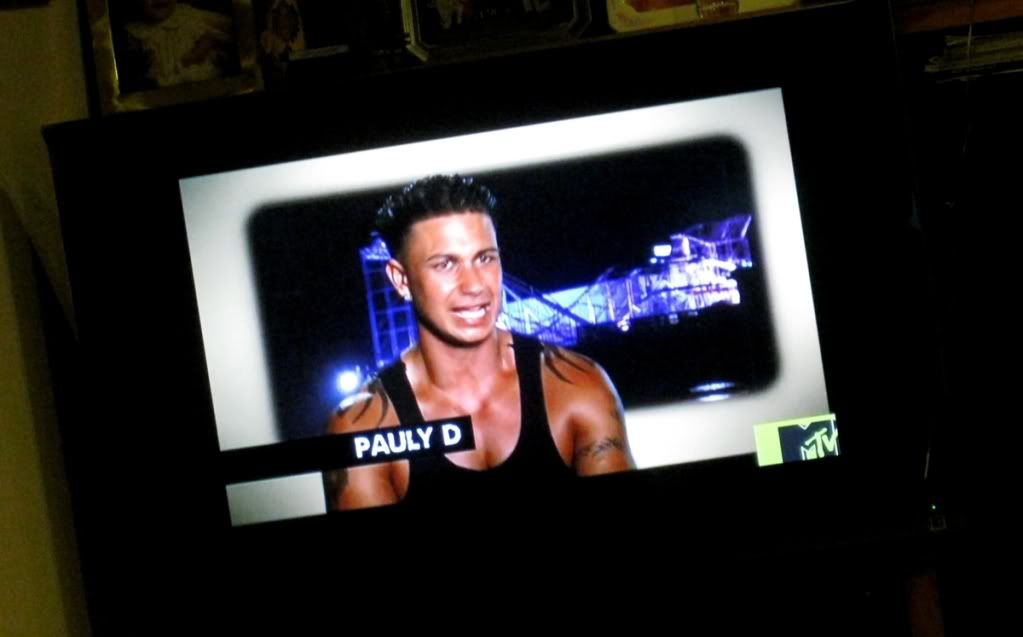 Oh yeah, we didn't watch any
24
. JackBauerLetTheBombExplodeFail.