Brian really got his blog title from me you know... But I got my pictures from him. So now we're
Even Stevens
. (At least I didn't steal
your whole blogpost
this time.)
Some of the guys from UCI/Burbank wanted to watch the fight at a sportsbar in Garden Grove but plans fell through at the last minute. Since my parents were already planning to order the fight, Plan B went into full effect and I had the guys over to watch in my room. No
bro rape
.
My aunt and uncle brought over their pup for the first time. Can I have her!?
(Notice that I'm bending my left knee. PROGRESS!)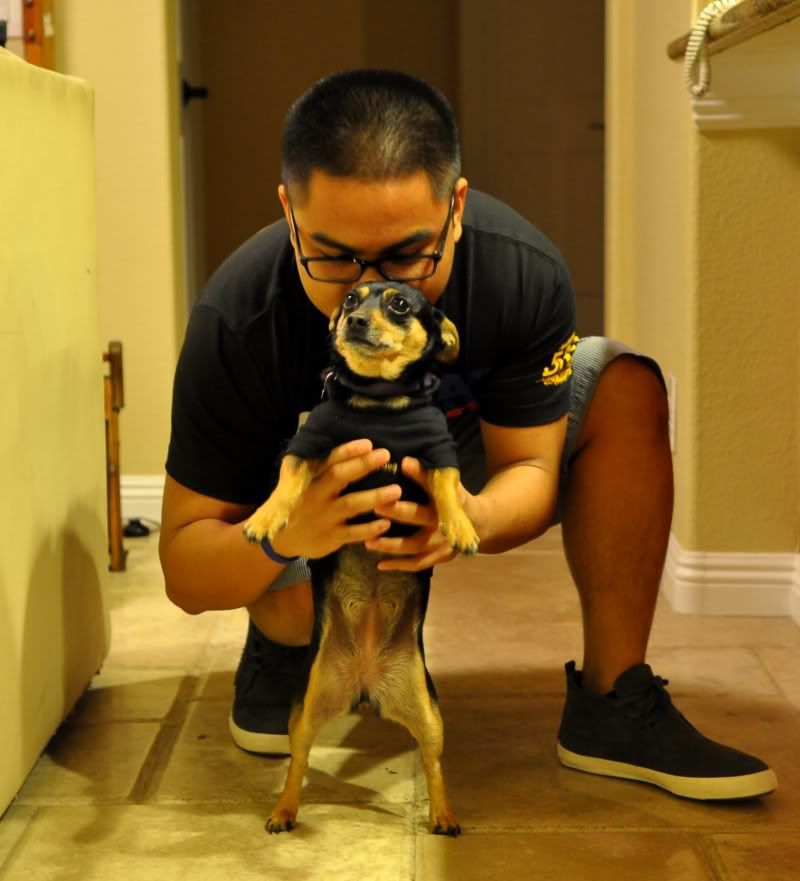 If you haven't tried the new Domino's yet, get on it before their deal is over. 8 pizzas for 7 dudes seemed right at the time... Leftovers for us!
We don't drink very much soda in this house, except Pepsi Co. products. Whet your whistle.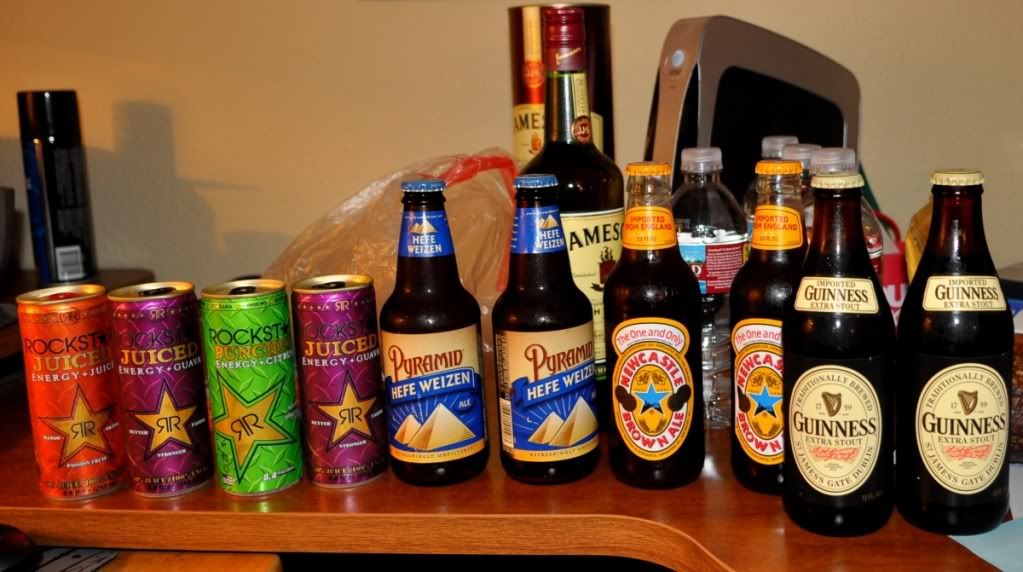 Crotchy.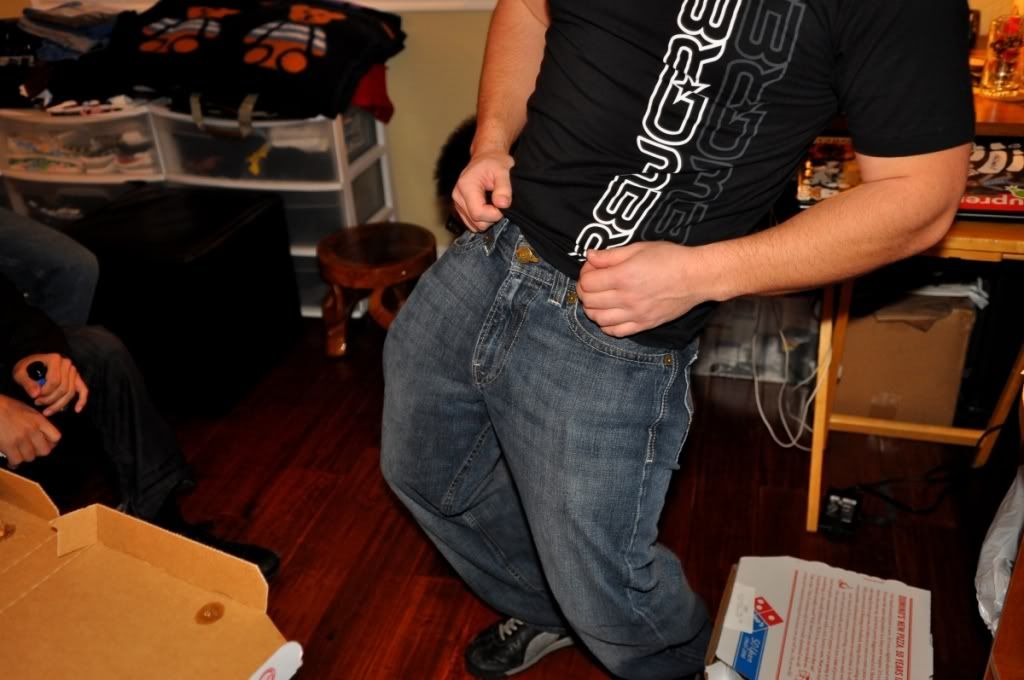 Eyes on the prize.

The Philippine national anthem sung by
the new Journey frontman, Arnel Pineda
. Fucking epic. How can you top that?!
Well played Jerry Jones, well played.
This fight probably had the best commentary I'd heard in a while. Probably because the fight itself was relatively boring since there weren't any knockdowns. But true boxing fans can appreciate Pacquiao's amazing 1,231-punch barrage technique. (Did his
Sonic Boom double punch
count as 1 or 2?) There were a few moments where you thought Clottey would take advantage of some openings, but Pacman just kept firing away.
BANG! BANG!
BANG!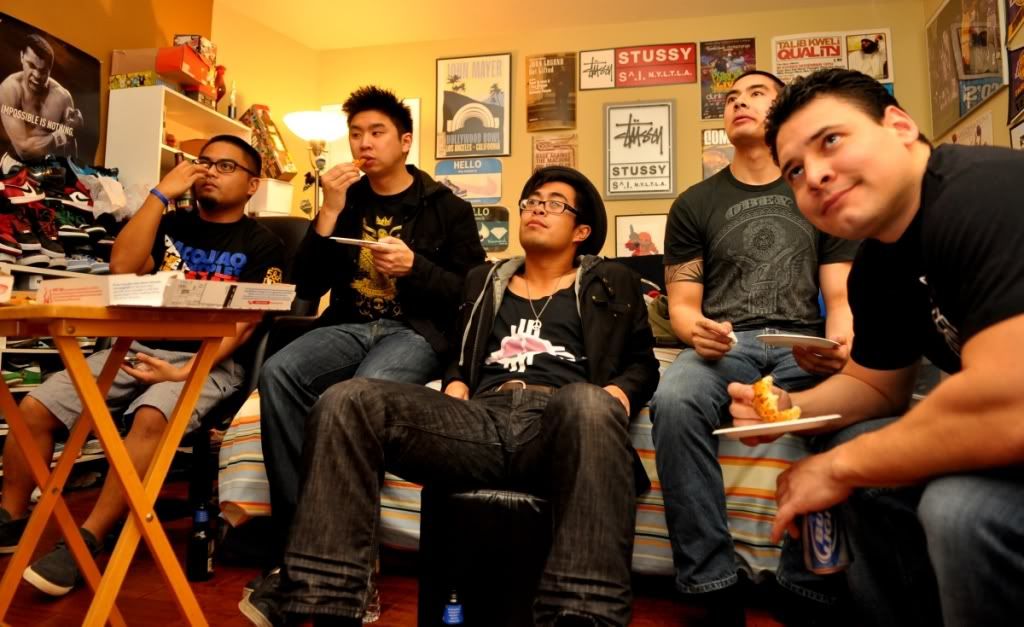 FUCK YOU ALEX!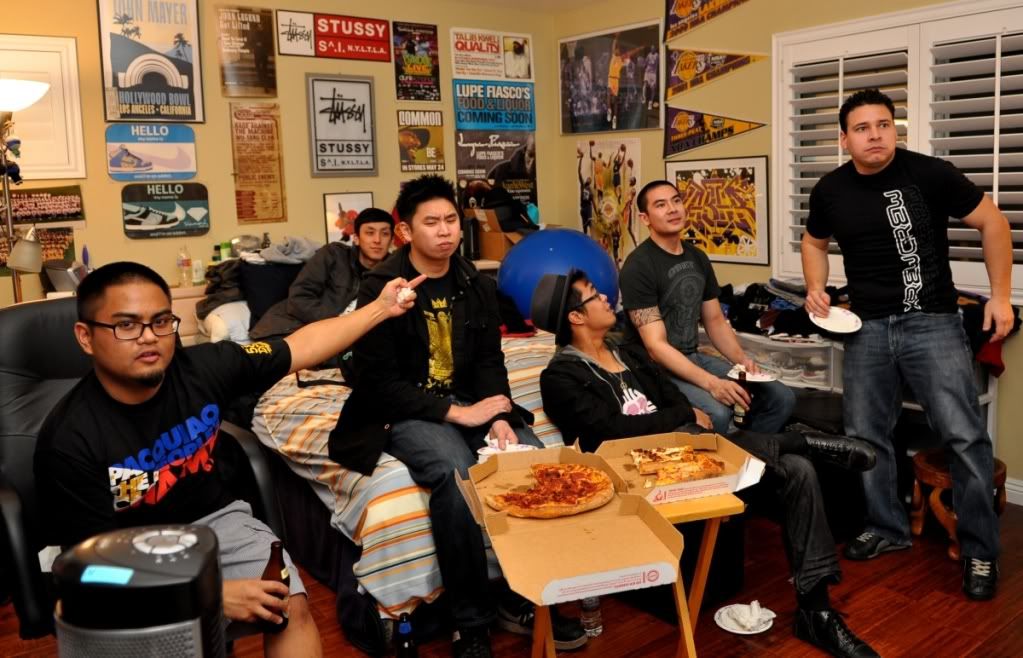 Too easy.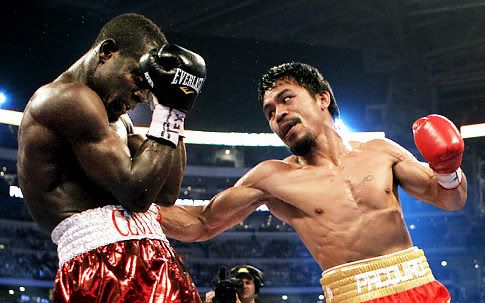 Me, Cesar, James, Alex, Jason, Ryan. Brian's camera seems to catch me
a split second early
. Give me a delay next time!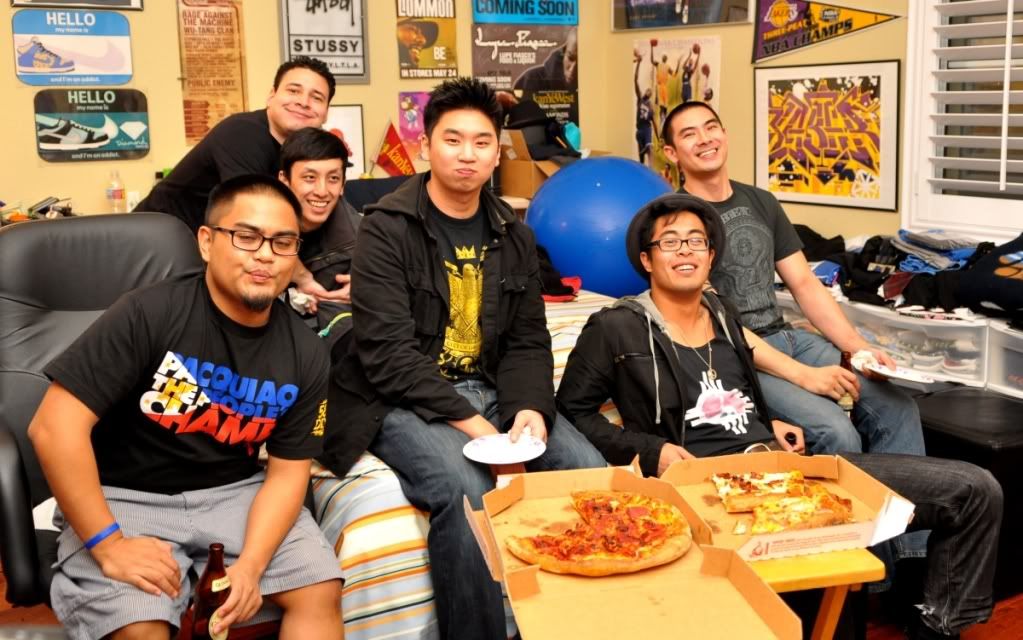 Thanks for coming over guys.