The start of an awesome weekend in San Diego. I spent most of the evening at
5&A Dime
where DJ Neil Armstrong was signing copies of his
DNA of the Blueprint Mixtape
and chopping it up for 5DTV. (
Check their blogpost here.
)
Afterwards Julz, Edric, Mark and Neil all had sets at Onyx & Thin for Rhythm & Recreation. Lots of homies from LA, OC, and SD were in the house, but only the T-Boyz (Temecula) knew of the secret dance off down in Onyx! Jay and Darcie's parents were in the house, and TK even brought his brother, dad and uncle along for the festivities. Looks like everyone had a great time!
Tunes provided by Daddy Fat Sacks.
Big Boi- Shutterbug by bj.p
Dressed to impress!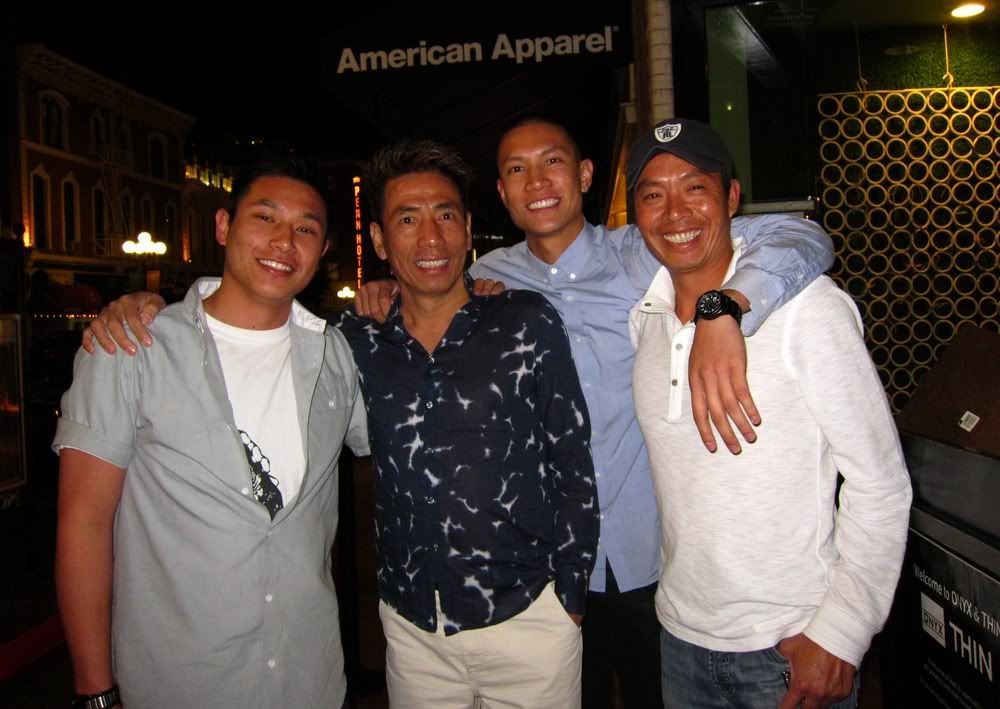 OH YEAH GET SOME SON!
Mmmmmmhmmmm...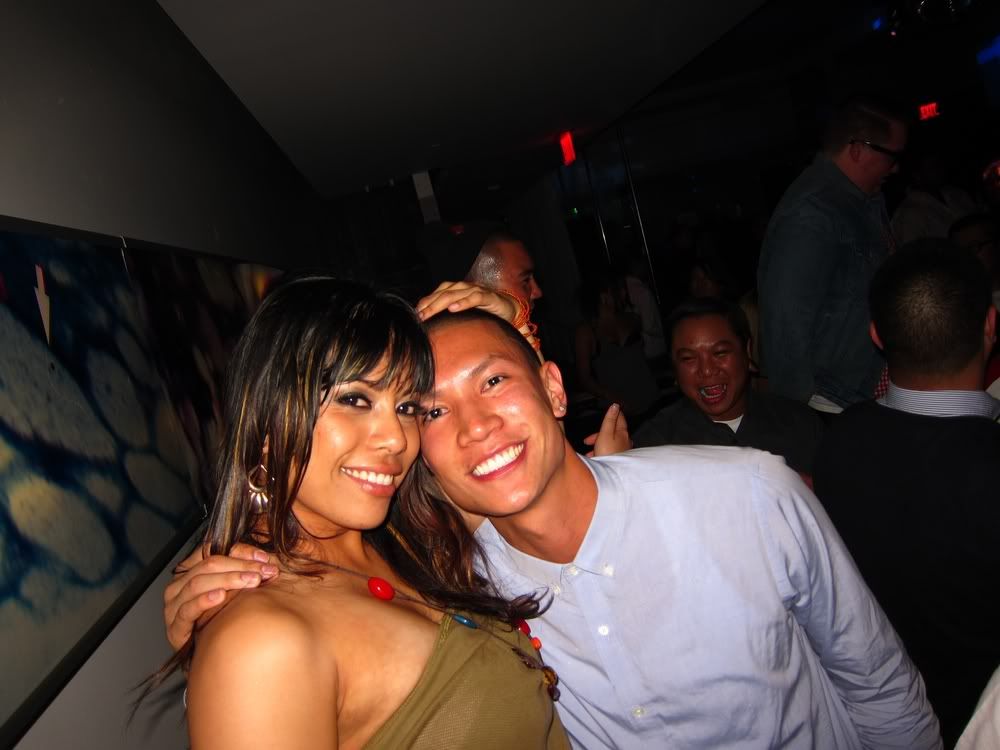 Iggy's too hot to handle son.