After a long night in Burbank (we got home around 4:30am), Brian and I forgot that we promised to go to 10am mass so we could avoid the Mother's Day lunch rush. So early... But it was nice to go out with the parents and our Lola (who rarely goes out these days).
Dear Momma is a little too serious so we have David Banner on the beat. (Yes really!)
Gatorade Has Evolved Extended by Buzetown Deli
Yardhouse Brea.
Brian aka Oscar the Grouch.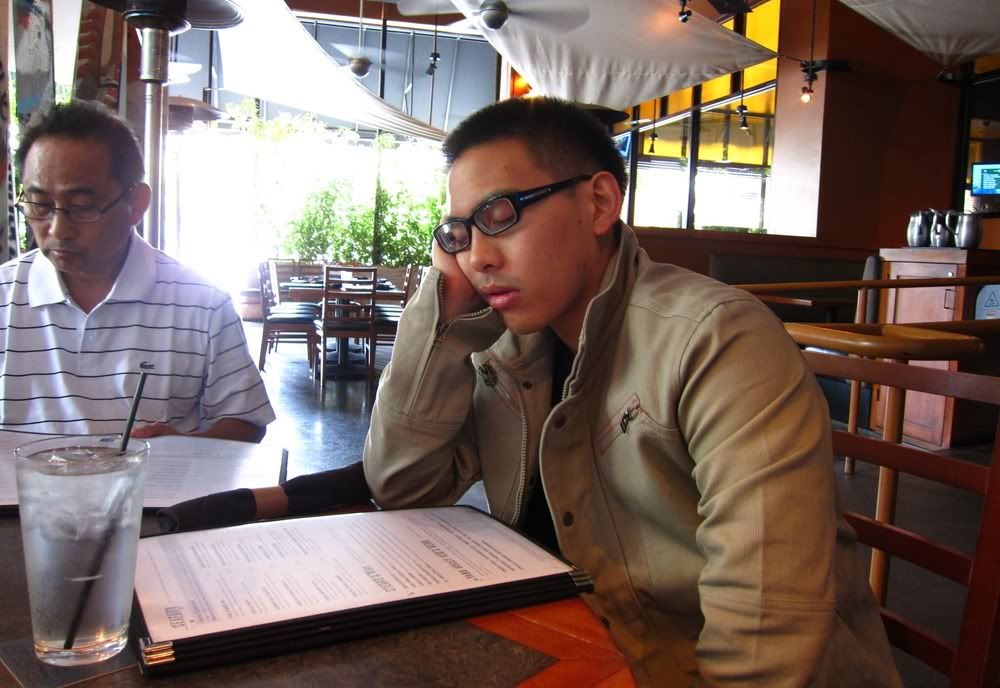 Clam chowdah.
It's like a family of condiments.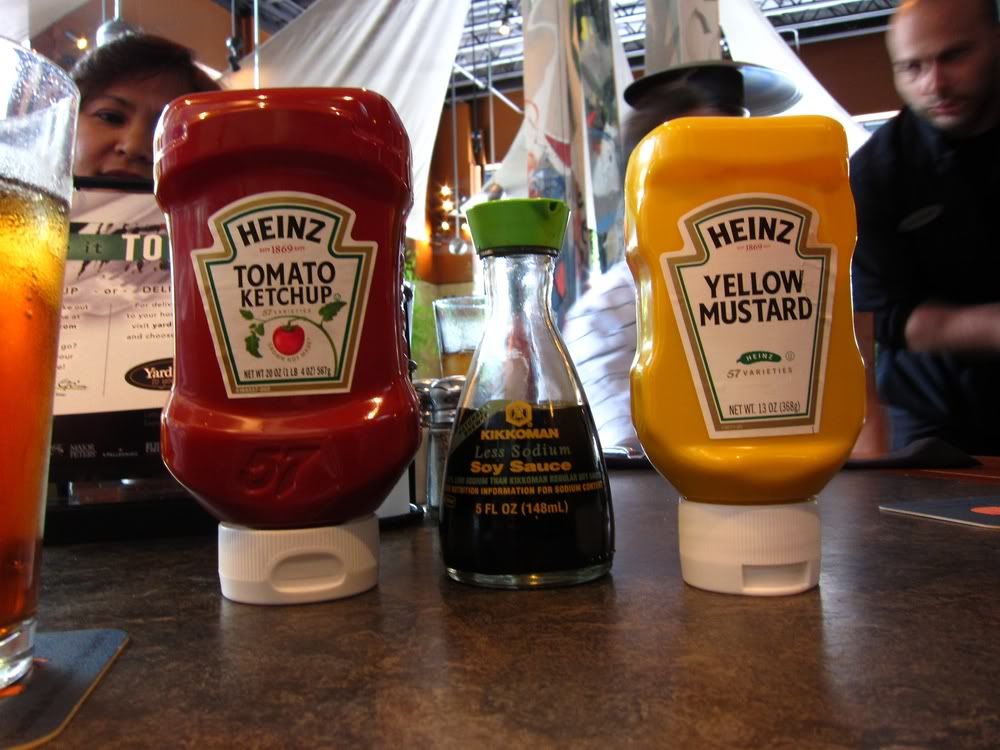 More surf, less turf for Brimo.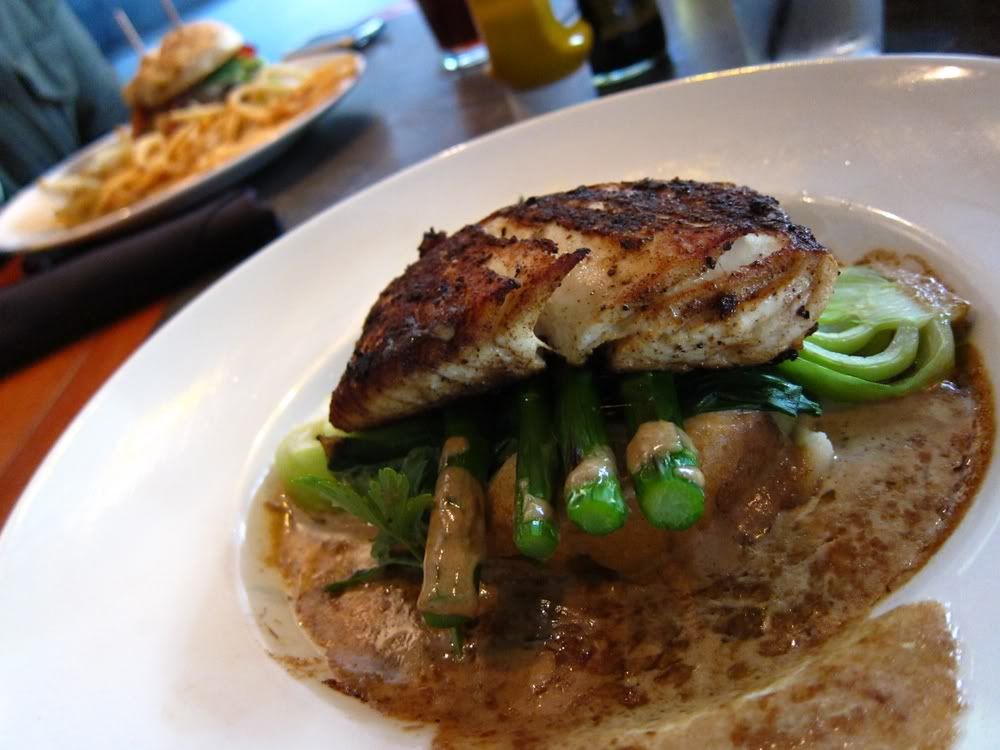 Pastrami sandwich for the pop. My dad isn't the best at ordering. (I would have just gotten The Hat for a Pastrami sandwich.)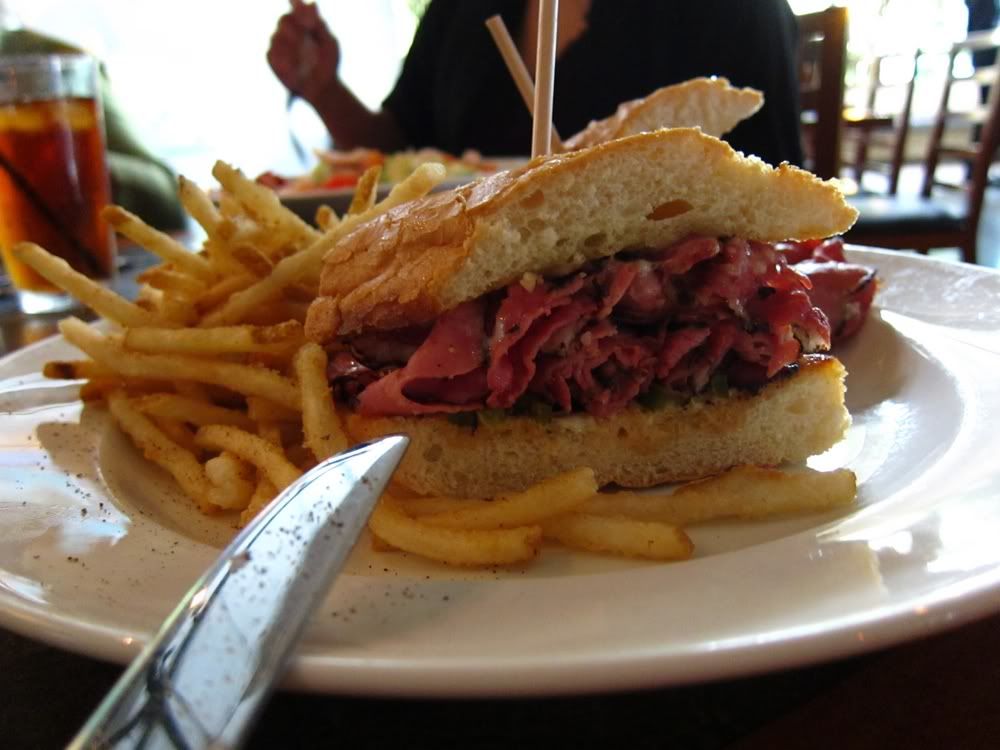 BBQ chicken for my Lola and cobb salad for my mom. Sorry Mom!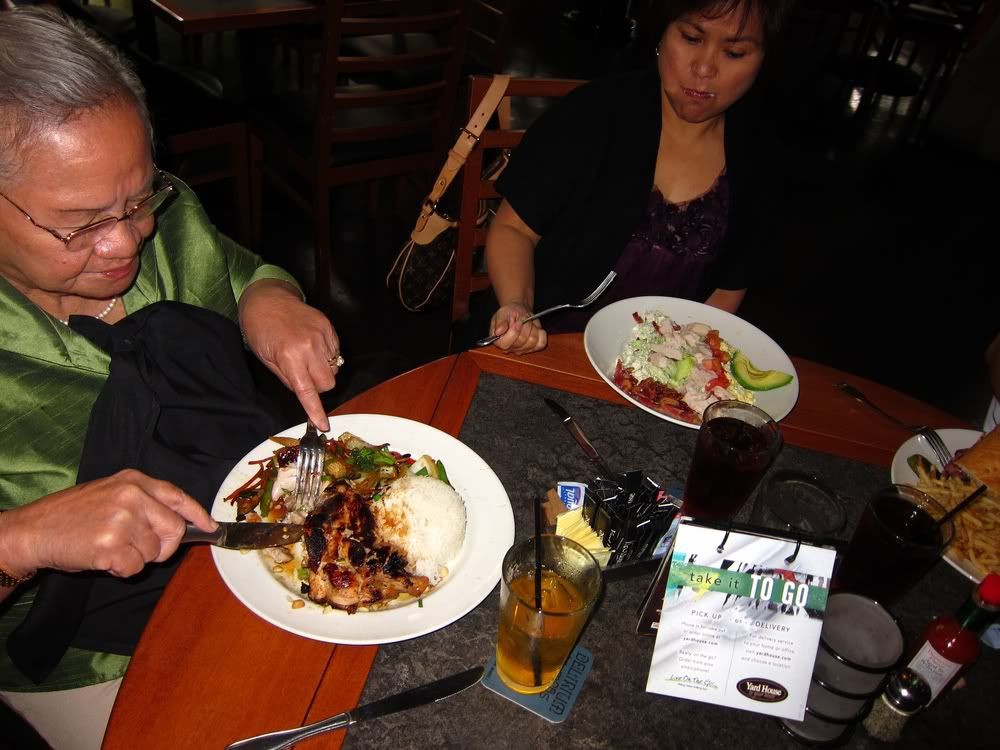 I resisted the temptation of a burger and got the chicken sandwich with swiss, lettuce, tomato, garlic aioli, bacon, and avocado on an onion roll. Refreshing.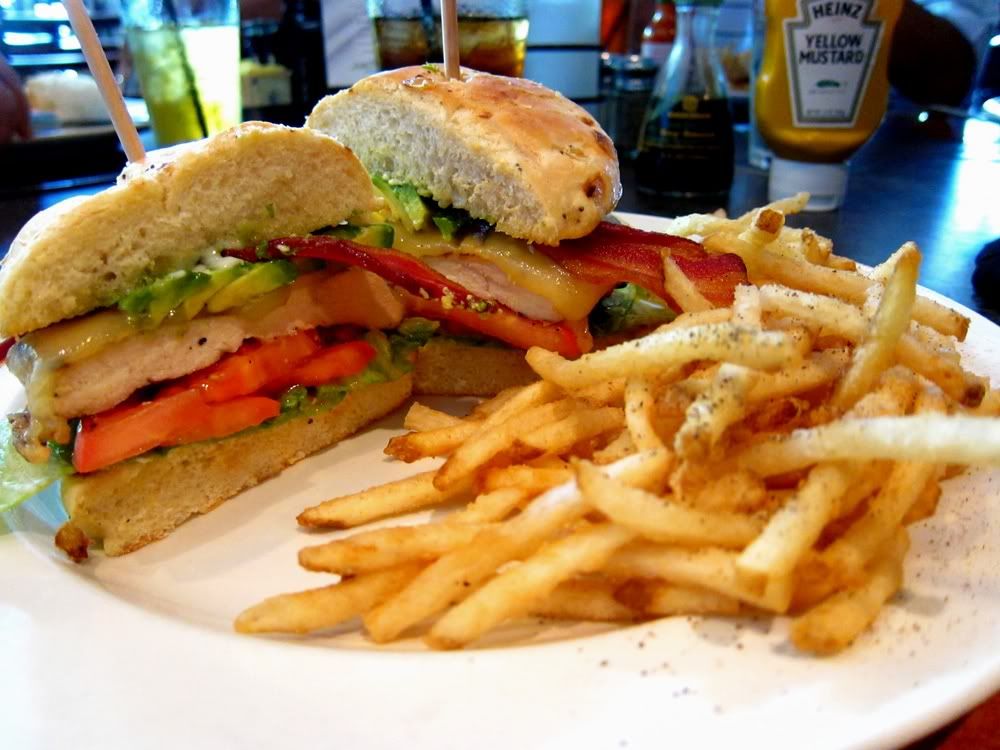 Family picture! Thanks to the waiter for not telling us that Mom's eyes were closed. Boo.