A late Sunday night outing to Glendale to see PJ Natividad as well as The Beatbenders perform at an open mic session at the Left Coast Wine Bar & Gallery. The guests (as well as the other "talent") were tuned in for a real treat as they played some acoustic sets in an "intimate" (read as "tiny") setting.
One of the songs that PJ played through his West Coast Medley.
The Dove Shack - Summertime in the LBC by xjomox
Sorry I'm still trying to figure out my camera.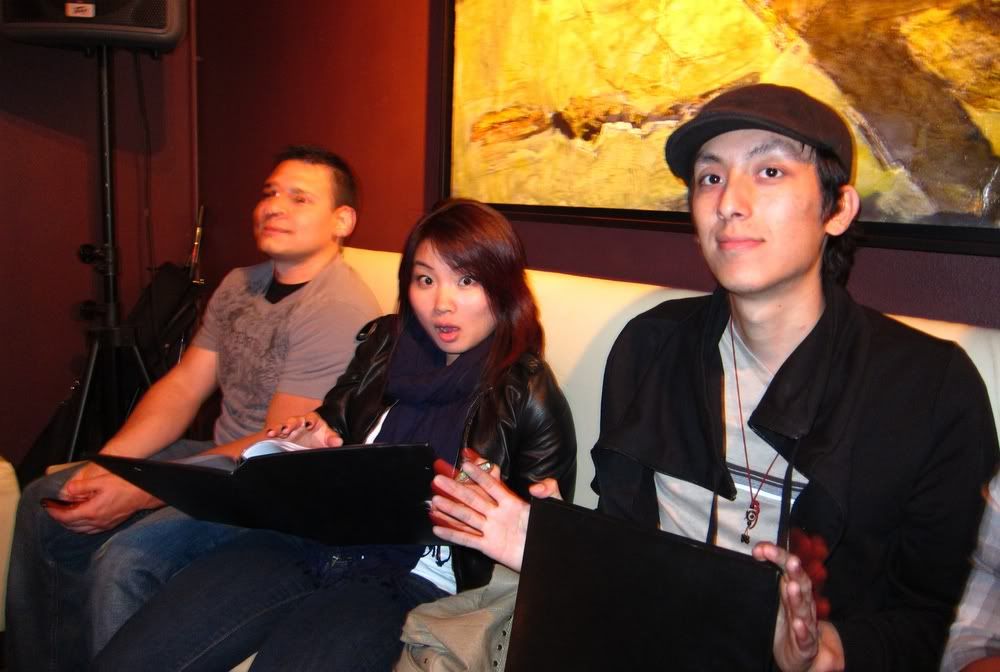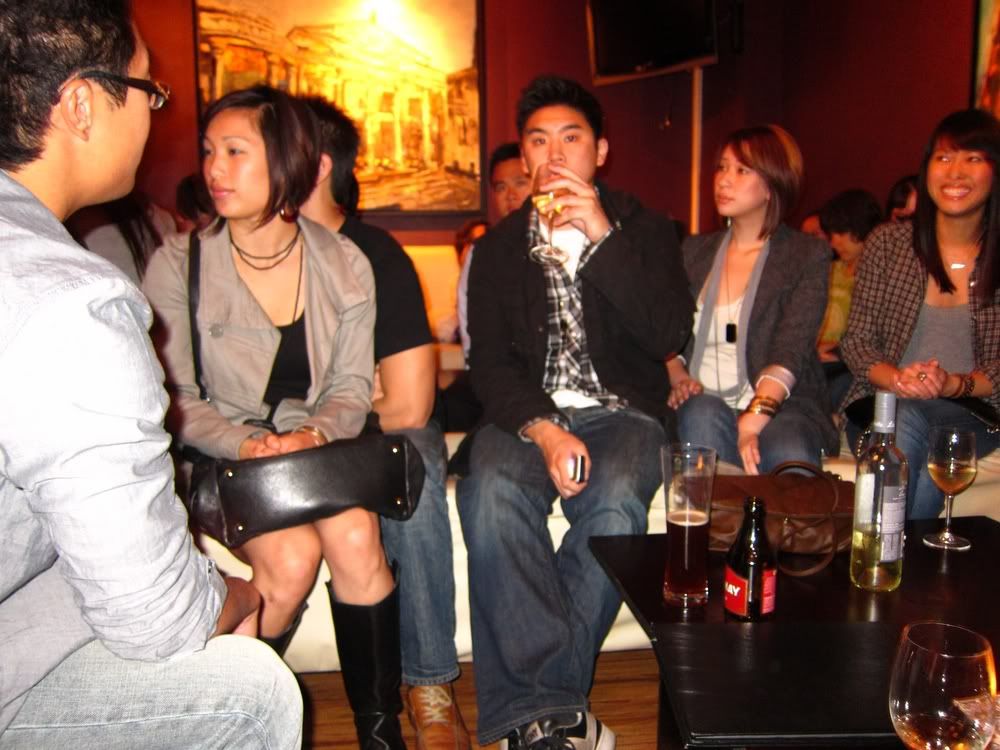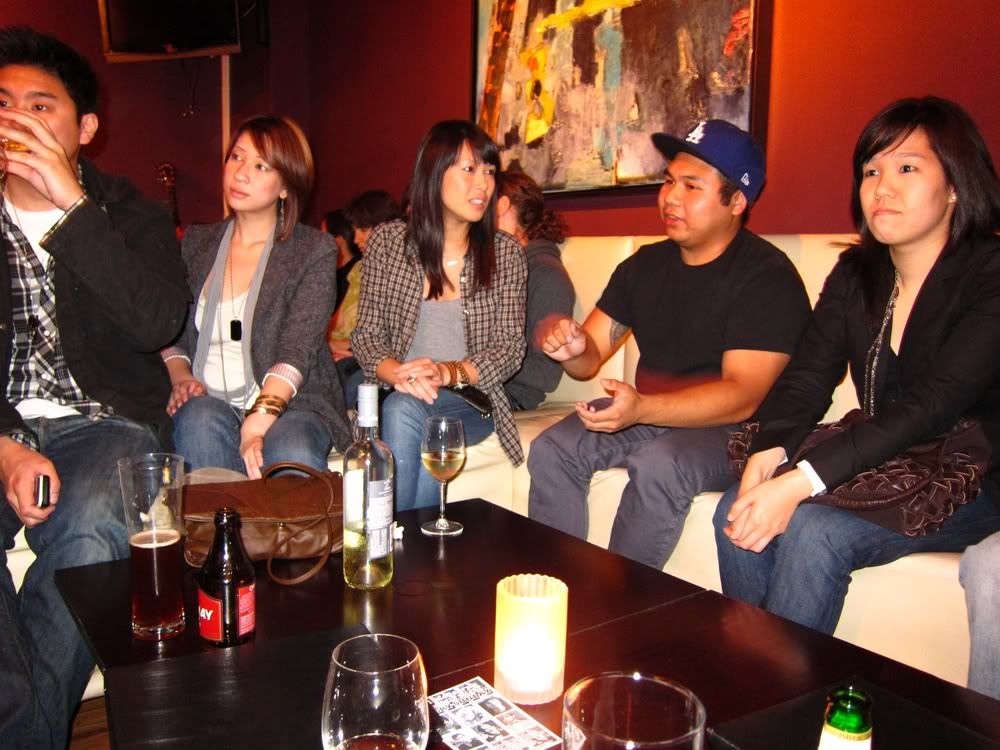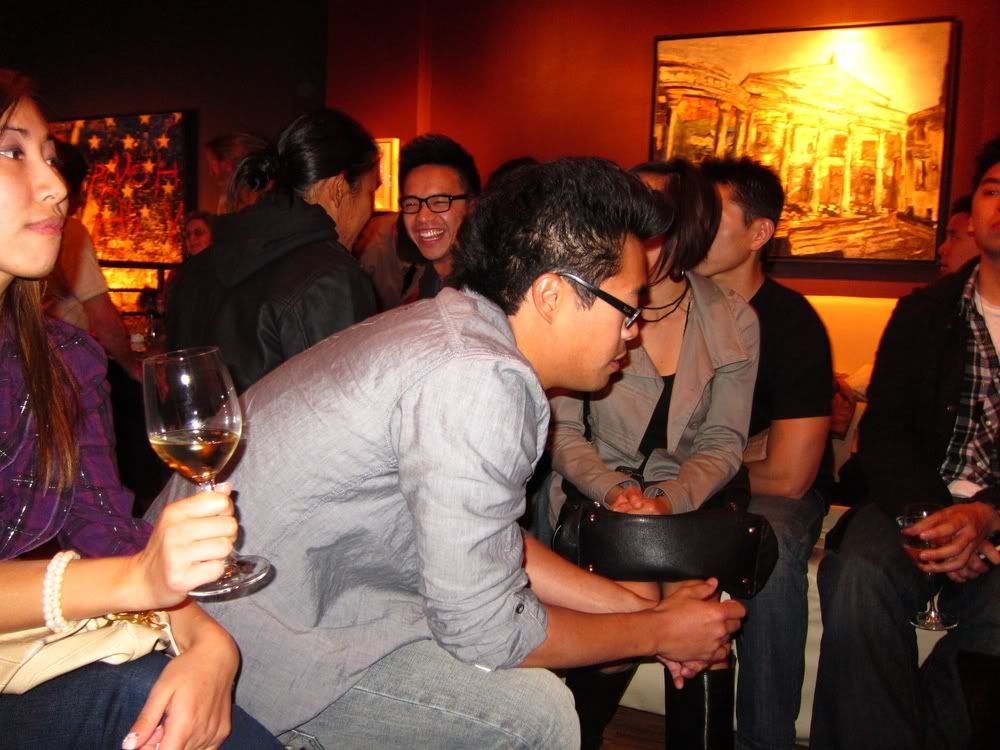 Creeped!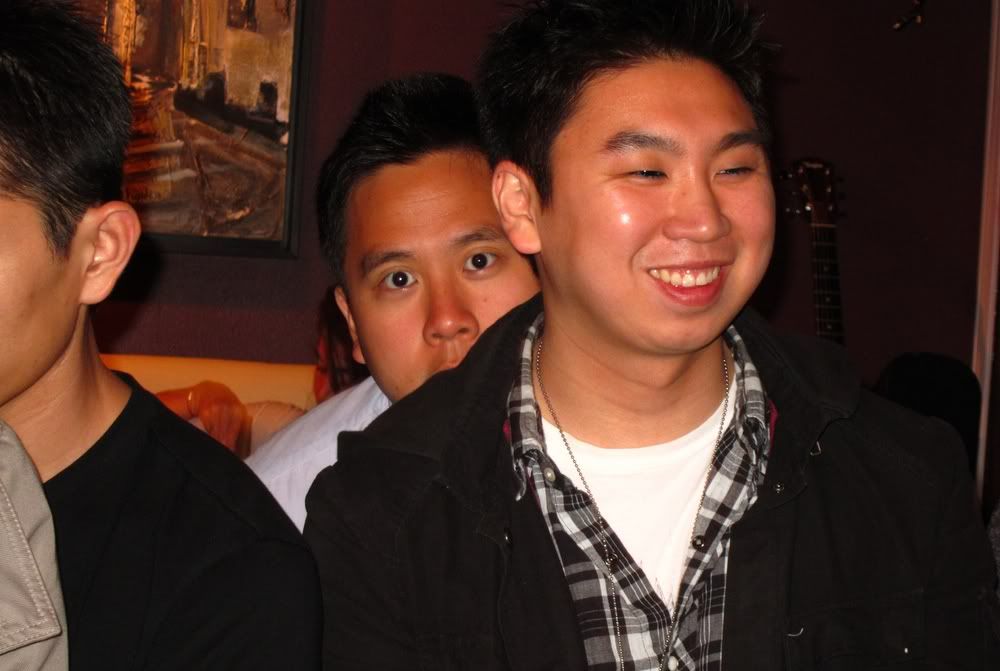 Up first was PJ. Check the video below!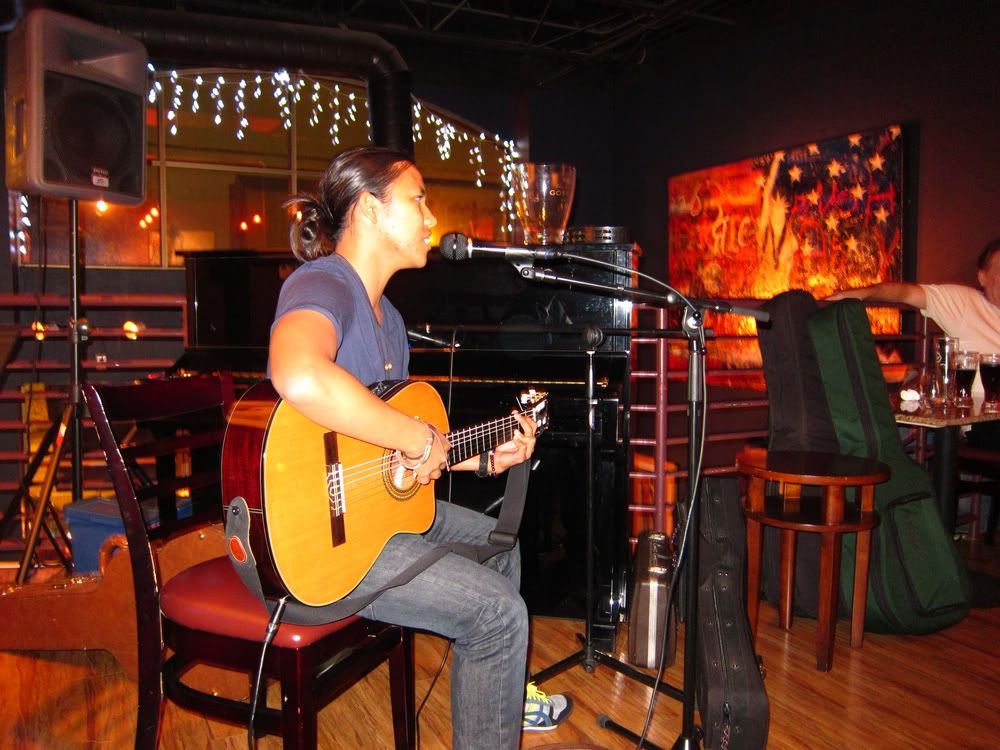 A West Coast Medley by PJ Natividad
from
Jomo
on
Vimeo
.
Then the Beatbenders. Alex on guitar. Jason on percussion and piano.
Evita on vocals. GET IT GIRL!

There was minimal space in the attic, so we moved the party outside afterward.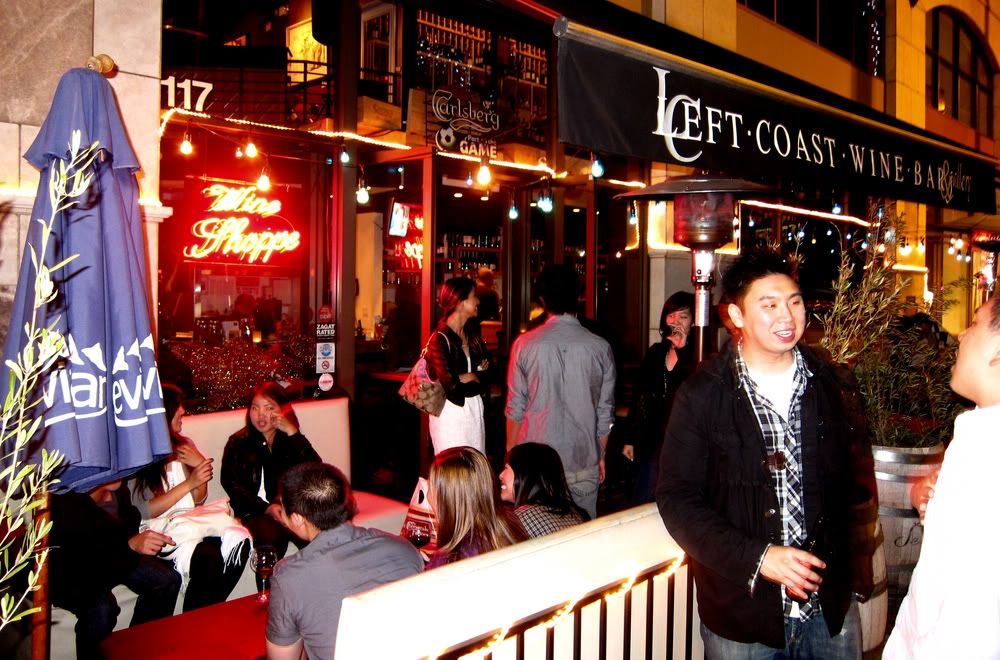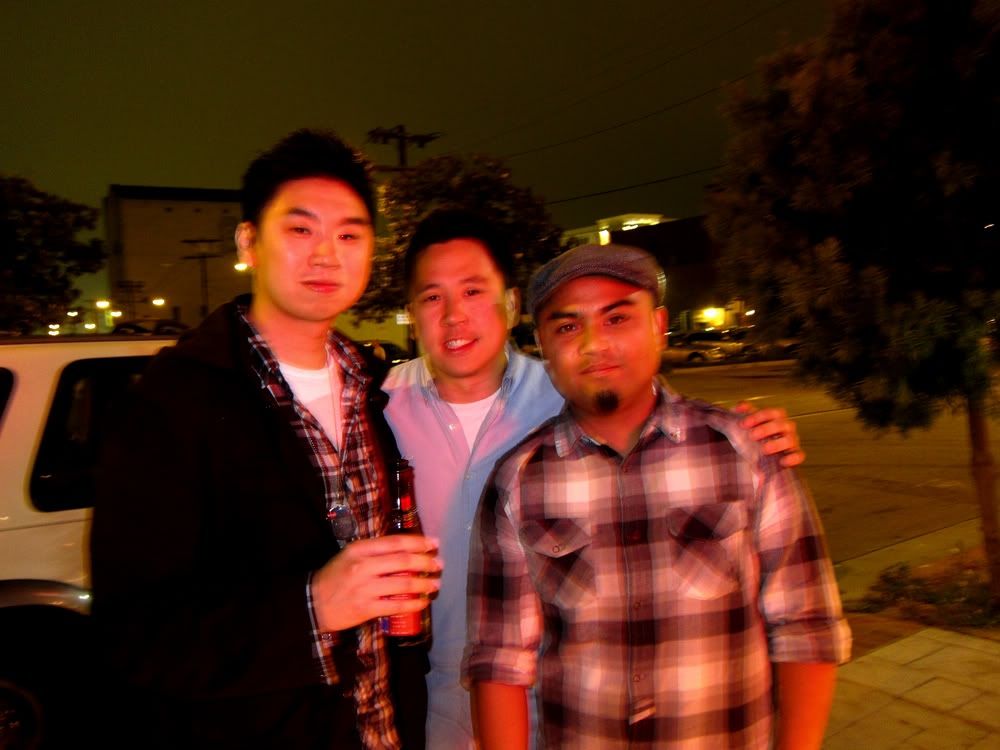 Natural.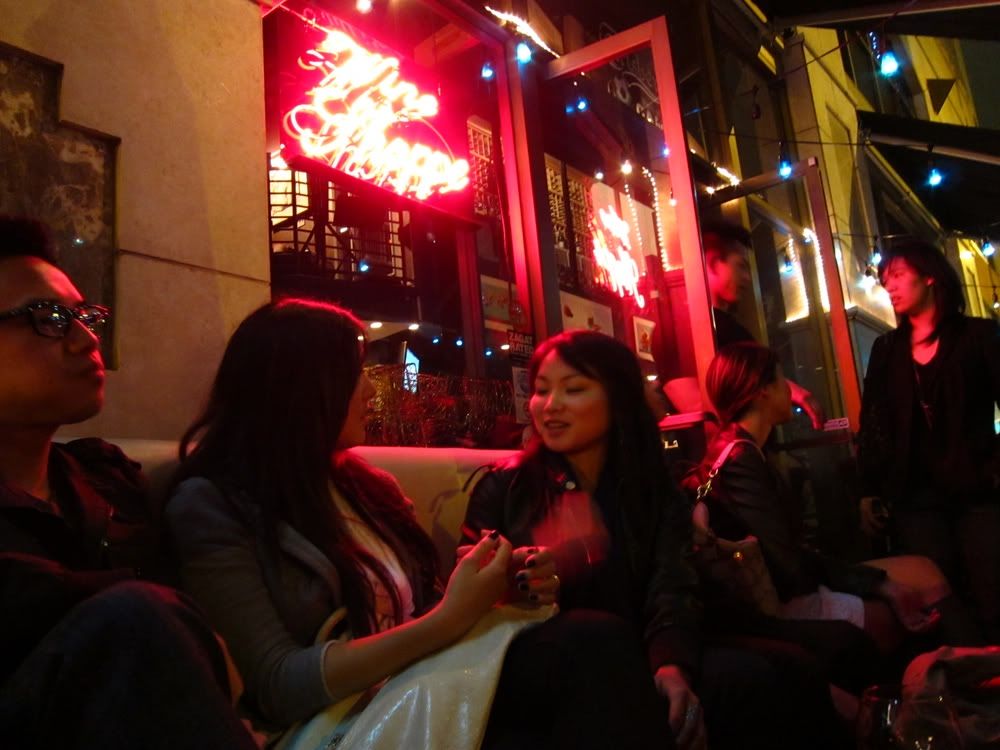 Starvin' like Marvin. Right across the street at the Americana is the lone In-N-Out without a drive-thru.
Second In-N-Out trip in 2 days. I ain't mad.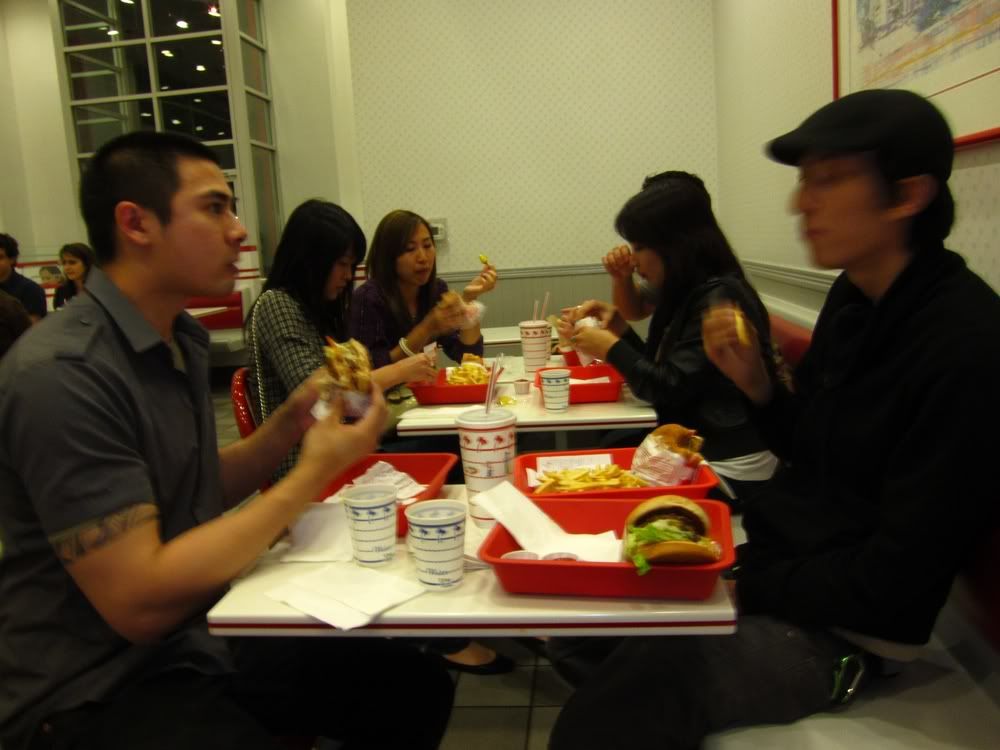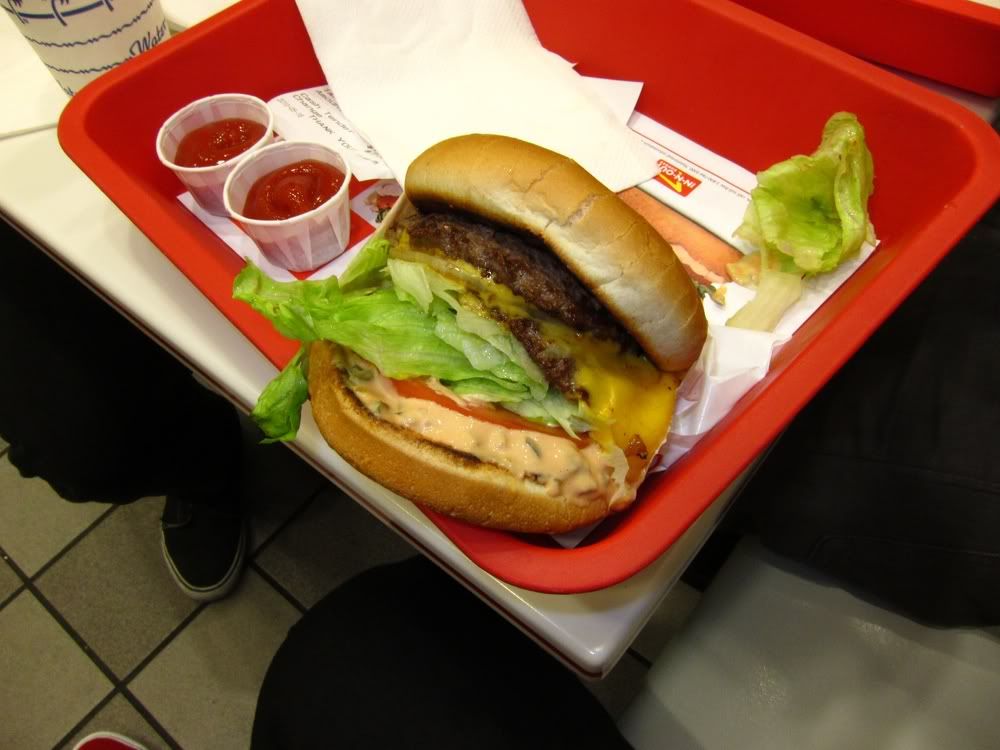 KTFO. Cesar, thank you for drinking 2 extra beers at the end of the night.