Breakbot - Fantasy
Ryan: Yo.
Me: Yo.
Ryan: What are you up to after the (Mavs/Heat) game tonight?
Me: Just gonna chill at home and get to bed early... why?
Ryan: Wanna come out to D&Bs??....
Me:....
Ryan: For Alex's surprise birthday party?!?
Thursday nights at D&Bs was the standby in college. Since then, they've gotten rid of the stupid cover, changed the happy hour specials, and have also driven away a majority of the old business. But it's hard to say no to a birthday when you got nothing else going on. A-Team in full swing. A few cheap drinks. Arcade games. Life used to be this simple.
Touch screen Beatmania. Cool concept, but the Beatmania soundtracks were the tits.



Happy birthday Lexi!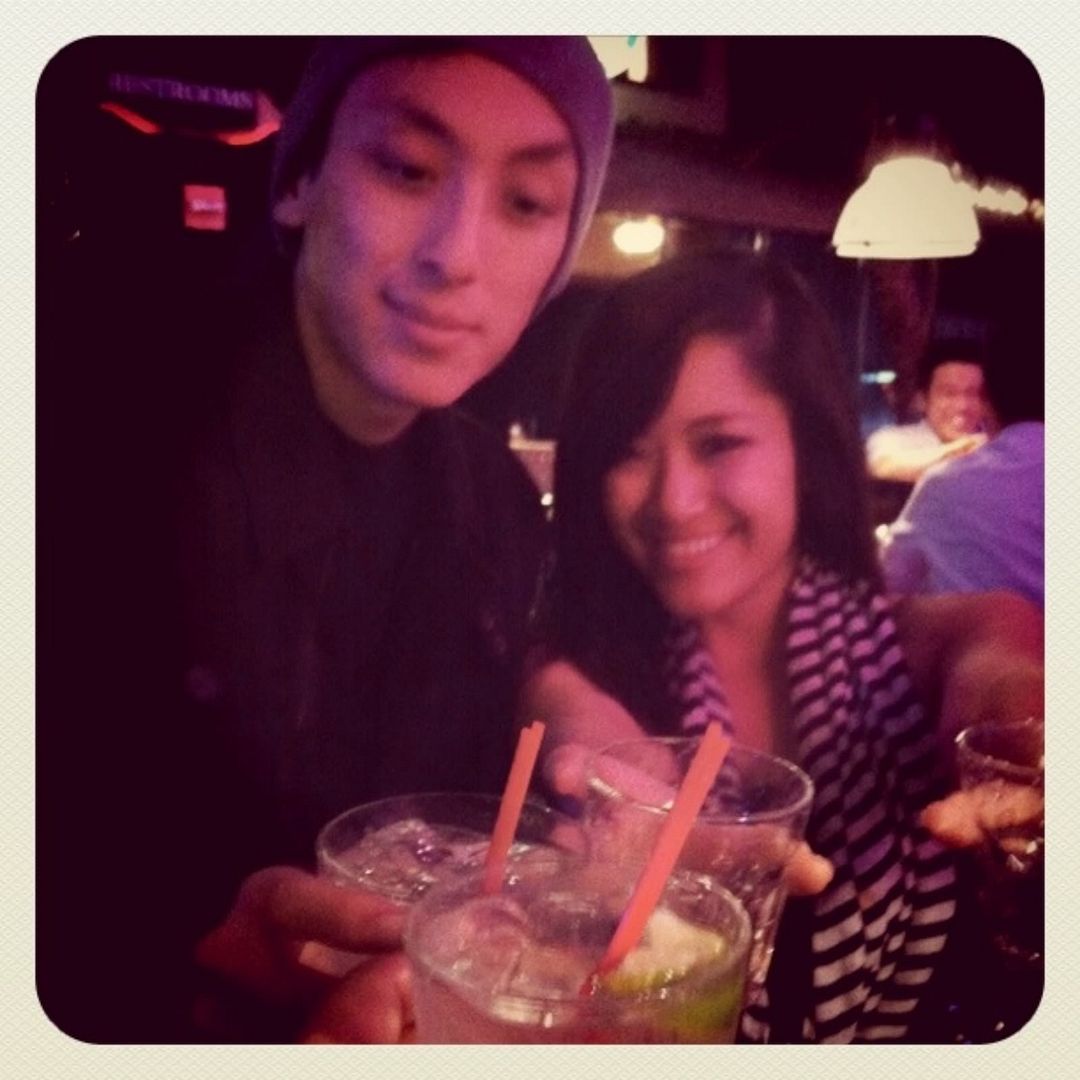 Trinh Baker's favorite game is basketball.


(That was a Vin Baker reference...)

Alright closing group shots. First take.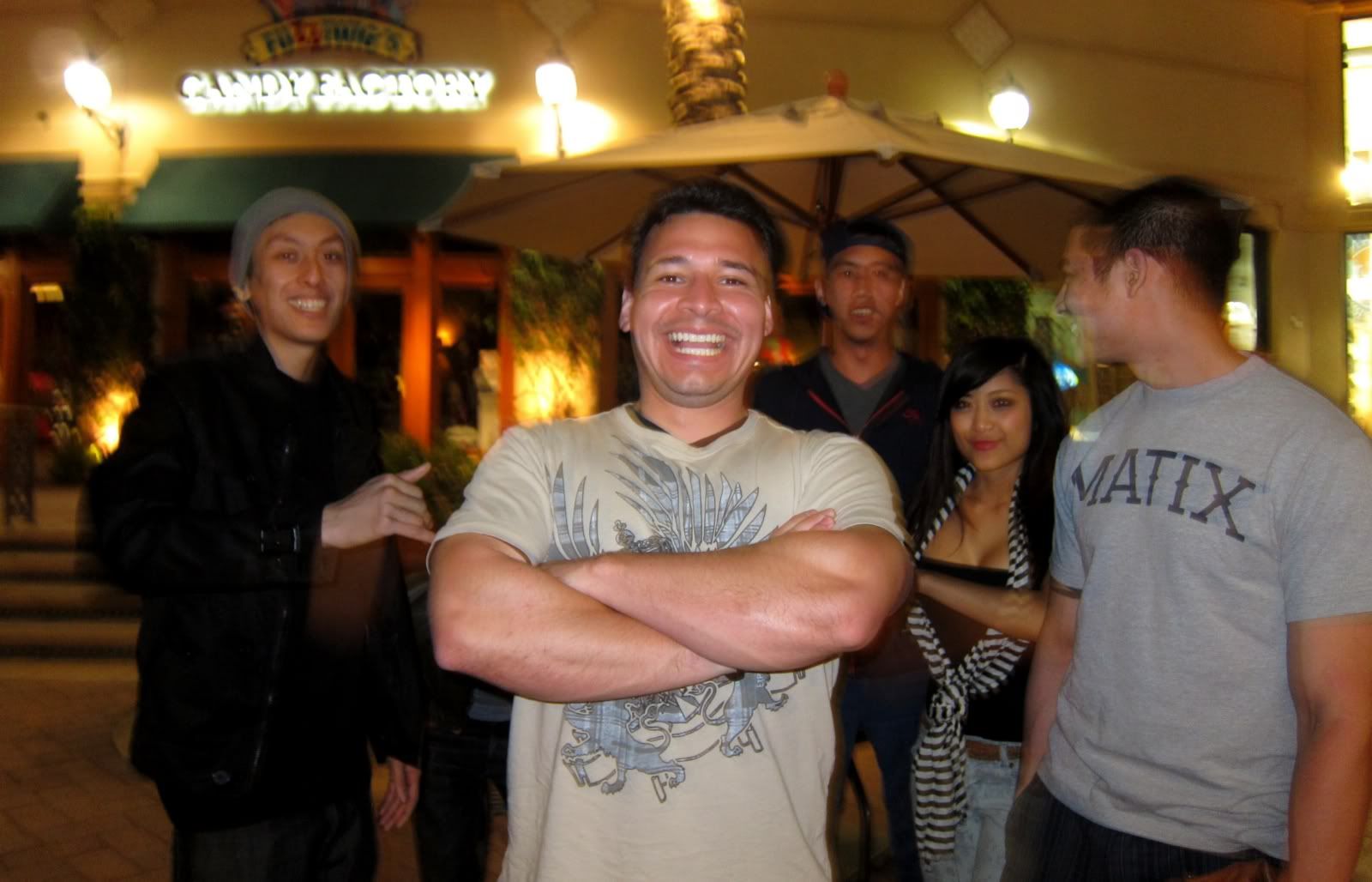 Damn it Cesar.

Second take.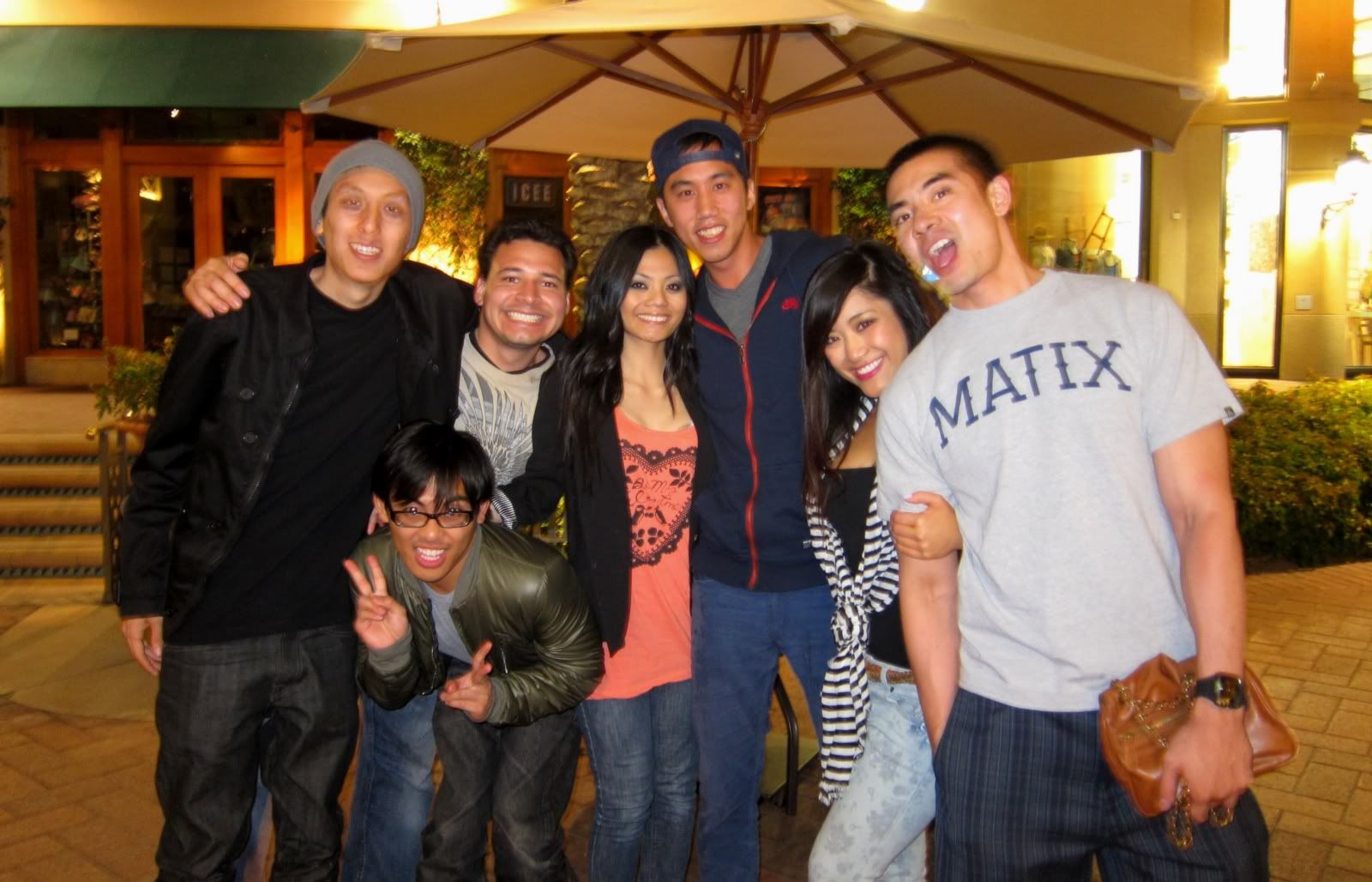 Nice!

Alright third take.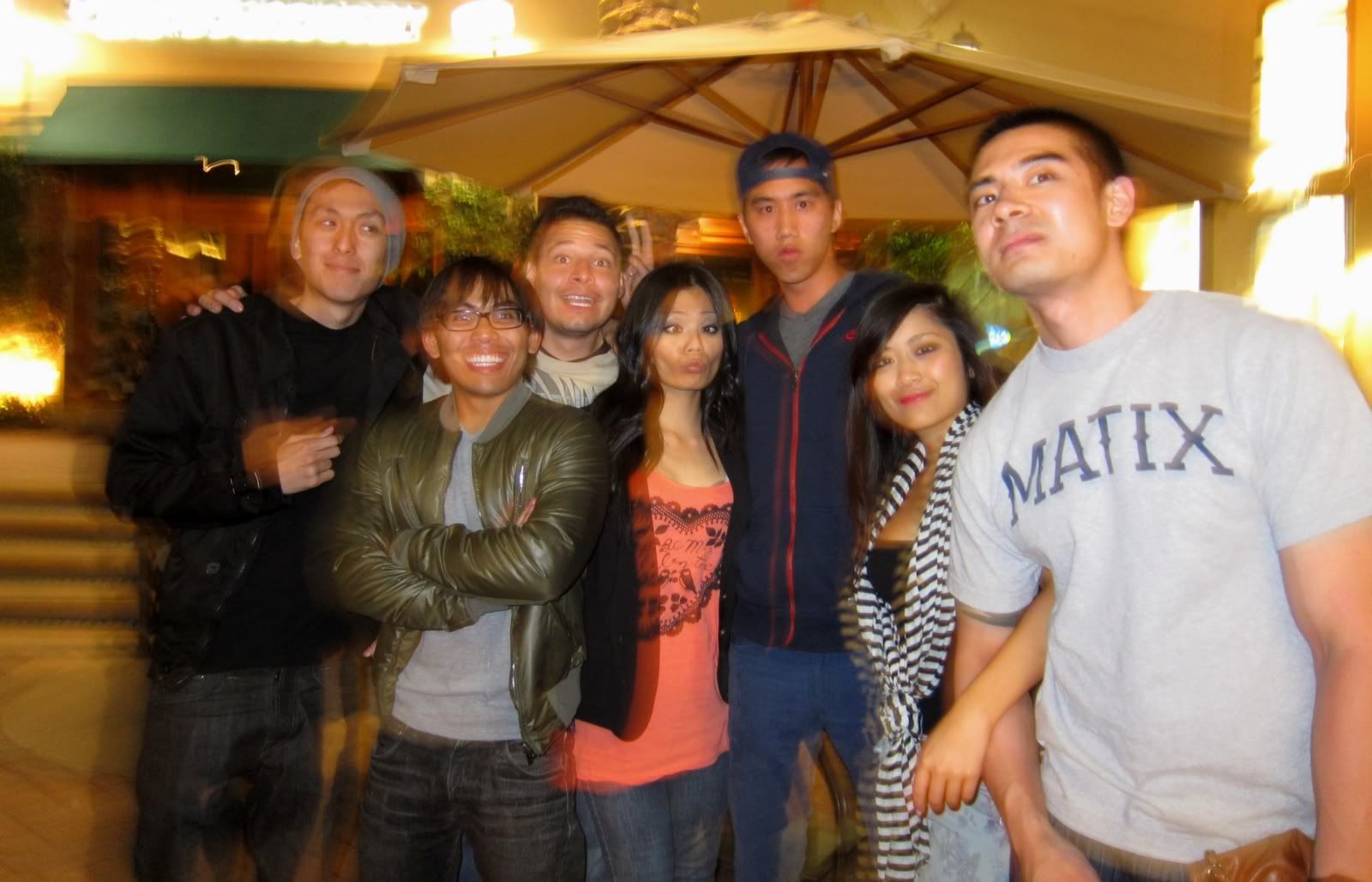 Winner: Trinh.
See Ryan, not the shortest post ever.