Kito & Reija Lee - Broken Hearts (Dillon Francis Remix)
Less of Busby's and more of places like
The Griffin
. Catch the pre-game (dinner) and the post-game (brunch) on
Brian's blog
. A very nice ambiance and change of pace. Legit Moscow Mules. And somehow sticking out like a sore thumb in the private party full of other Asian people (that we crashed!). Sorry I'm not on that polo shirt and sweater steeze.
Pre-drinky drinky.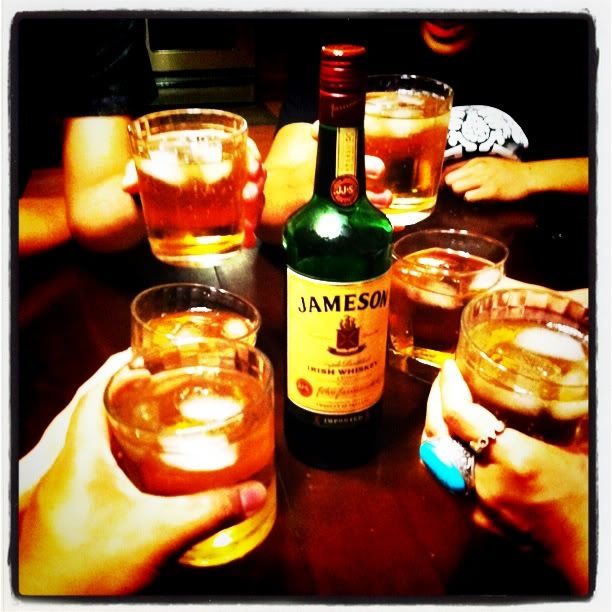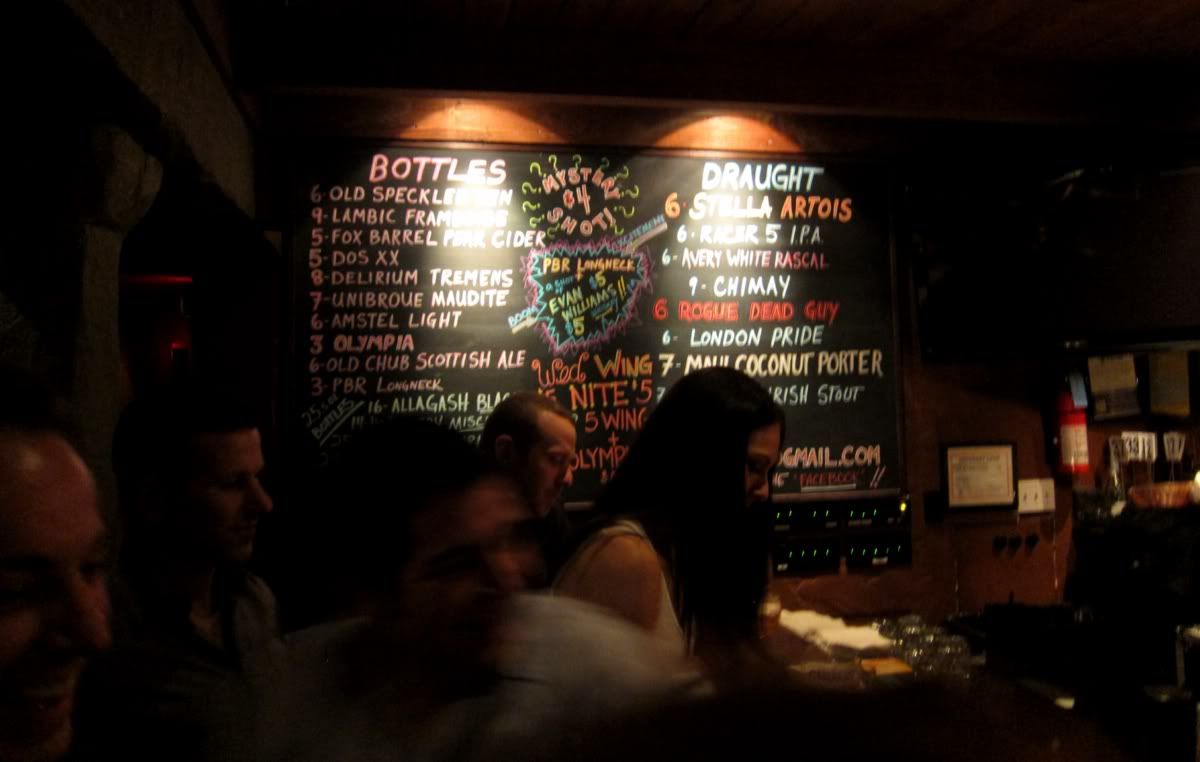 Decisions, decisions...



Sorry guys. I swear this tasted better out of a tap when I got it at the Black Boar.



Evidence of us crashing the party.



Is this where Fight Clubbin' is?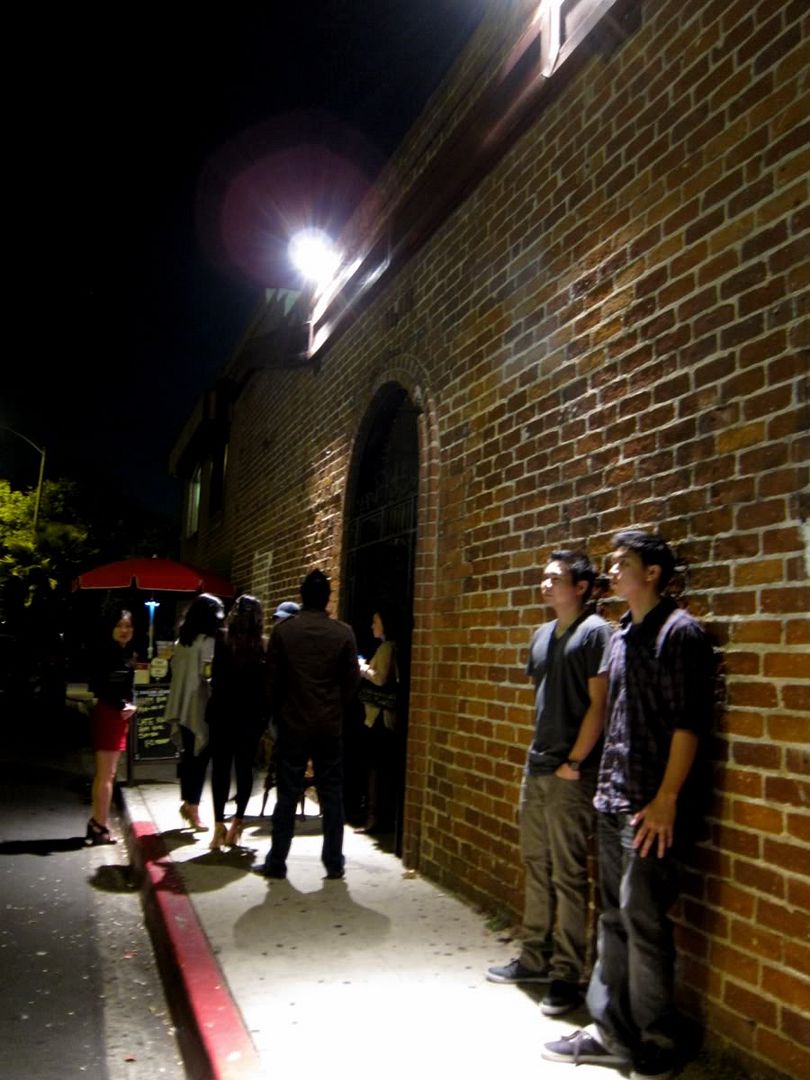 Silly shot > regular shot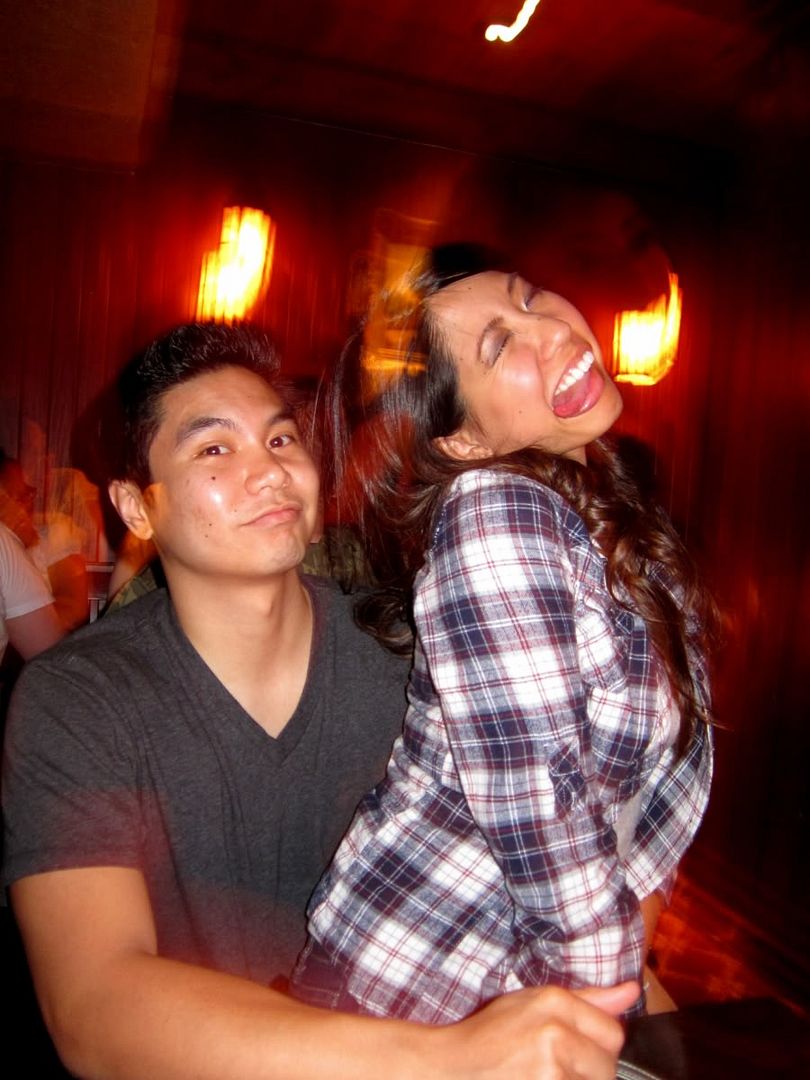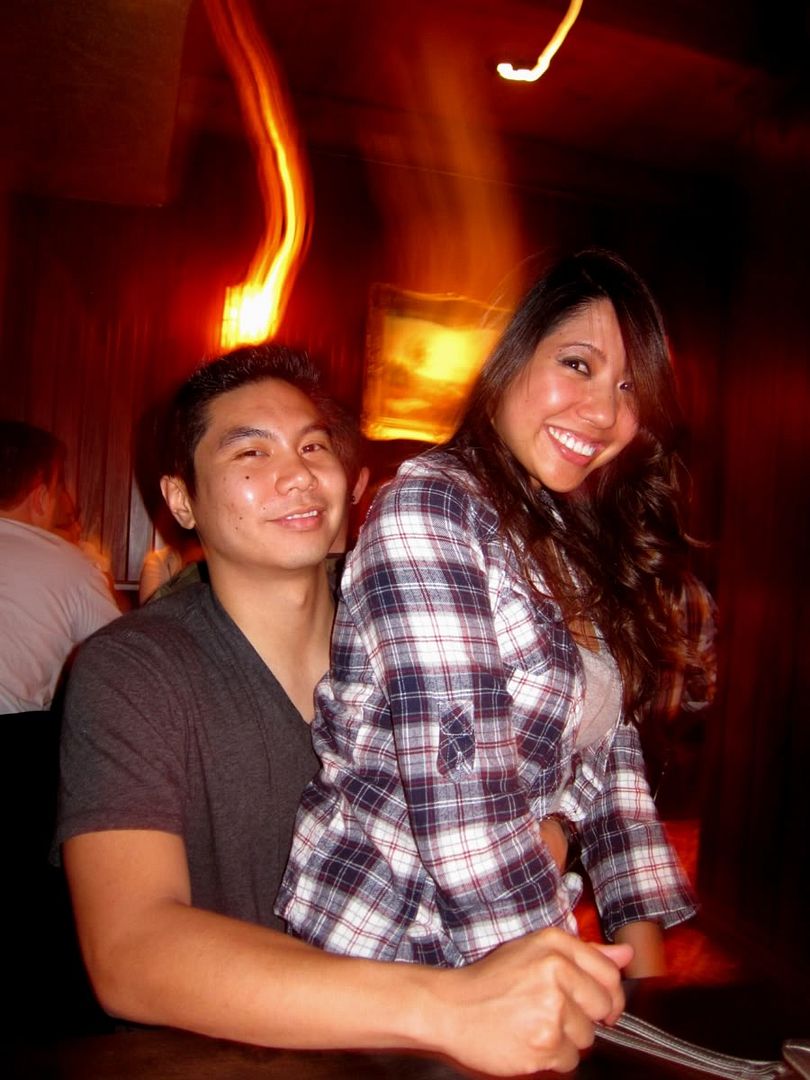 Group shot!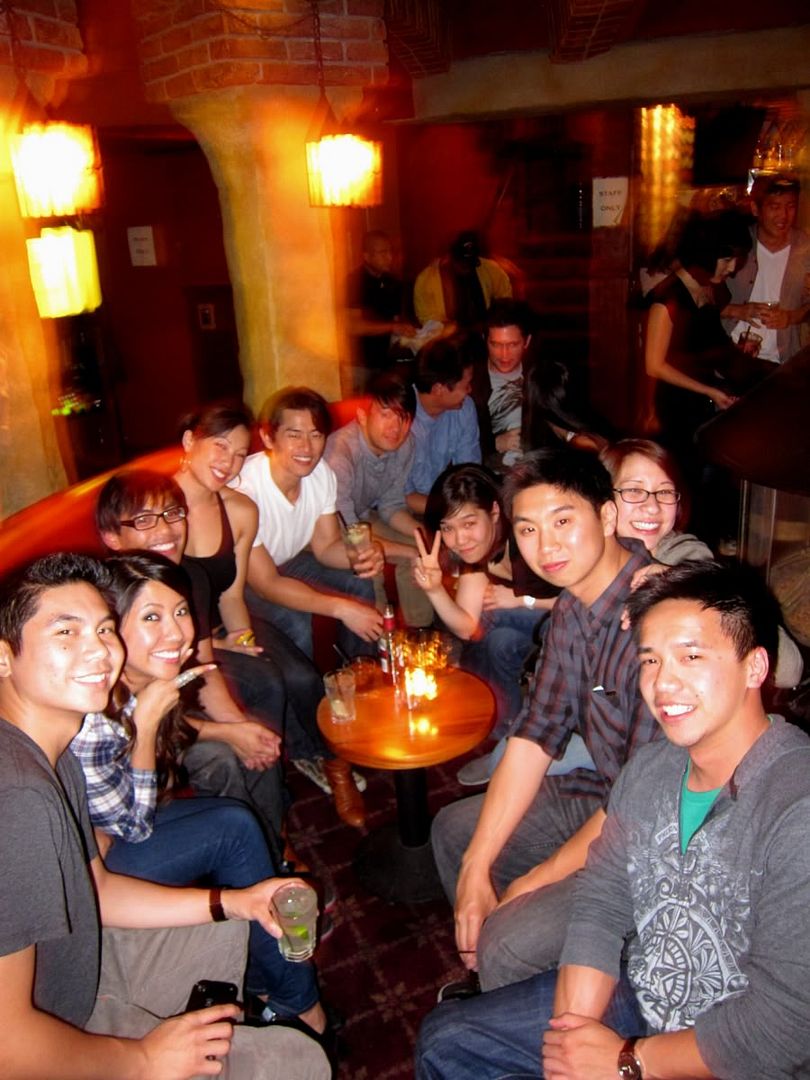 Get off your damn phones...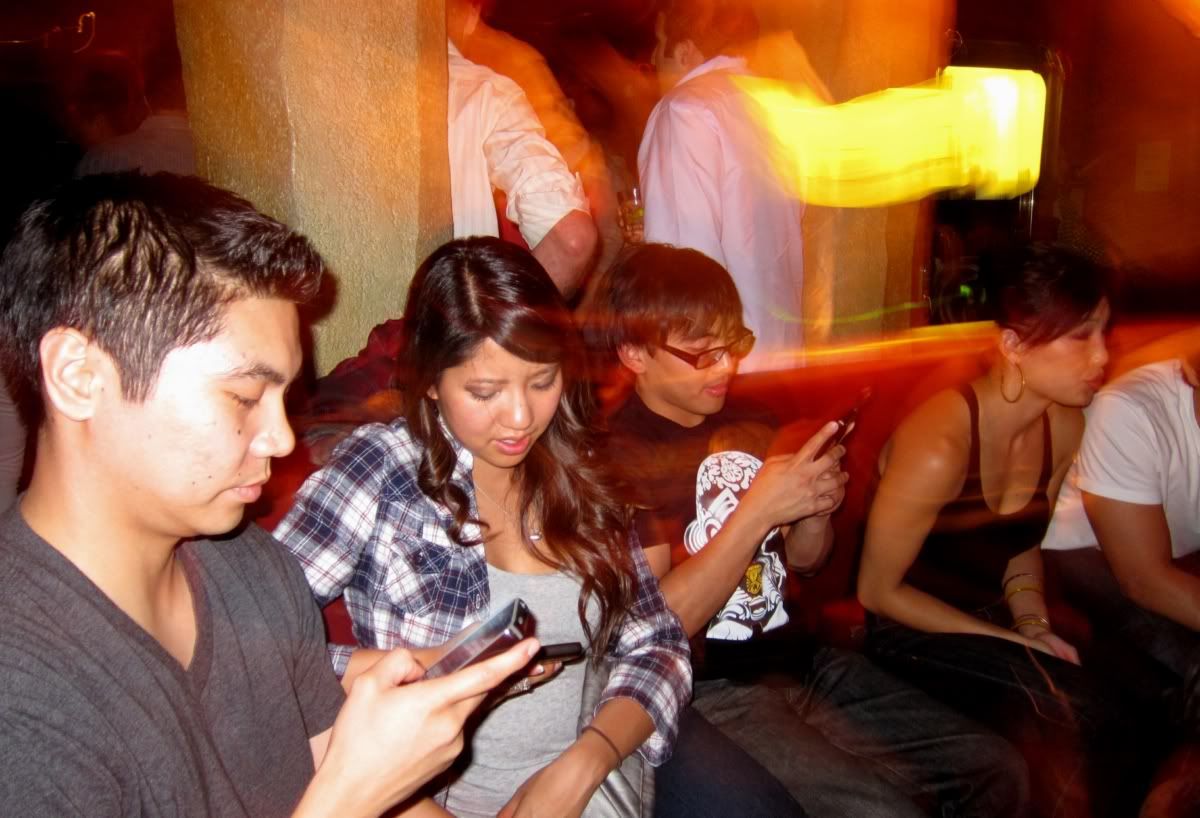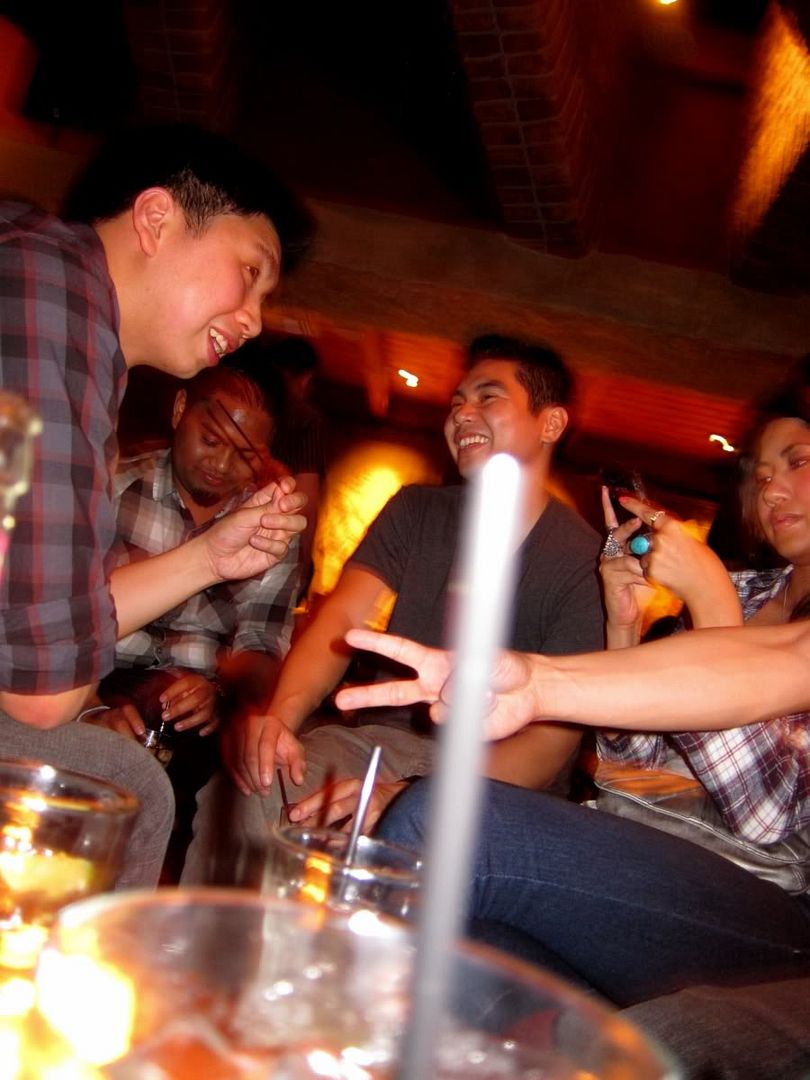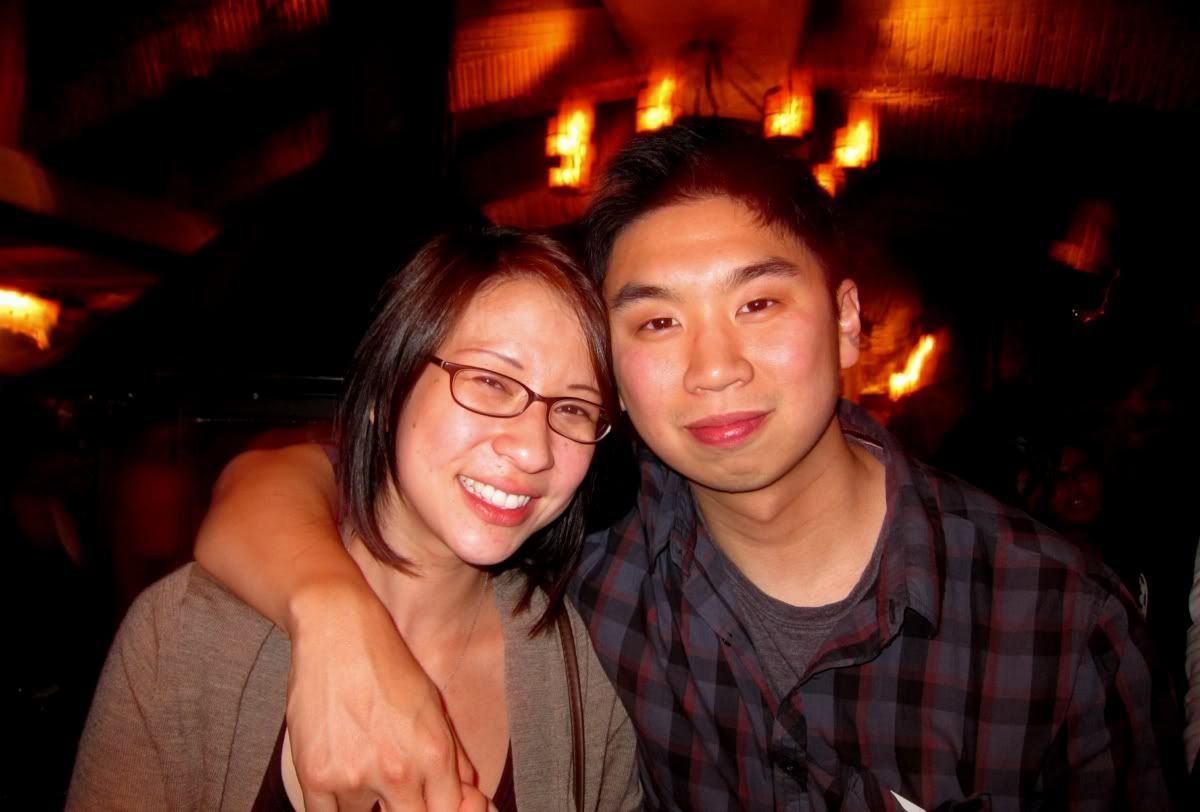 Smile damn it...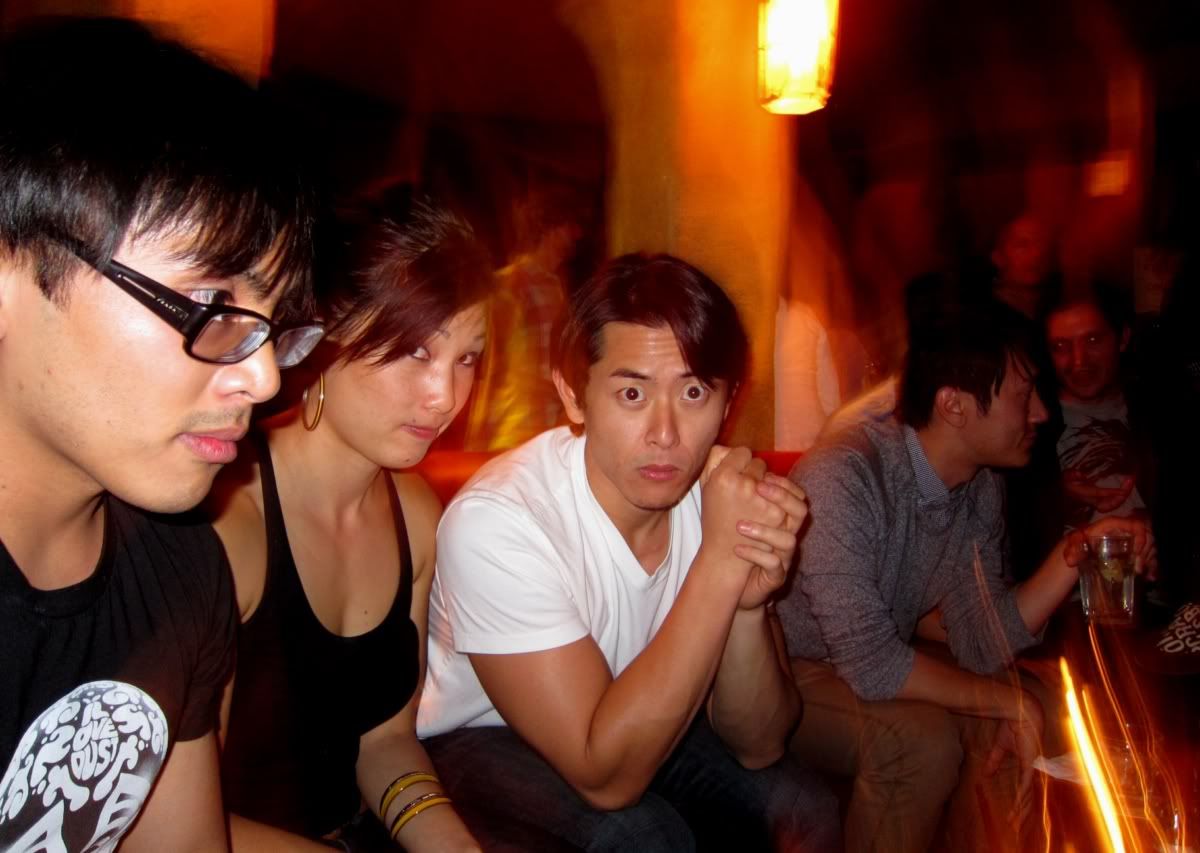 SMILE FUCKERS! (Gotcha.)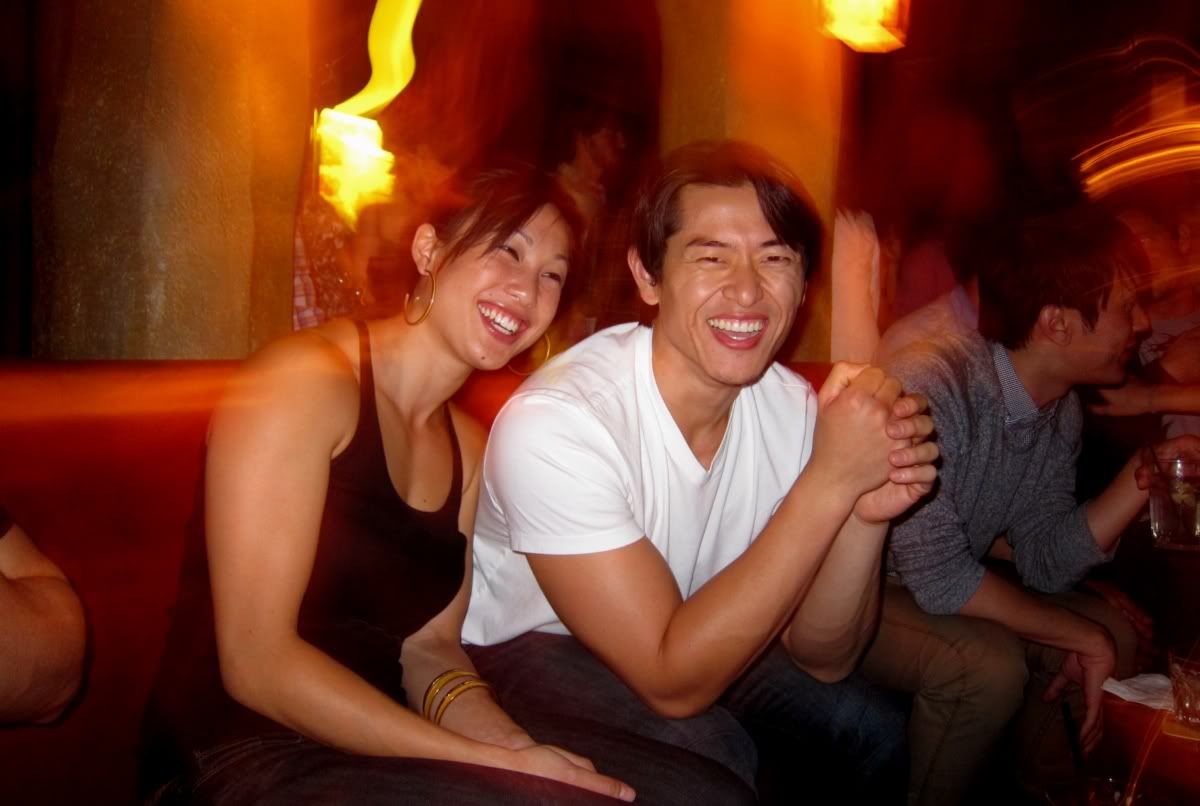 Dance party!



Jon Lee! You handsome devil.



Calvin Harris on the jukebox. Ne-Yo next?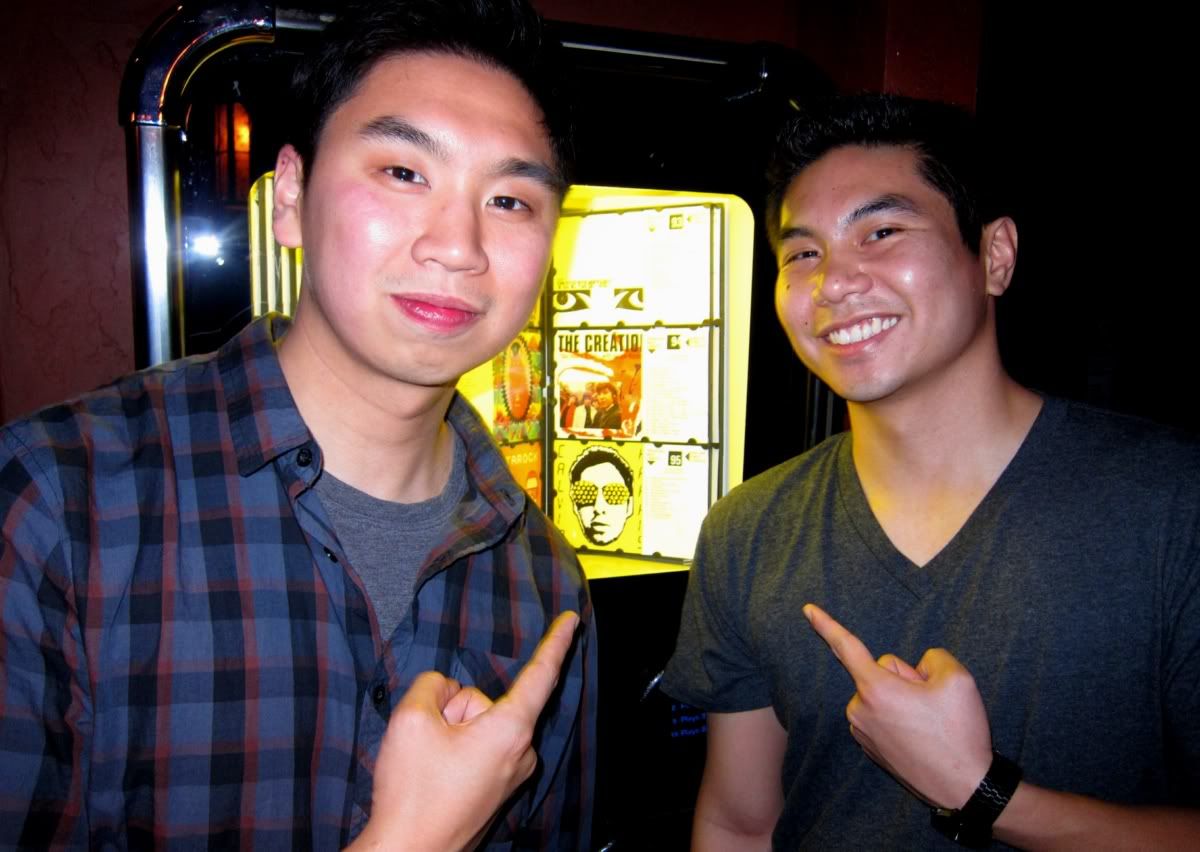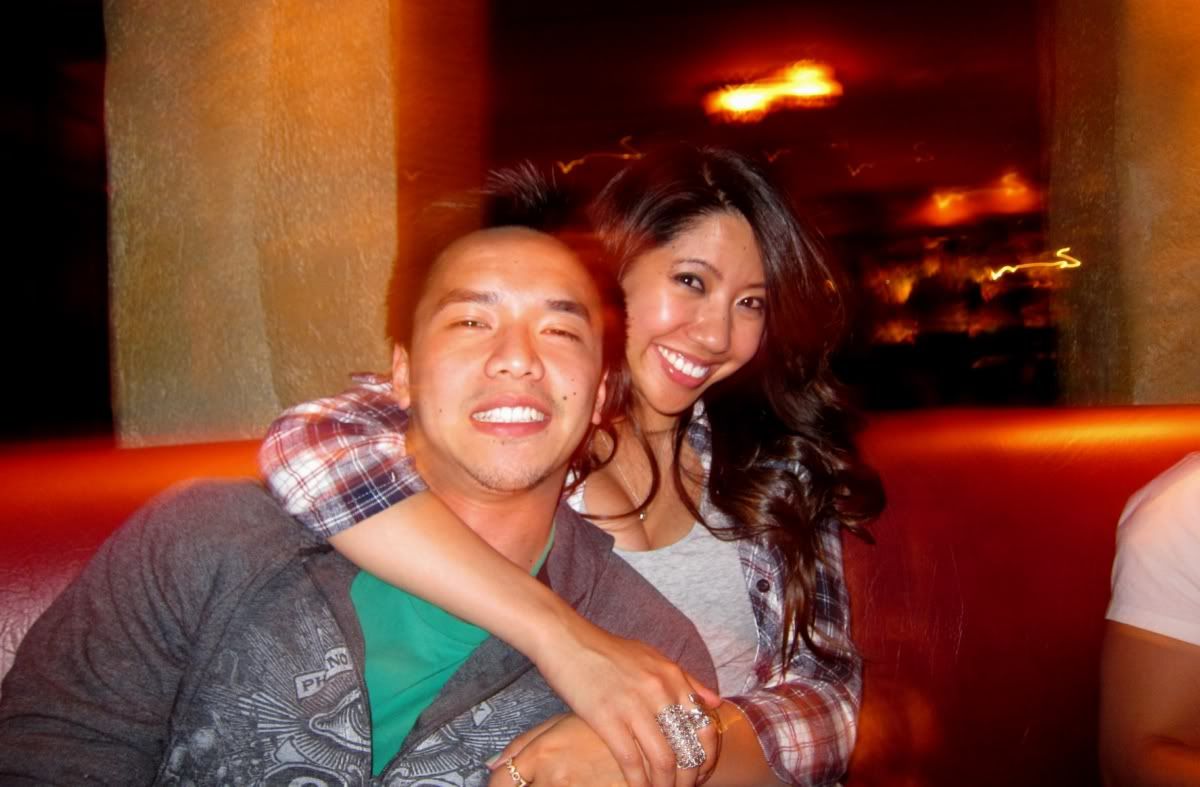 More cool guy shots!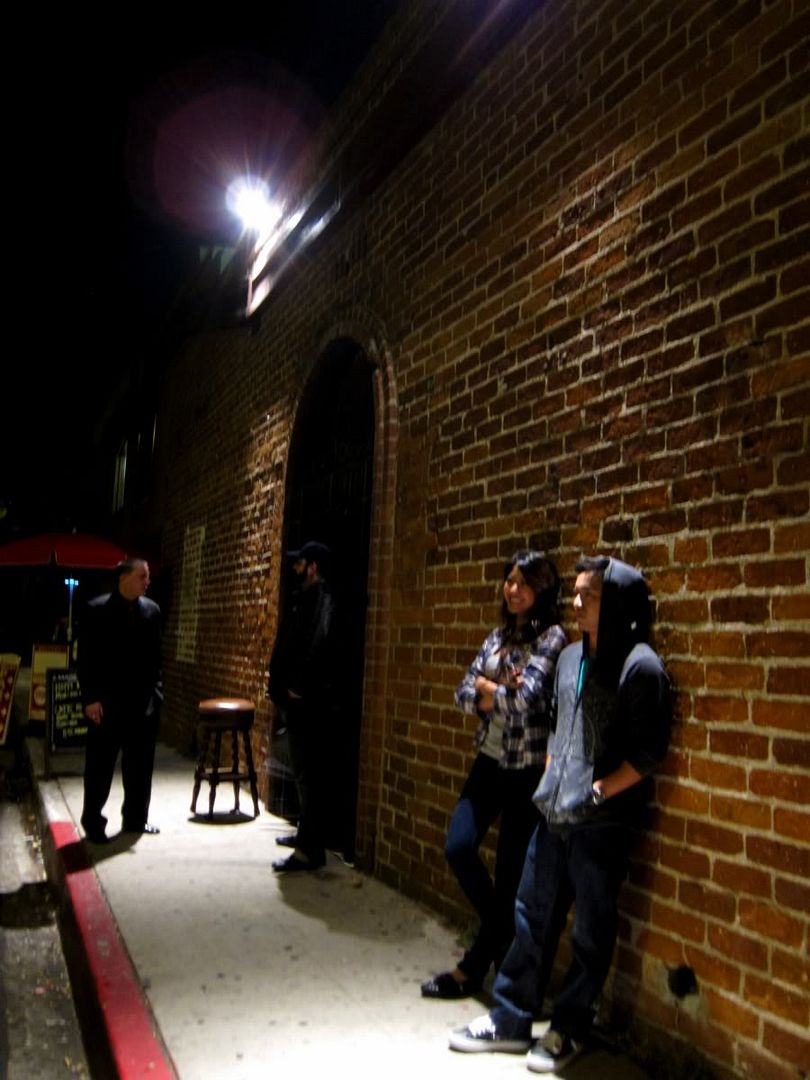 And the obligatory group shot outside.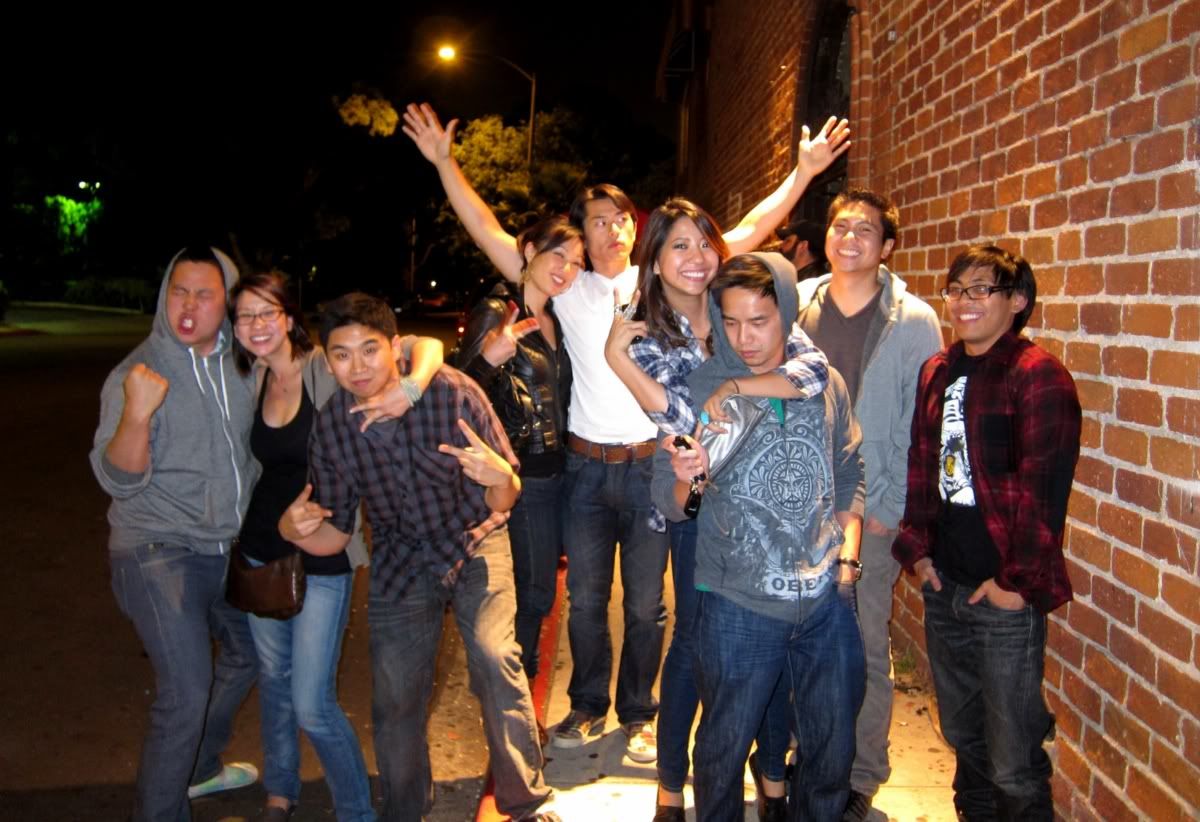 And D-Ko's new whip! Niiiiiice.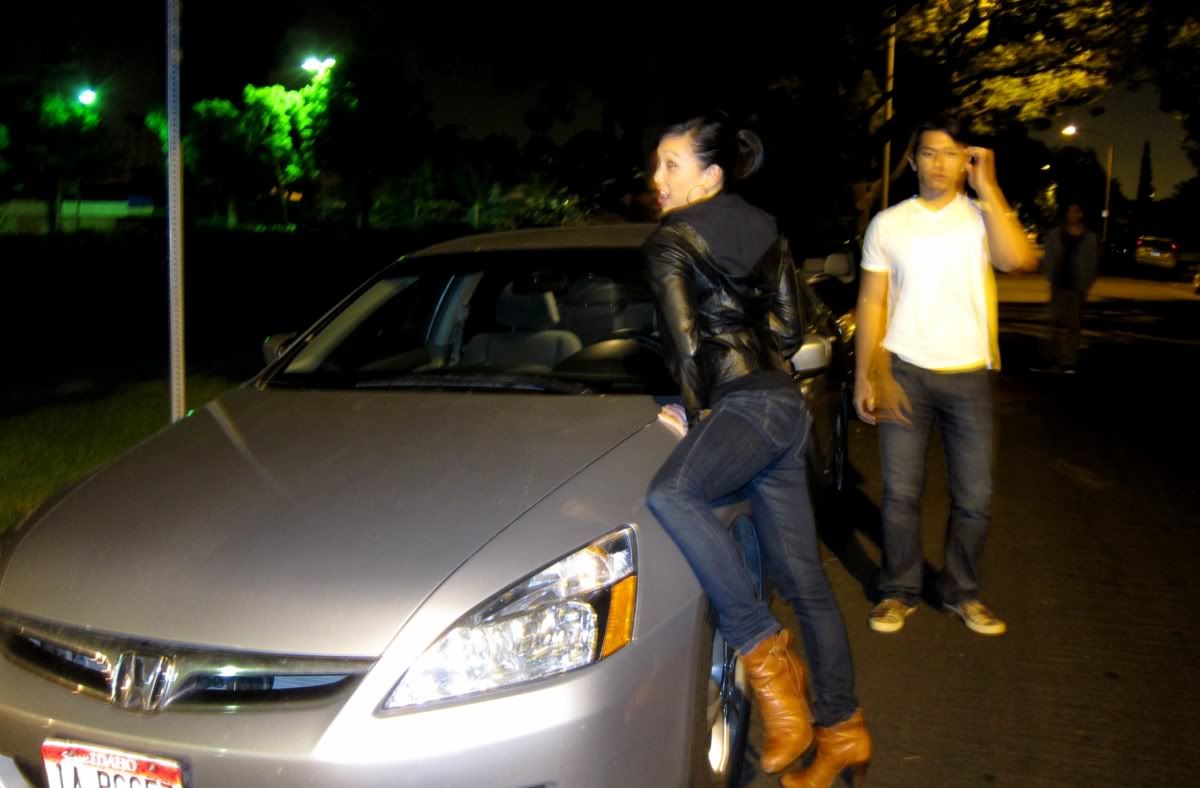 Paul = Awkward Turtle