Wale - I'm On One (Freestyle)
So lazy on these updates...
Last
Two Saturdays ago Brian and I roamed the streets of Santa Monica for a little shopping and the first leg of Iris's bar crawl celebration. I wish we got to stay for more of the afternoon, but we had other... engagements to attend.
Proud owner of some new shoes from Undefeated SM.



Electric Avenue!


(In case you don't get the reference...)

And look an electric (zebra) car!



On to The Brig. I somehow agreed to cover 2 spots for flipcup.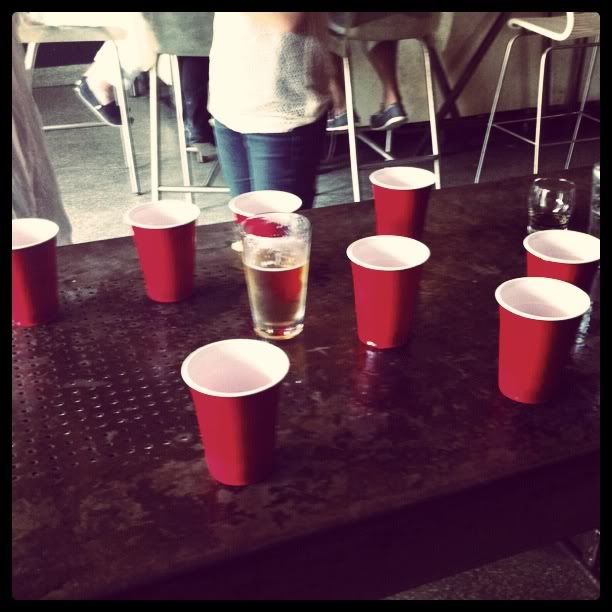 My body was shaking after the first game. No bueno after the previous night.

Pictures via kAyOtIk.

>