CHUCK THE DEUCE UP!
Nicki Minaj - Super Bass
Another long overdue visit to San Diego. Chilling at the shops. Chopping it up with friends. And of course the Mindzalike/Combover weekly residency at The Office. I drank a little bit more than I should of considering the amount I had the night before. But tonight was the birth of DJ 8-count (thanks Julz) aka DJ OC Haircut (thanks Damo).


Papa Bear Edric comin' through with the first shot of the night.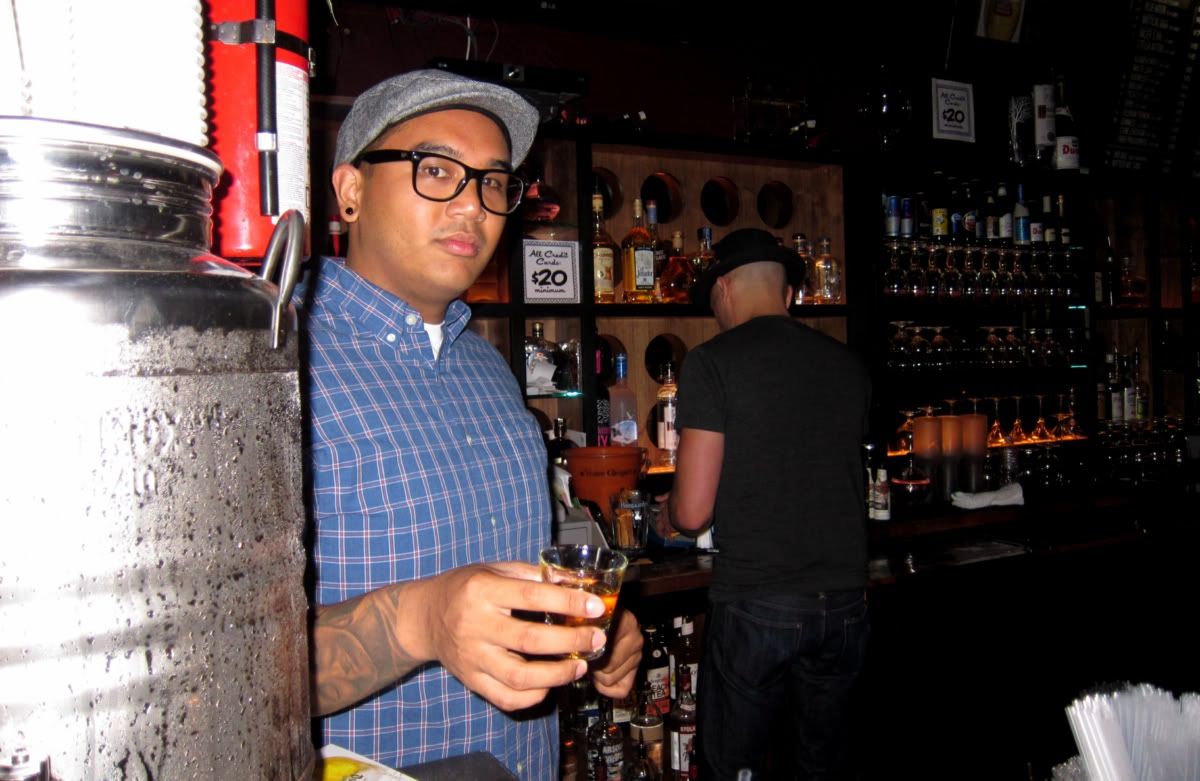 A Fireball shot. Tastes just like the candy!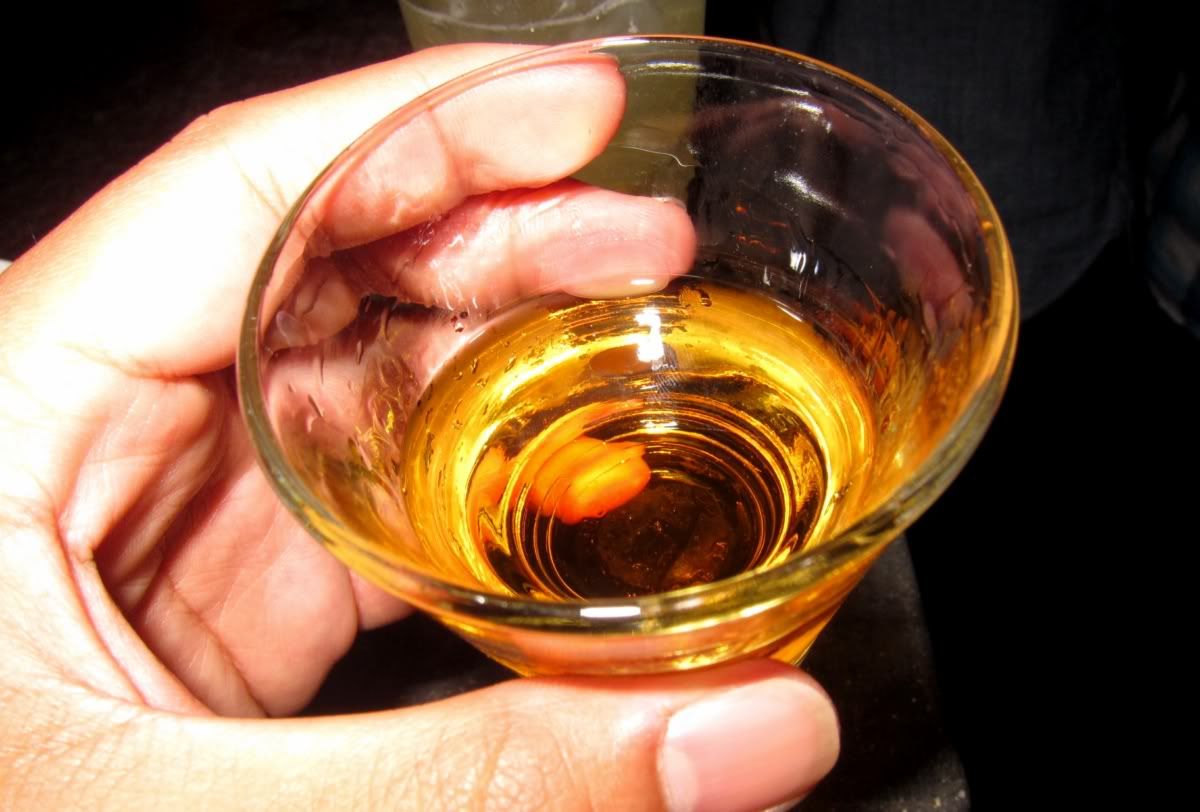 Some of the regulars.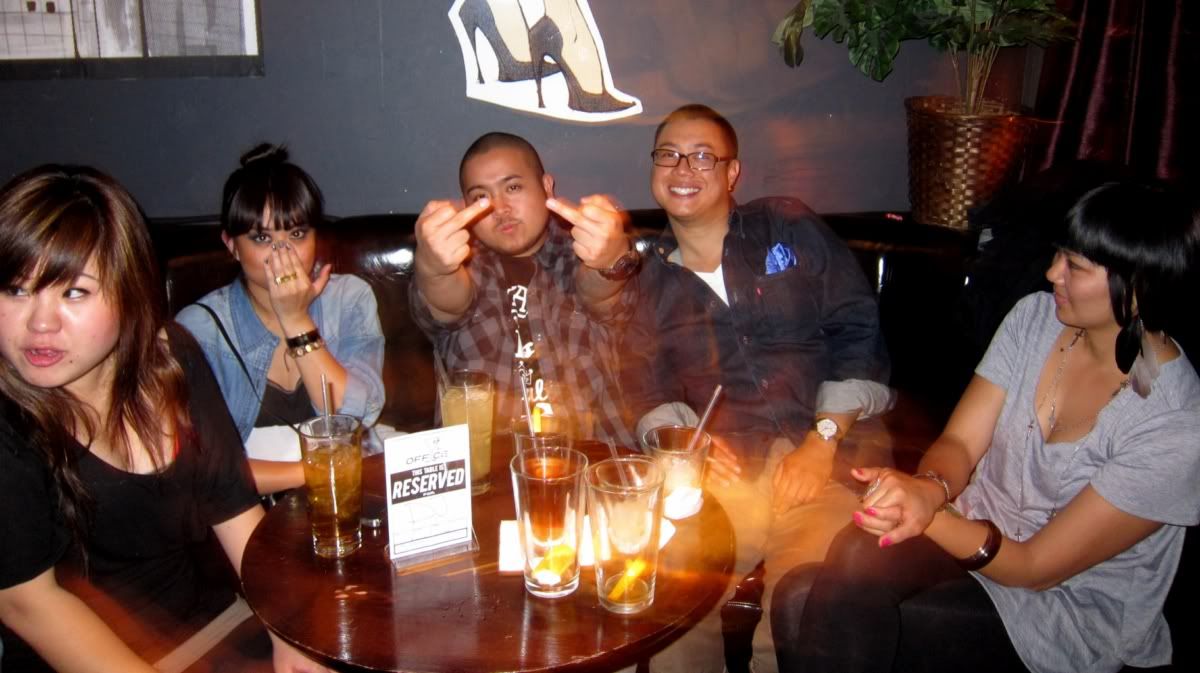 Some of the not-so-regulars.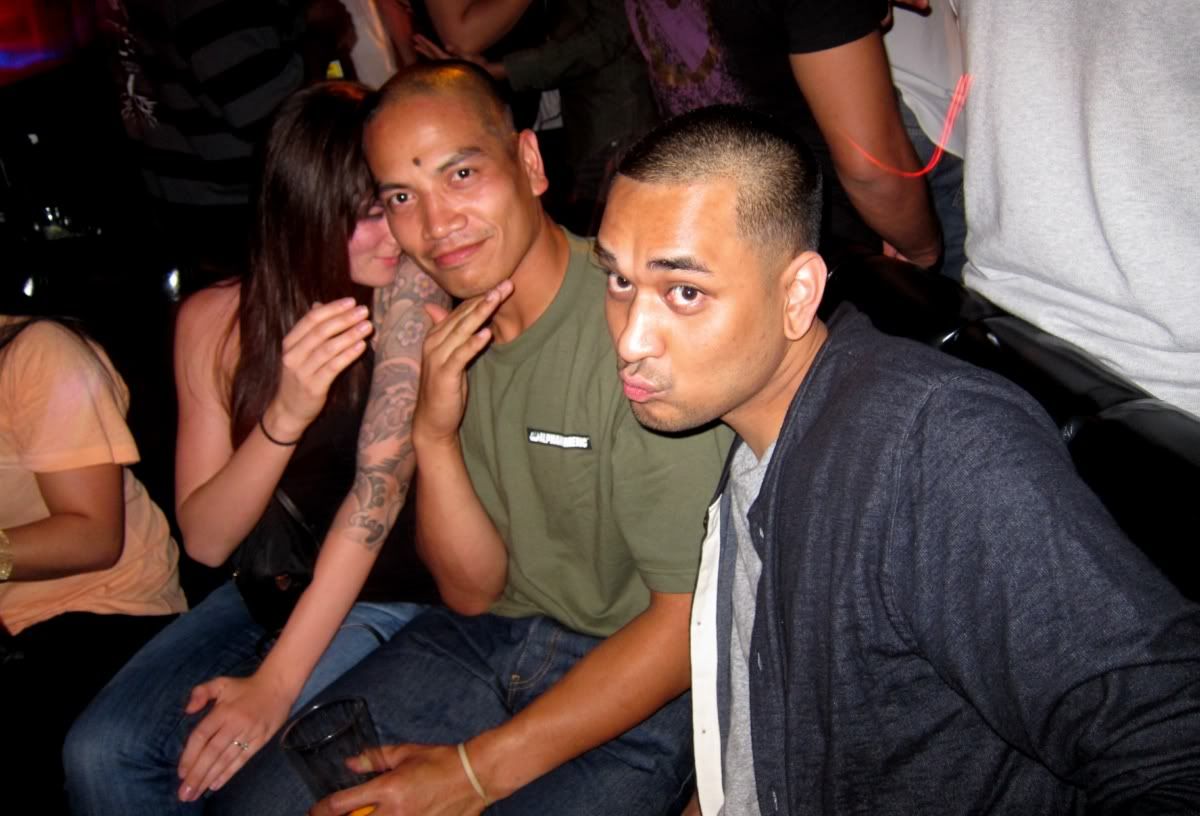 I think I drank more this night than I did in Culver City.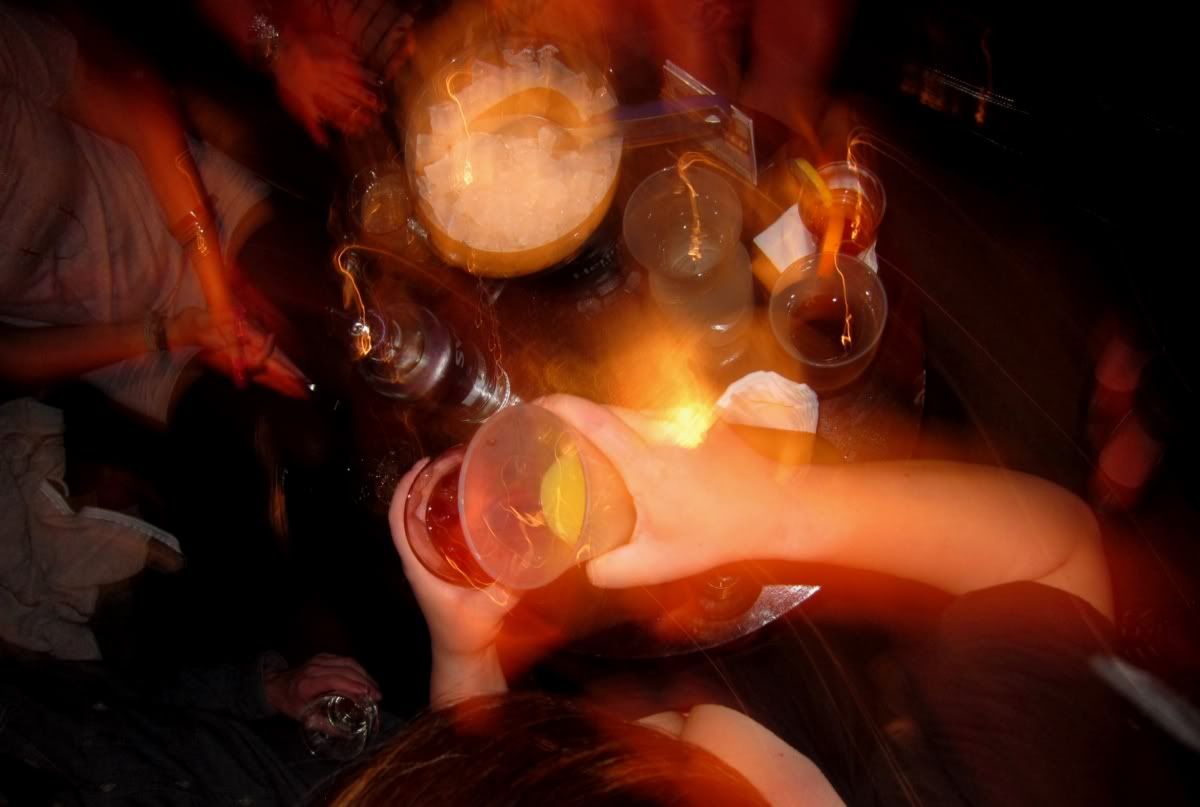 The usual (random) crowd.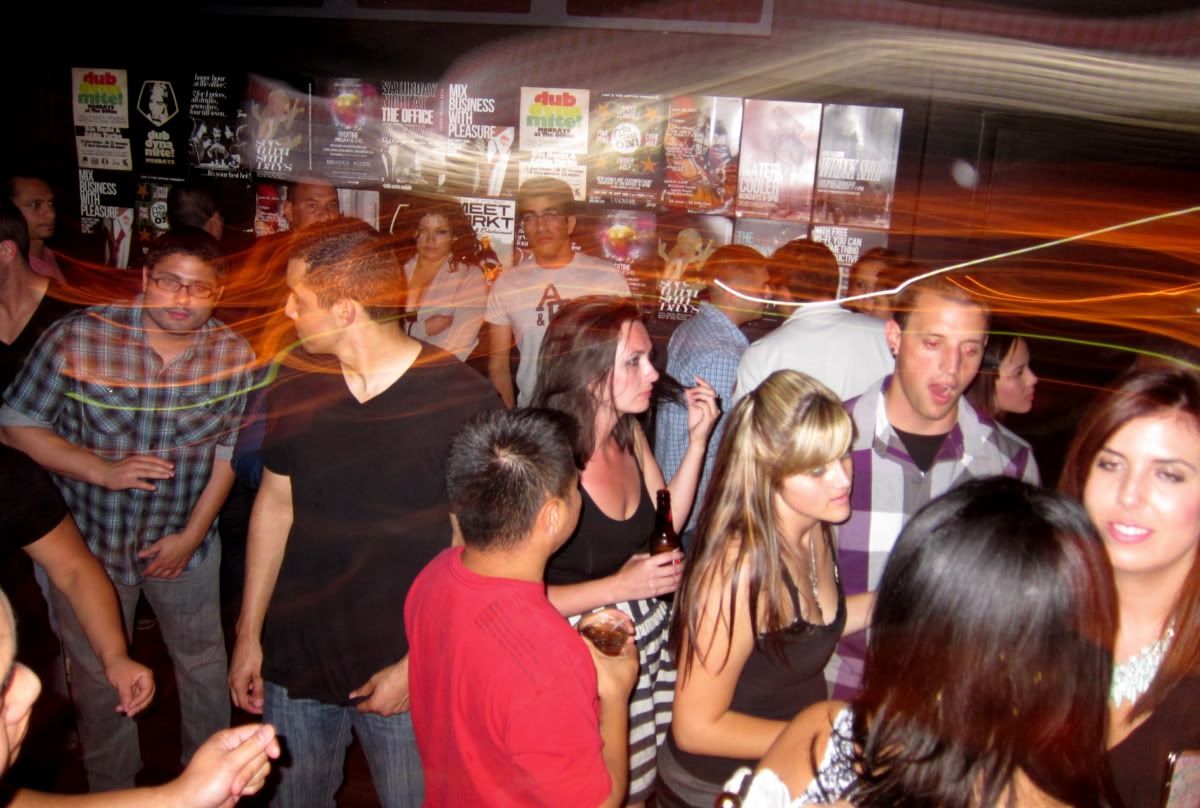 Yeah f*ck vodka!



VIP.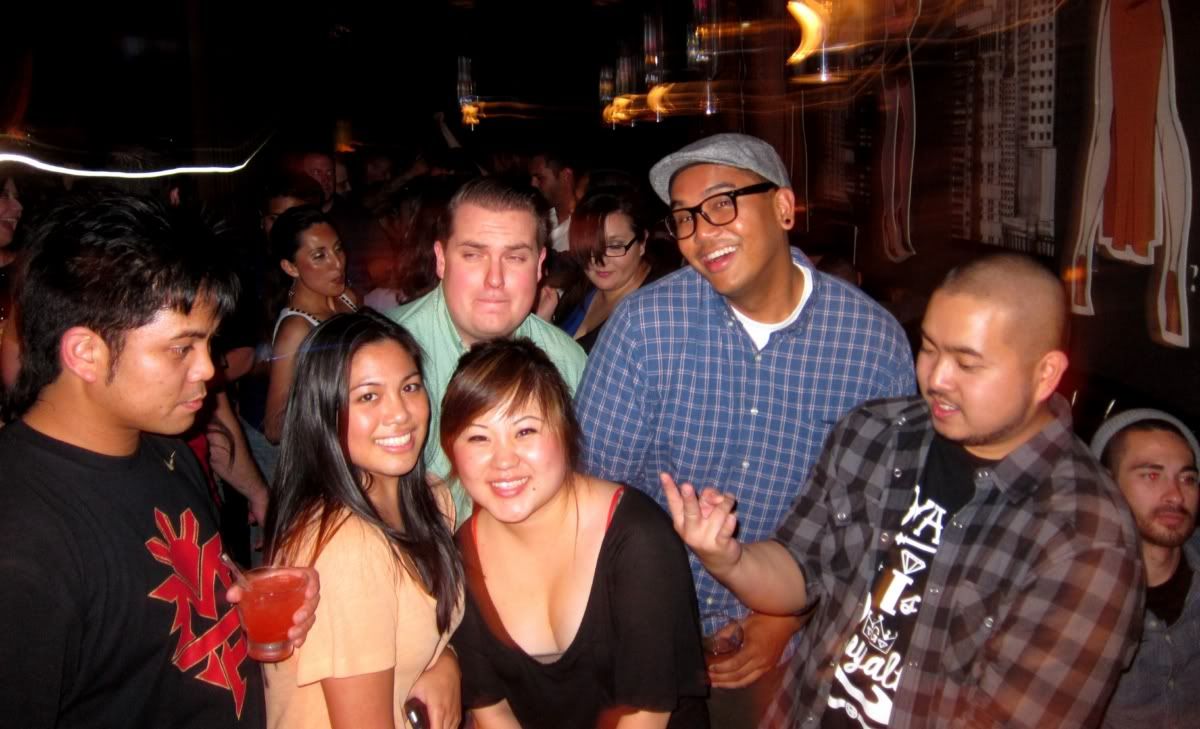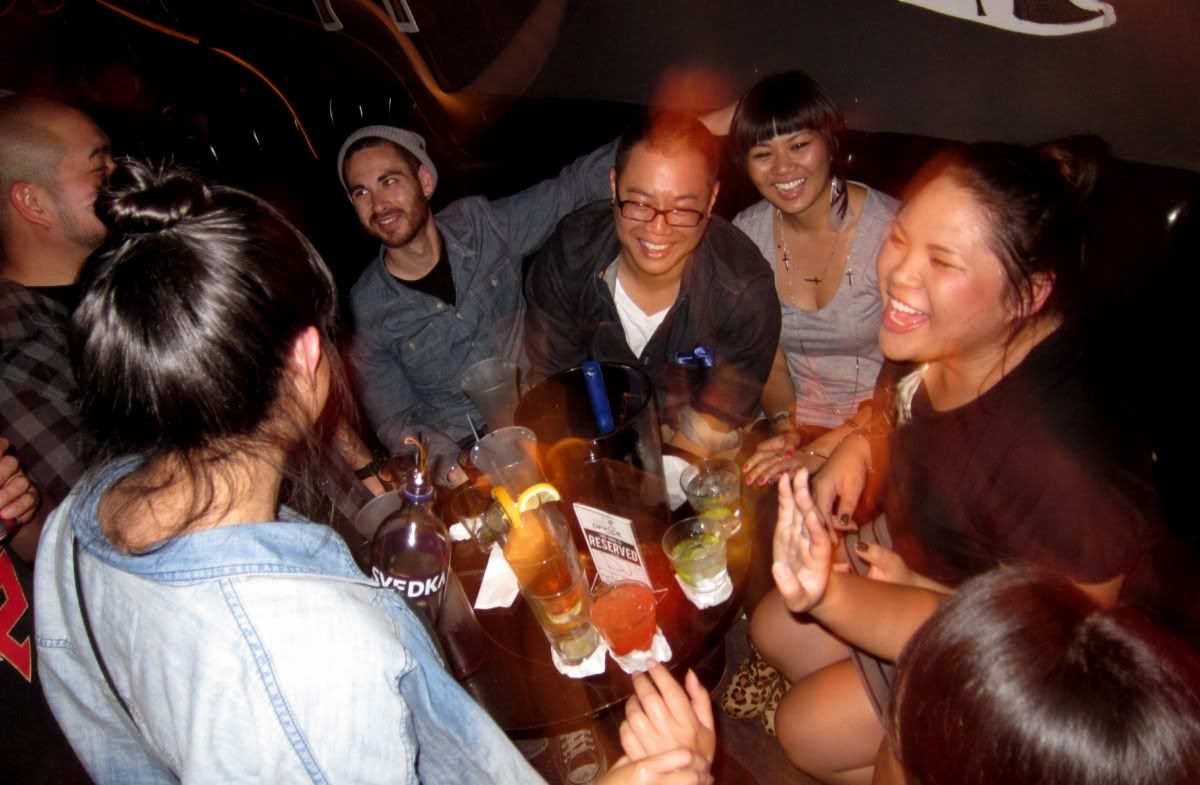 You motherf*cker!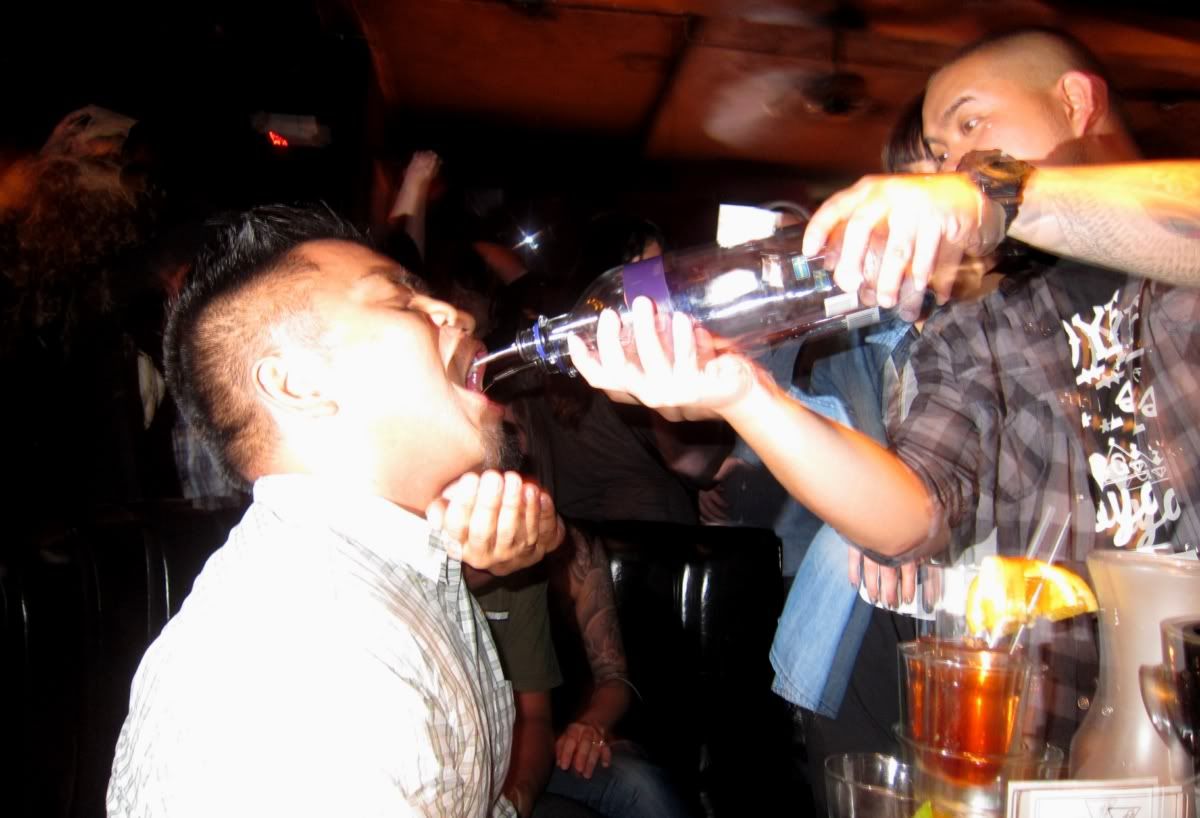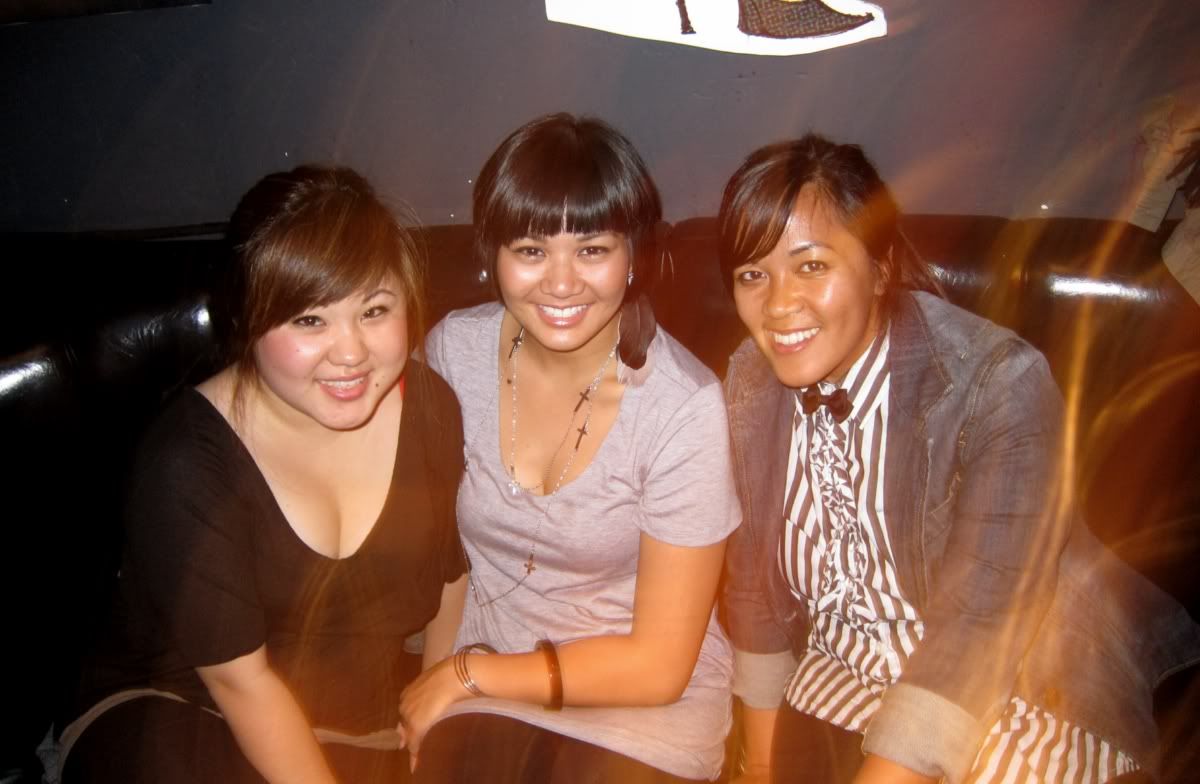 Sorry no requests Darwin!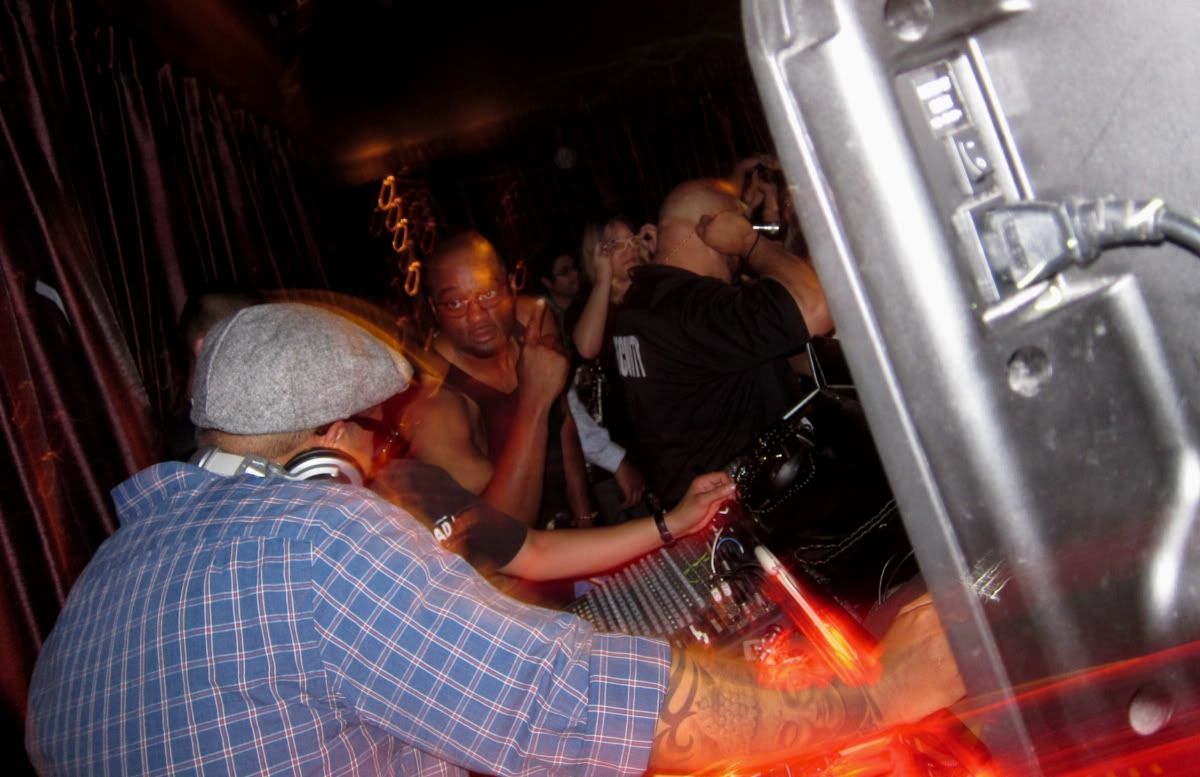 Another fireball...HADOUKEN!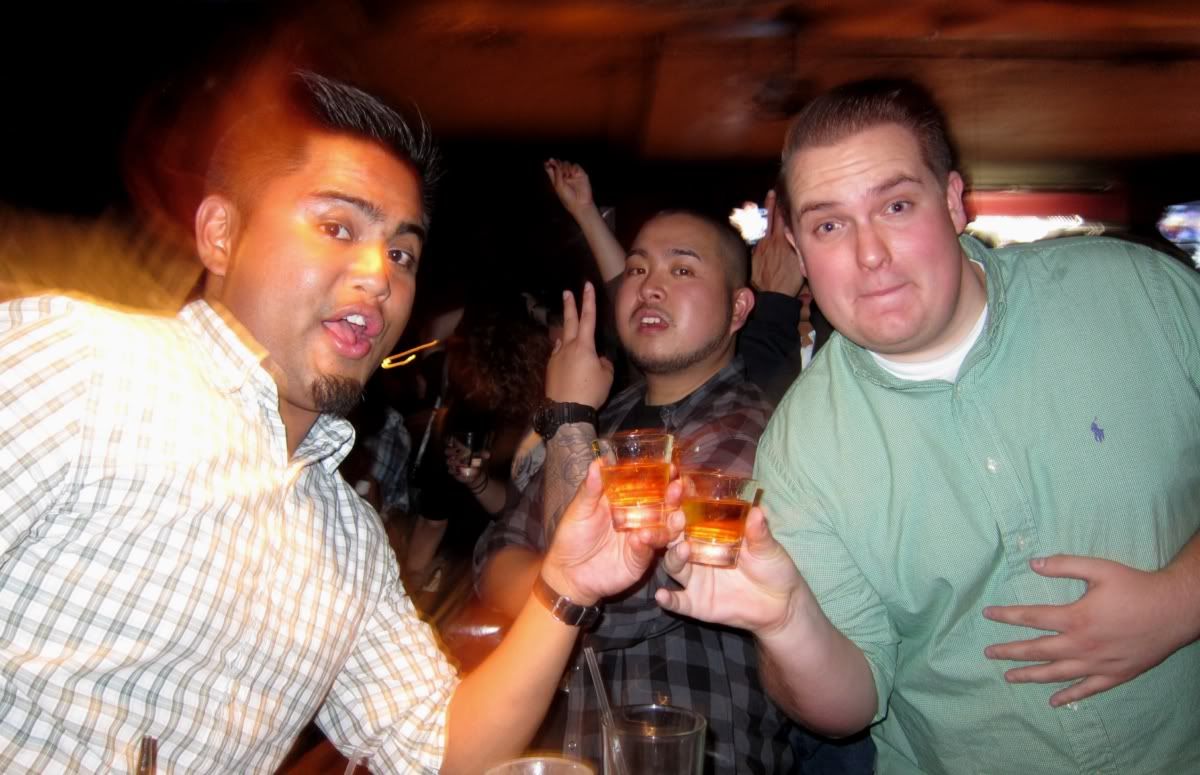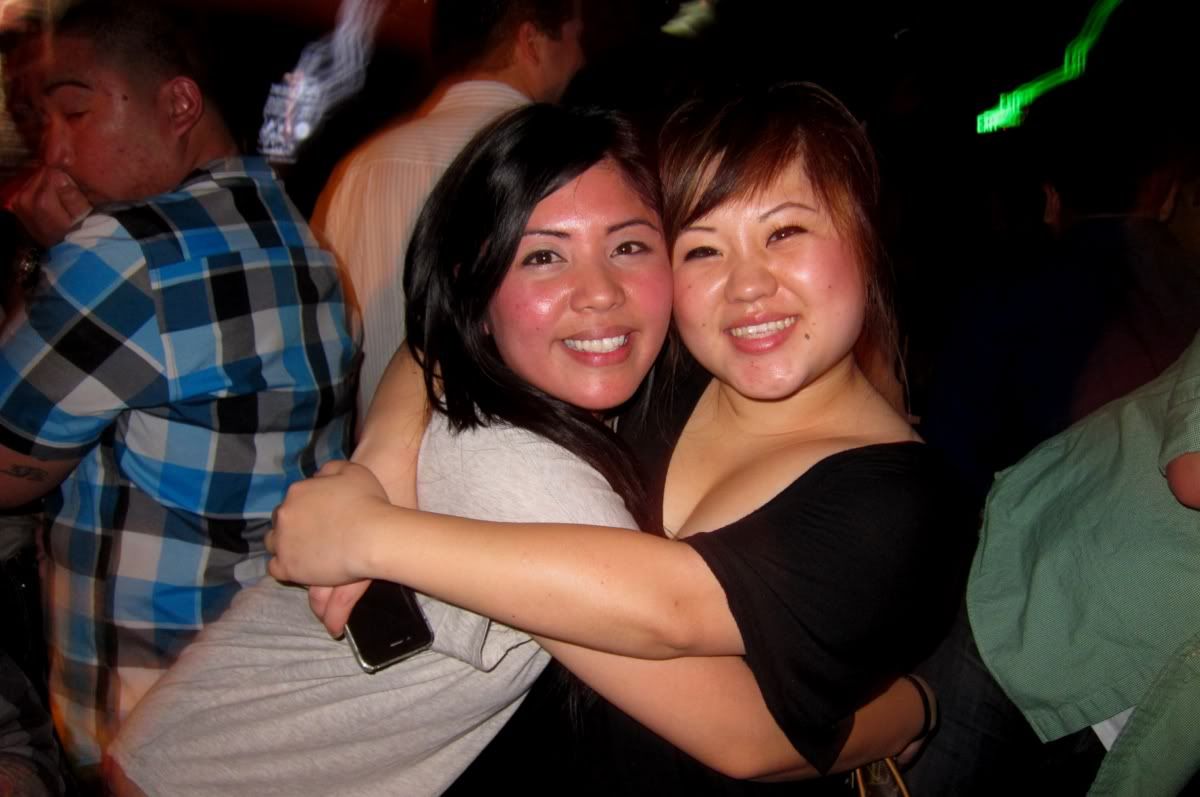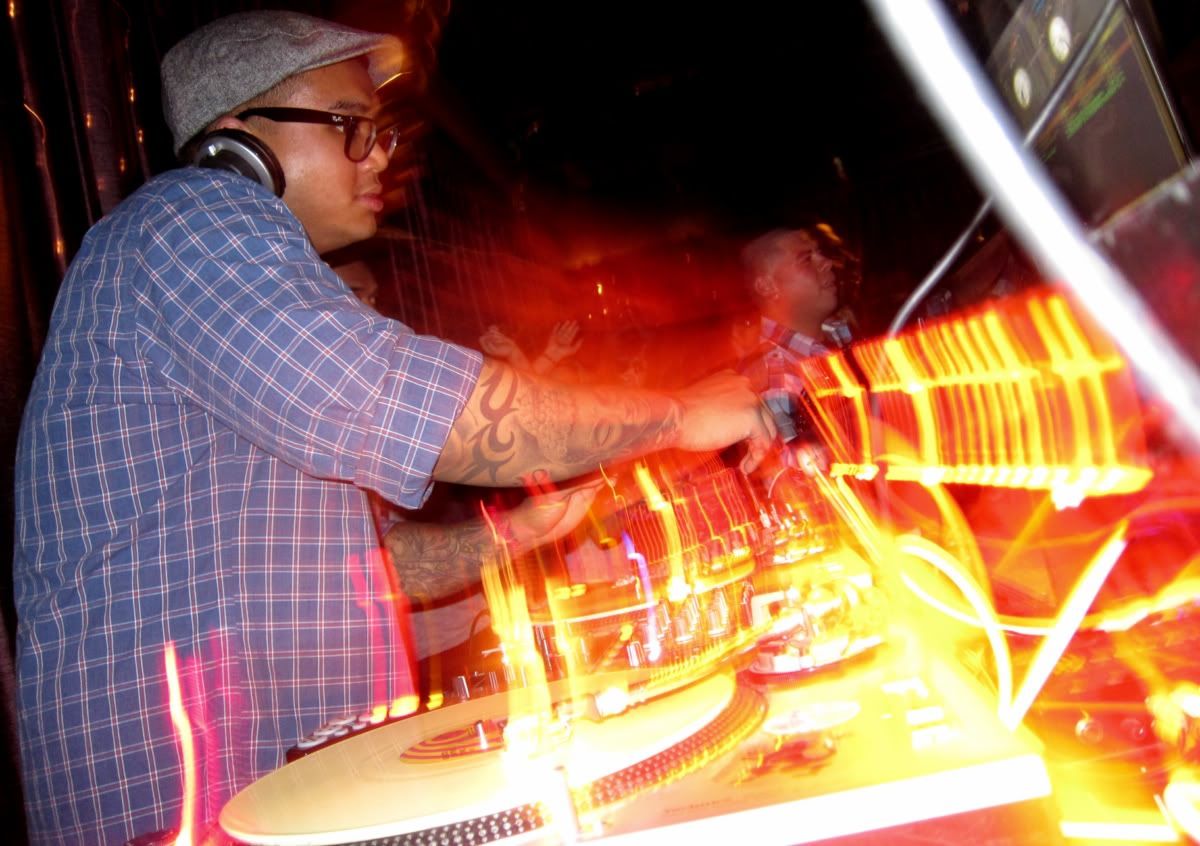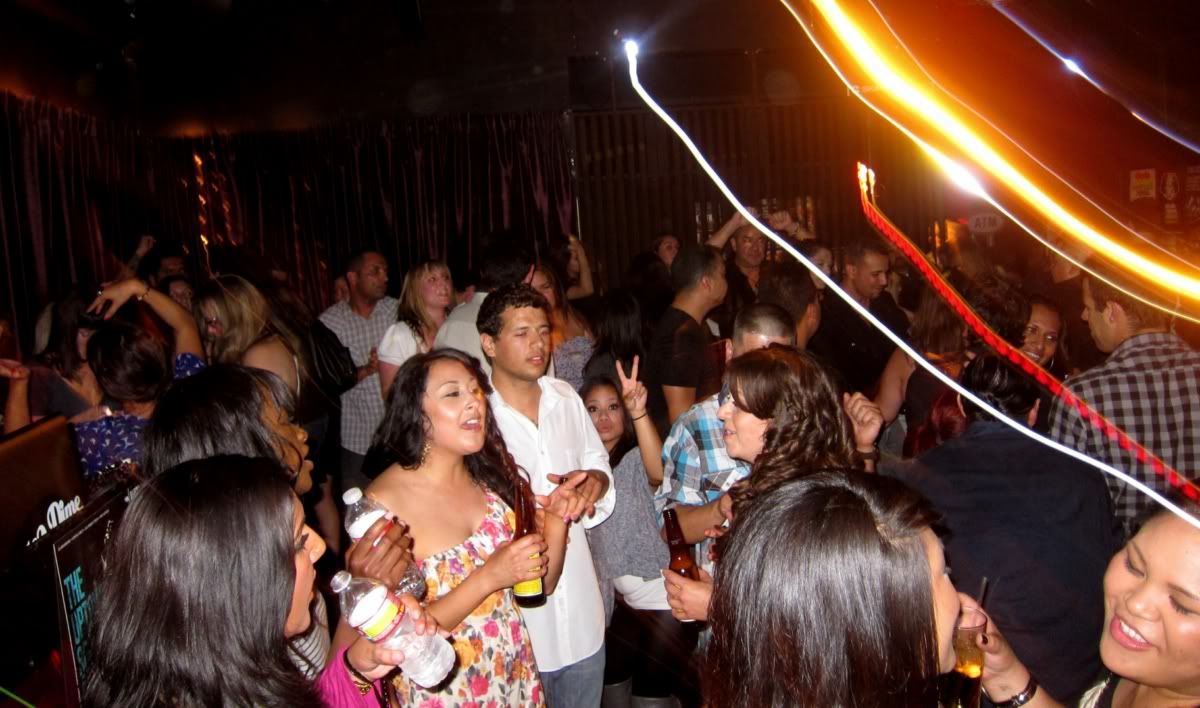 Ah one of my favorite photobomb opportunities. (See HERE)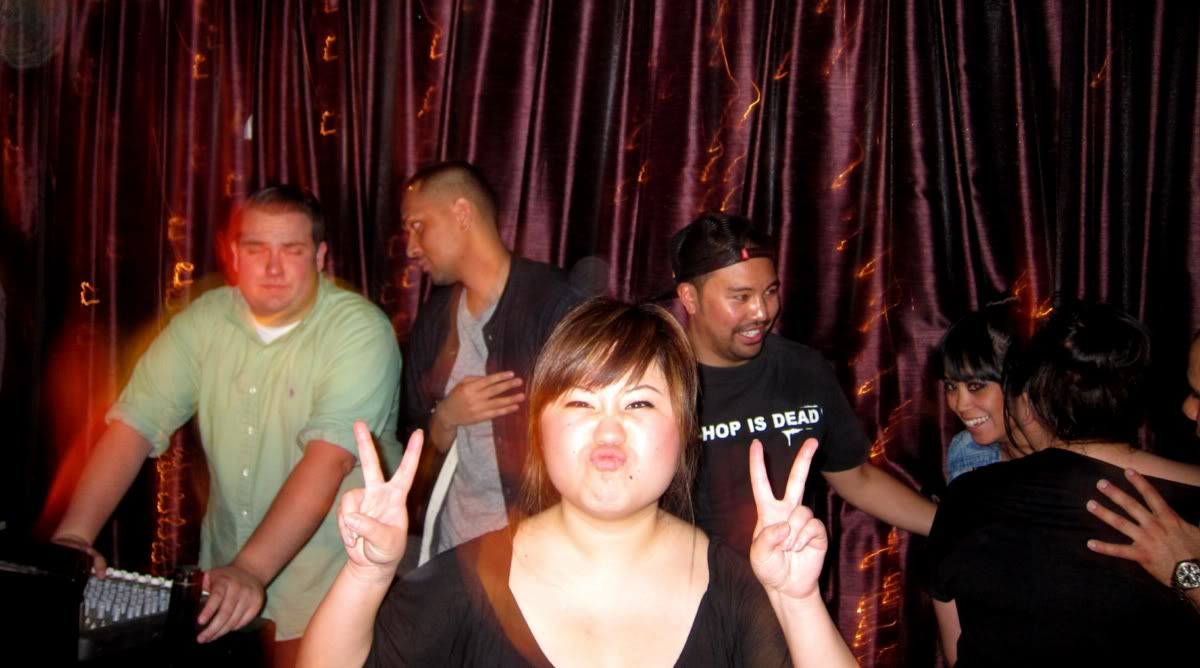 Sets up.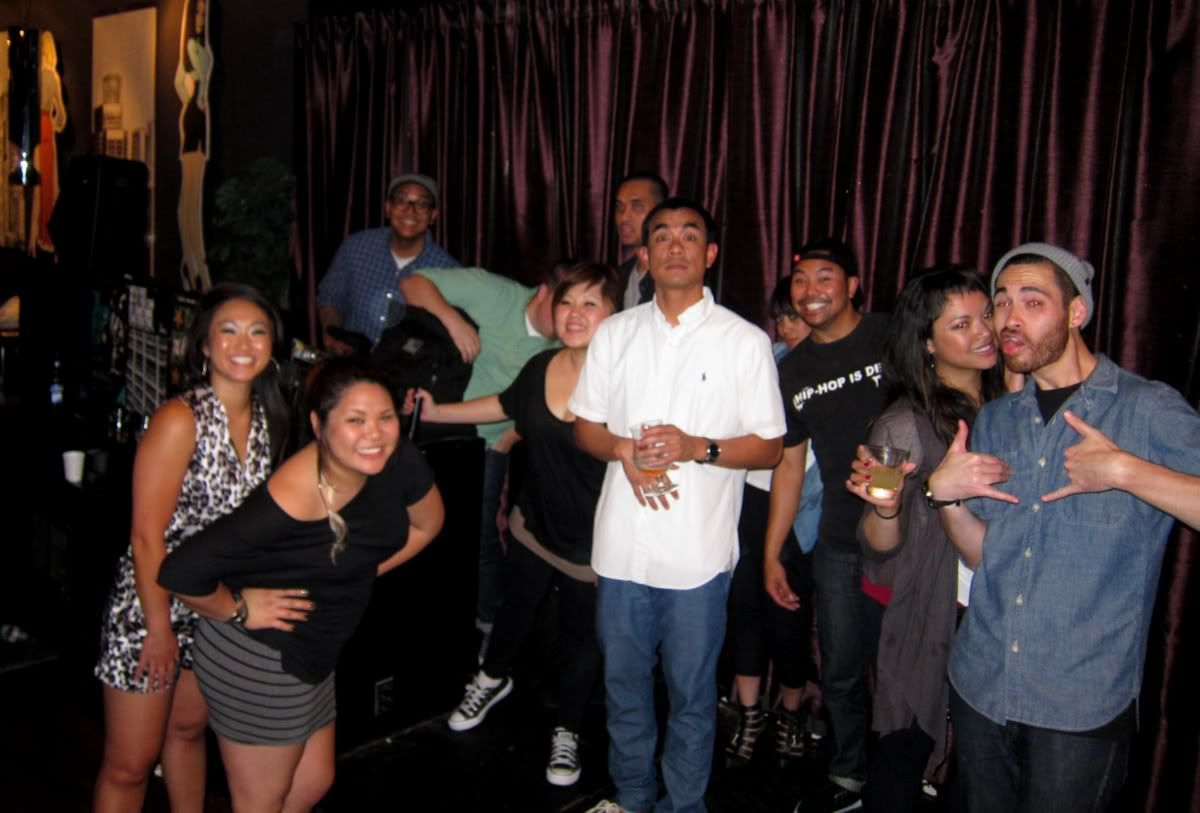 Lights on.