Mayer Hawthorne - Don't Turn The Lights On (Chromeo Cover)
This past weekend was some kind of blur involving a lot of different groups of friends and a lot of whiskey drinking. And this was following the previous weekend of over-consuming alcohol as well. It's time to chill out. But I still love how I spend my weekends.
Thursday night was an outing with the ol UCSD/Camp Snoopy crew over at Seven Grand in DTLA. If there was one thing specifically learned, it's that you're not allowed to wear shorts here. We had to walk over the Bryan's place down the street to pick up some jeans for David aka Noobert who came in cargos. You got lucky noob. I tried a few different drinks, but the Penicillin and Old Fashioned were fresh.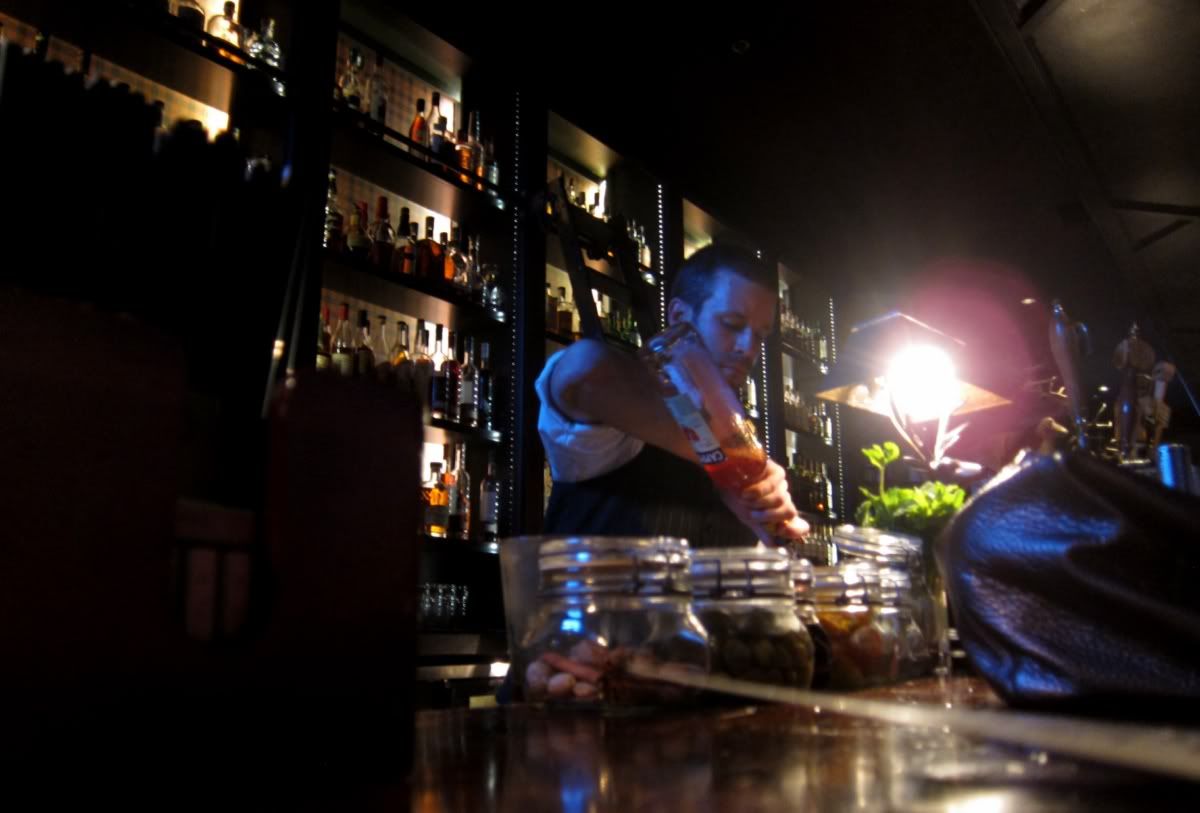 Old Fashioned (RECIPE).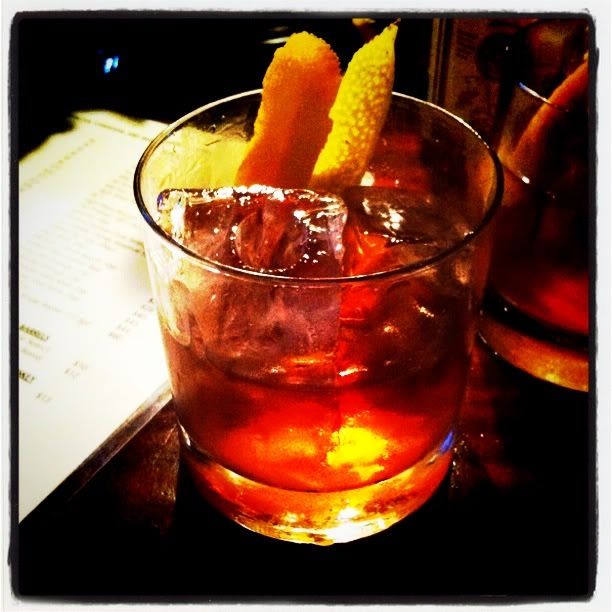 The boys + Cathy.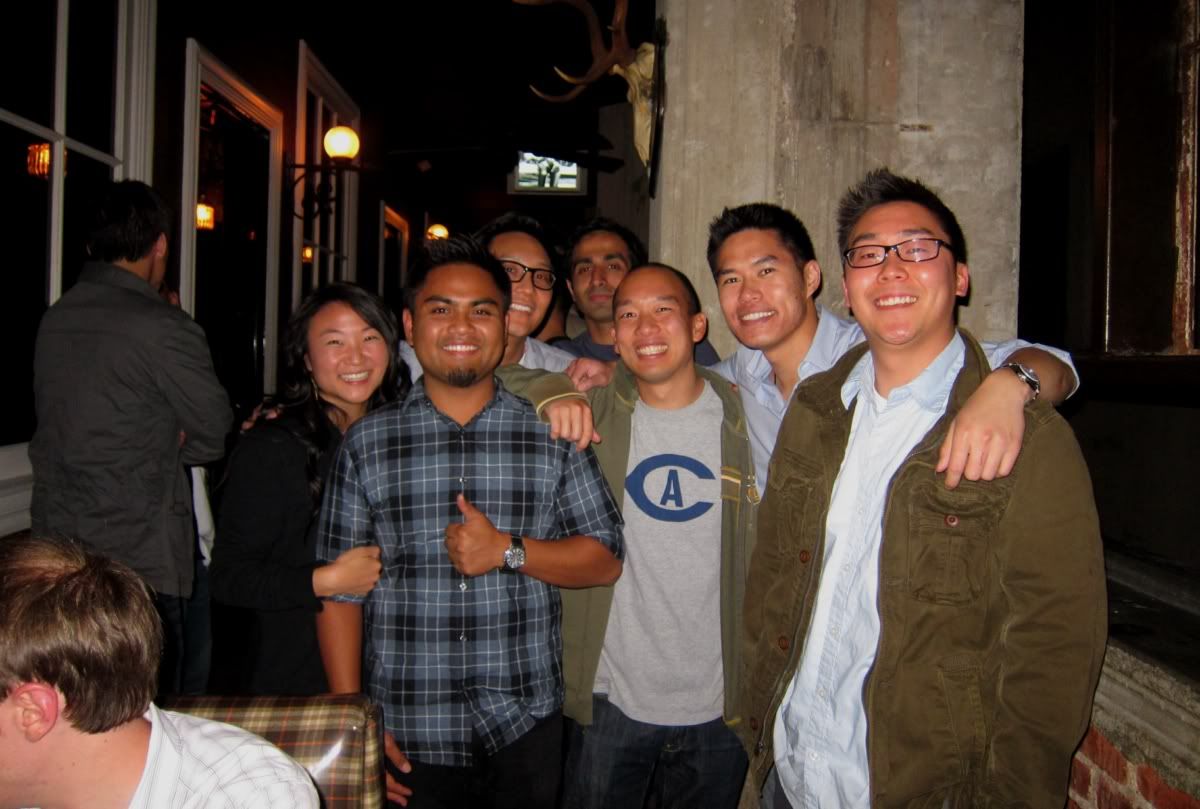 New handshakes! Snail me baby.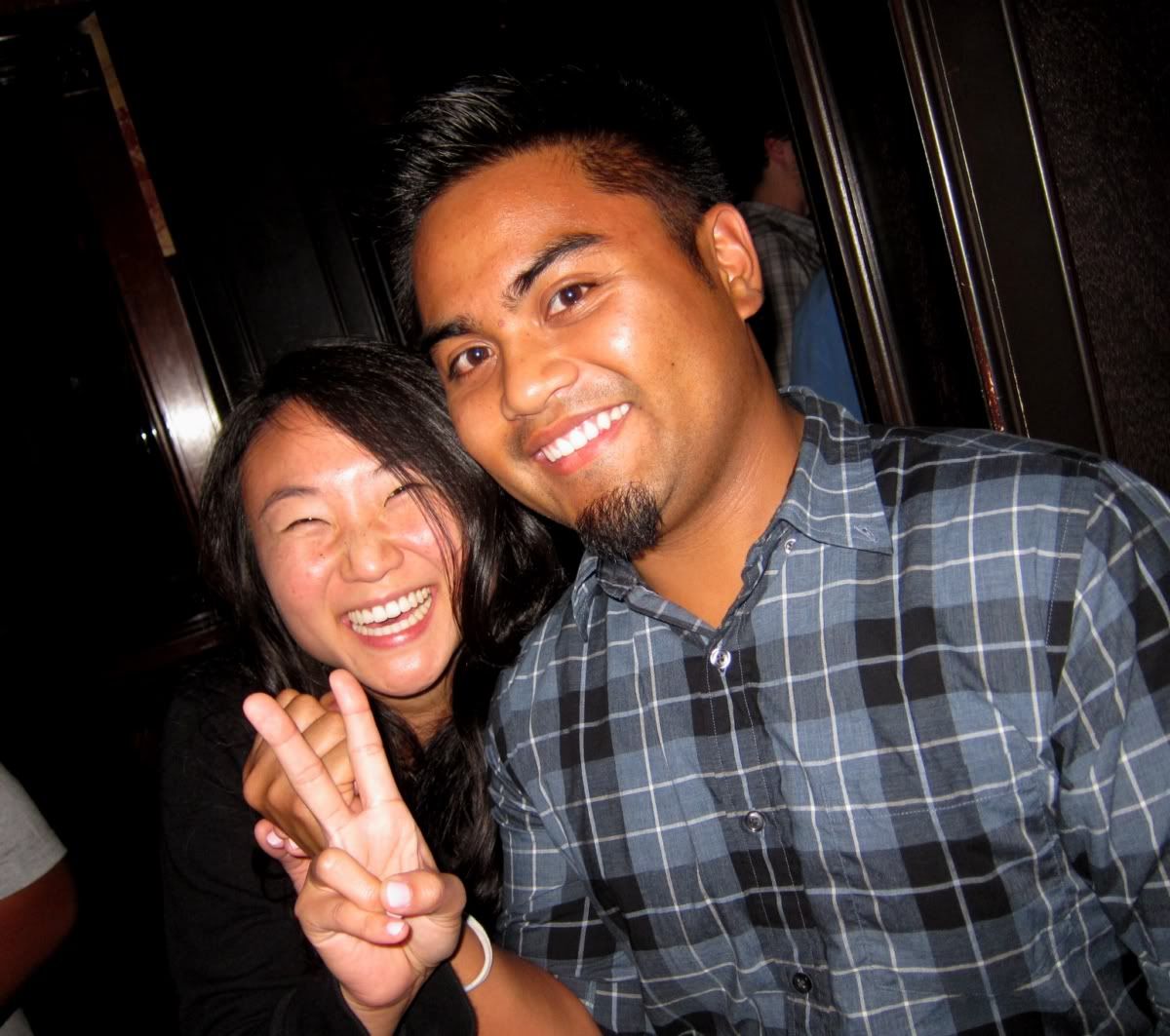 TAFfers in the house too! Happy birthday Alex. Good seeing ya.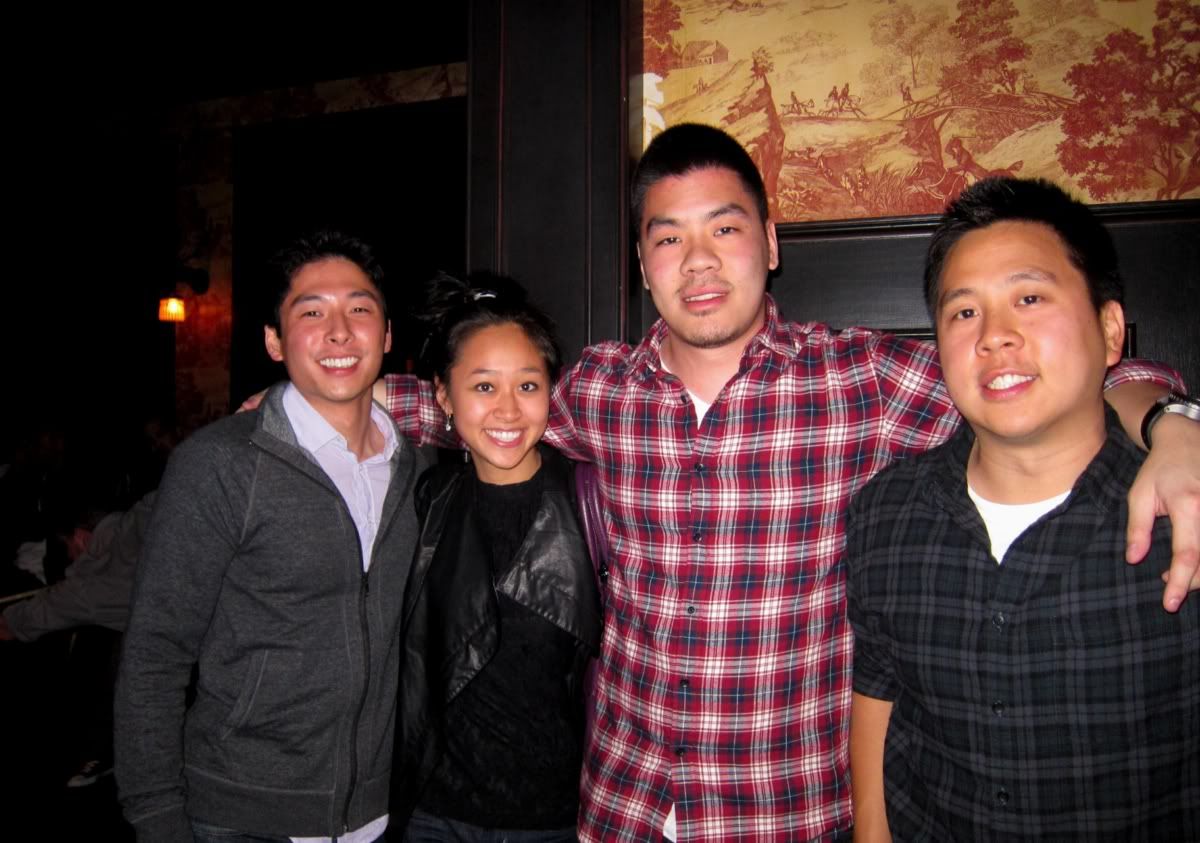 Act 2: The Booty

Considering that I had work in the morning, I probably should have left by this time. But with latecomers trickling in (what's with you Troy/April 3rd babies?), I stuck around for another.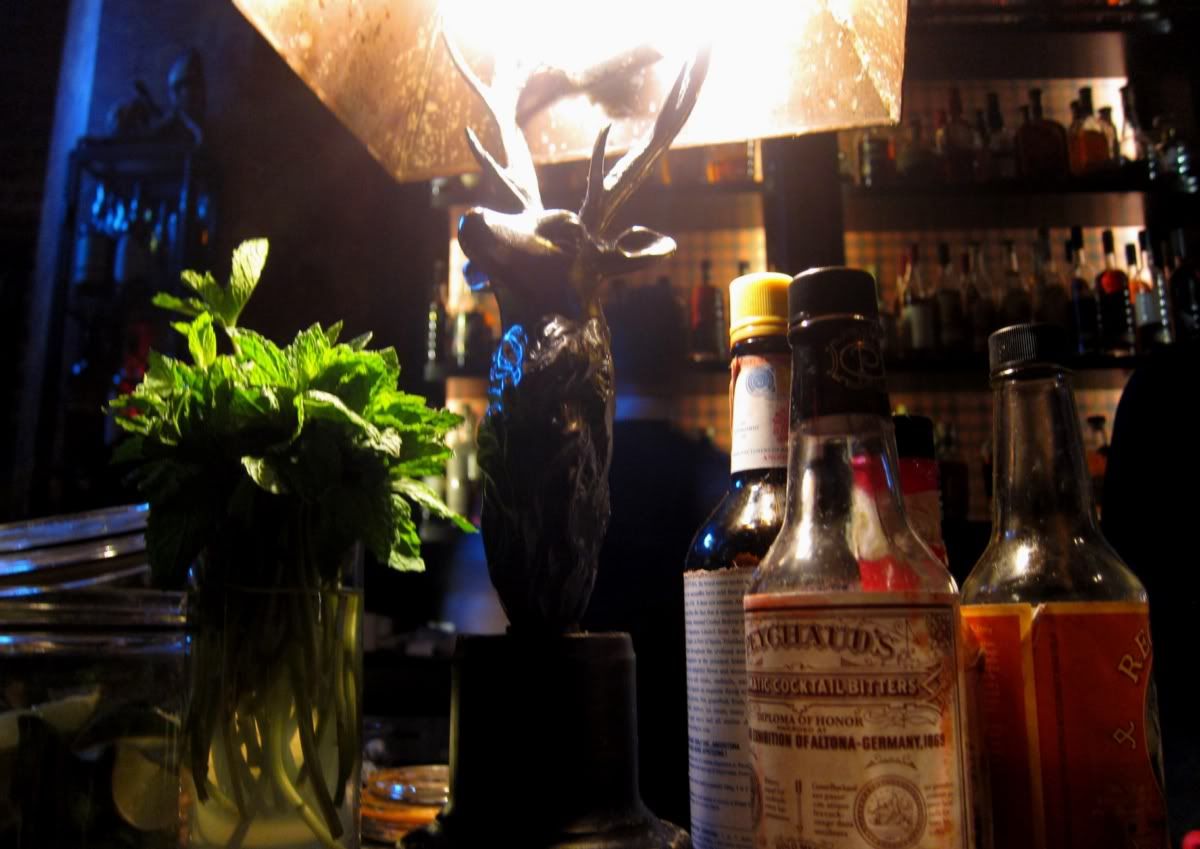 4th meal @ El Taurino.



Al pastor. That's some spicy salsa.



A bloody murder scene.



Good times guys!