Ratatat - El Pico
We had a little celebration for Alex's birthday in K-Town. Some of his homies from the Bay were in town for the weekend as well. After some AYCE BBQ at LA Family House we headed down the street to R Bar.
A quaint little bar with a hole-in-the-wall vibe from the outside. From the inside, maroon walls, dim lights, and wood finishes for days. A great spot to enjoy a drink and conversation. All you need to get in are a valid ID and a password (available on
their twitter page
). The weekend continues.
Congrats on the promotion and happy birthday Alex!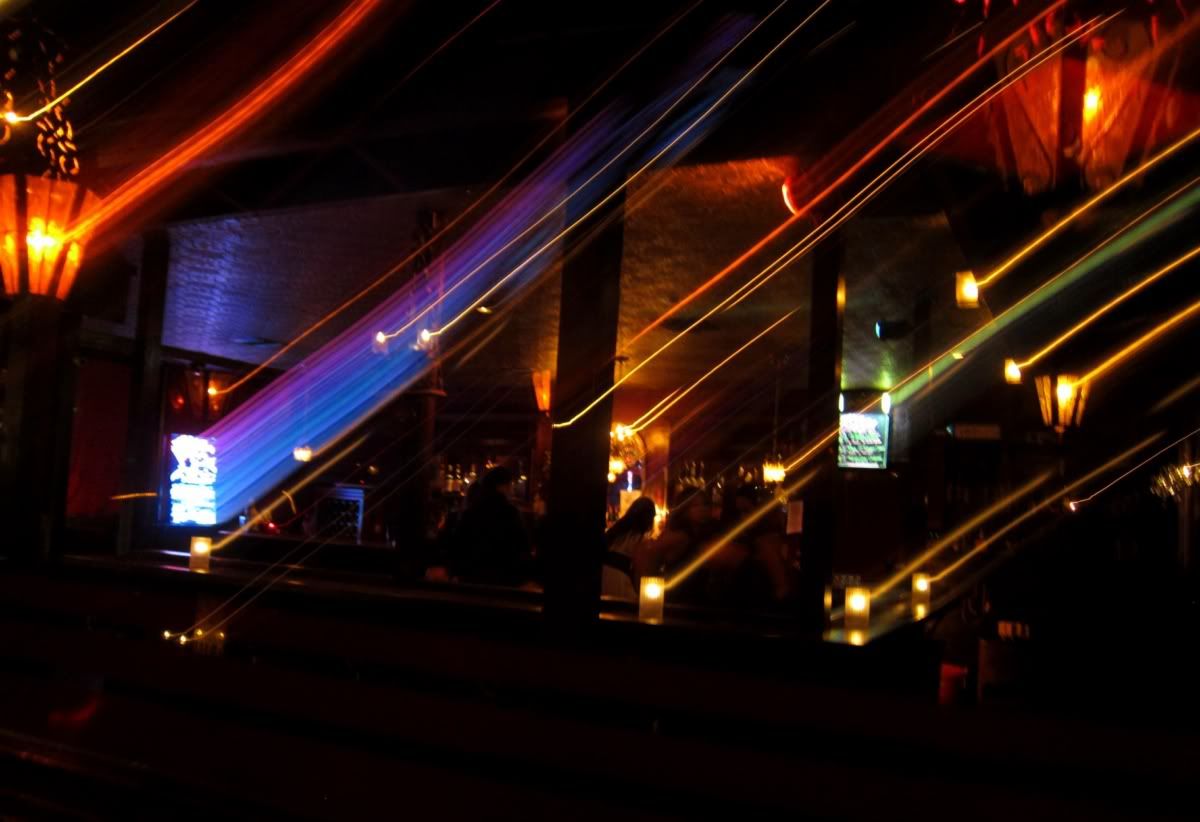 It feels like I'm in the hull of a pirate ship.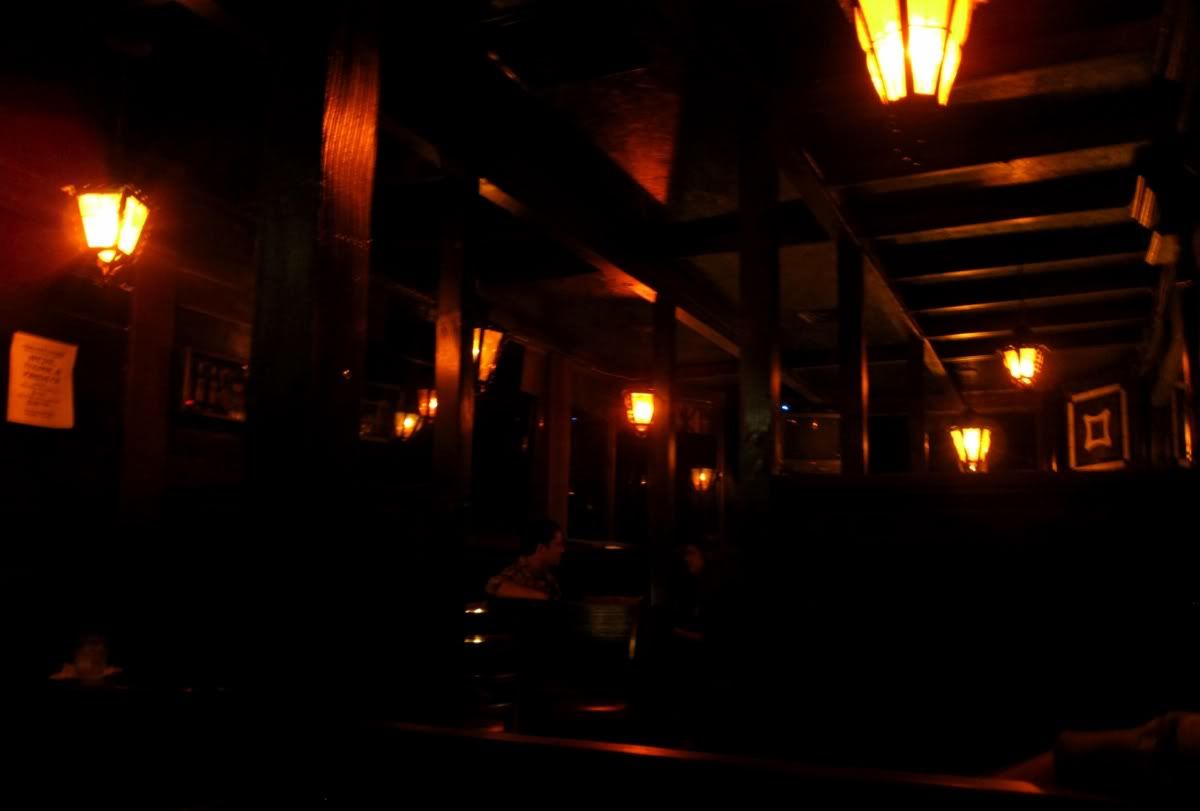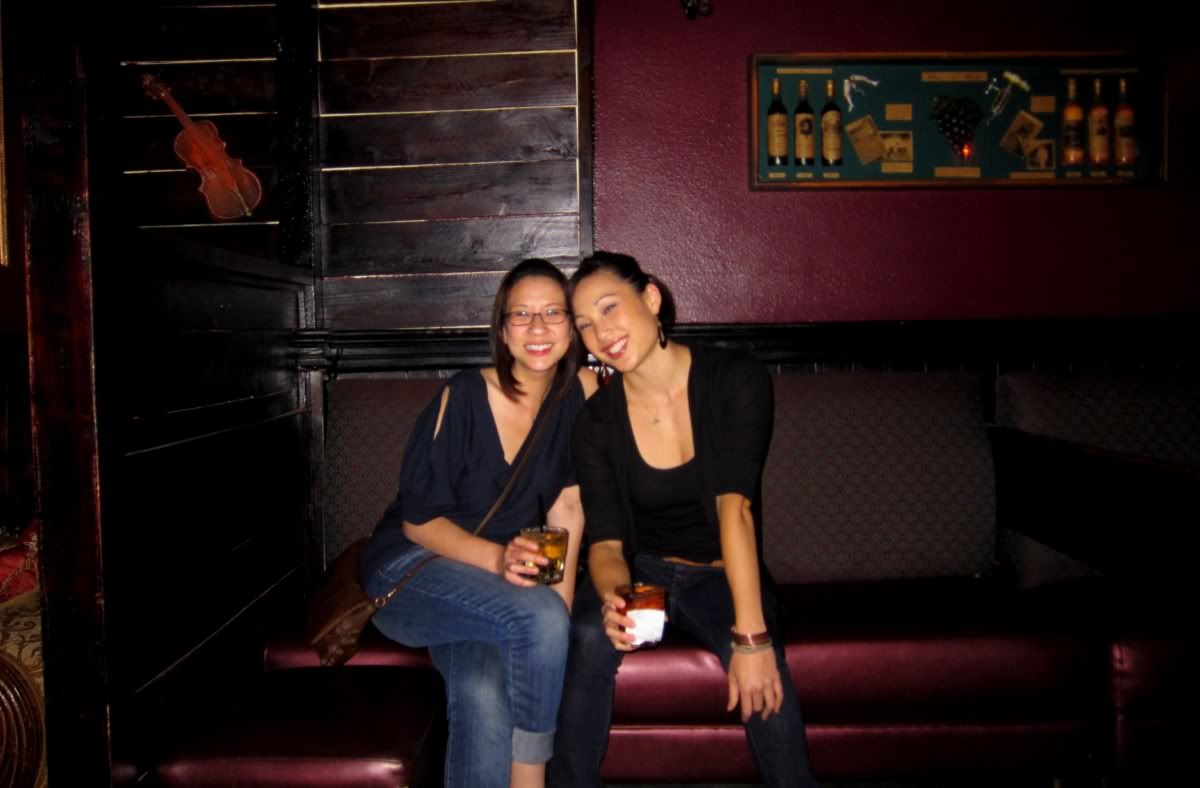 A James Y. sandwich.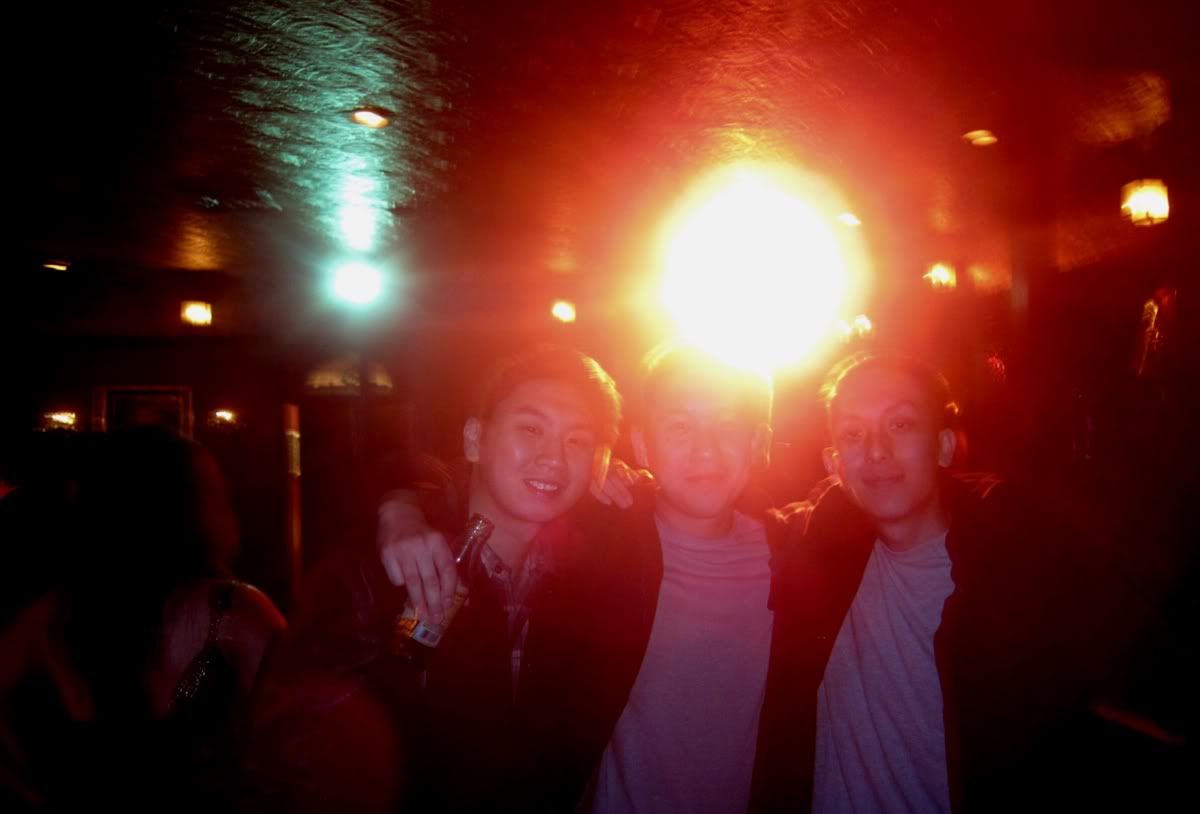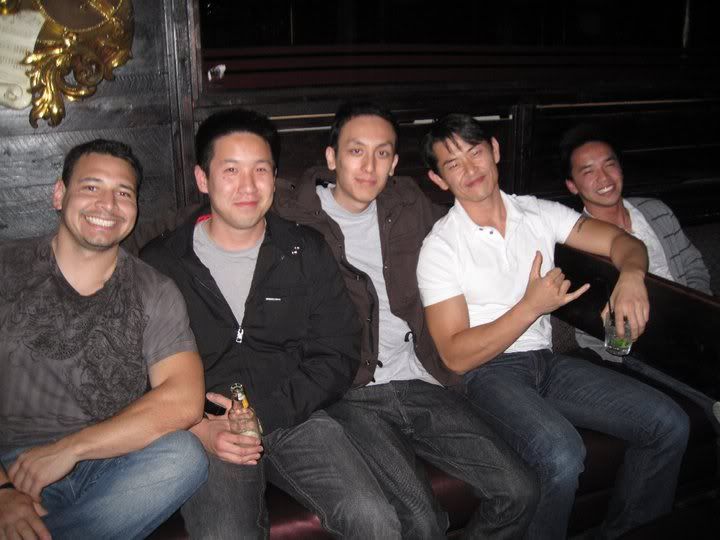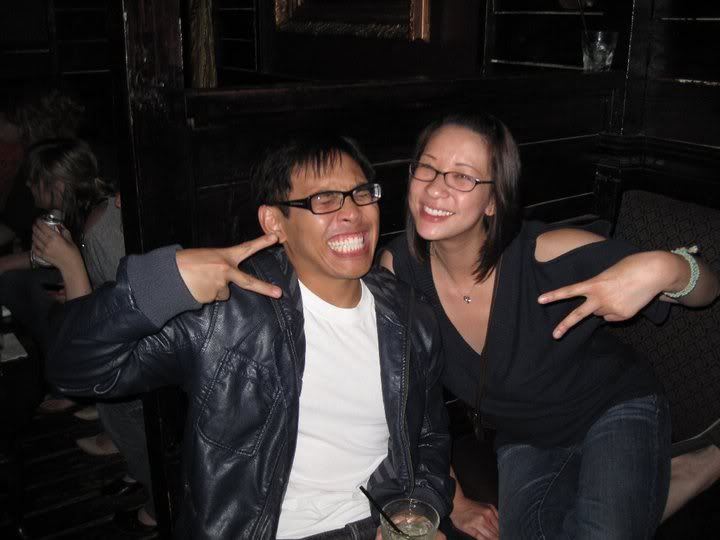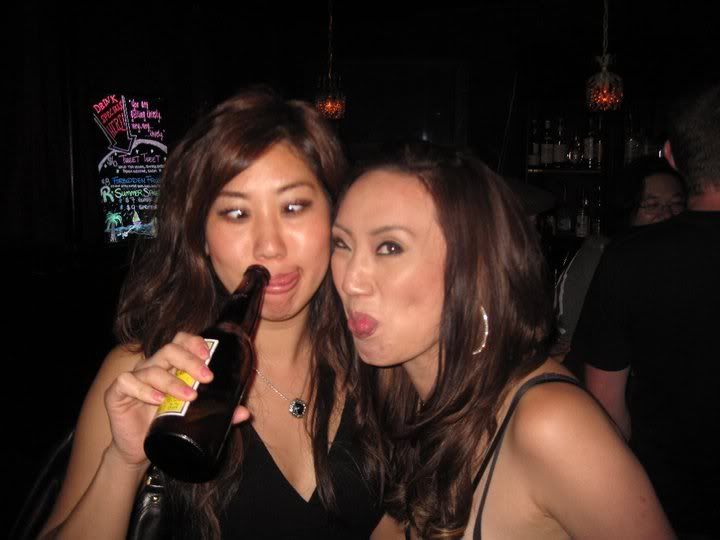 A JUKEBOX! I want one now.



"ID... Okay now what's the password?"


Kelley regulating. Why didn't you just check your smartphone hipster guy?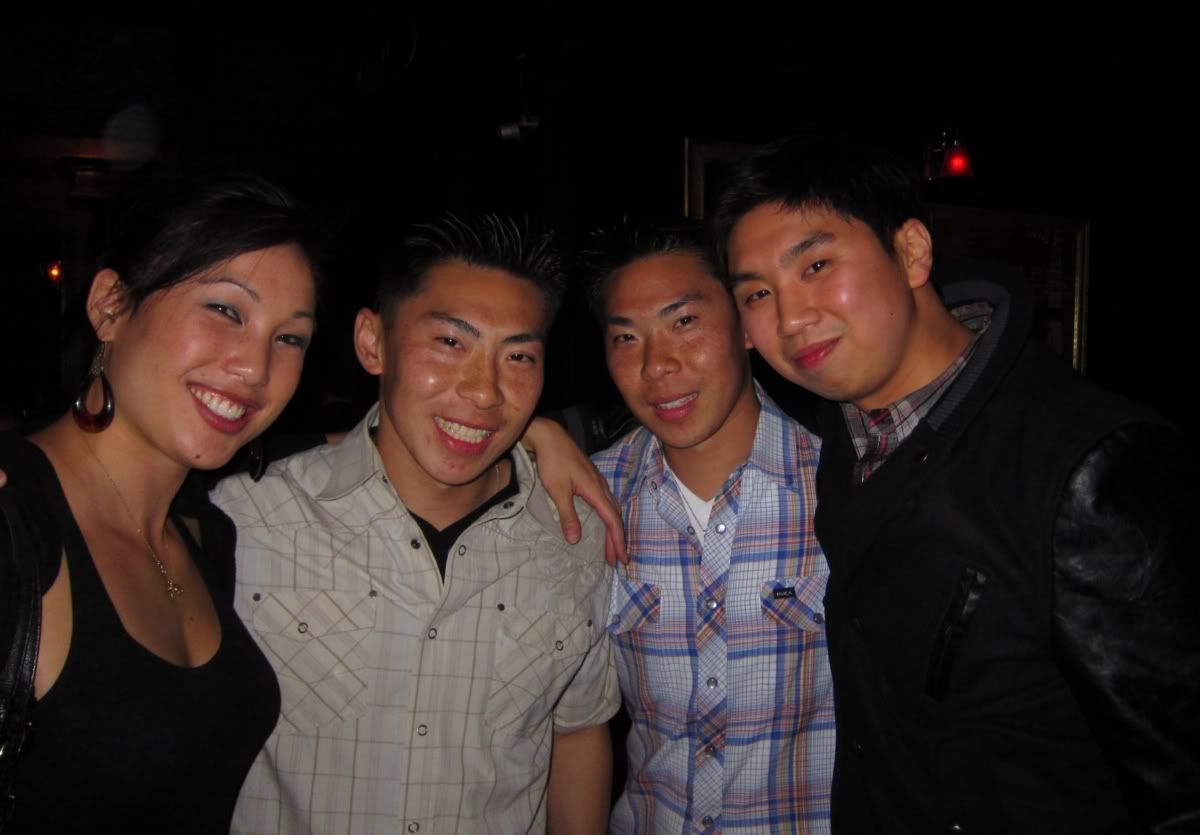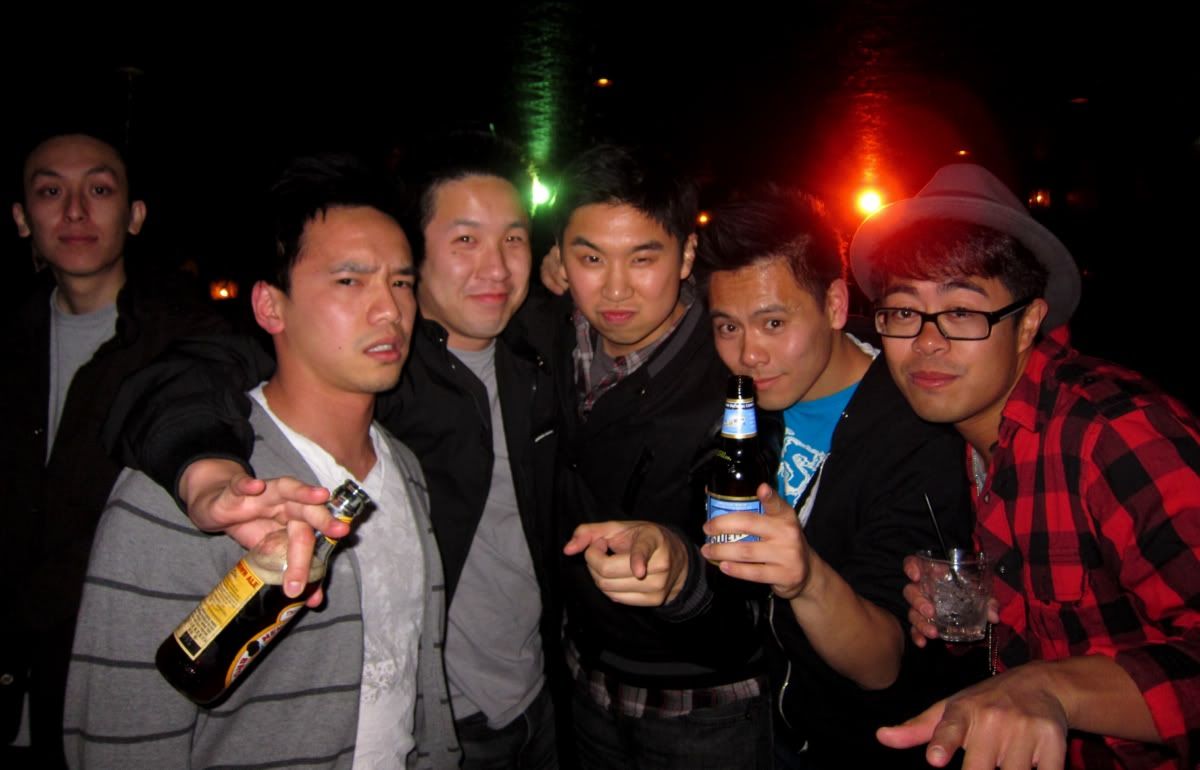 Shuckin' and jivin'.