Cyhi Da Prince - Woopty Doo ft Big Sean
Leftover pictures from San Diego via my Instagram feed. I miss just chillin' (instead of partying) with the homies in San Diego. At least I'll have my old blogposts to remind me of those times. This post is sorta nostalgic of those days for some reason. Maybe because this weekend I got to just catch up with some of the homies that I've neglected. Still love you SD.
New decor at 5&A Dime.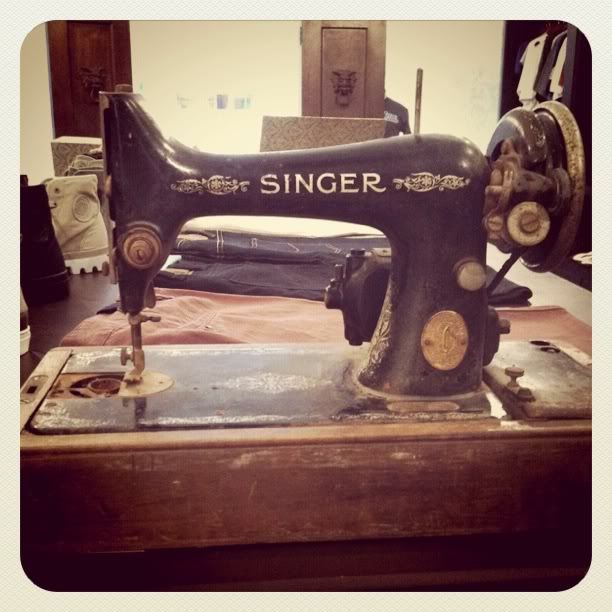 Found at Kobey's Swap Meet.

Nice seeing you old friend.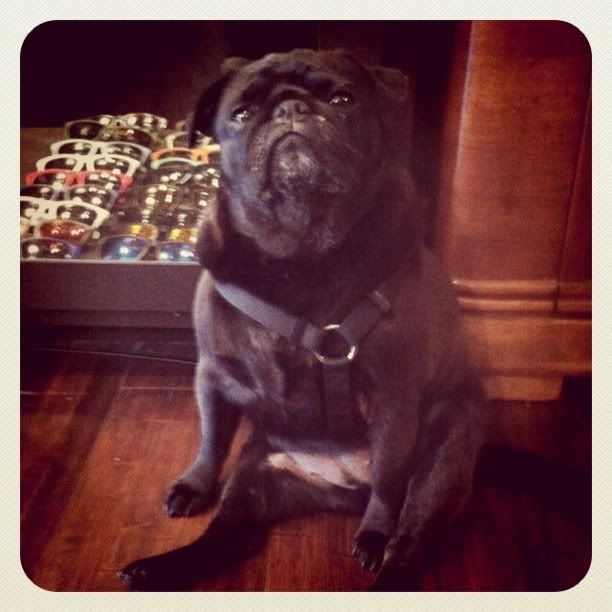 New Vice Mag cover (story).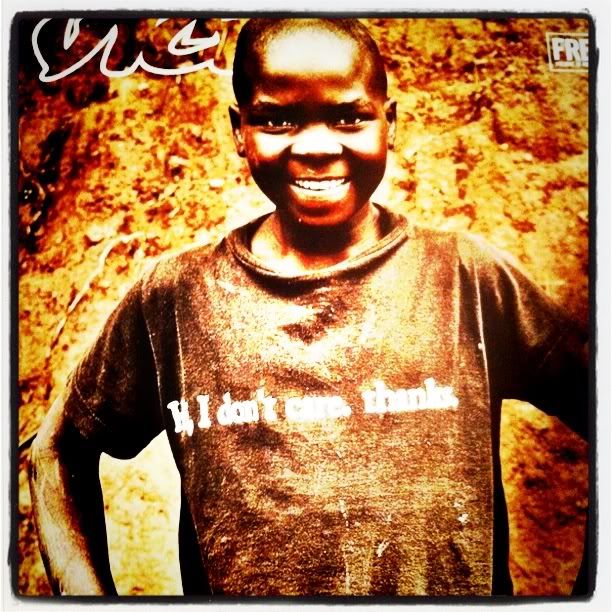 New Nike SB Koston Ones at Blends SD.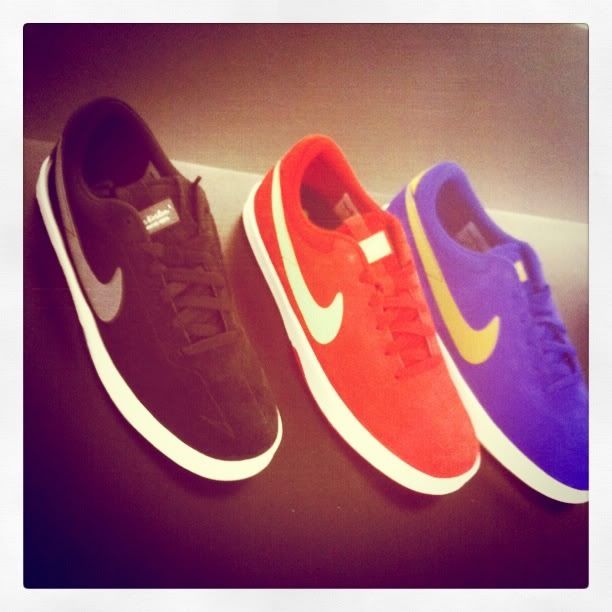 Fast forward to dinner at Handric's. Chicken parmesan topped with swag-u sauce.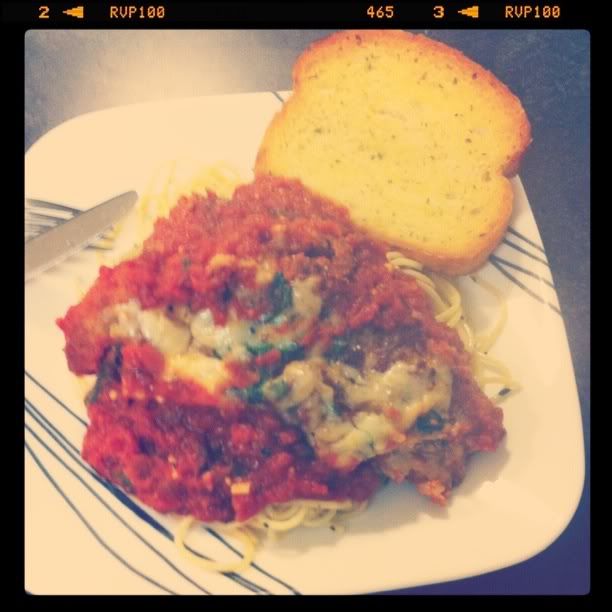 Delicious! I miss Hannah's home cookin'.

Pre-party before The Office. Jameson x ginger ale.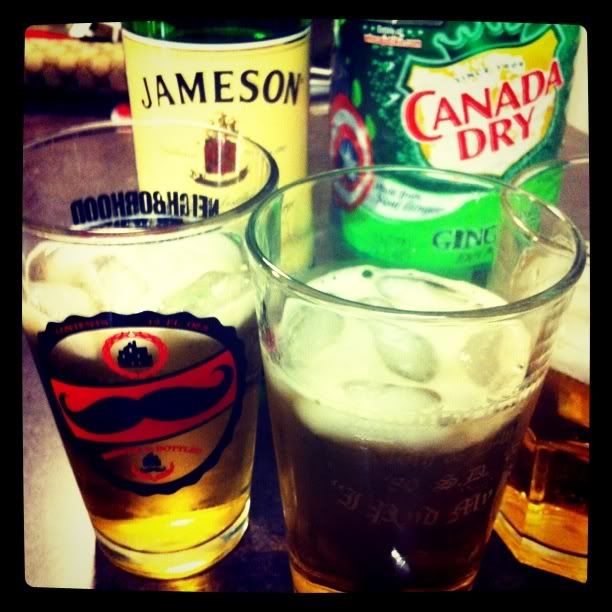 Landlord Jim's. I was fortunate enough to check this place out a few times before it closed.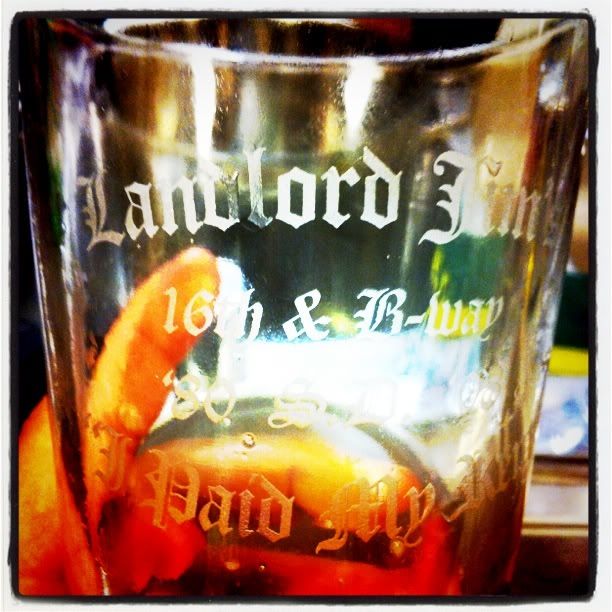 Hannie getting her stretch on before The Office! Super Bass.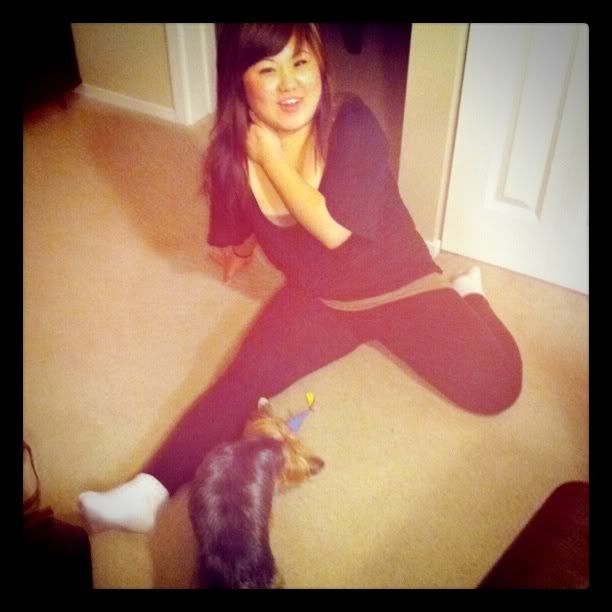 Fast forward to the next day. Felice's pimp-ass Hello Kitty x Beard Papa tote.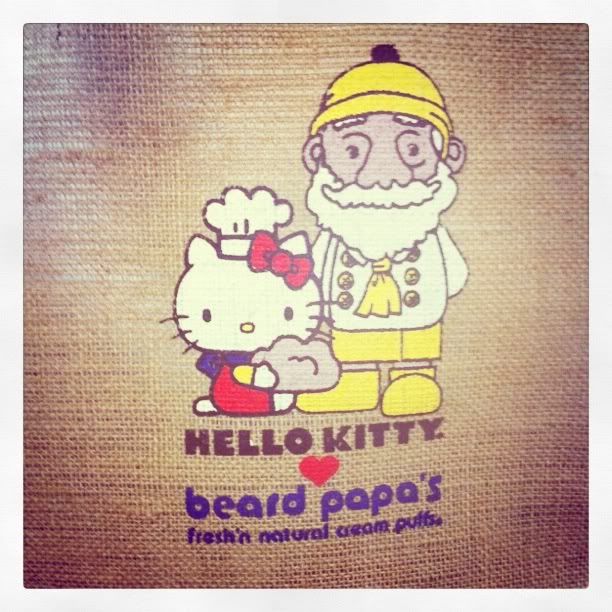 Pretty Bella. Sorry I had to leave you in the apartment!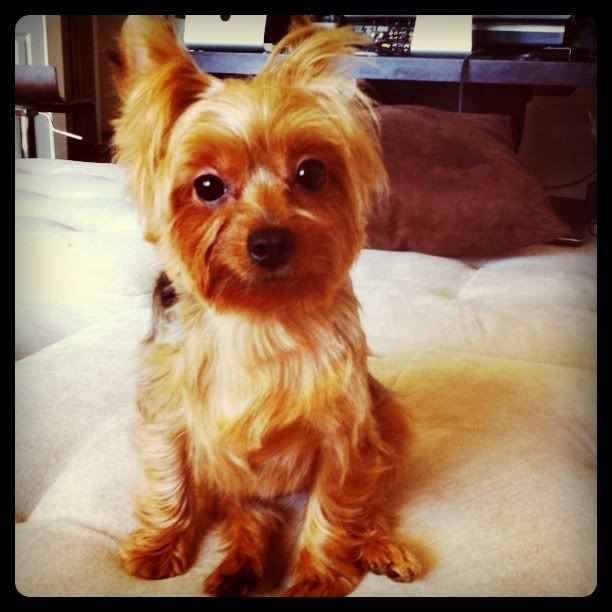 Street Machine SD sticker found at Pokez. Another casualty of the times.



Creepy budda-ish statue at J-Wok.



Business cards.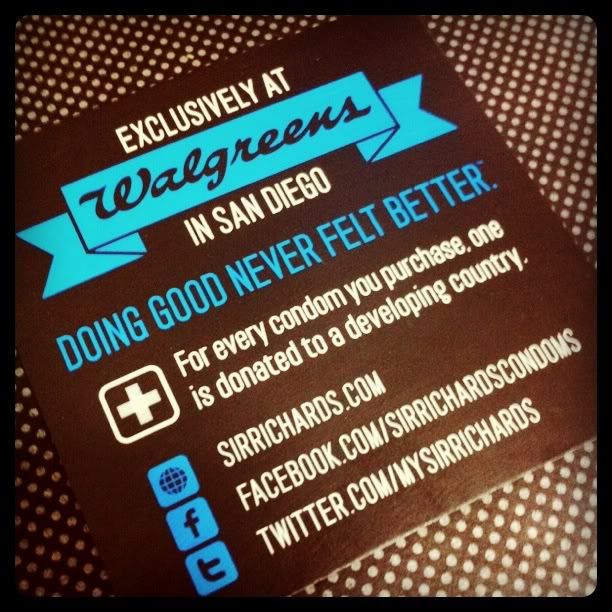 "It's like Toms, but with condoms."

Welcome back from NJ/NY!



And one of my primary reasons for coming down... 5&A Dime 18" 'stache for my board!


$Free.99. Thanks fam.
"I really wanna make fun of you, but you're my friend."
-Jay, hater of boogie boards.