So those of you who have been texting me for the past 2 weeks or so may have noticed that I've either been reluctant to respond, or when I actually do respond it comes out in some kind of foreign jargon. That's because for the past 2 weeks my phone has looked like this:
As you can see, the LCD display is cracked at the top right corner. So basically, I wasn't able to read the first 3 lines of text, nor text people back comprehensively. Not only that, but I also didn't know my reception, my battery life, or even when I had new messages.
Well with my 2-year contract up, I hopped on the hype: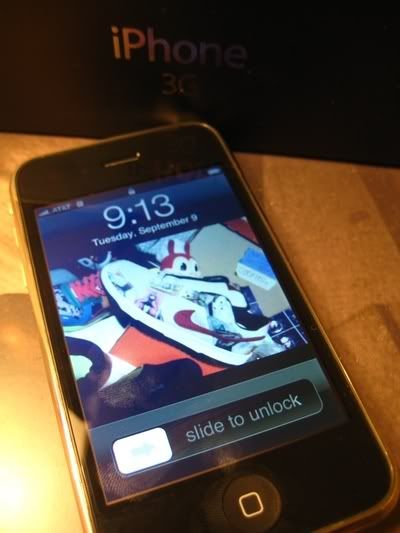 I even got my old Paris Dunk x Jollibee wallpaper on there. :) Any recommendations for a case? I'm into rubber skin-types. (Like condoms I suppose.)
UPDATE:
It was a toss-up between INCASE and
iSkin
. But in the end I dropped by the Apple store and picked up an
INCASE protective case
to save on shipping. (Sorry no credit to you Davey. I got it before I saw your comment haha.)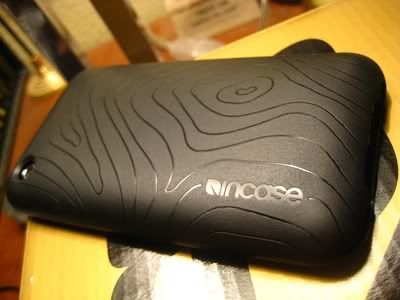 I really like the pattern on the casing, and there's no added bulk either. Now I need some recommendations for apps.