So what exactly happened the rest of my weekend in San Diego? Not much. I was at the shop on Friday and Saturday, and Sunday I was vegging out at Jay's apartment watching football and Entourage. I didn't take any pictures of the parties from Friday or Saturday night (lack of interest?), and most of my pictures during those days ended up on the
5&A Dime Blog
. Here are a few leftovers.
Jay taking Roxy for a whiz outside the apartment.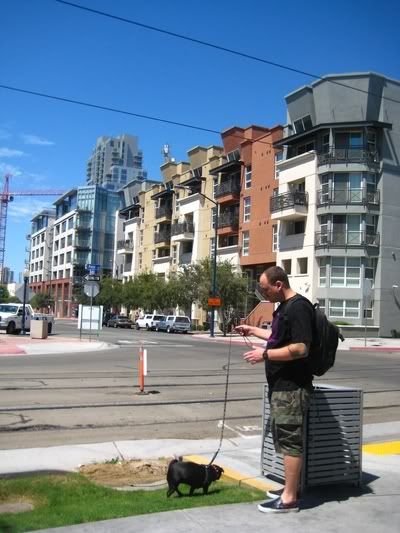 This should be familiar by now.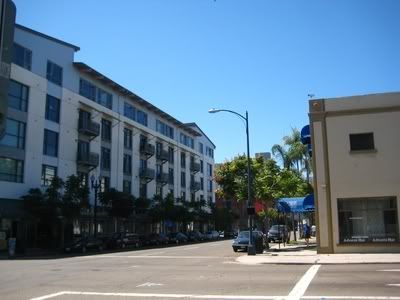 Gian & Nick.
The only picture I got at the Agenda Tradeshow was at the Tokidoki booth. I was quickly asked not to take any more pictures. Bummer.
Pantone colors.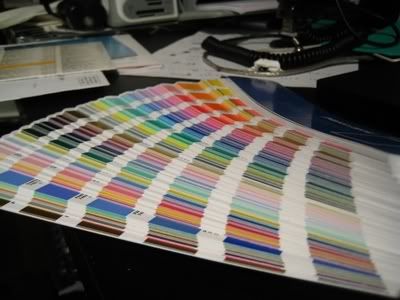 Gian showing me his moves.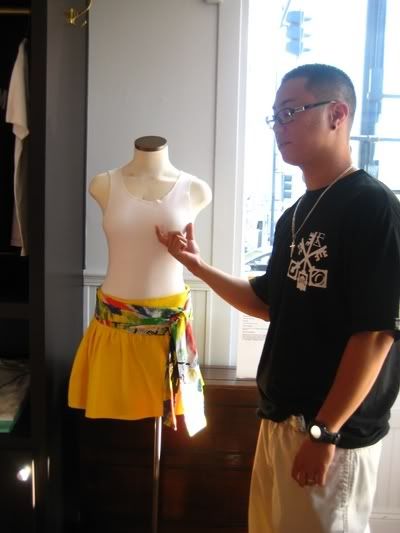 DAMN THAT SH*T WORKS?!?!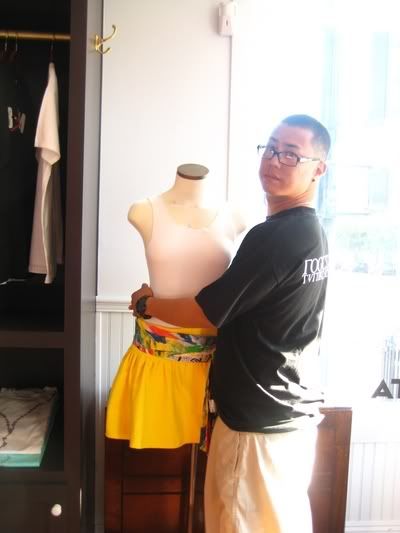 Saturday night we ended up at Bumsville with only one Bitch (notice the capitalization; it means its a title not an adjective) present.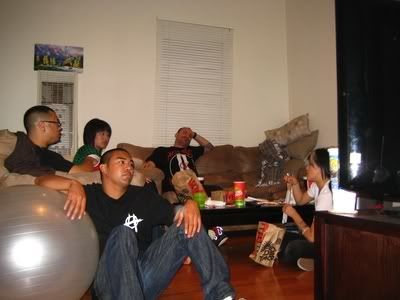 DAMN JOSIE!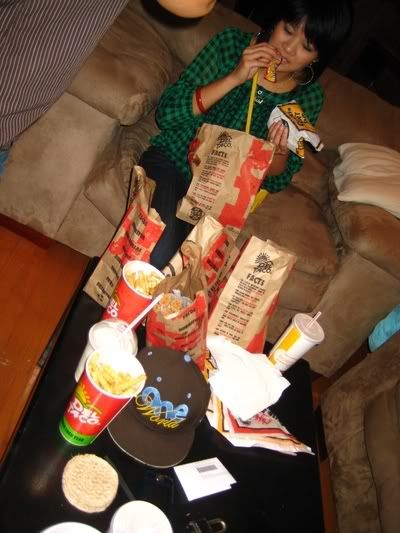 Julzie.
Guillie.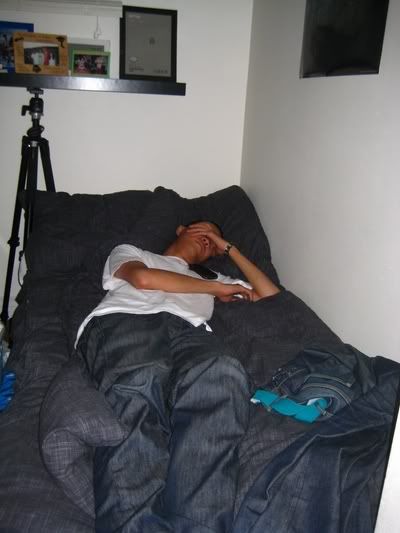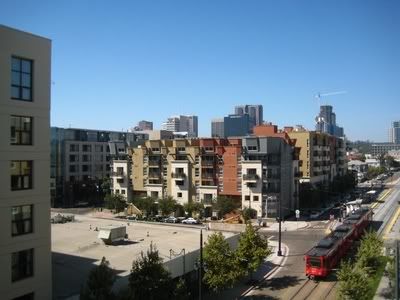 Jay's new leg-warmer.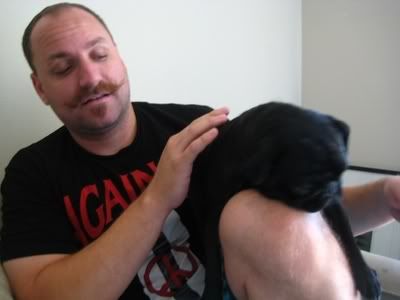 And a video of everyone's favorite loud-mouth dog: Roxy.
Sorry I sprayed you with Febreeze, Rox. I'm stupid.