Last night I watched the intense triple overtime Game 6 between the Bulls and Celtics and played some 2-on-2 with the guys from Learn To Be.
Then later that night, Cesar and I went to the iLounge in Irvine to support James' new promotion gig. Honestly James, house music for 3 hours is just not my thing. We ran into Sara who was visiting from Western with her other med school homegirls. Good seeing you! I look like a goober. :(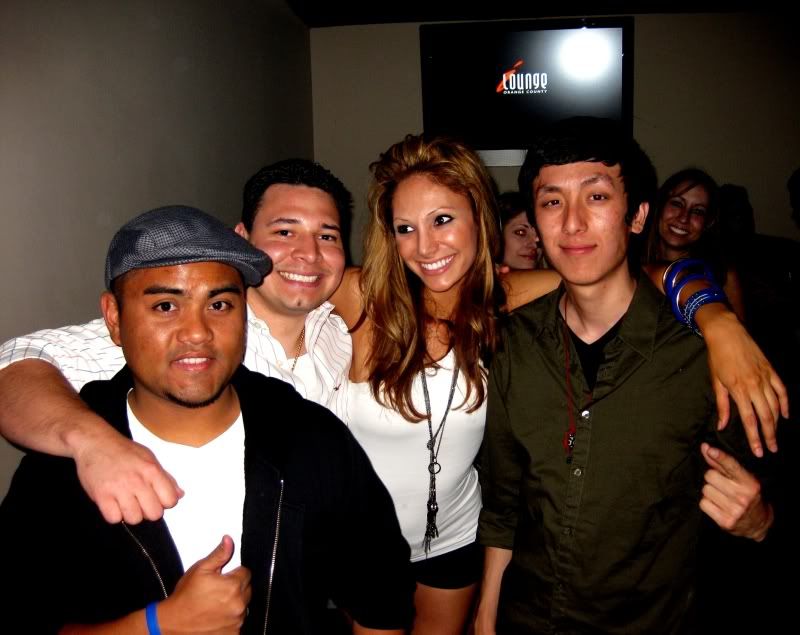 We also saw Jason Lu. Sorry no other pictures were taken that night. Except my standard Jack in the Box shot.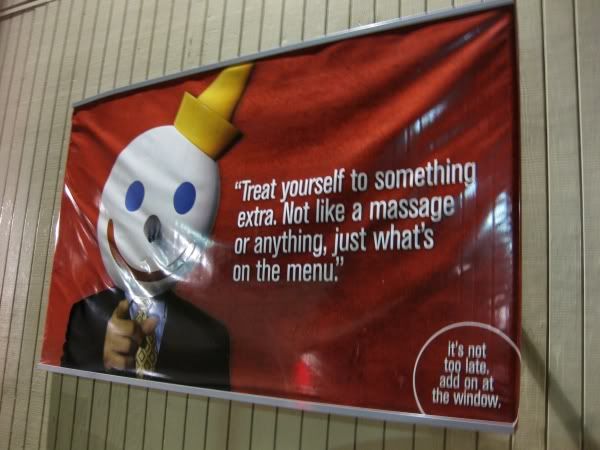 James switch venues ASAP please!