That was for you Kimtan.
I took an extra day off from work just so I wouldn't have to deal with driving back to Anaheim in traffic and so I could just relax. I got lunch with Terry, Annabelle and Cam at Mona Lisa in Little Italy.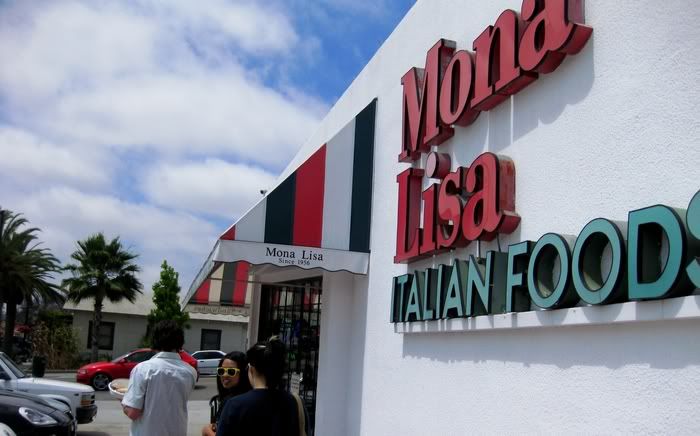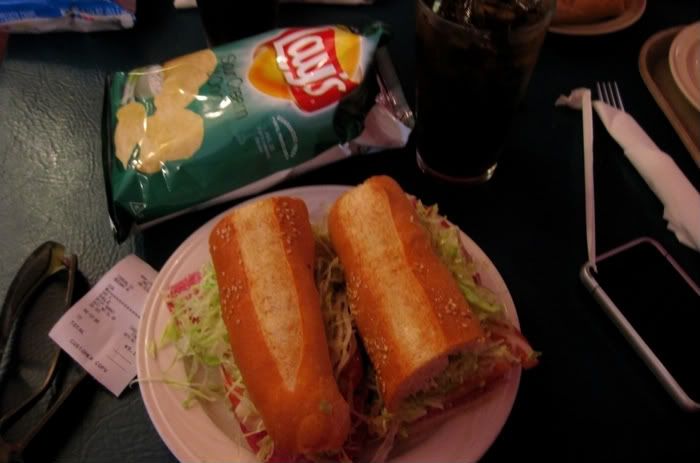 Some shots of downtown while driving back to Bums.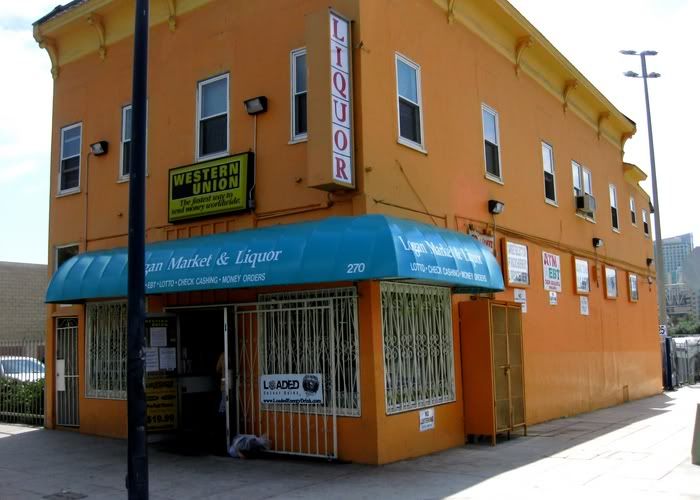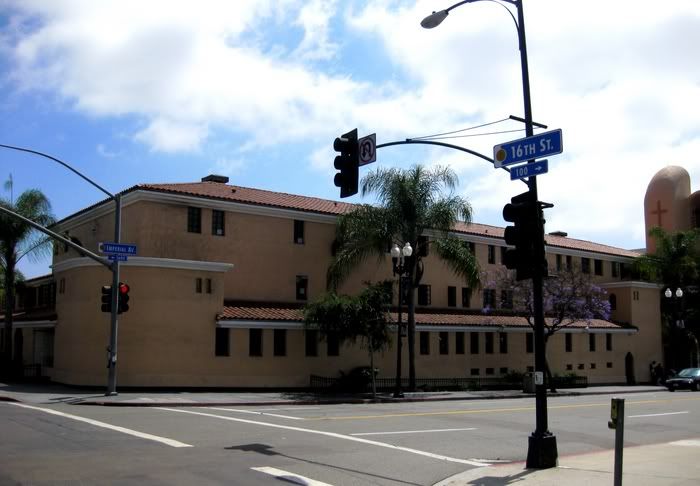 Monkey Munch.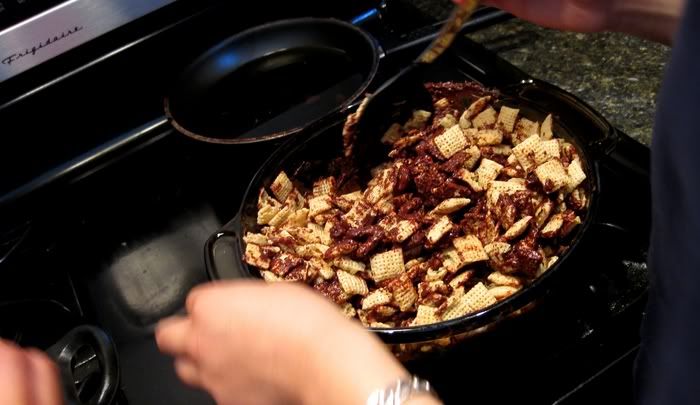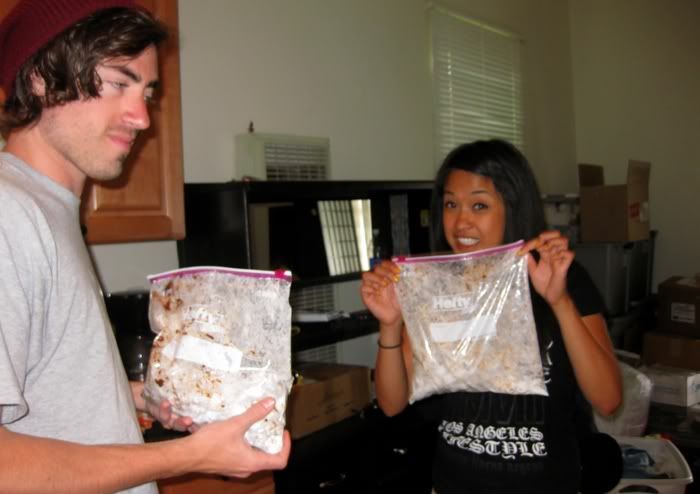 Kicked it at
5&A Dime
for a bit. And chilled at the house. Later that night I got dinner with some of
Willy's
regulars.
Karaage.
AND FINALLY! An Adult Emporium shot which is a trademark of
Alvinisms
. Me, Erwin, Gels, Alvin, Althea (hiding), Kimtan, and Richard.
So my intent was to just drive back and get back home around 8pm. I got home at midnight. FAILLLL. Good times SD. Sorry I probably won't see you this weekend. :(