I guess there's always something new to explore, even in your hometown. Today I went to a little Mexican spot next to my middle school and Swirl. 99 cent Taco Tuesdays. Not a bad deal.
They offered shredded beef, chicken, carnitas, and some other stuff...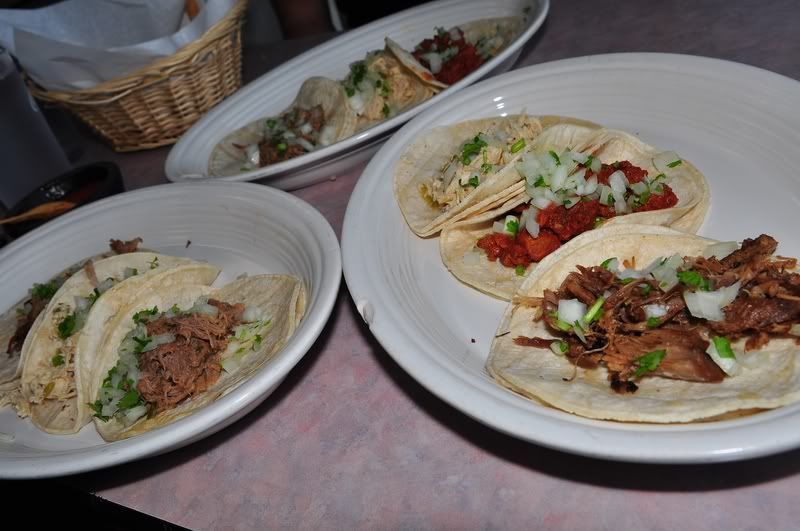 And carne asada fries. The beef was bland but the cheese was nice. Doesn't beat SD style though.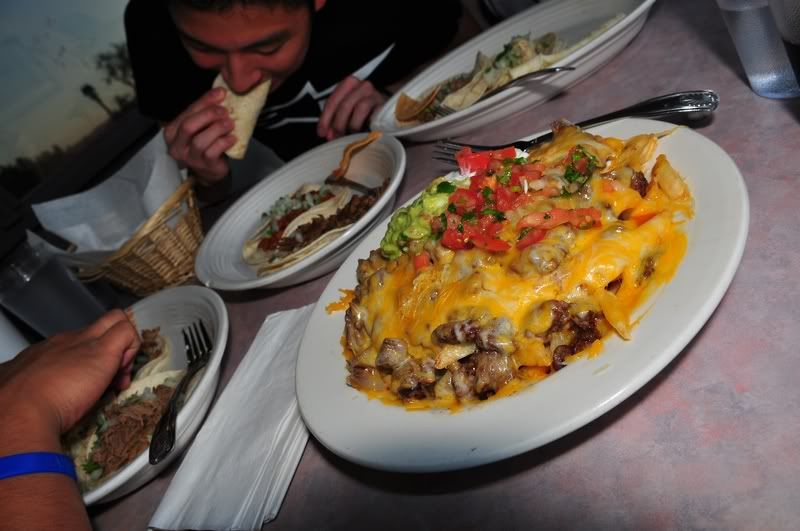 Pardon my lazy blogging... Hope you all had a happy Cinco de Mayo. GOODNIGHT!