Another crazy weekend is in progress. Diana's been wanting to do a Vegas trip before she starts PT school. So I figured what better weekend to come to Vegas than the same one the WildBoyz were coming. The first day was dining and then chilling at the Revolution Lounge at the Mirage Hotel and Casino. Be sure to check the blogs of
TK
and
Alvin
for some other points of view.
CLICK HERE
to view TK's photos from Revolution Lounge.
Picked up James Yonten for the trip.
Some heavy rains on the way there.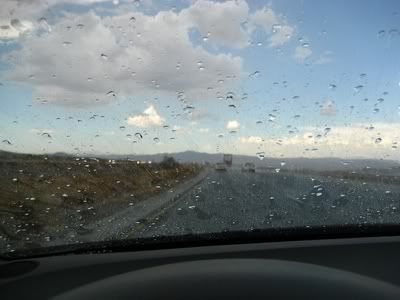 T.I.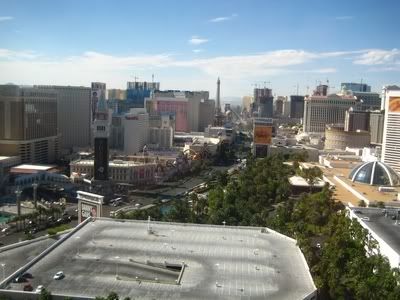 Met up with Laila and Diana to eat Isla.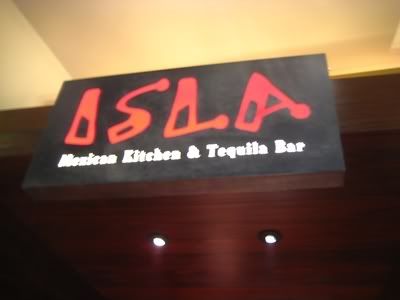 Tequila sampler.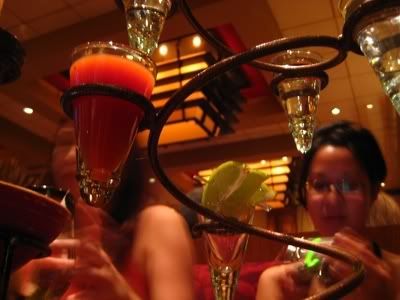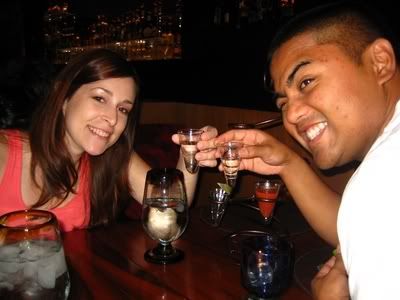 James steak pyramid.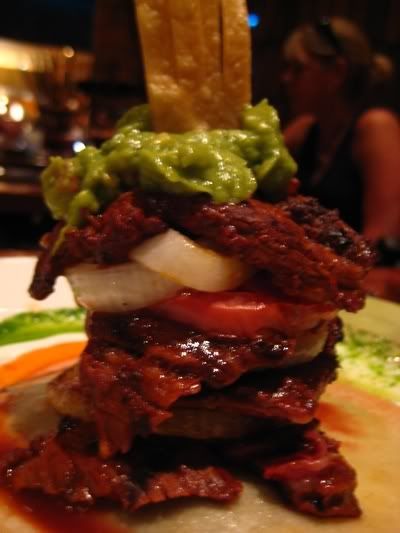 Headed back to the room to get ready for the Revolution Lounge. Caught Laila in the act of getting beautiful.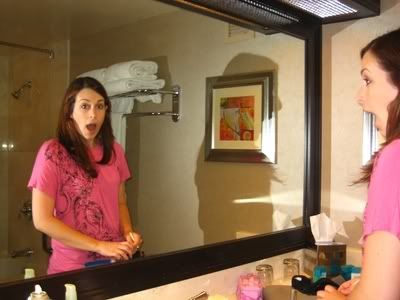 See what a $20 tip can do Diana?!?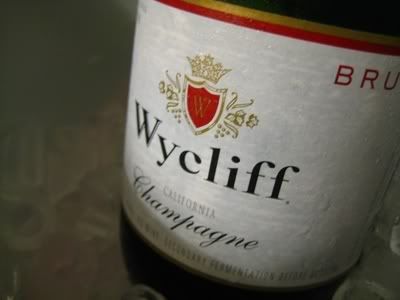 Diana's trying something new.
Cool picture.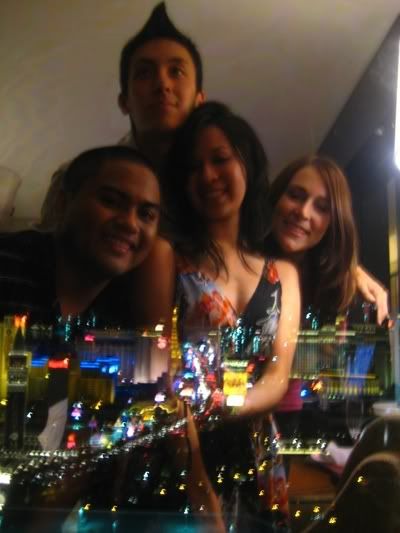 Ran into our tequilla waitress on the way to the Mirage. James you motorboatin' son of a bitch.
Revolution Lounge.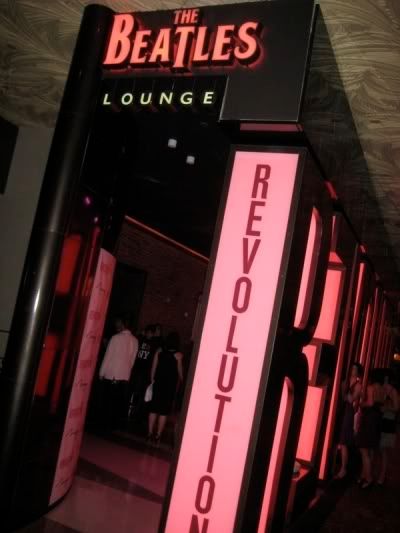 TRISTAN IS CRAZY! For real.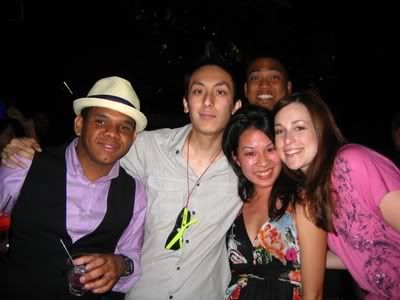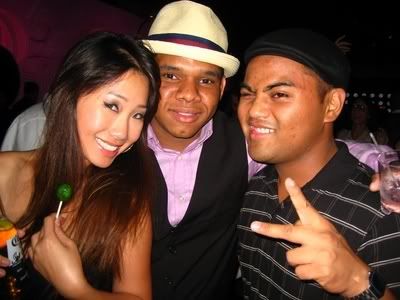 Pooja!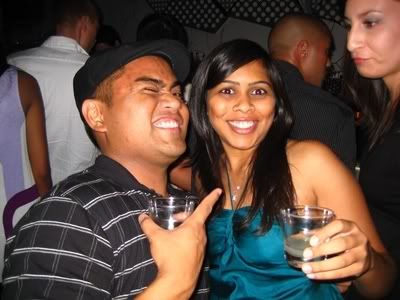 Suraj!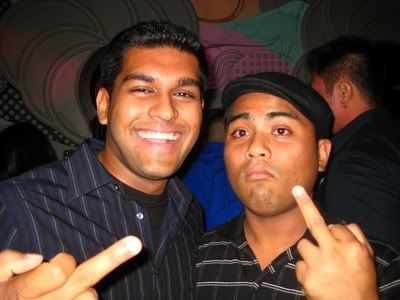 Erol!
Where's Toe-Knee?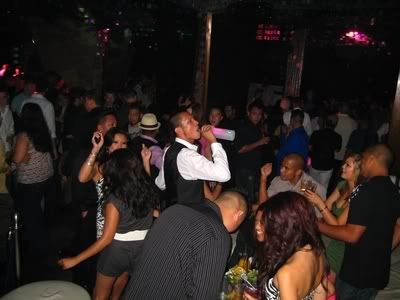 Tristan.
Eric.
Thuy.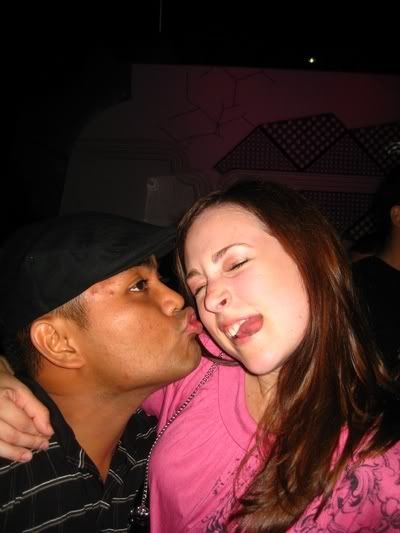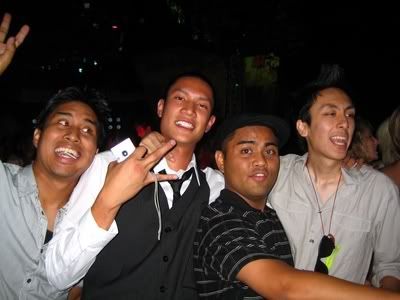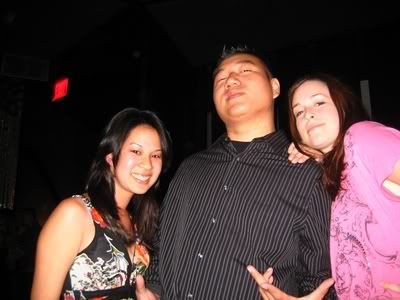 Ollie, Kimtan, & JR.
Nisha!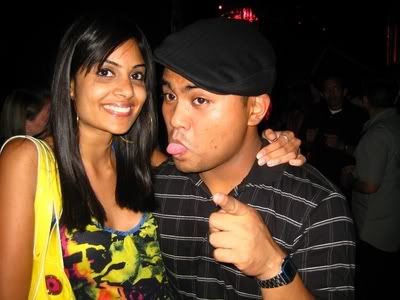 Who's this? Who cares. ;)
SAN DIEGO TAKIN OVER LAS VEGAS!
Some new friends.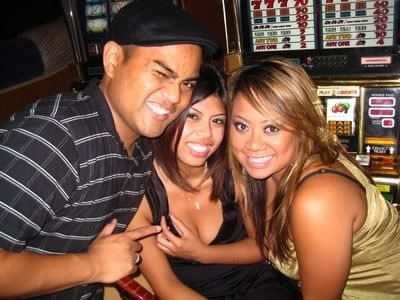 Keep checkin' for updates!