Since I didn't have my camera last weekend, I've been waiting for TK to get back from his trip to Seattle with
HIN and Kaba Modern
,
sightseeing
, and the
shooting range
so he could finally post some pictures of last Friday. (Seriously man, good sh*t on your blog right now.) I'm straight jackin' em from
his
and
Victory Nightlife's
Flickr accounts.
So my mission that day was to try and defer Annabelle away from the house for as long as I could so that they could turn the house into a jungle. I sorta failed because we ran outta stuff to do, and she just wanted to go to sleep. I stayed at the shop all day, but the rest of Bumsville definitely had something up their sleeves. Happy Birthday Annabelle!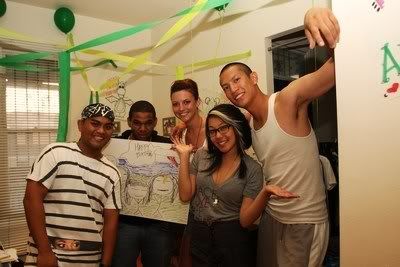 The Palace meets The Jungle.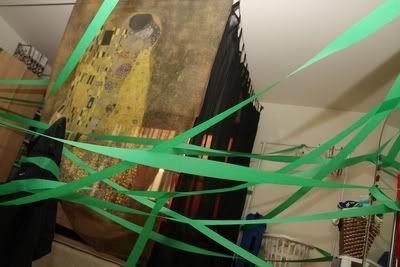 Terry putting some finishing touches on the beautiful artwork.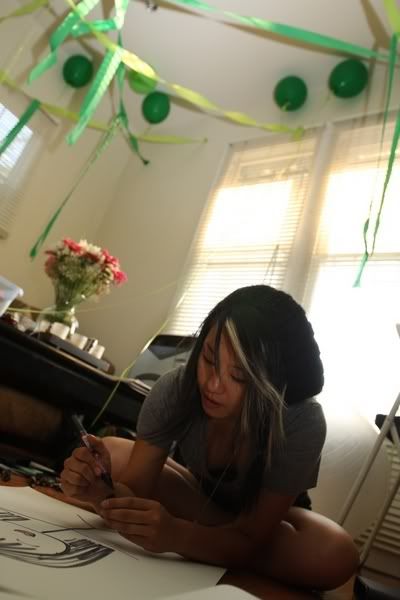 Tristan's in the mix.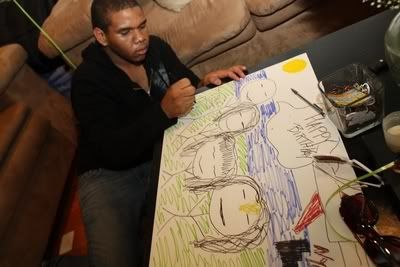 Piece done by Toe-Knee himself.
Time to get the party started. Andrew dropped by.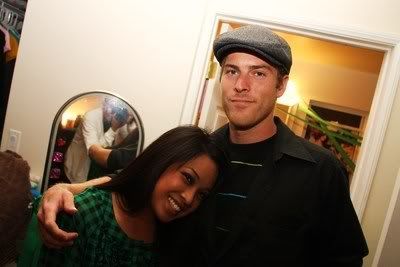 My brother from another mother, and sister from another mister.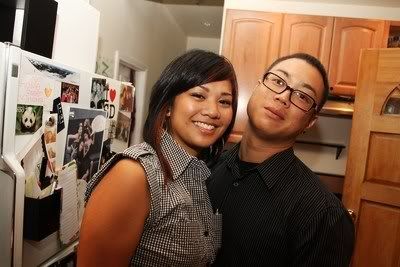 I need to jack a few of these glasses next time. Peep the frosty beverages in the back.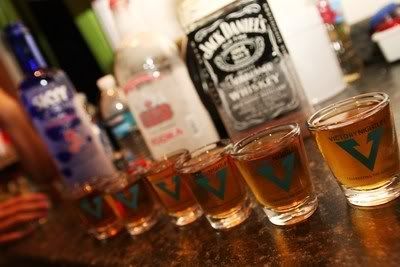 No more throwing ice guys.
That dude Tristan. I better see you in Vegas homie.
Terry peaced out pretty early to our surprise. And also to our surprise, she brought back some guests and some sweets.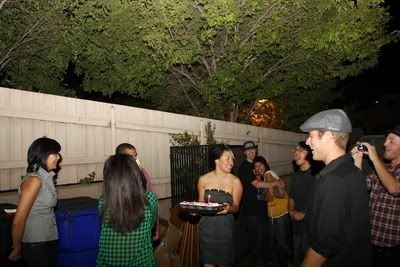 Birthday cupcakes!
Now some pictures from the photobooth at Onyx.
Bumsville's in the house fo sho.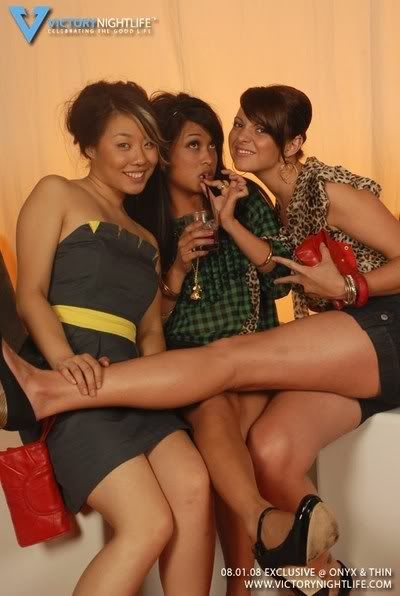 Soljah Boy Redmond. YOUUUUUUU!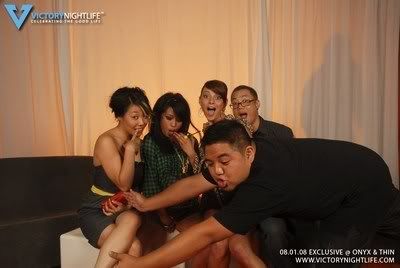 Lol.
Fel and Guil. Where's SJ? (HAHAHAHA! Jokes.)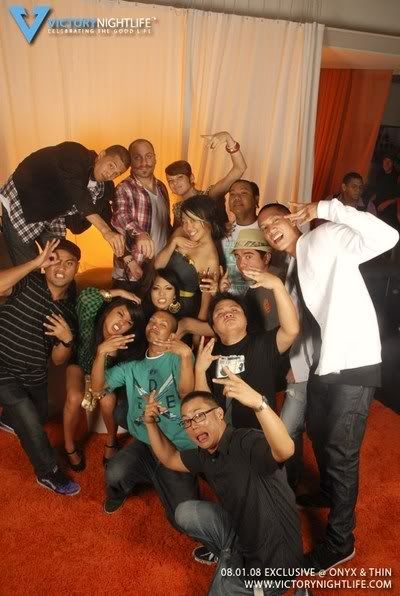 Had to post this one. Check out Guil getting his boyband model on. Did someone turn on a fan or something?!?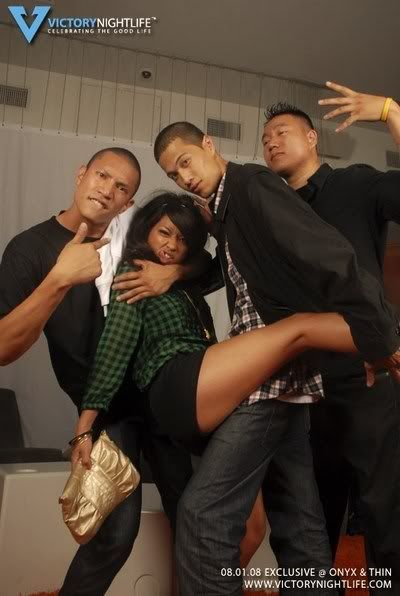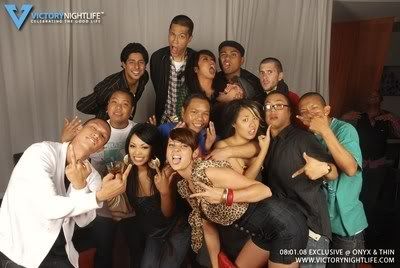 Then back to Bumsville to chilllll. Althea and TK.
Supreme Mark.
Damn what the f**k?! Sh*ts gettin' emotional here.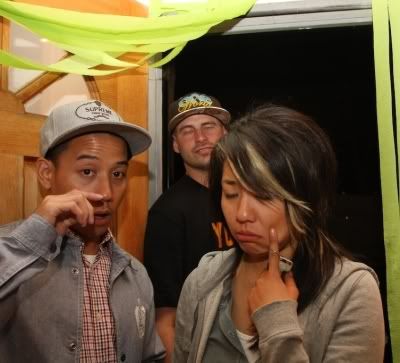 Hope you enjoyed your special day Annabelle. Till next time.
Goodnight Robin. (Seriously if TK is Batman, Tristan's gotta be the Boy Wonder. Real talk.)
Next up... VEGAS BABY! I'LL SEE YOU THERE!