On Sunday, Needogg invited me for a luncheon that his parents were having for him and his brother Vic. A week ago Stephen teased and asked if it was going to be at the "Indian Curry House" (RACIST!). Neeraj threw a fit, and then admitted that we'd be dining at the Rupee Room in Orange.
At the first table were Marian, Barbara, and Michael.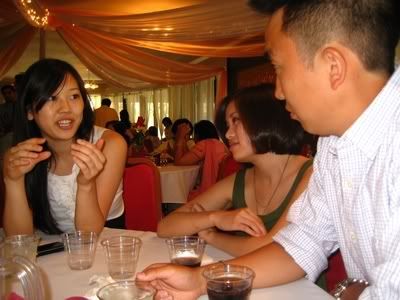 Honestly, the weirdest normal couple you'll ever meet.
Thanks Barbara! Michael sightings are rare.
And thank you Bruce for cutting your hair. Real talk.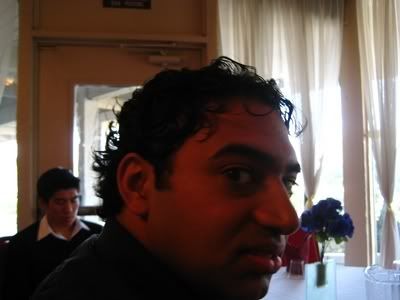 The whole afternoon, Stephen tried to justify his thoughts that our high school boys soccer team could compete with the USA Women's Soccer team.
We came to an agreement: Stephen is sexist as hell.
Clare Bear.
Cesdogg.
Jasmine still maddoggin' Stephen as he keeps digging himself into a hole.
The food was super good. Especially the chicken tikka masala and garlic naan.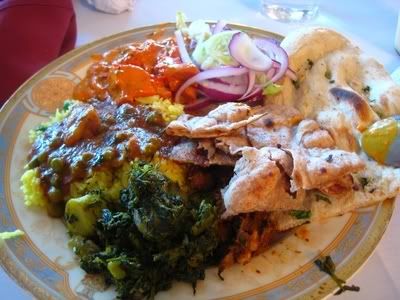 Needogg with his brother Vic, aka Carlos Boozer.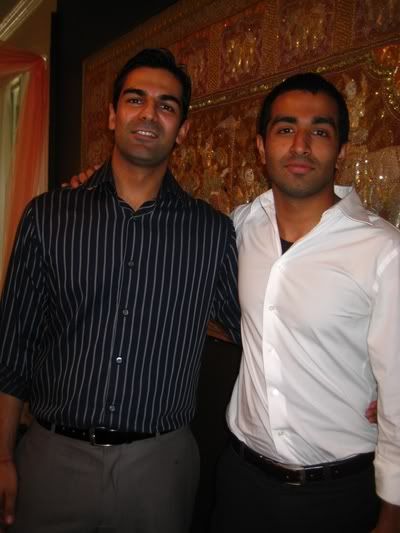 The Kapoor Fam.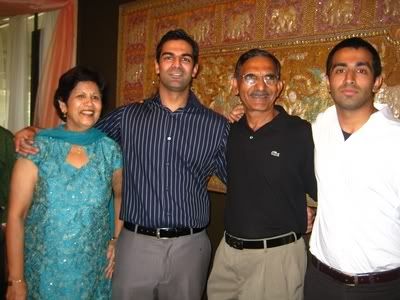 Cake for the fam.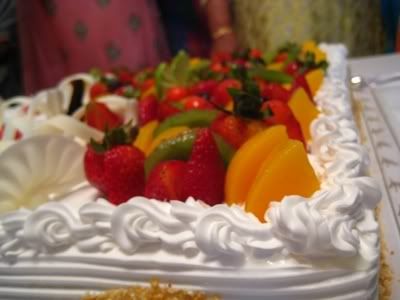 All of the close relatives got in line to feed the guys some cake.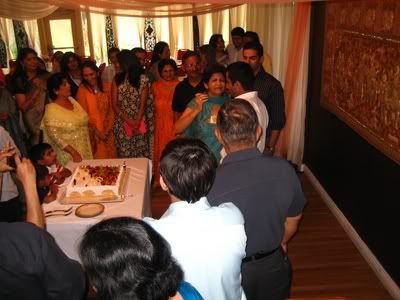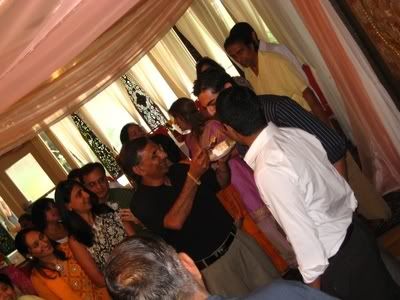 That included us!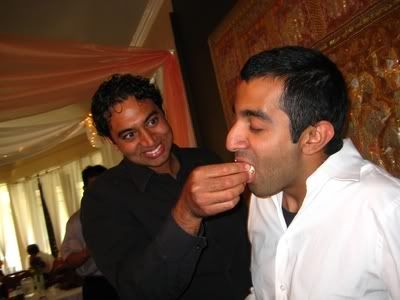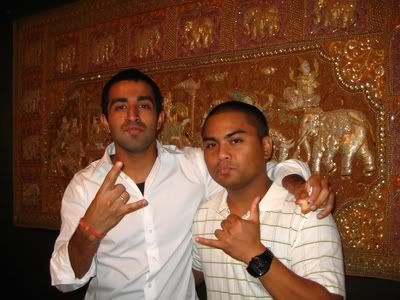 El Rancho Middle School Coyotes WHAT?!
Thanks Jason. Good luck at Columbia.