Here's just a preview of what I wore to work today. As I said before, I gotta take advantage of my Sneaker Days at work! And since it's baseball playoff season, I'm hoping the Angels can get game 2 and keep our Sneaker Days alive longer! Last time I wore my
Hawaiis
. This time around was my Union 180s, courtesy of Ollie!
White to pink airbrush fade. Safari mudguard. Perforated leather. Sick.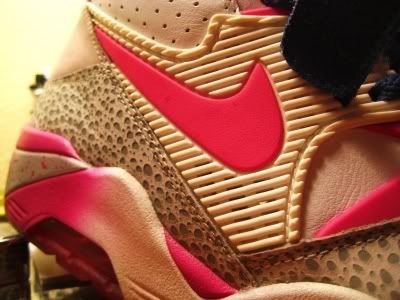 NSB.org
lacelocks! You can't buy these anywhere.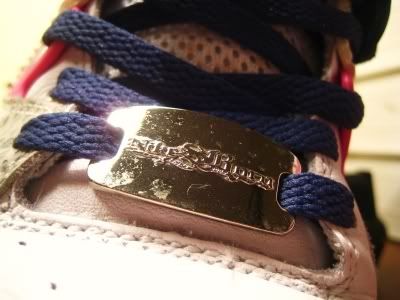 And in a
previous post
, I mentioned my opportunity for a set of Laker tickets courtesy of the Man. Well here's my selection. My strategy: pick all the teams I'd like to see against the Lakers, and put them in order based on date. That way I don't have to wait for my first choice wayyy down the line.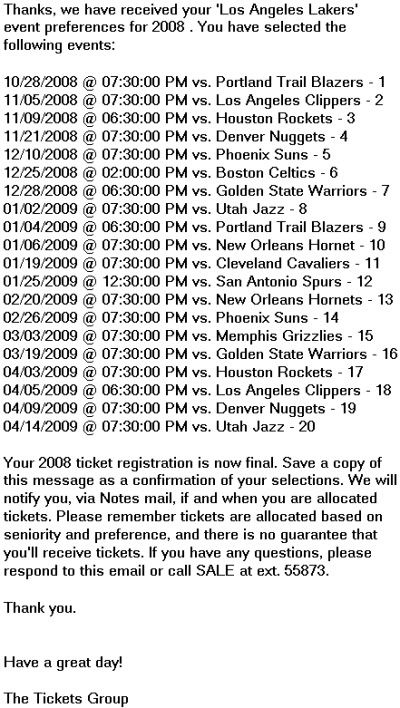 *Crosses fingers*