The show must go on. I headed over to the hotel for some pre-partying before the party. Chopped it up with one of TK's friends Justin aka Uncle Boogie. Not sure how true his story is, but he's got a lot to say.
Kicked it with Redmond (
Victory
/
NSB.org
) for a bit too.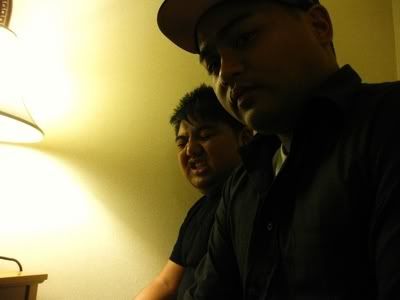 Then we head over to House of Blues. Krystal totally called me out. I only met her for like a minute at another party when she was with Supreme Mark, but she totally remembered me! My bad yo. At least I won't forget it again.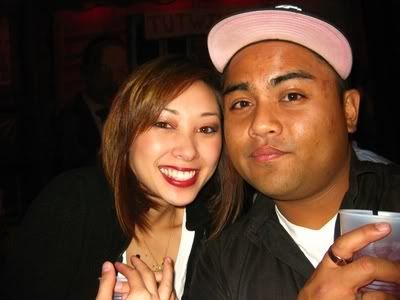 She brought her cousin Jersey who is a local stylist.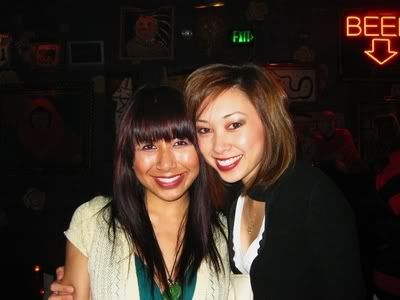 Megz
always in the house. We need to catch up sometime. Why do I look fake as hell in this picture?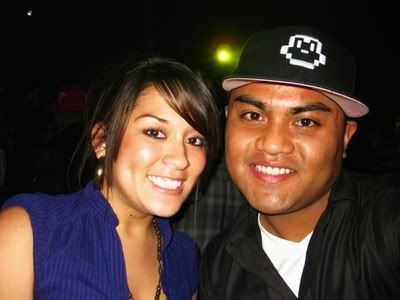 Backstage I found
Julz
and Supreme Mark escorting
SoReal Cru
to the green room and main stage.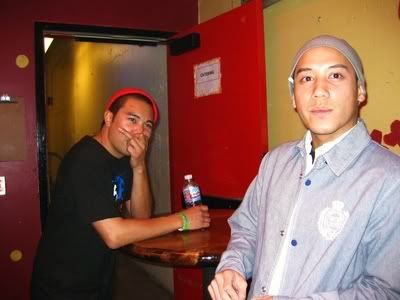 DJ Kiss on the main stage. So focused. So pretty.
The view of the gogo dancers on stage. No complaints here.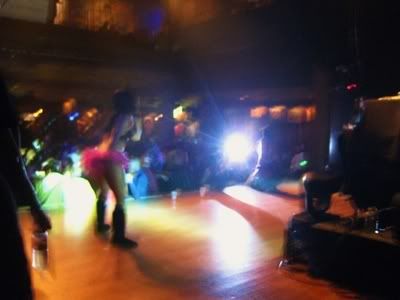 SoReal Cru hits the stage and tear it up, giving a great performance. Pat, Brian P, and Brian F showing some 5&A Dime and Beat Freaks love.
At the end they stick around showing some fans some love.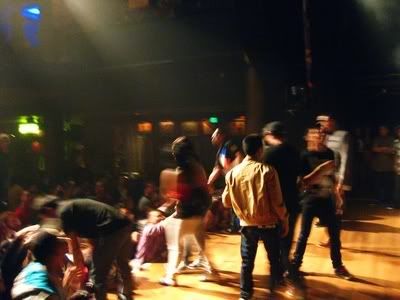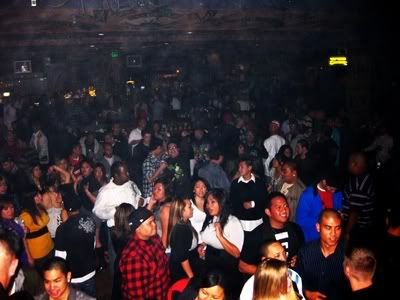 Andrew (
SoReal Cru
).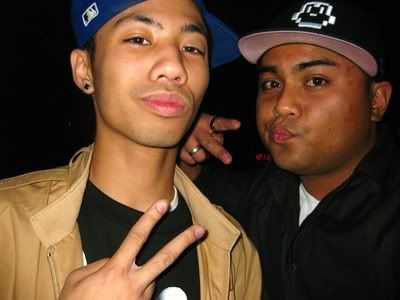 Melissa R. After hearing so much about this gal, it's finally nice to meet her. Here we are doing her epic model pose. Look for her album to drop soon!
Vince of the Mindzalike Crew.
Another one with Ailyn (
SoReal Cru
). Hah. Leave me alone.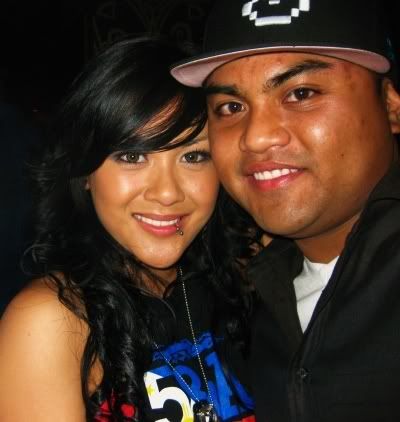 I'll post a video of their performance as soon as Vimeo stops hating on me. Be sure to check their website
HERE
to see when they'll be in your area. They've been having dance workshops across the world. It wasn't a crazy night, and that's ok sometimes. I was just completely out of it. Thanks to
edROC
again as I jacked a few more pictures from
his Flickr
.
Afterwards we headed back to the hotel room to chill. But I was tired as hell and needed some rest. Kimtan was kind enough to let me crash his pad. Thanks mang! Pictures from the next day coming up tomorrow. I need to sleep.