The 2 hot mixtapes out this very moment are
Well Isn't This Awkward...
and
So Far Gone
. The hype around these 2 is due in fact to their own blogs and the internet community. Both albums have a love theme and are just in time for the weekend.
Charles Hamilton - Well Isn't This Awkward...
I don't follow Chuck as much as Drake which makes this album a little bit better to me because it sounds newer and fresher to me. This is somewhat of a dedication album to a woman in the industry (check track #5 title) and coincidentally, she's probably single.
Neverland
,
You Too
and
In Case I Actually Get Her
are my two favorites off the bat, but overall solid production. Happy V-Day Re-Anna. Courtesy of
charleshamilton.blogspot.com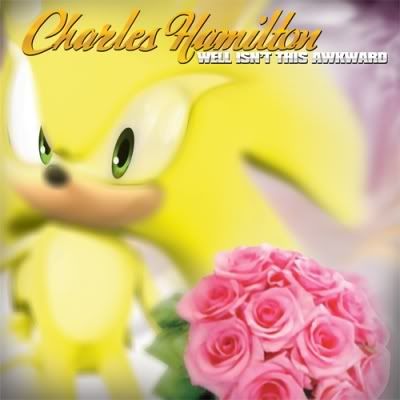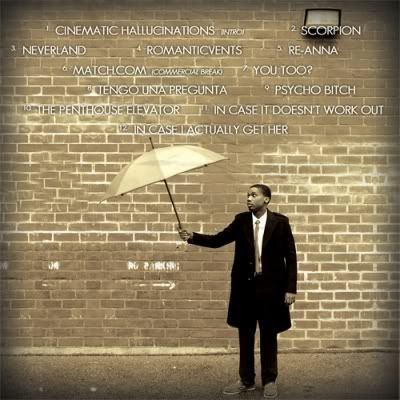 Drake - So Far Gone
I like this album a lot, but nearly half of these tracks leaked early. Most of the tracks I've heard already are on point and the other new ones will probably grow on me with time. Drake is the only rapper out there that should be singing. Favorites (of the non-leaked) are
Best I Ever Had
and
The Calm
and the piano instrumental Outro is a nice touch. Courtesy of
octobersveryown.blogspot.com
.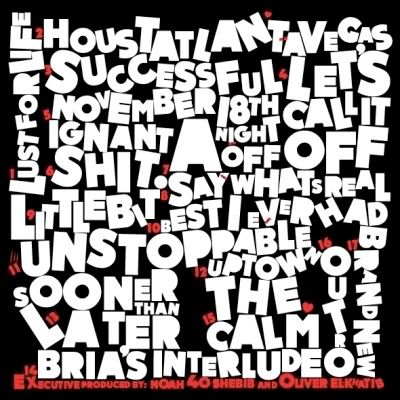 A little emo...haha.