I took a day off in the middle of the week to get a few errands and things done. My next couple of weekends are a bit on the busy side.
First off I washed my car in the morning since it wasn't so hot. So shiny and sparkly. It looks like she's smiling at me. ("She" was never given a name. Any recommendations?)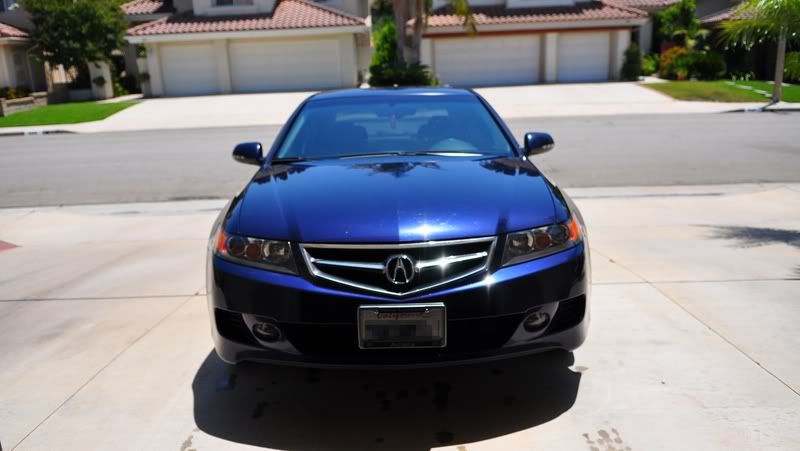 "I shall proceed, and continue..."
Next: a haircut for myself. I still can't line it up in the back. I look like an alien...
What One's Wearing: Black Supreme Dunk SB Lows.
I dropped by
LTB
where Lynn, Jason, and Bryan were discussing the seating arrangements for the benefit dinner next week. There's gonna be more than 150 guests! Mingling with other friends, free food, raffles. It's sure to be a great night.
We got lunch in Fullerton at NYPD Pizza, a recommendation of Jason.
A lot of NY influences in this spot.
The pizza was excellent! Not quite as good as
Haus of Pizza
, but a close second.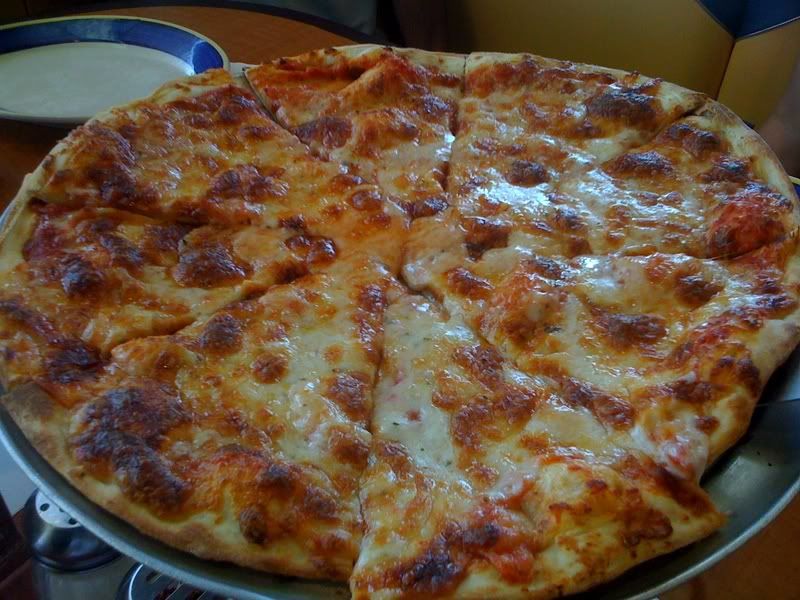 Then I went home and spent a few hours taking pictures of shoes to sell on eBay. I've shot 18 pairs so far... Ugh..
After dinner, the old school homie
Jostin
invited me to a BlogTV session. This is pretty cool. It's webcamming and chatrooming at the same time. I gotta try this some time. I just found out Jostin moved to Brea! Random.
I still need to take more pictures for ebay, book a room for Vegas (or stay with someone?), and book a return flight from SF. I gotta live this summer up!