On Friday, I dropped by the LTB offices before I was gonna leave for San Diego. I ended up sticking around for a negotiation exercise.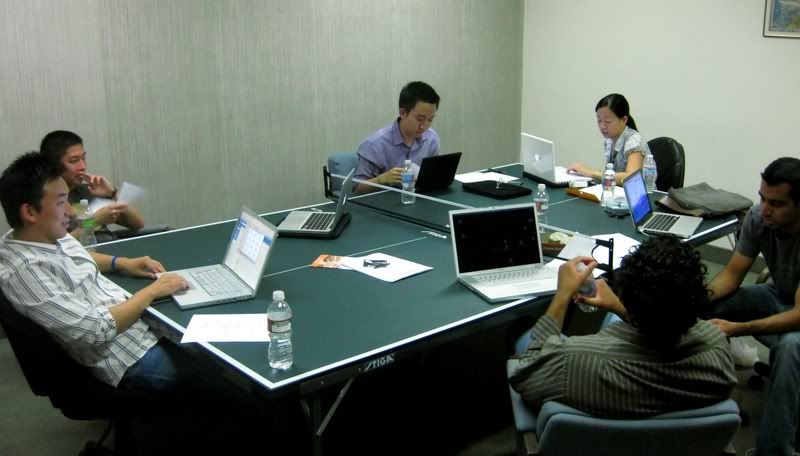 Then we grabbed some lunch at Red Robin. Lynn and her tasty tower of onion rings.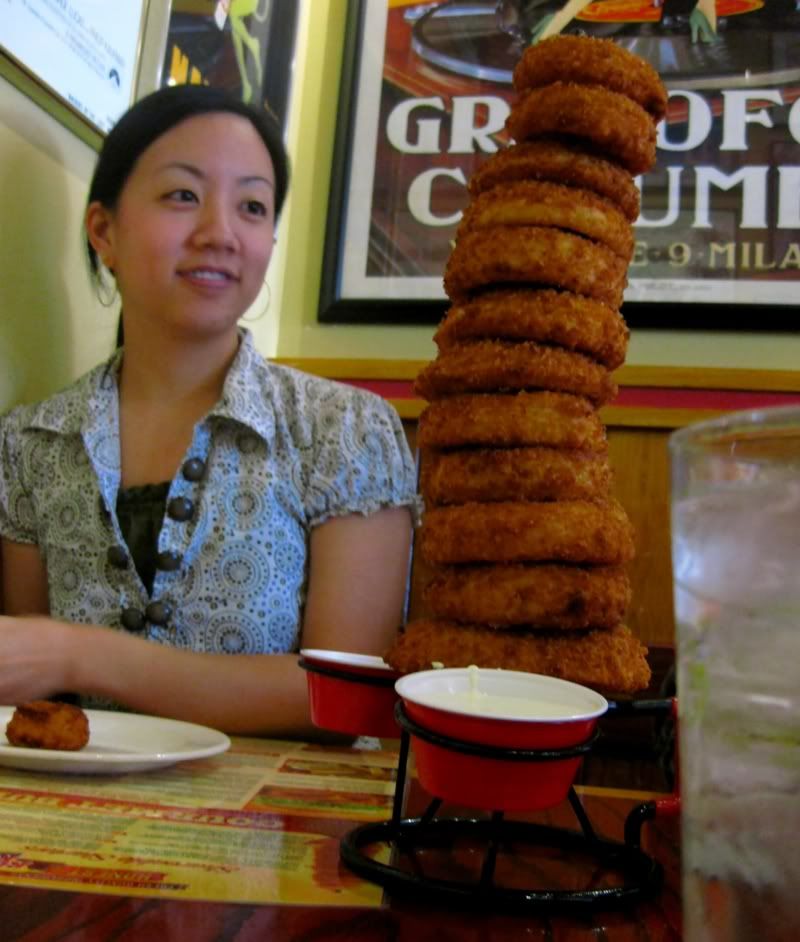 Red Robin now has a list of the nutrition facts for each of their items.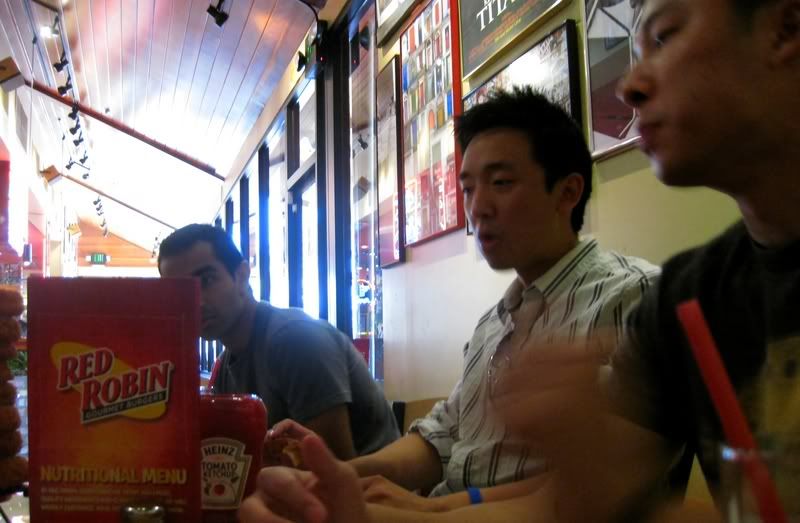 A-1 peppercorn burger. Delicious, but the worst item on the menu.
Mini sirloin burgers.
Hi guys!
Then I made my way down to SD. It took 2 hours to get to Encinitas. FML.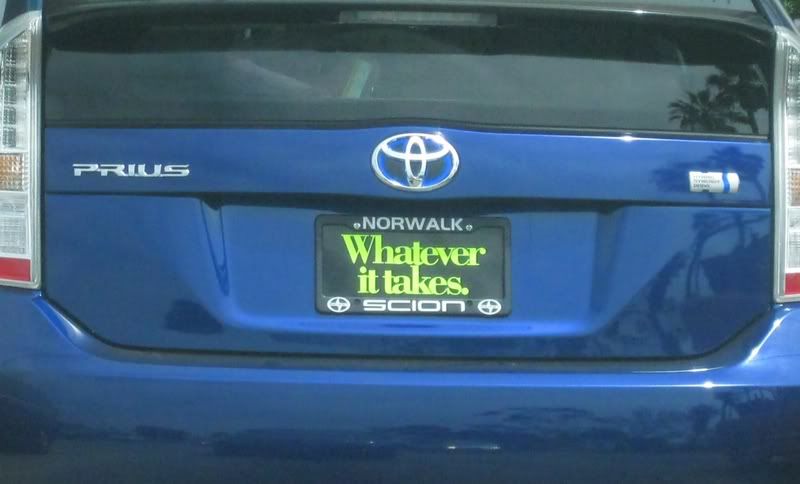 I stopped by Univ to pick up some shoes from Brett (OPP) and chat with Allan. My brother loves these.
Hung out the rest of the afternoon at 5&A Dime. Jeff was sporting his new fishnet tanktop for the summer. Super funky fresh.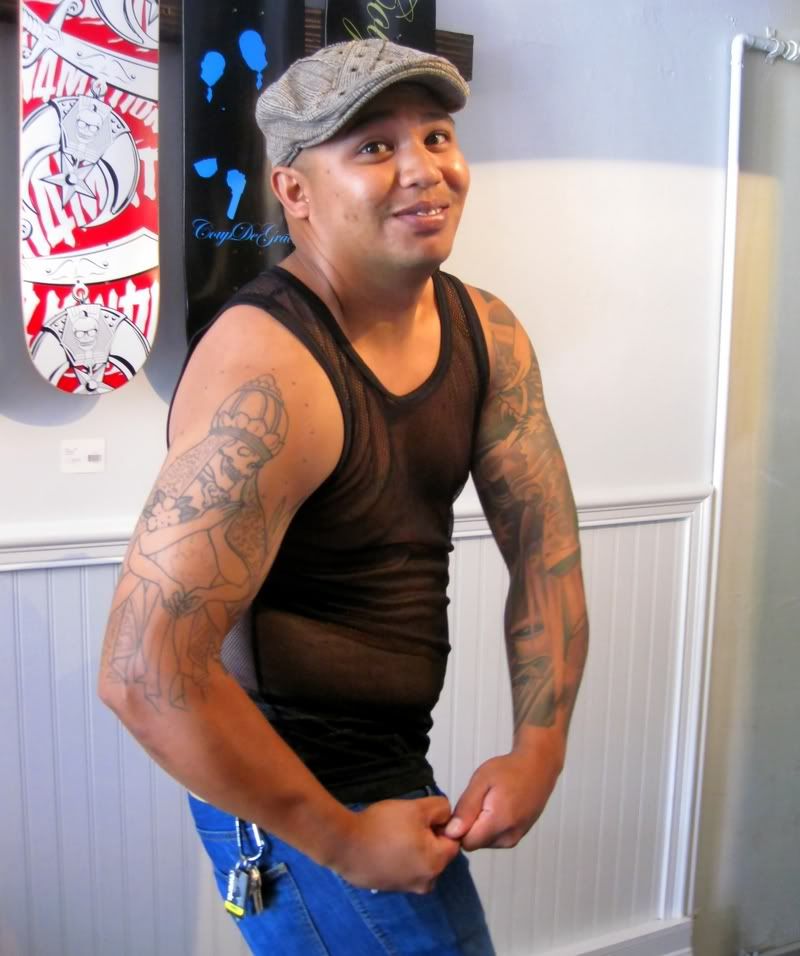 Block Party.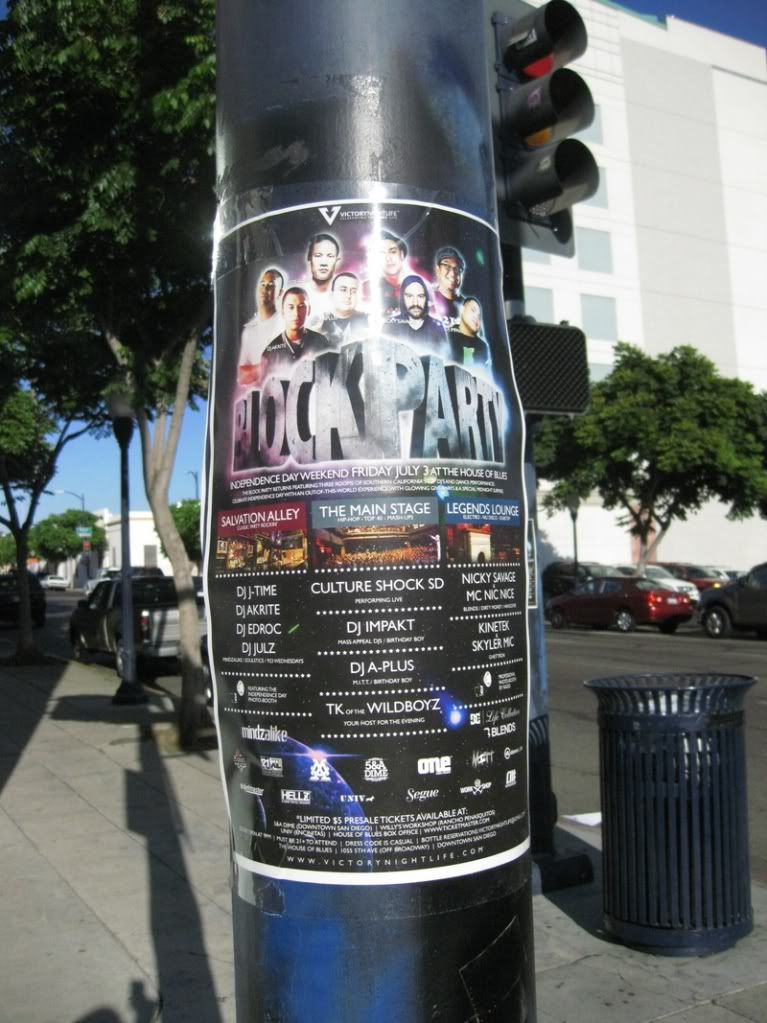 Terry, Scott, Julz, and Josie. It was good to chill with these guys for a minute.
Brandon is mega steezy. From his DC moccs, to his khaki-colored denim, to his Best Buy blue polo. "It matches my eyes."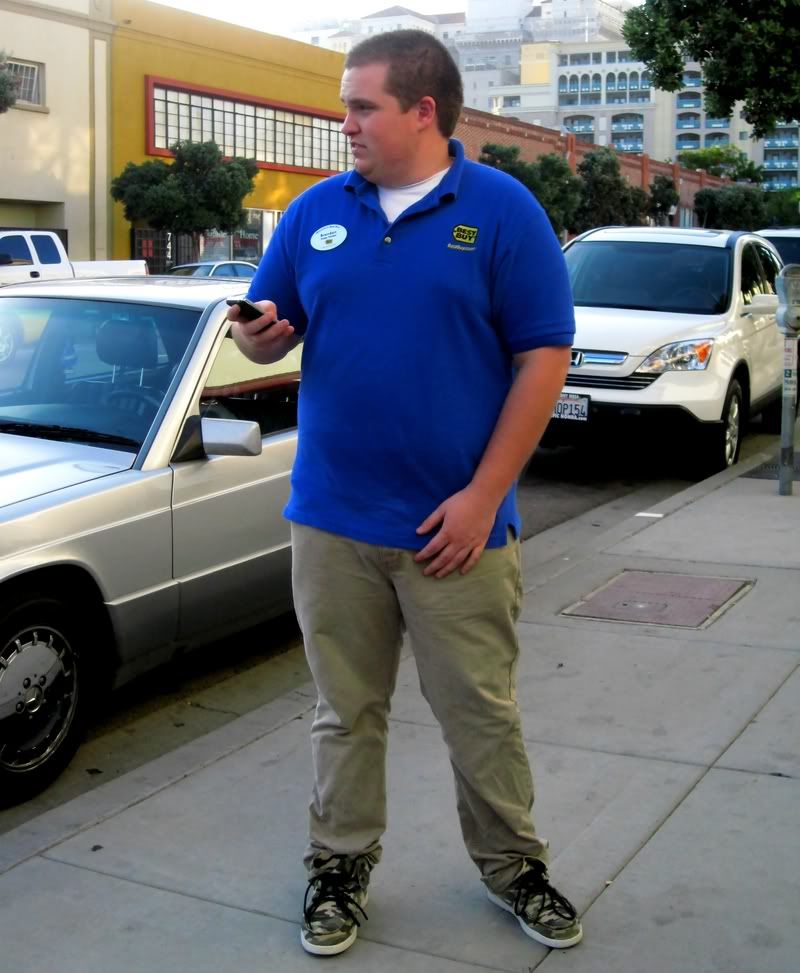 "Excuse me do you work here?" -Skank #1
Uhhhh we're at 5&A Dime, not Best Buy?
"Can you give my friend directions?" -Skank #2
The girls couldn't find Petco. Epic fail. And the one in red had her bikini bottom ties undone and hanging out of her shorts for the extra skanky look. HFS.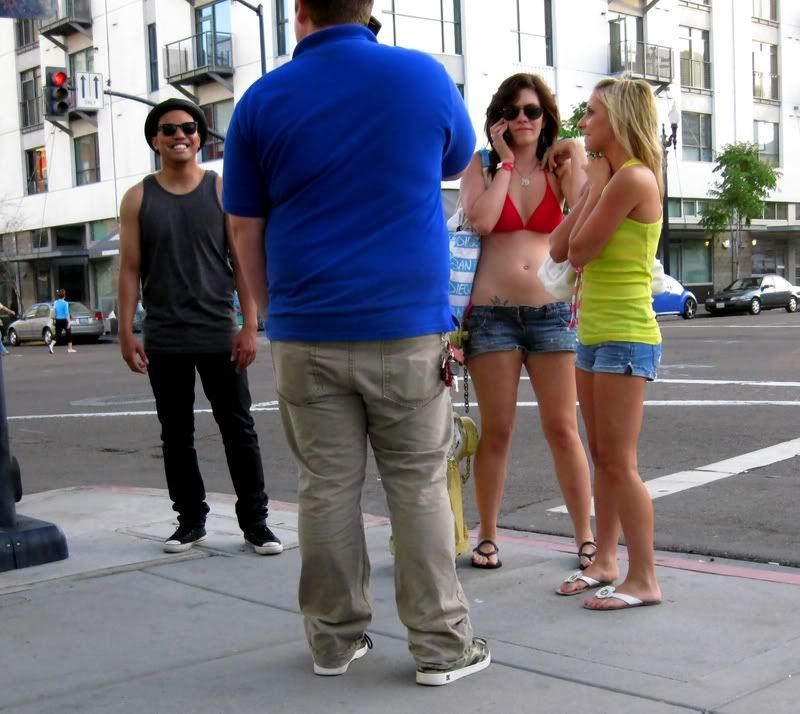 Since we had nice parking spots already, Scott, Julz and I spent the rest of the evening downtown until the event started.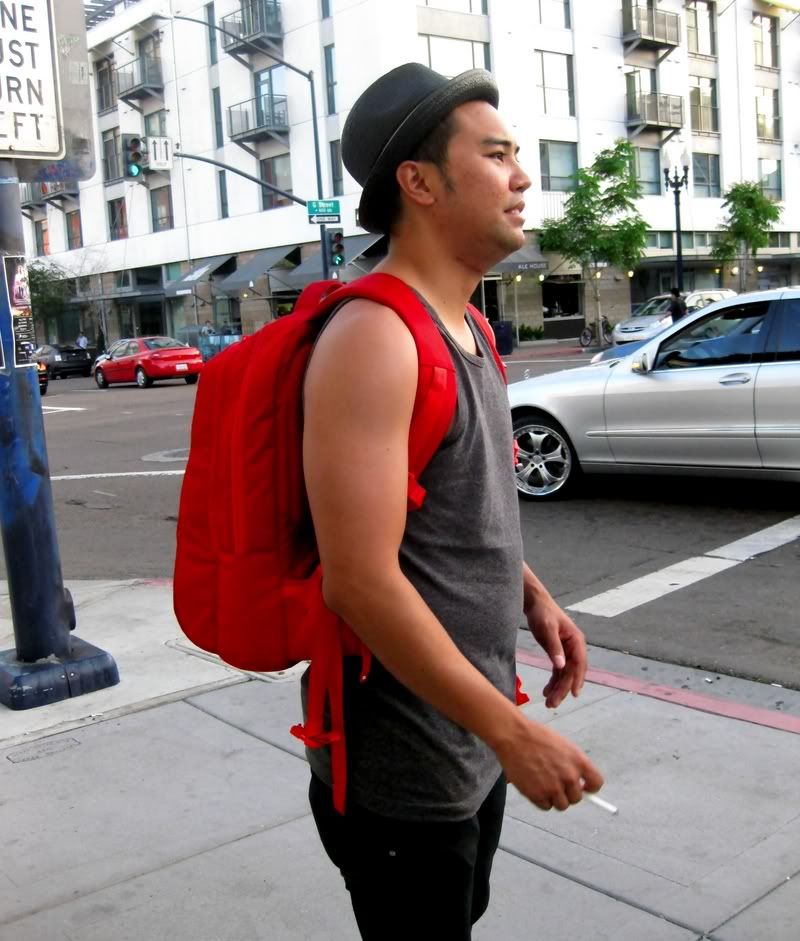 The long haul to House of Blues.