I drove back from San Diego to Anaheim on the Fourth to chill with the homies from home. Very pleased to say that there was no traffic on the ride home.
To start off this post with a bang, here's a slide show of the fireworks! There's 25 pictures, but they're great shots! You can hover your mouse over the pictures and hit the "forward" button to go faster too.
Rather than hit up a big event at one of the beach cities, we spent the entire day just playing sports at Bruce's house: basketball, volleyball, football, swimming, soccer, tennis; we finally had our sportsday. We also BBQed throughout the afternoon and caught the Peralta Hills fireworks show. A great day spending time with friends.
Thanks to my brother,
Brian
, for taking most of these pictures. Someone get me a DSLR already.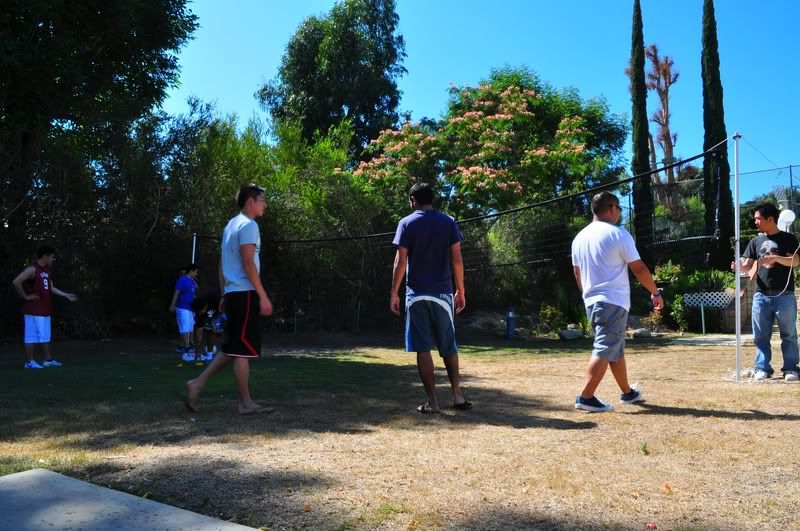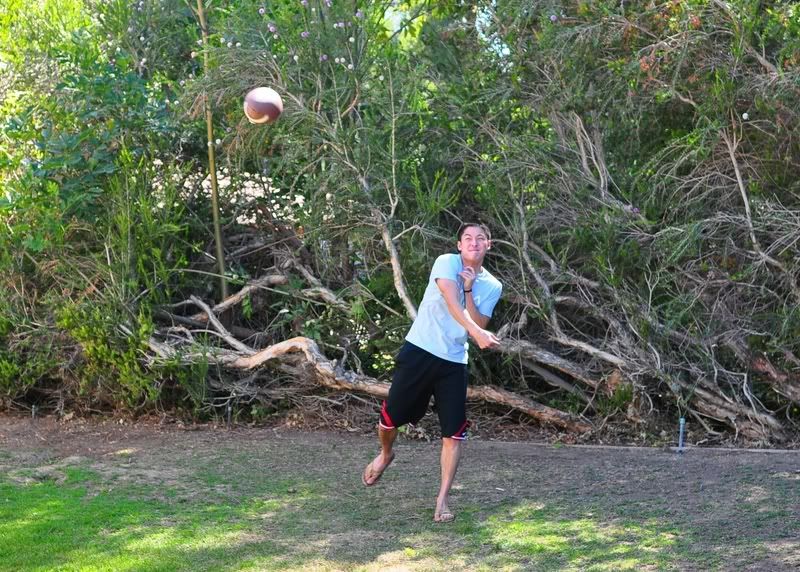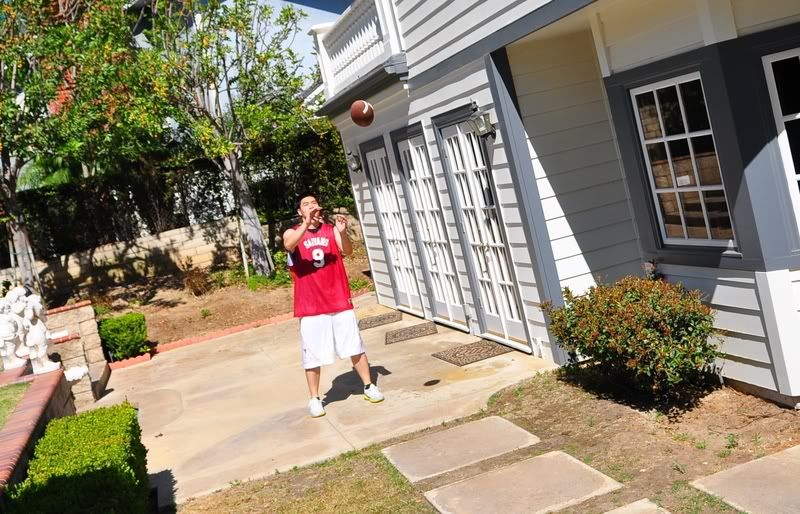 It took these guys a while to anchor down the net. Nice work Stephen.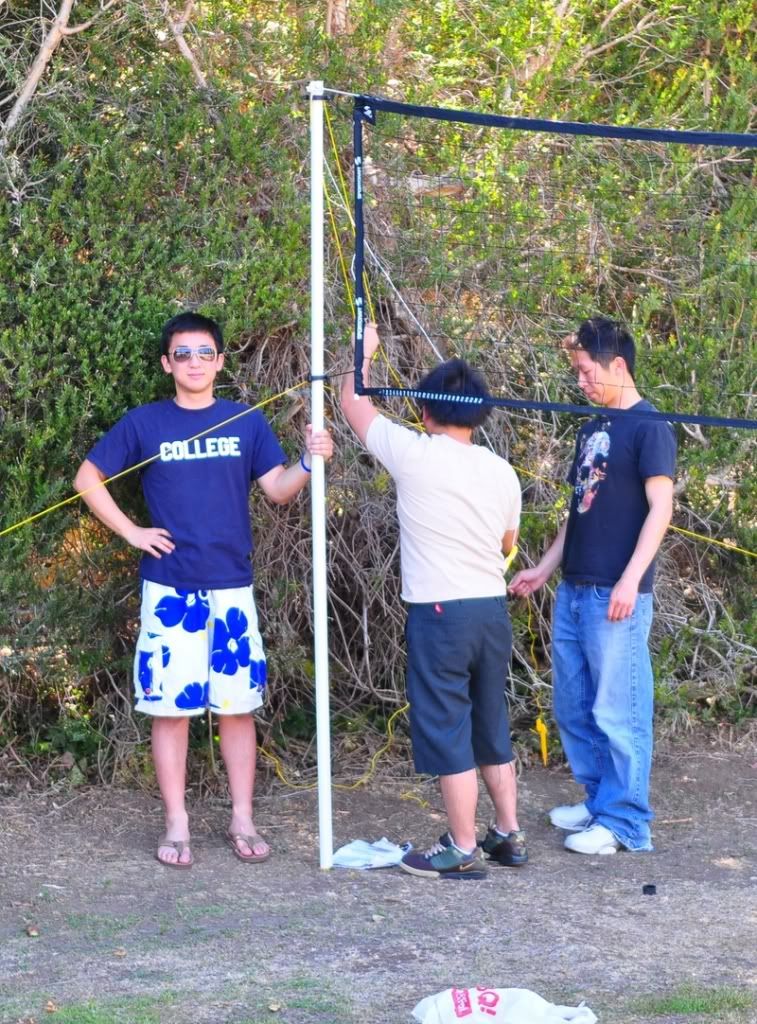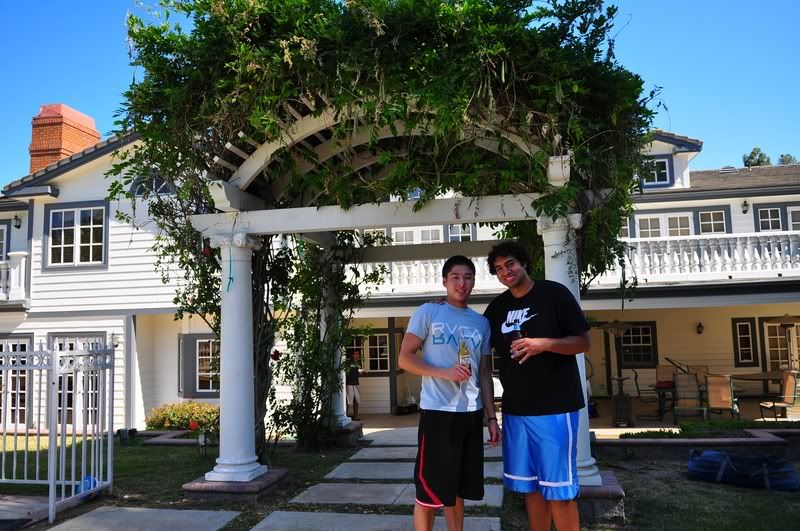 The pool is lookin good.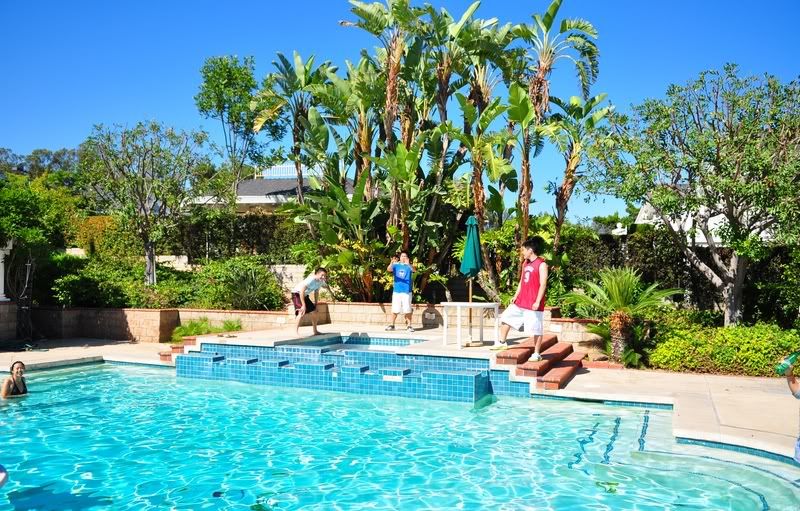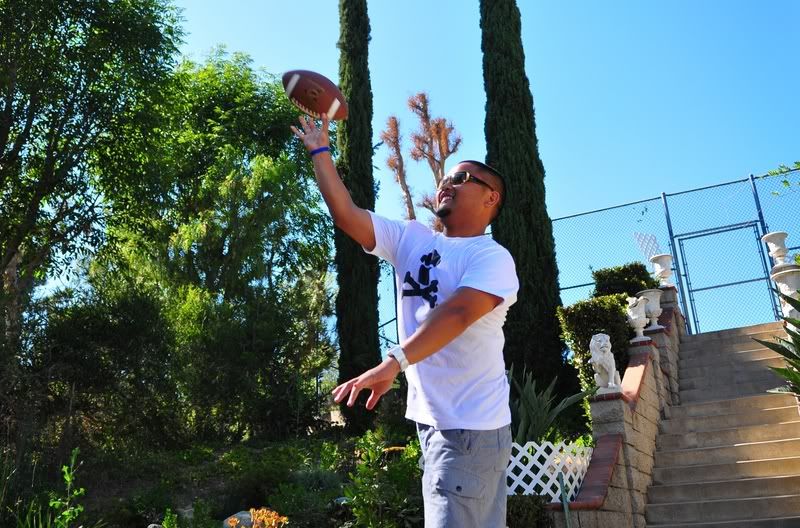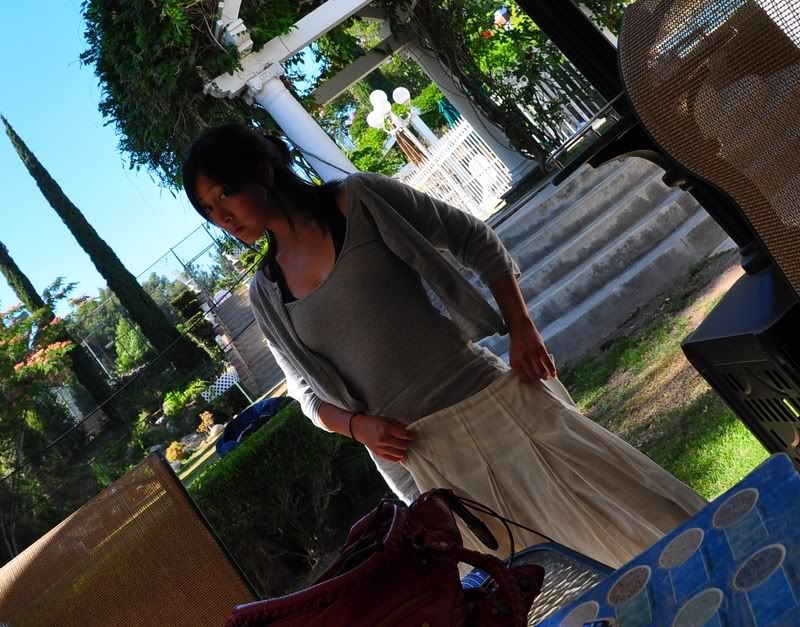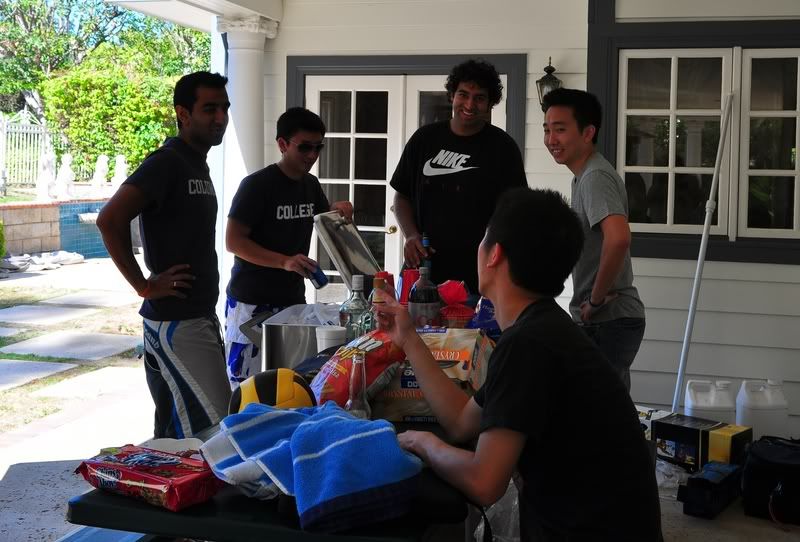 Christina and Anna watched over the grill while the rest of us played some ball.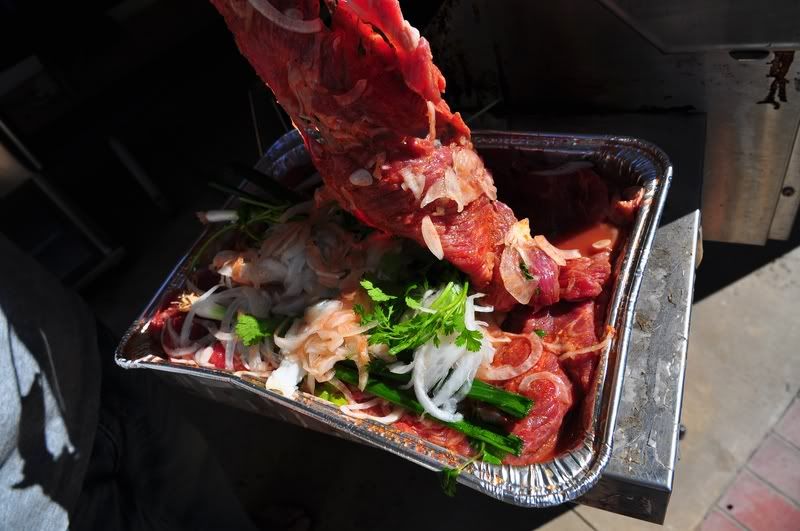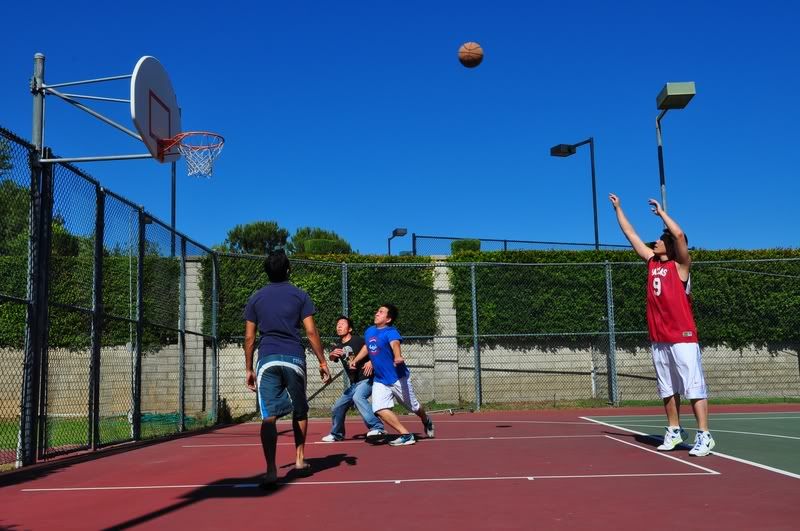 Playing in flipflops. I wouldn't recommend it.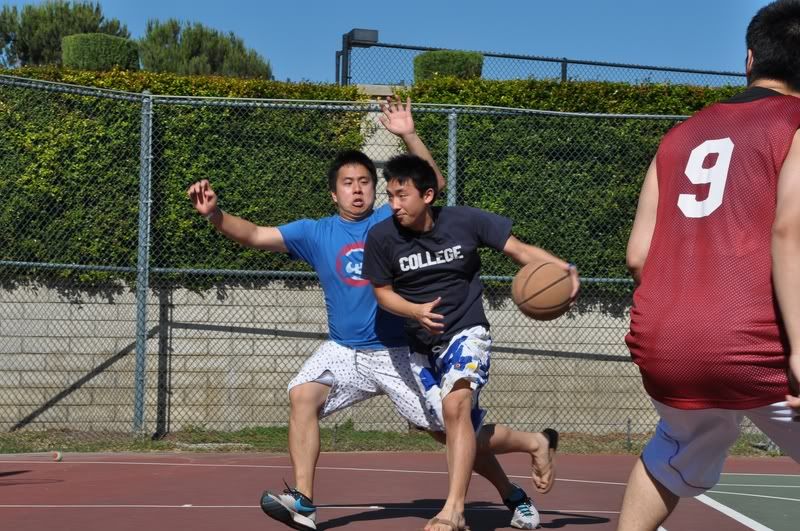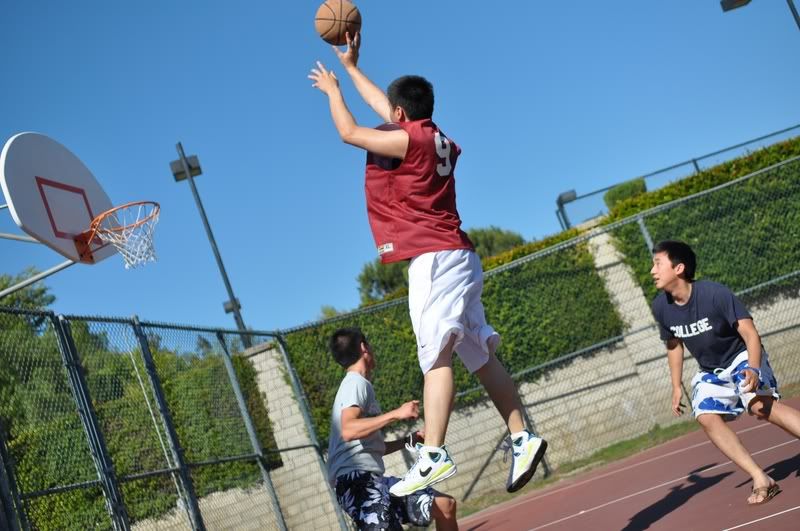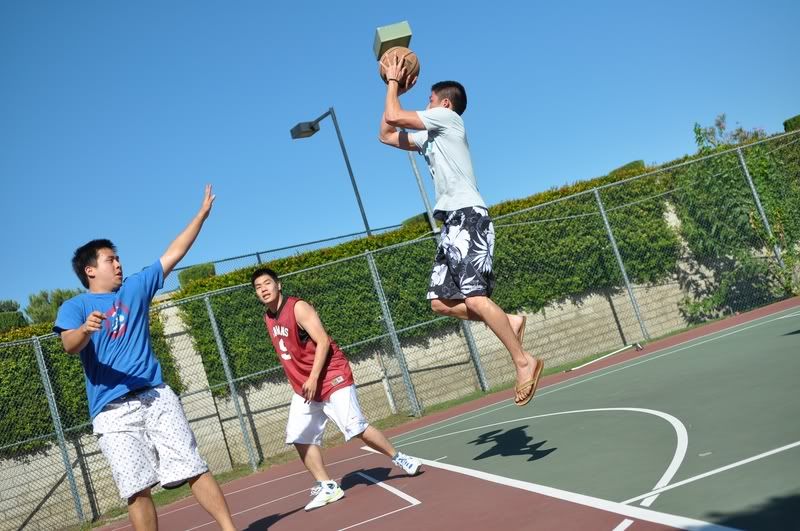 A quick break for our sponsors: Pepsi.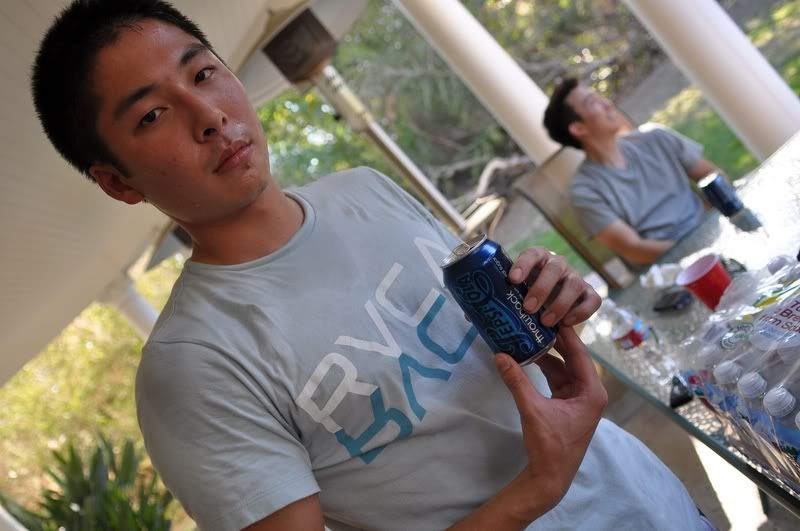 This was a pretty bad idea. Stephen and I were playing Pepper with the volleyball and he decides to spike a ball down from the balcony. My forearms had welts for a few days.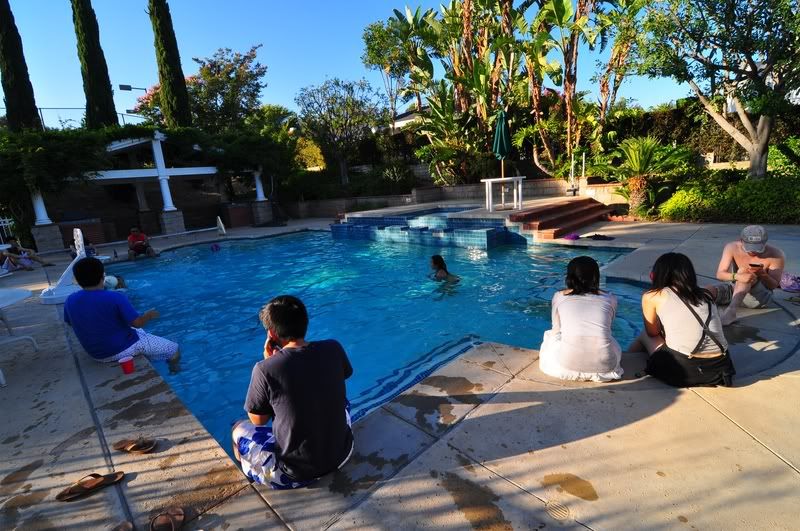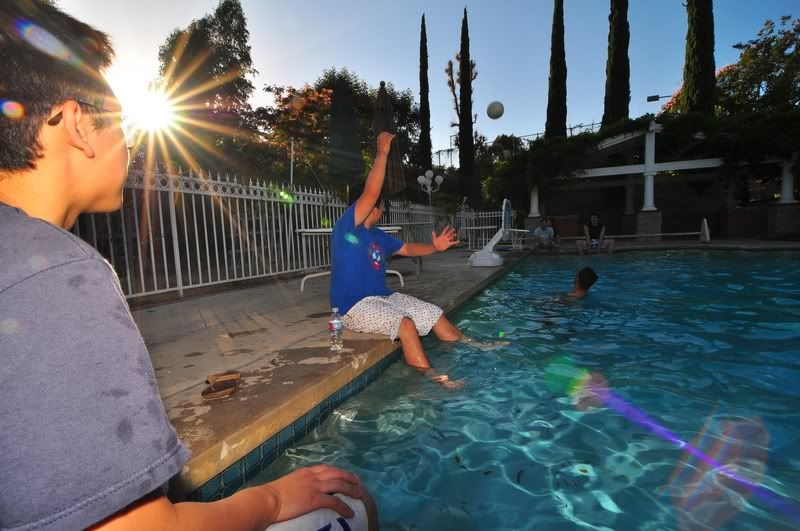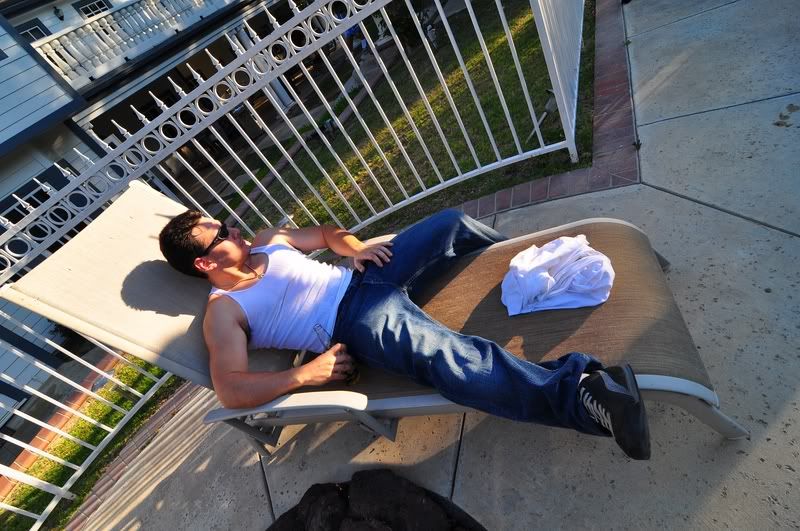 Mercury 8.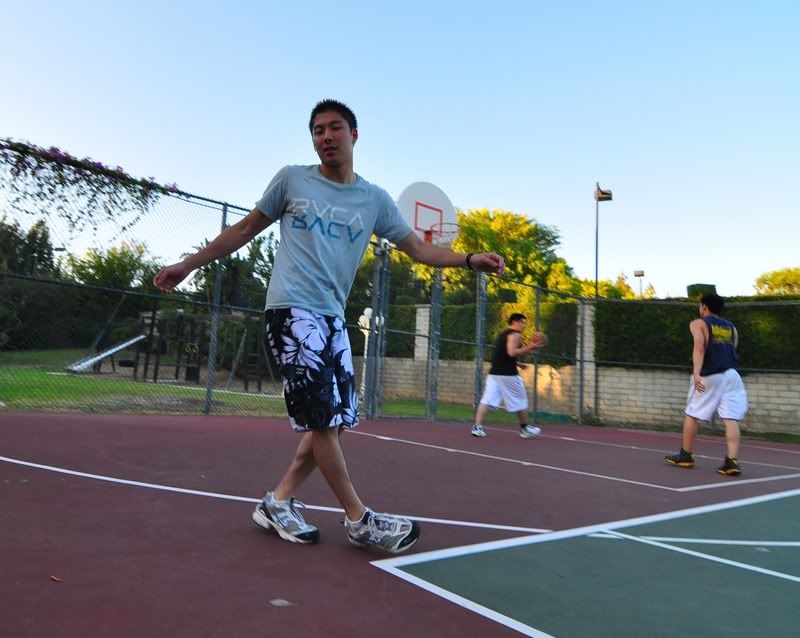 More basketball.
Soccer on the other side.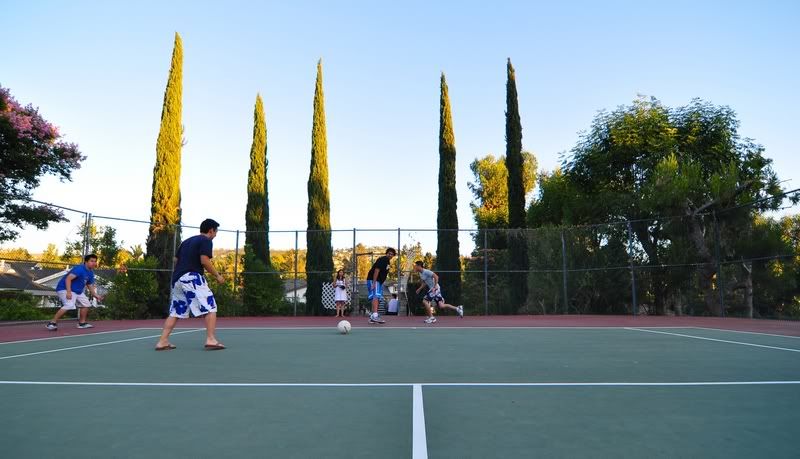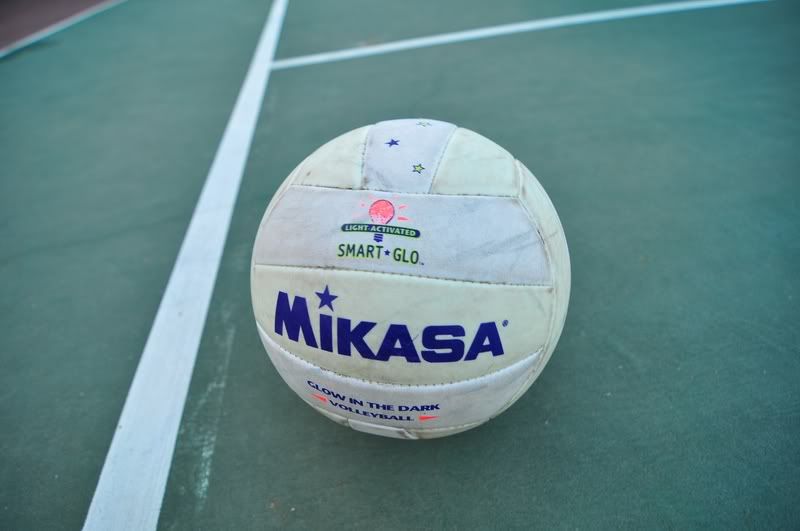 Hoopster.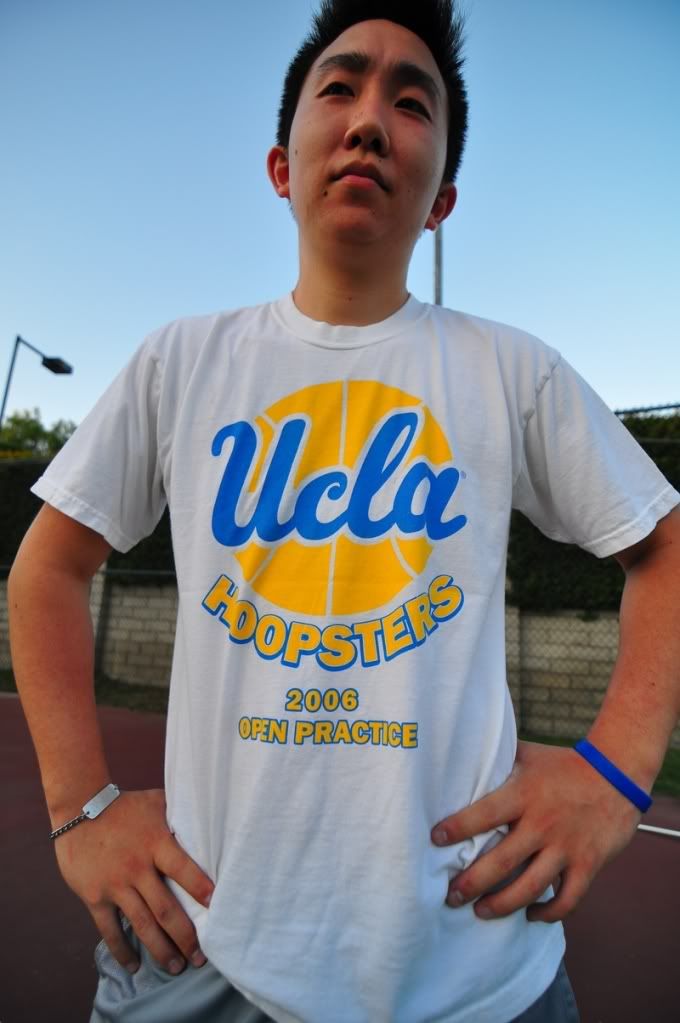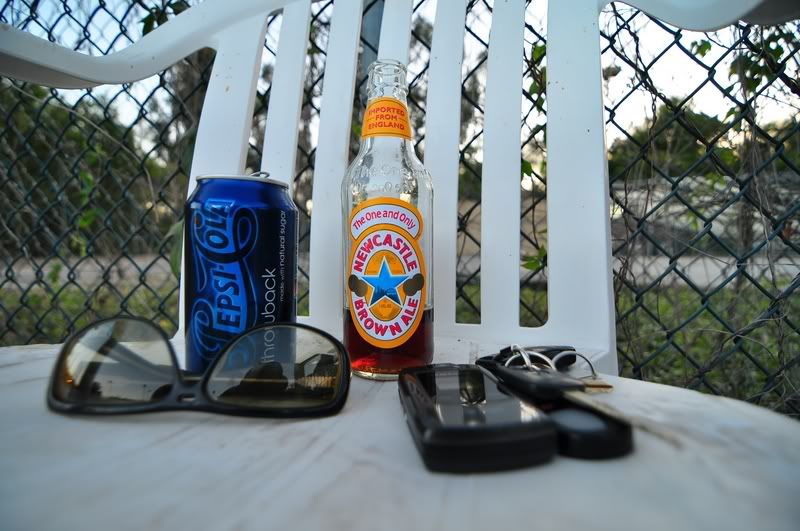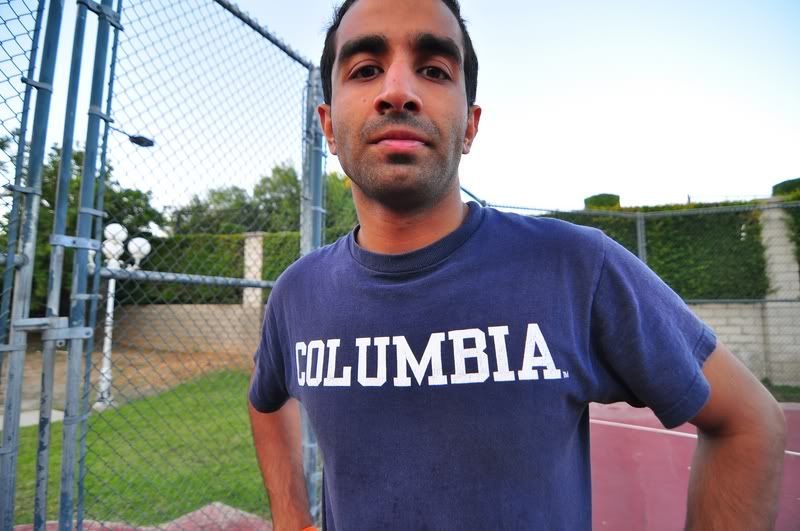 Jason was on his period.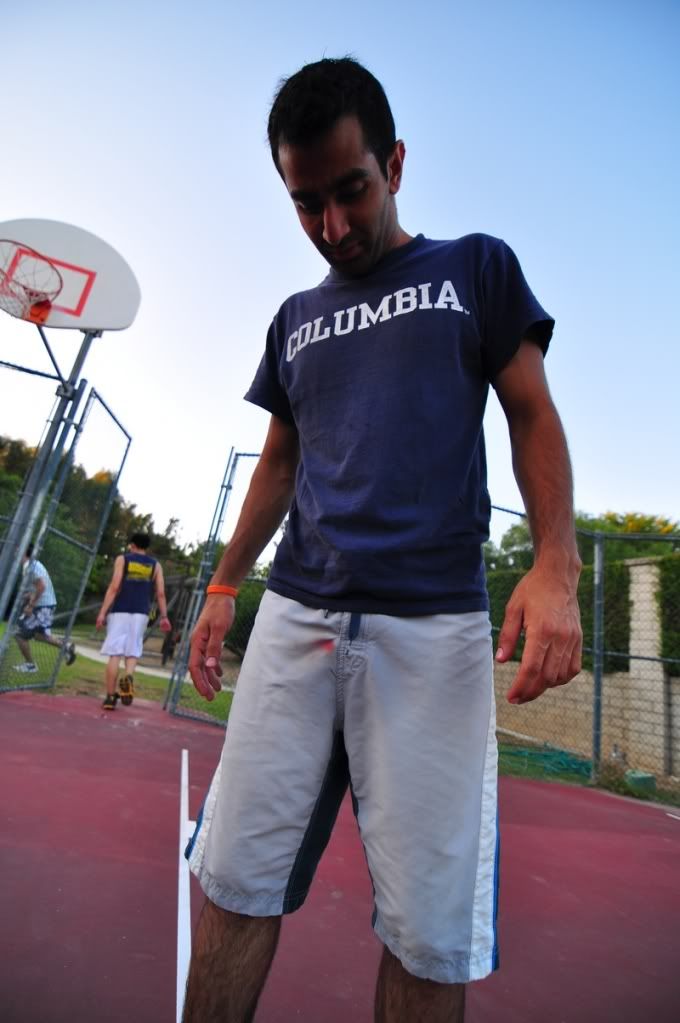 Thanks for letting us chill at your pad Bruce.
O_O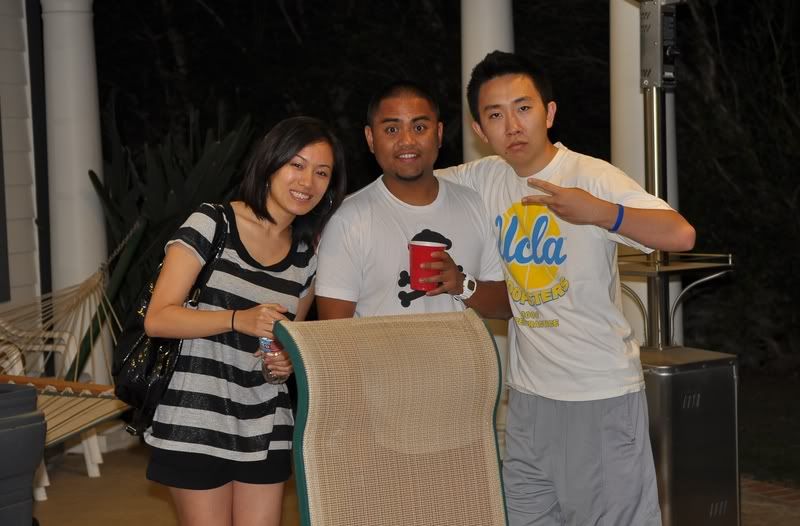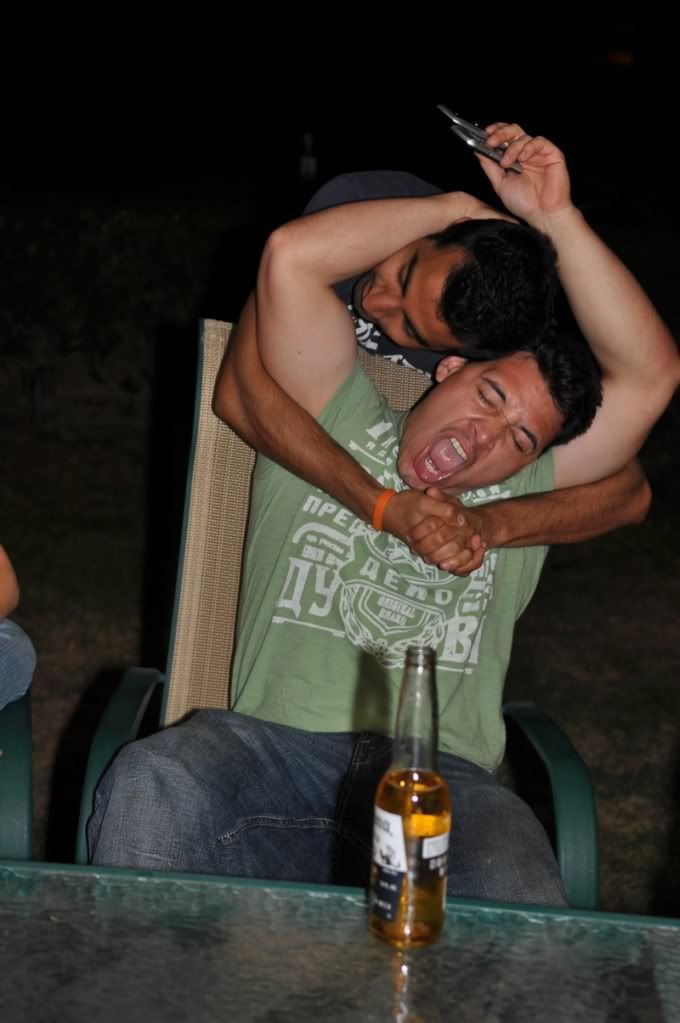 I was so damn tired by the end of the night. No more pictures after this since my brother left early. After the fireworks, we shot the basketball around and played some tennis until the end of the night.
Unfortunately, at some point of the night, I picked up a bug and got sick. FML.