722 Figueroa
is a fashion showroom that hosted a party to display the Spring and Summer 2010 line for SLVDR, HUFFER, Keep, Ateliers Arthur, Ludwig, In4mation, Thorocraft, CXXVI, Rebel 8, Ampal Creative, and The Lovewright Co. Some of the homies made the trip up from San Diego to support the event. I'm really impressed with the cuts of Thorocraft's shoe line! Music from
DJ Mark Marcelo
and DJ Drew Byrd, and another open bar event. Normally during these industry events I try to kick back and remain low key, but I somehow became a social butterfly and was talking to randoms left and right. Blame it on the alcohol once again.
A little video montage by
Tiger Tiger Me
and photos by me below.
722 Figueroa Showroom: S/S 2010 Launch Party
from
TIGER TIGER
.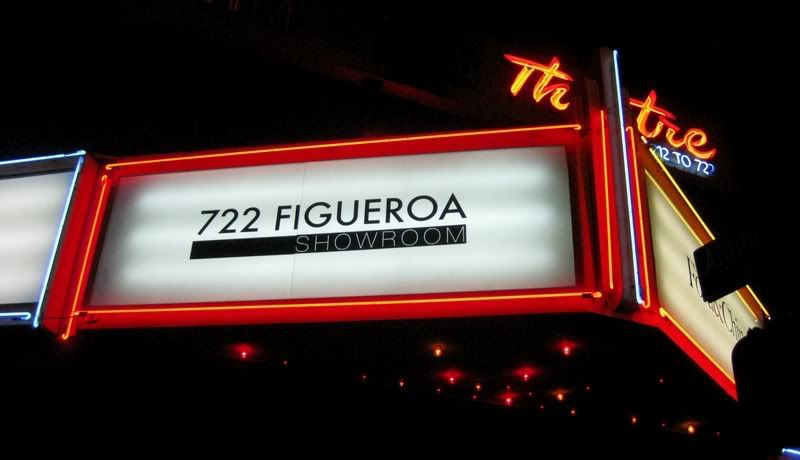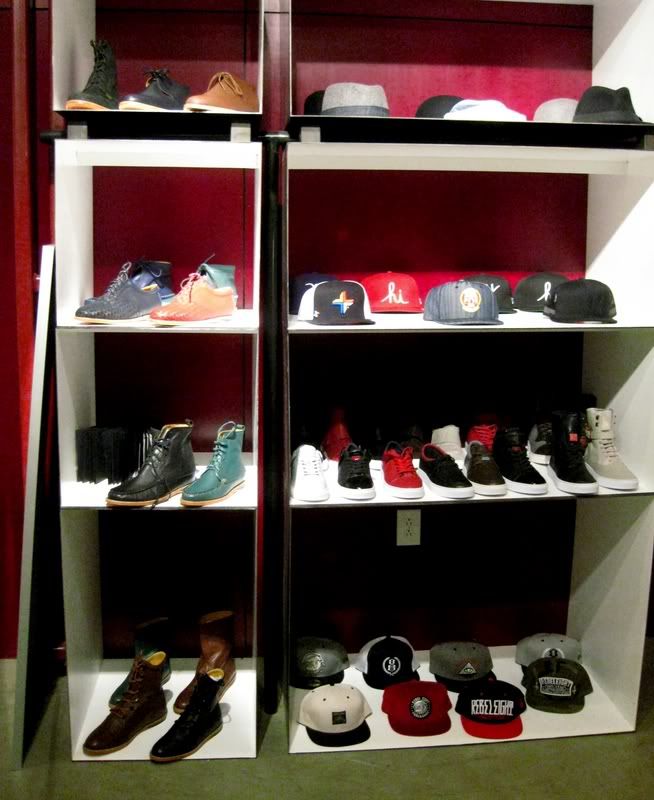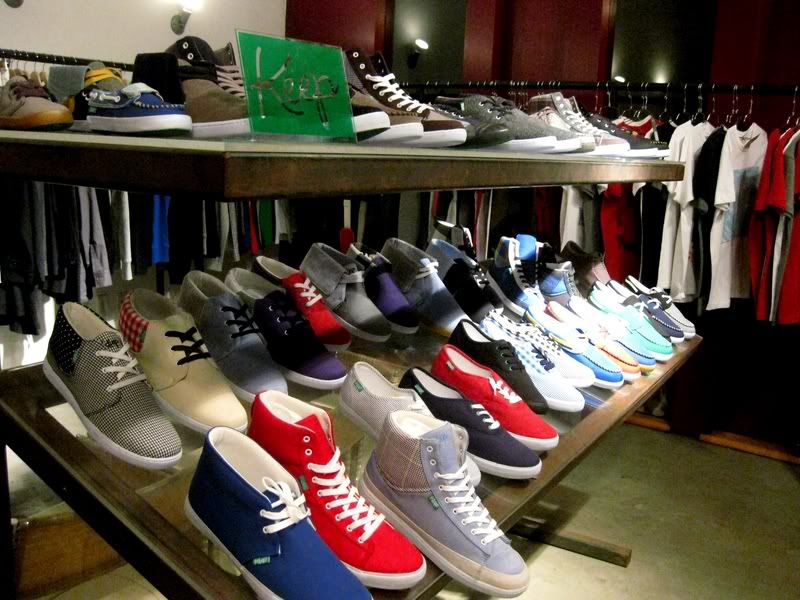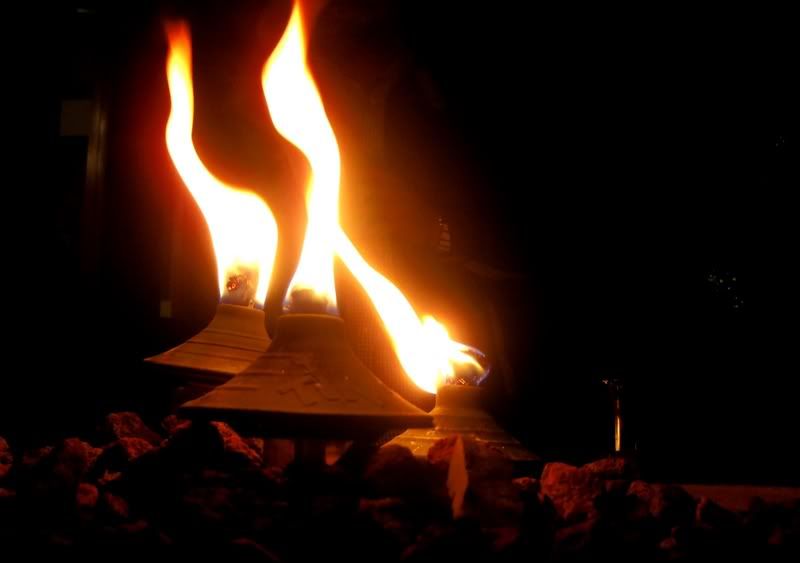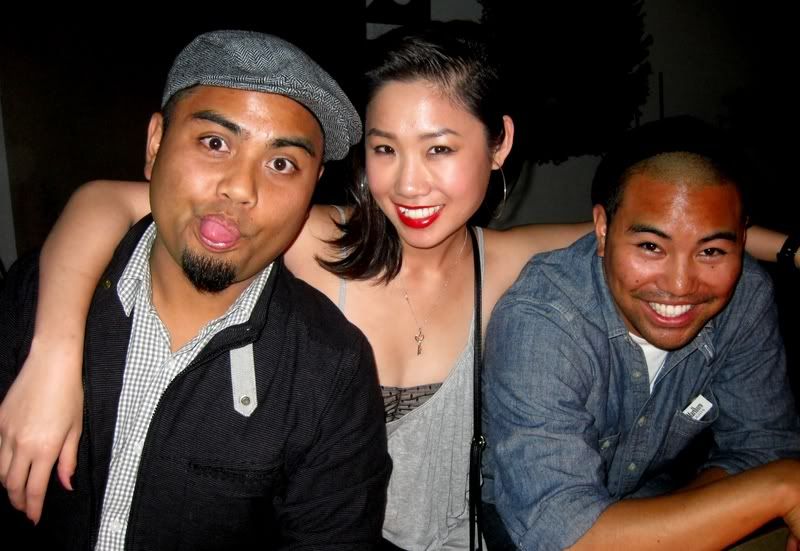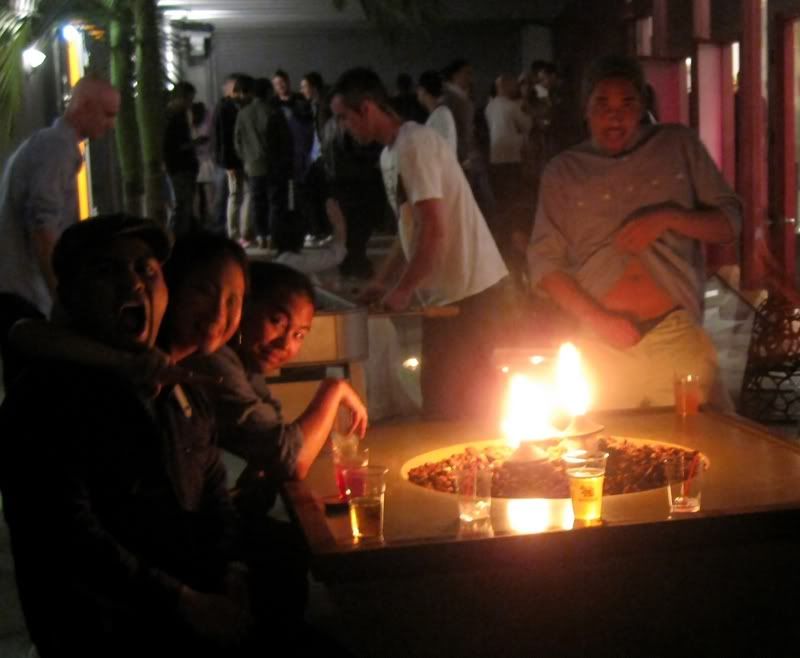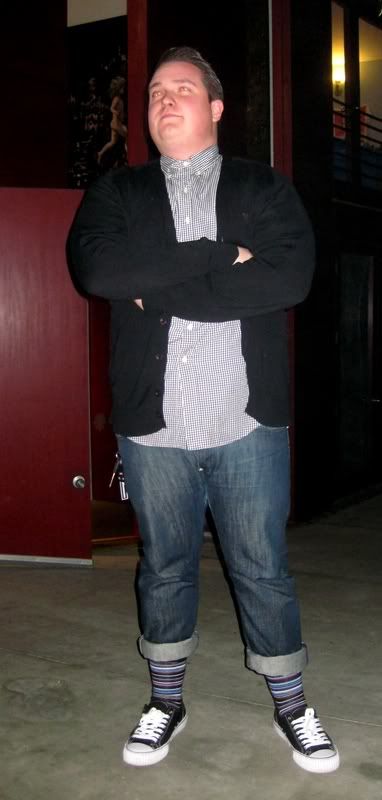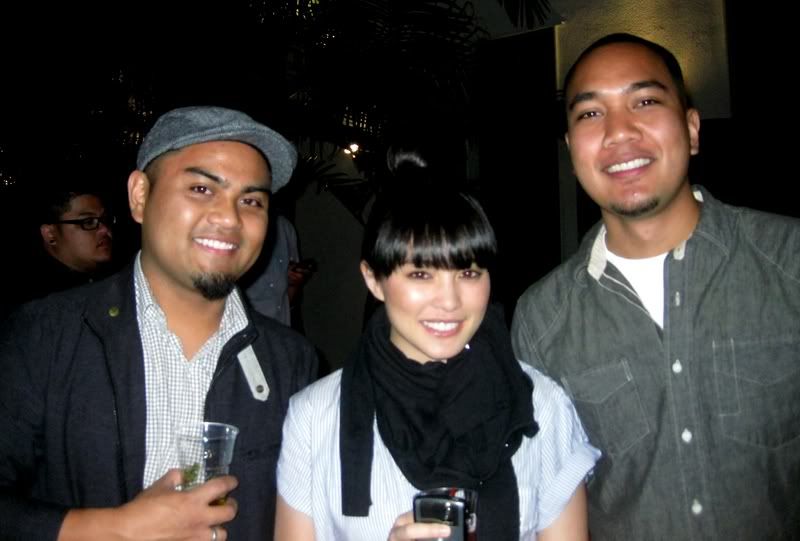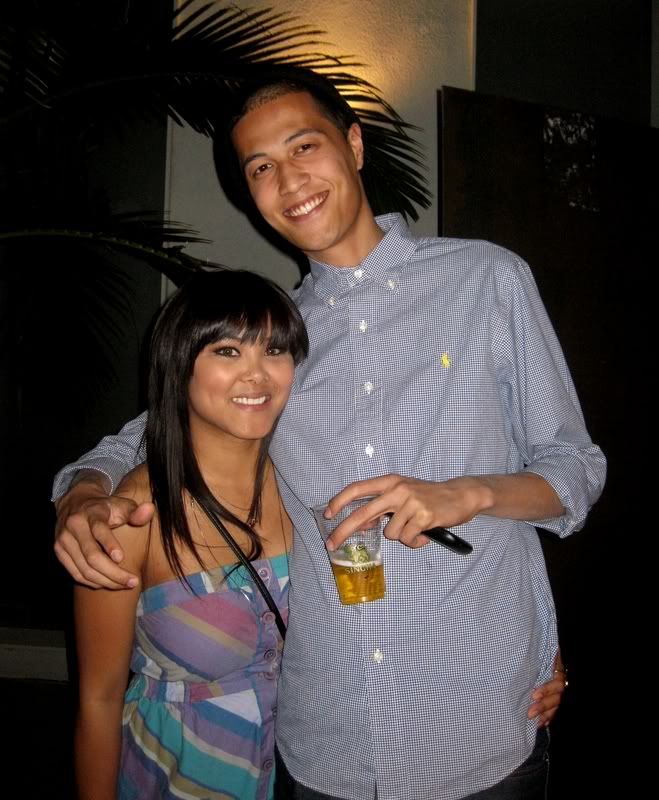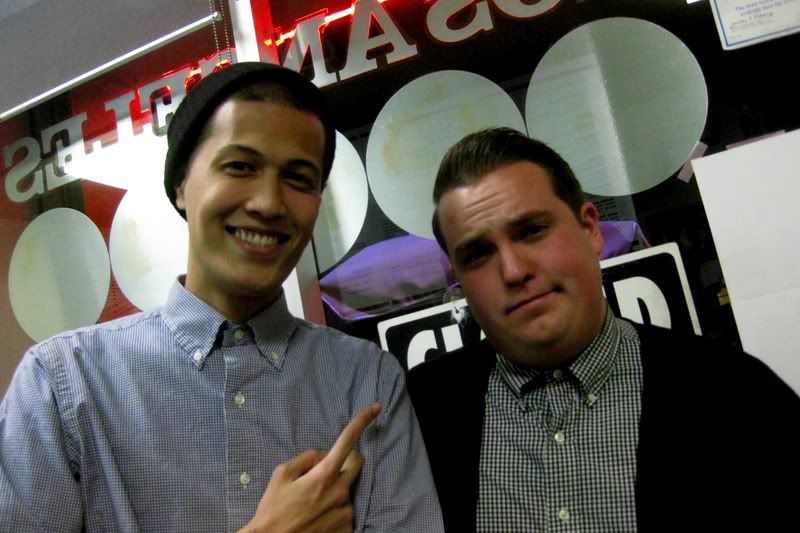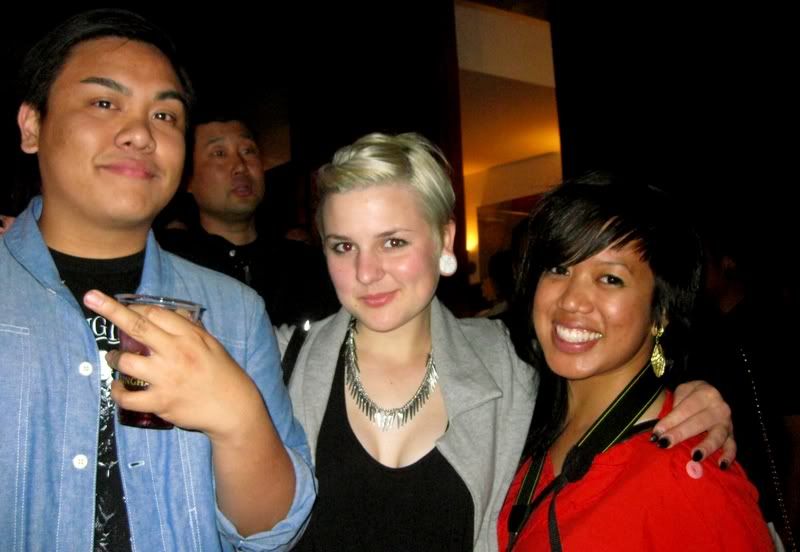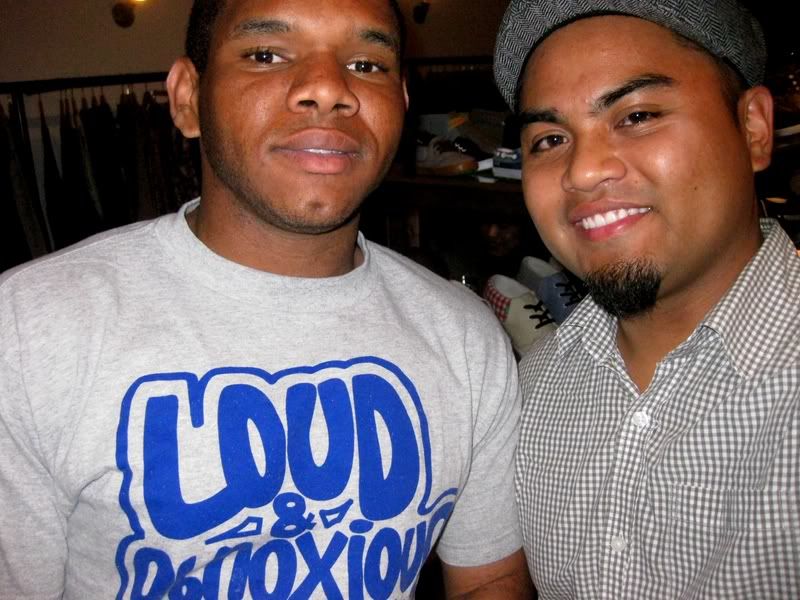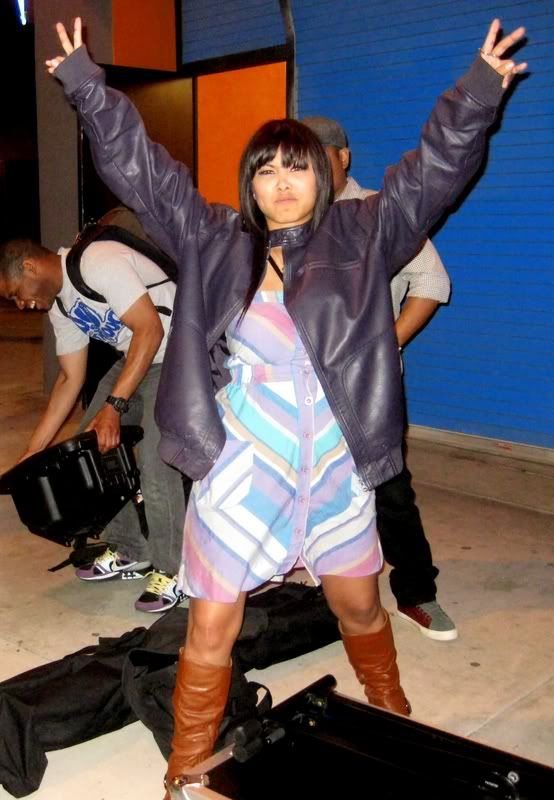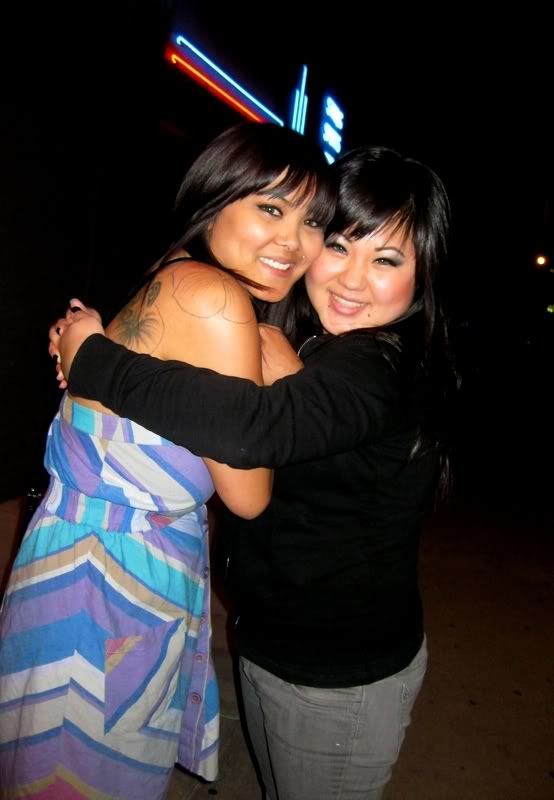 Jack's back.