Some extra innings action this weekend with
David aka Sawyer
(my Sundays are normally reserved for doing nothing). We hit up The Bruery, a local spot in Placentia on Sunday afternoon to do a little beer tasting. It's in the middle of a business district and hidden from the common eye, but David had been here before and knew where the entrance was.
This was my first time actually going to a brewery and it's just like wine tasting to me. I ended up buying a bottle of
Saison Rue
to drink later.
Mystic Brew- Ronnie Foster by rchtct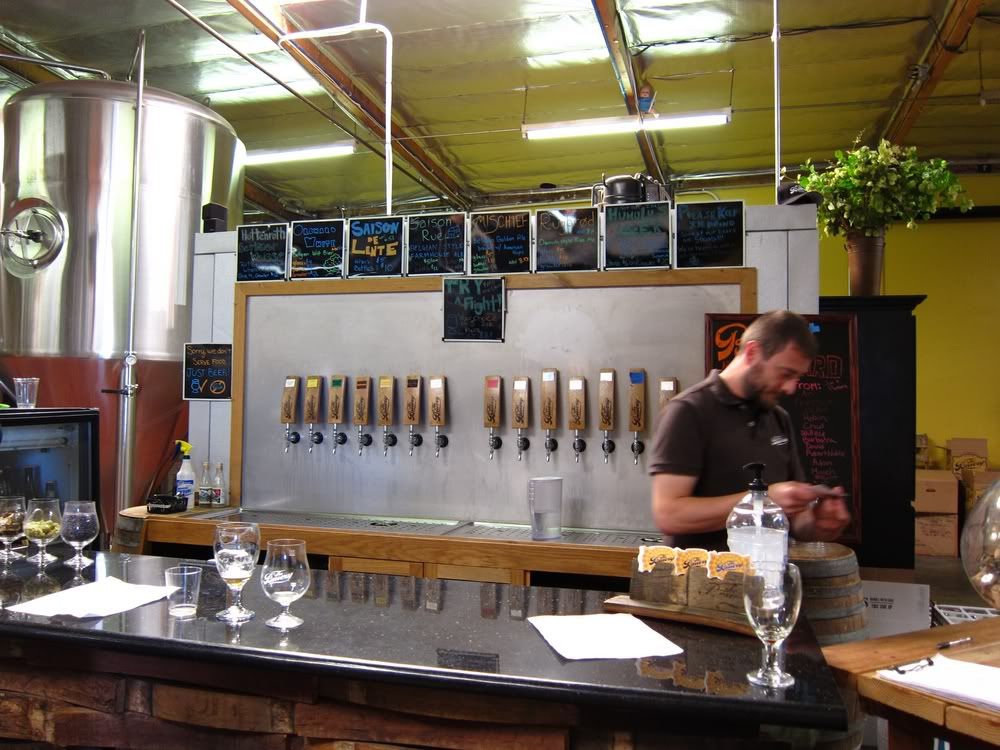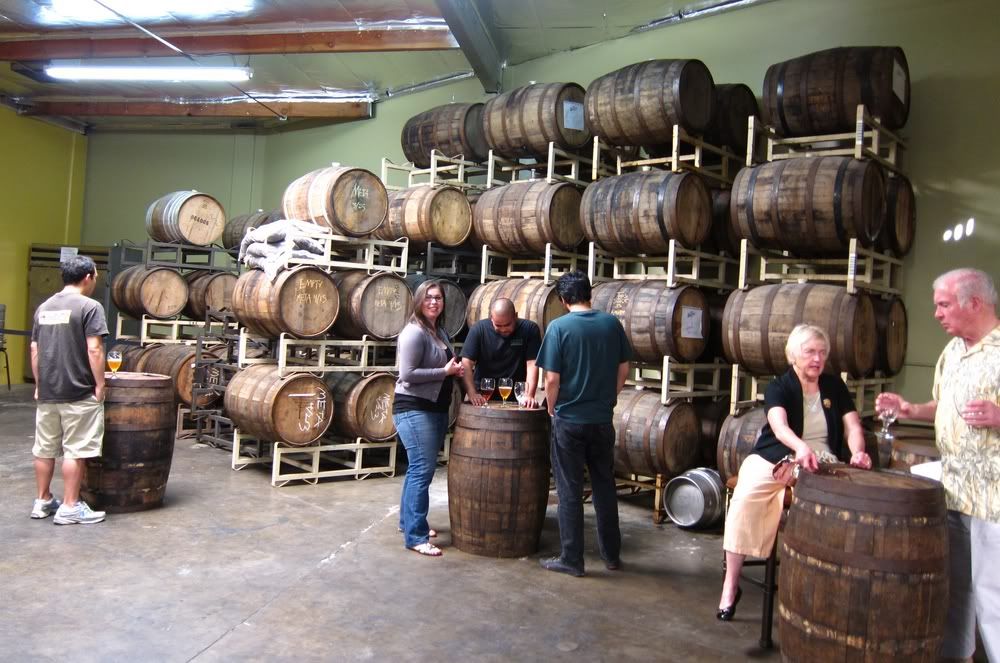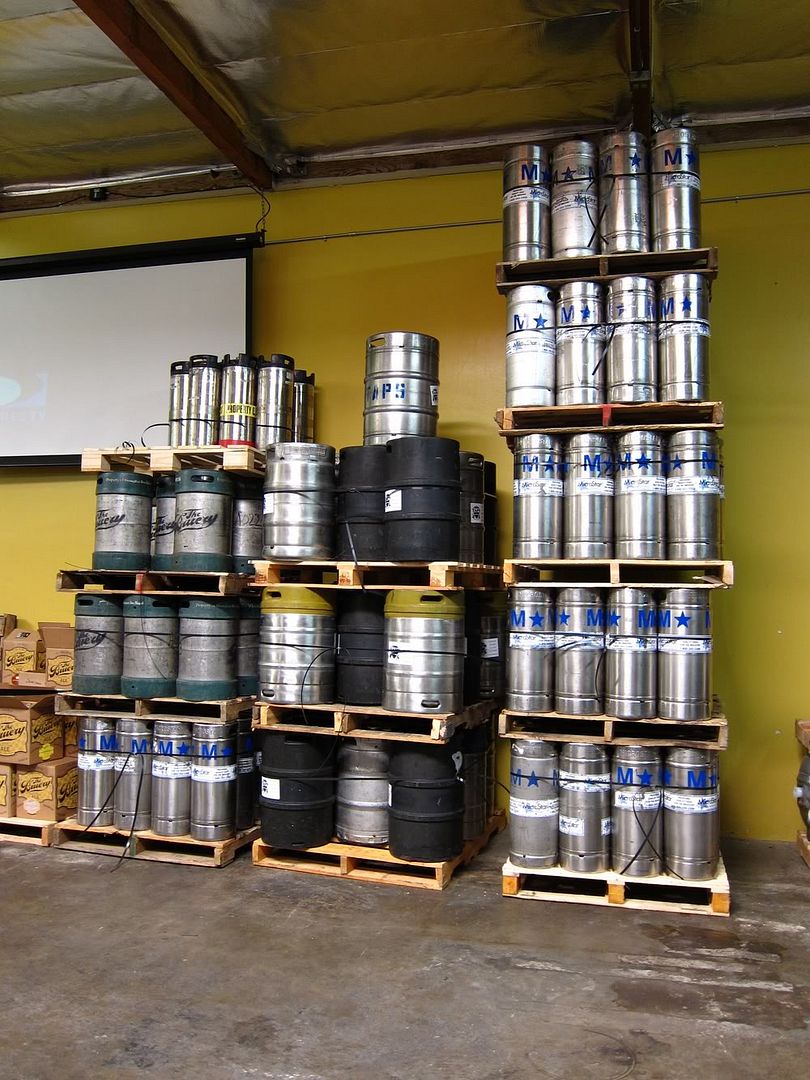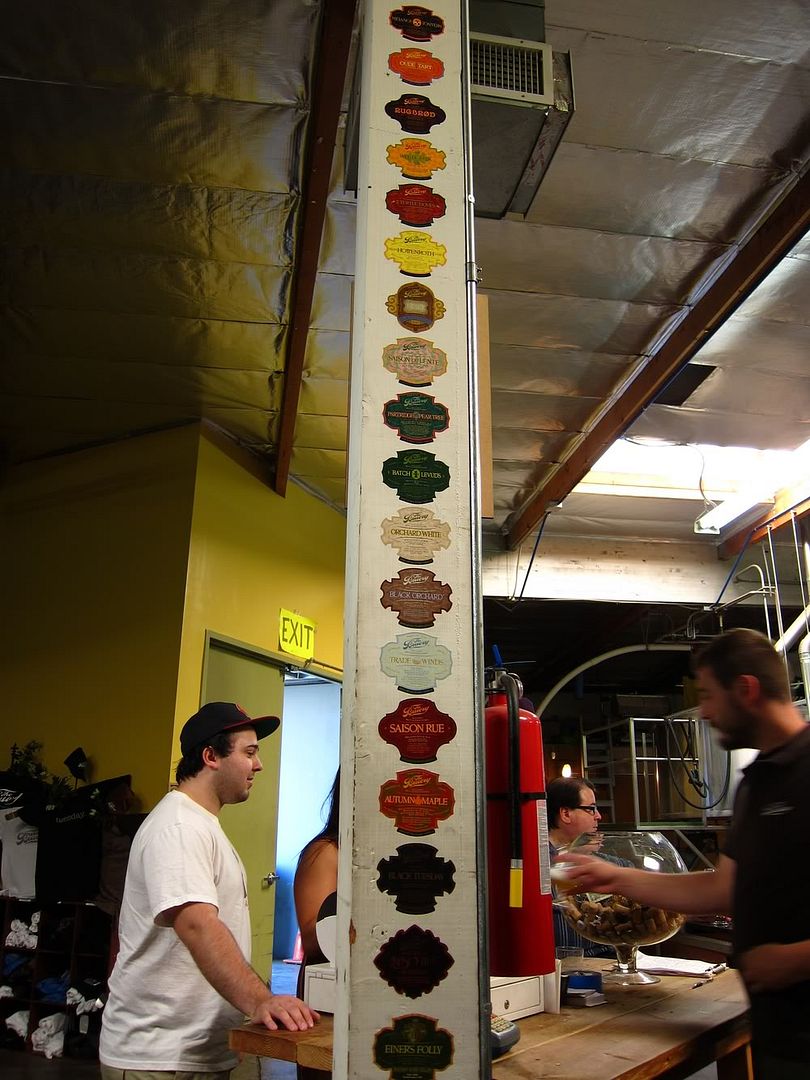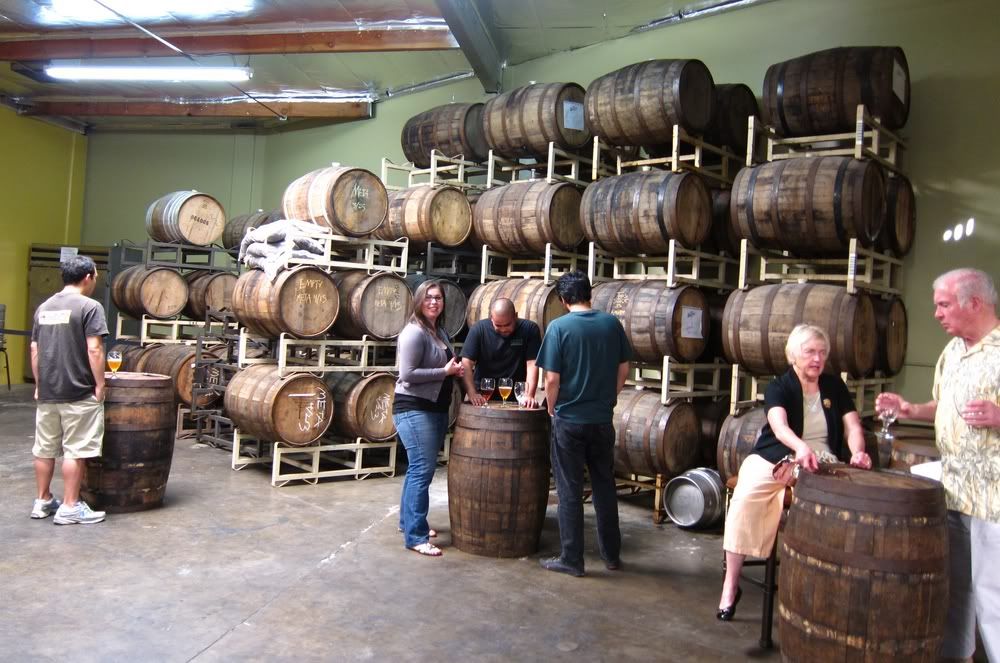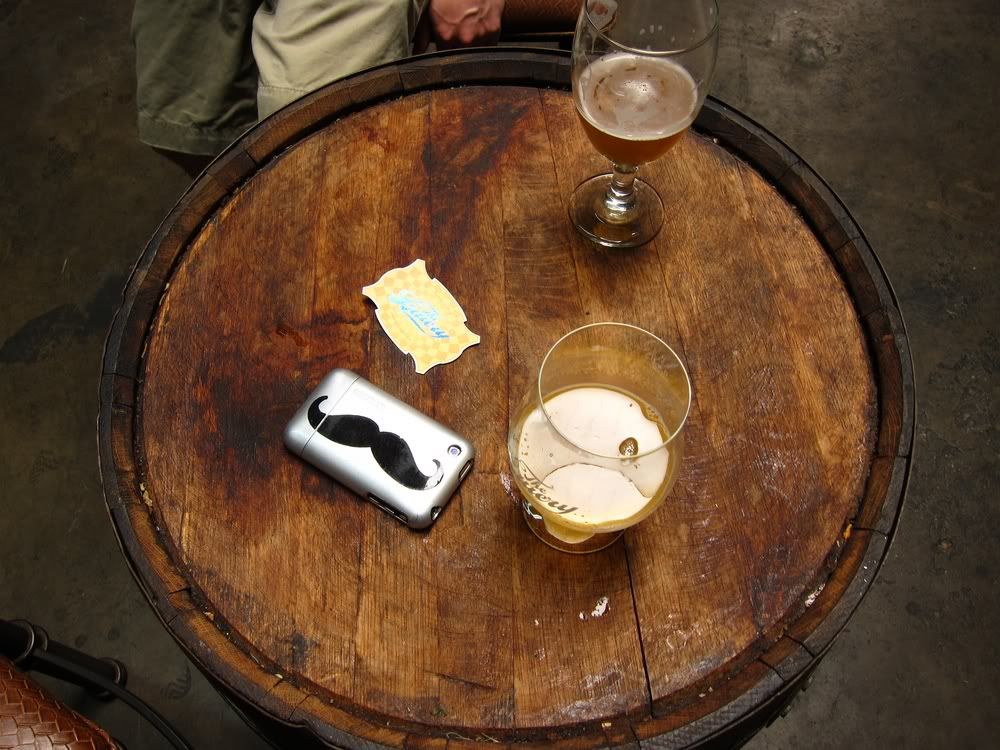 Good times Sawyer. But damn, I drank too much beer this weekend.