Last minute dinner session with some Taiwanese Americans. Brian and I met up with Evita, Jon, Iris, and Adam for dinner at Kohryu in Irvine. They were in town for a TASA meeting at UCI. I'm always down to try new places to eat! It was also my first outing with the Canon S90. I didn't take too many pictures so some of these are from Brian's post. But my pictures come out so clean that you may not be able to tell the difference. The one fact that blew me away was when Adam said he remembers when the original Jordan 1's were released and how he bought 3 pairs at $28 each. The OGs were released back in 1985. Reminds me of you got served.
No visible display of the actual name of the restaurant.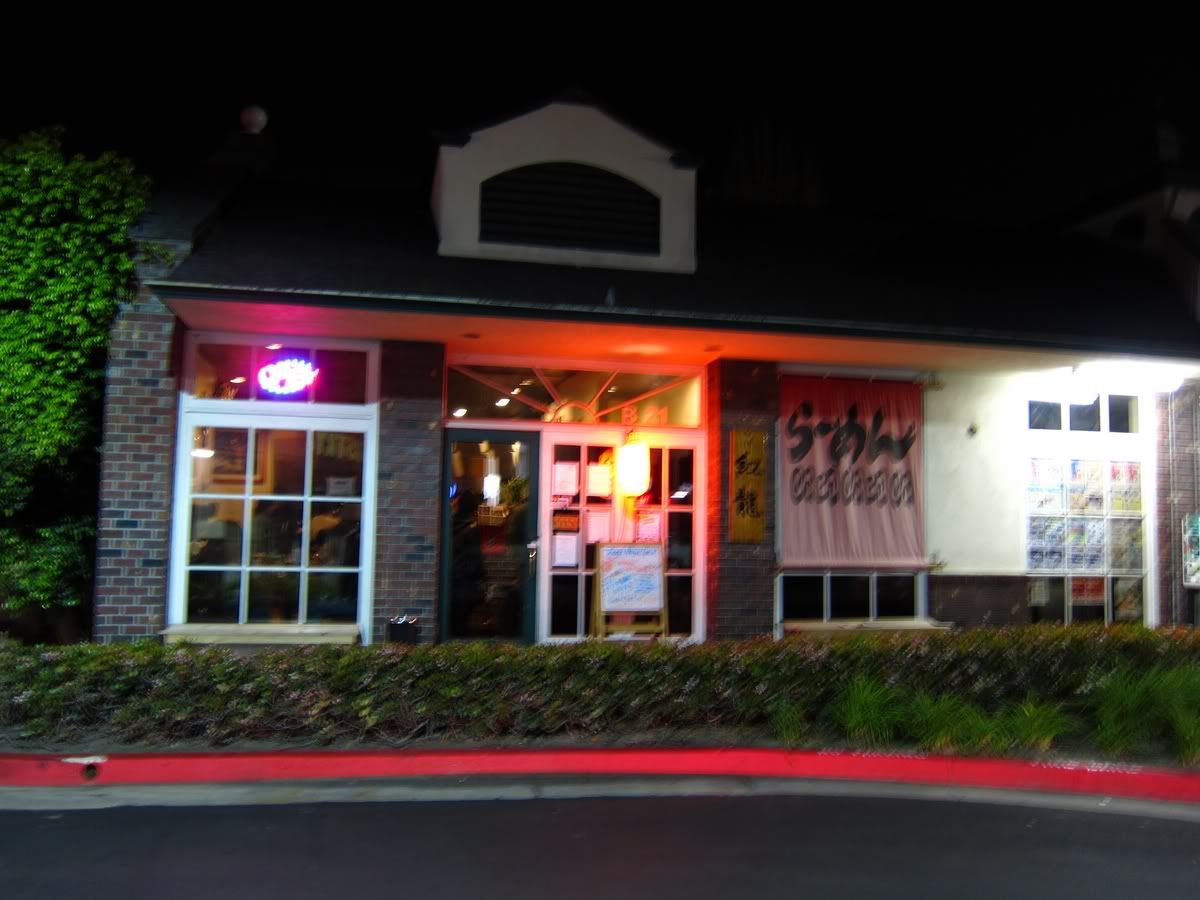 Iris x Evita.
Me x Adam.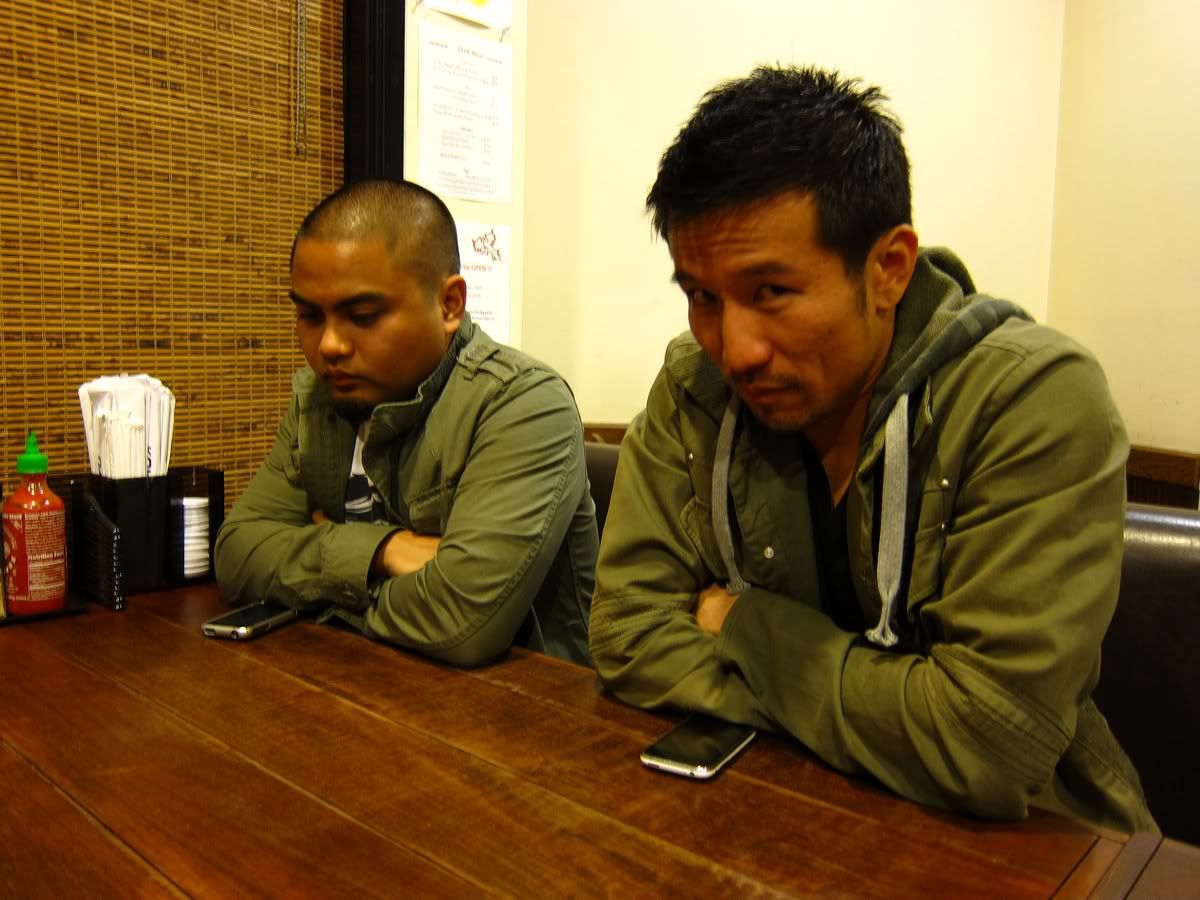 Jon pouring ever so gently.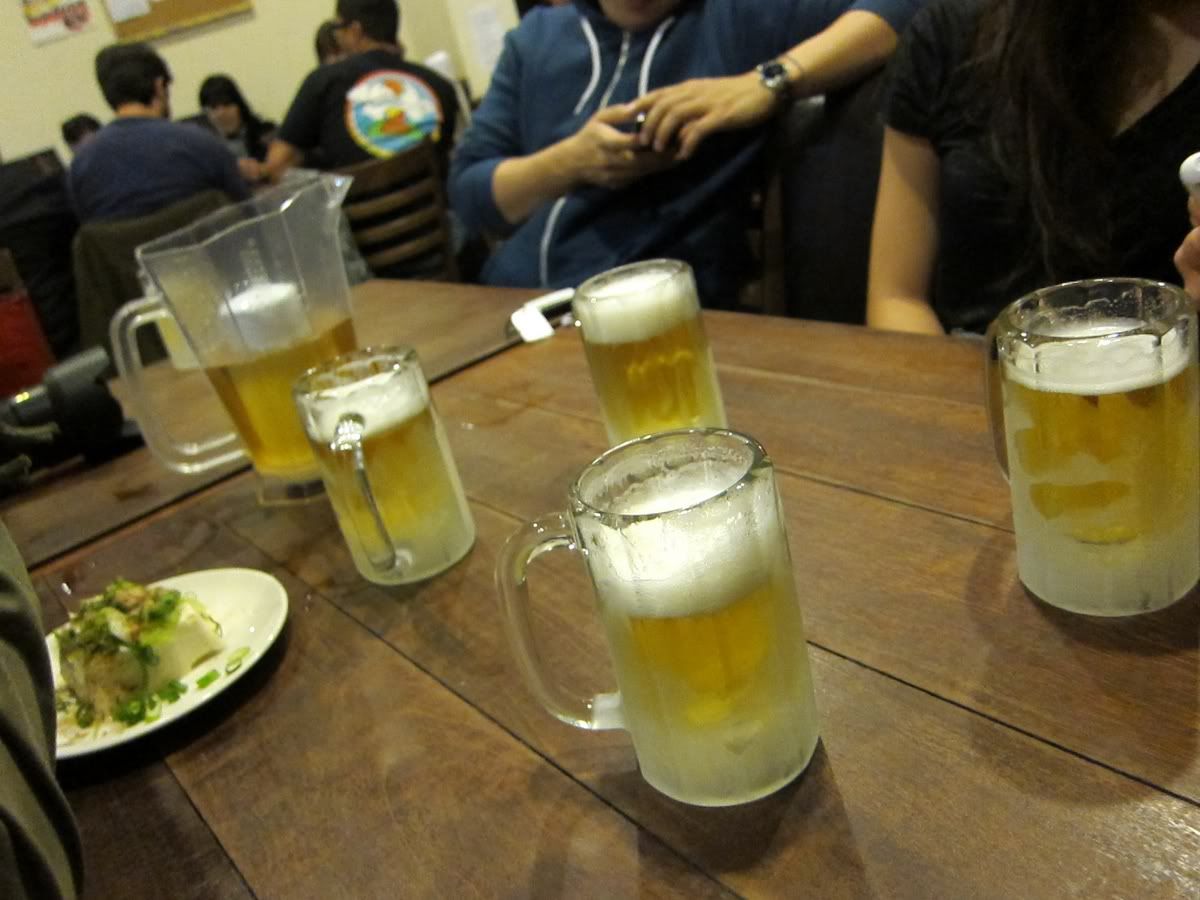 ITADAKIMASU!!