A random outing with the hoodrat. We started with dinner at Coconut Bay (4 beers was not a good idea) and then ended up at Grand Star to meet up with Sheryl and friends to see
DJ Neil Armstrong
in the mix. I really liked the vibe at Soul Sessions. I felt like I was at an old 90's house party. Good stuff. But Als you gotta get off that BBM. Freaking boring dude.
William DeVaughn - Be Thankful For What You've Got by aido
Spicy pad... something with ground beef.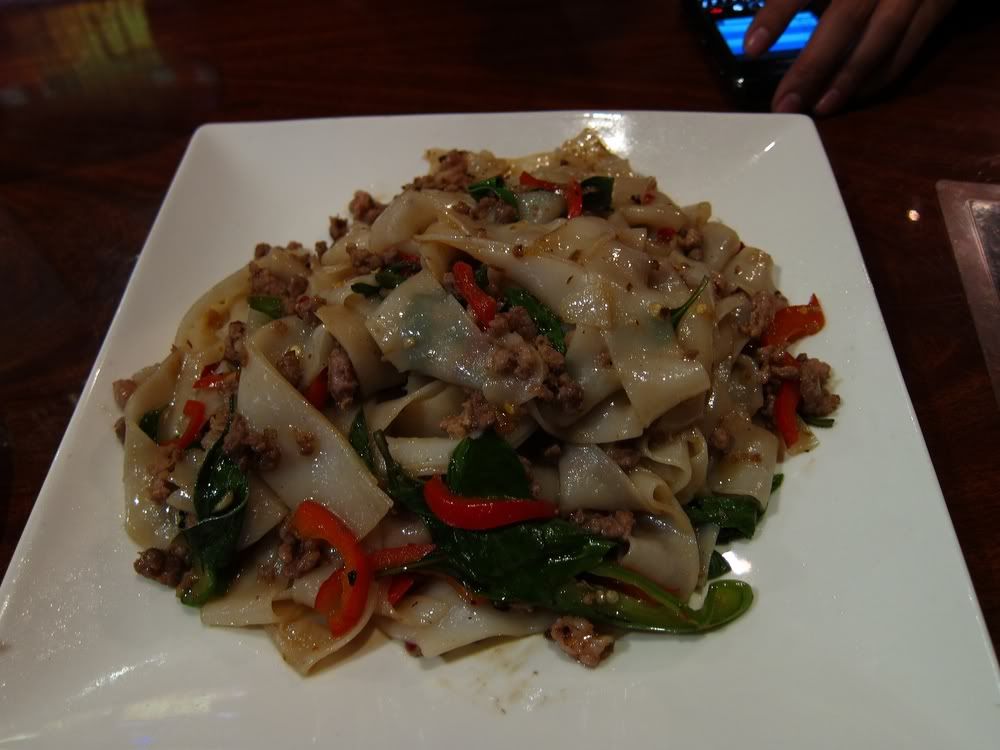 Garlic and pepper pork on rice.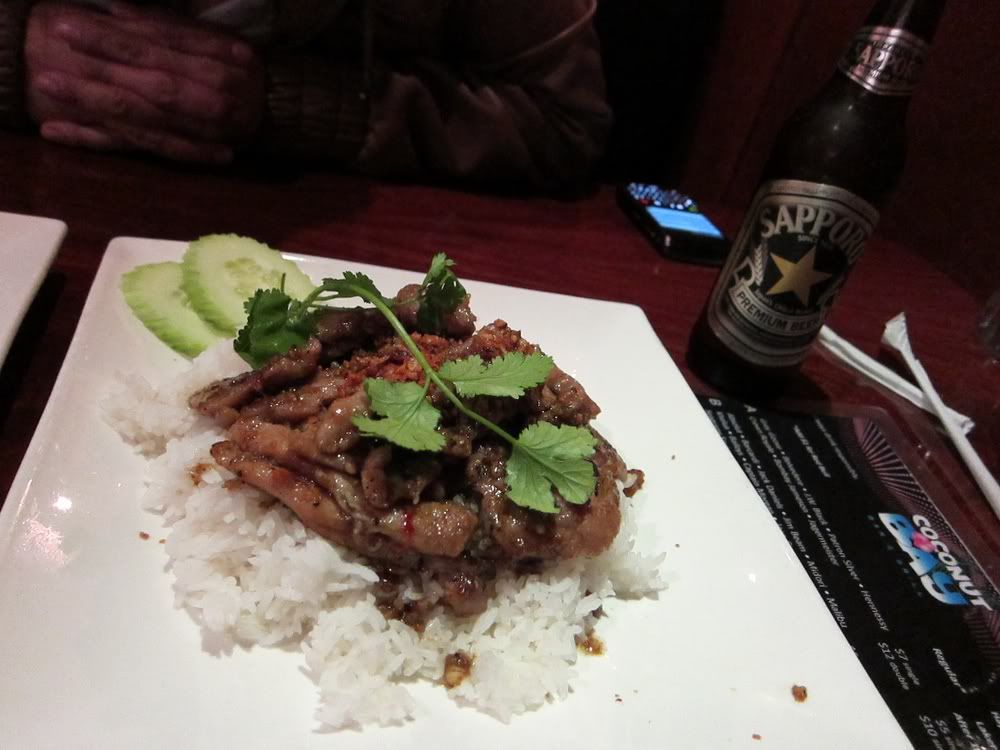 No Thai beer? Shameful.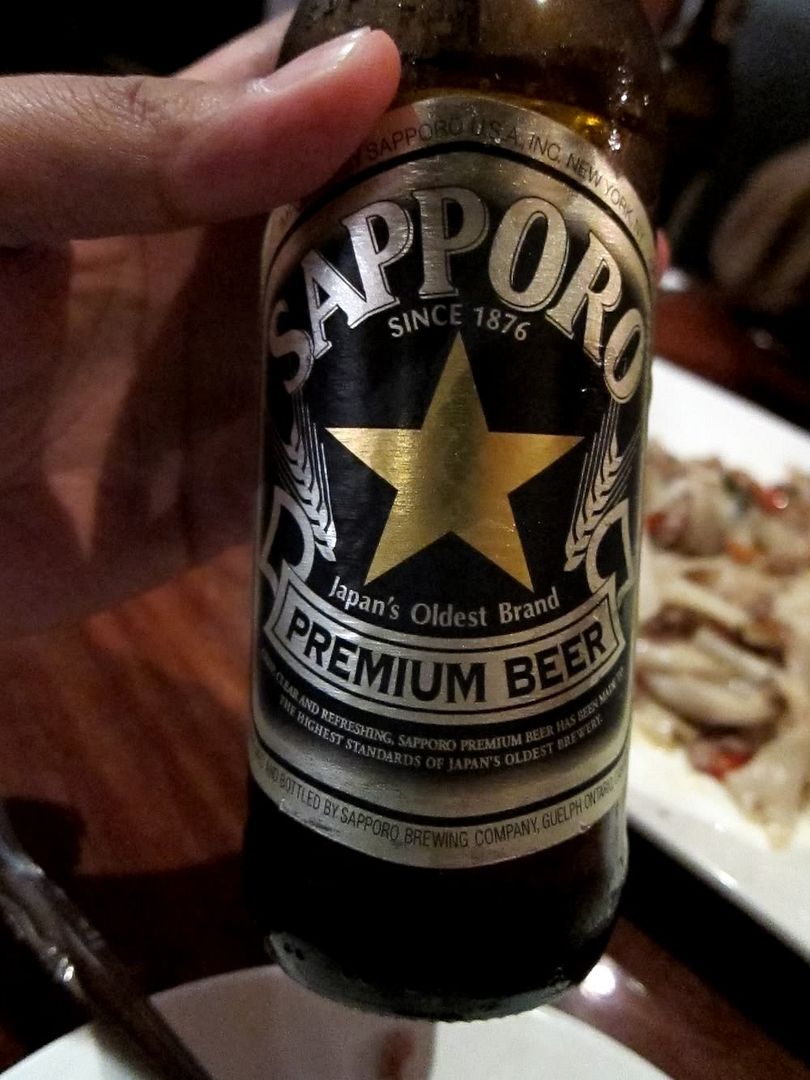 On your phone at dinner? How rude!
Grand Star Jazz Club. Do you like jaszzz?
Some danceoff-ing before DJ Neil Armstrong hit the stage.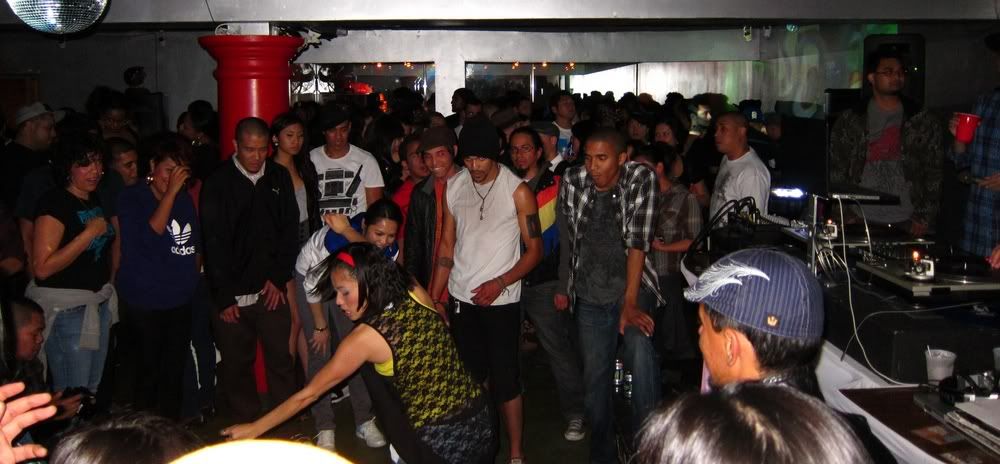 Hoodrat loves balloons....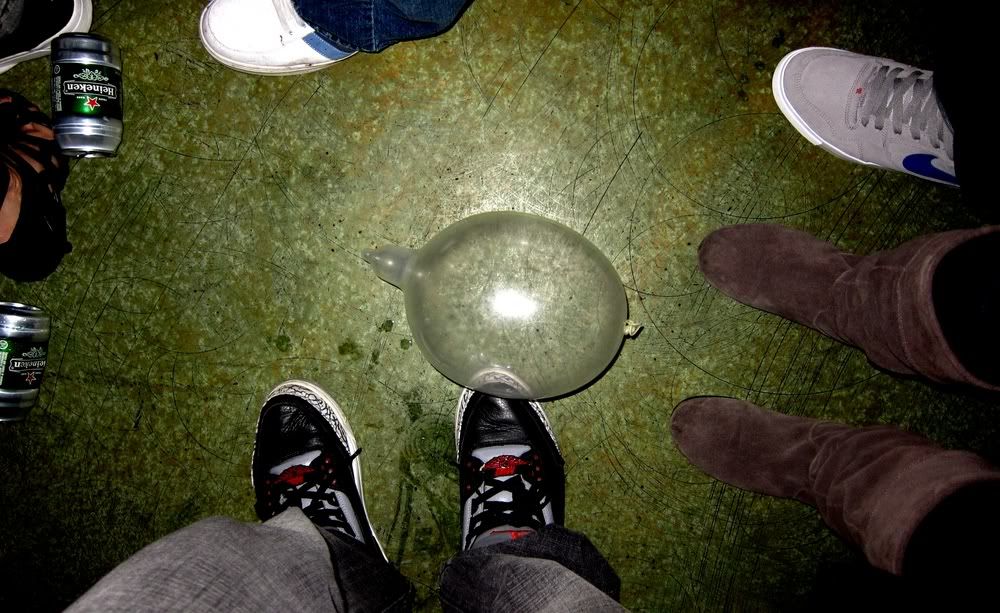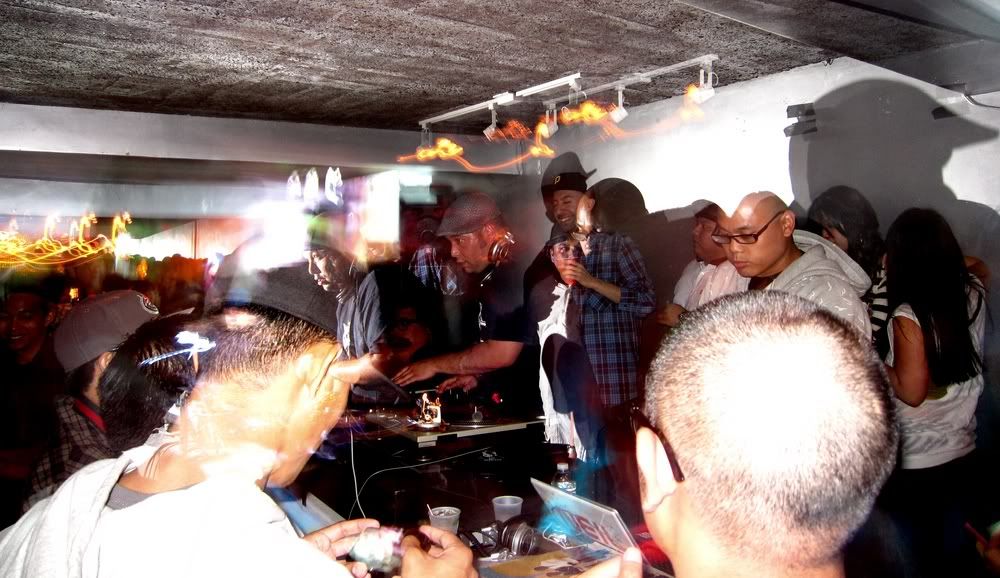 DJ Neil Armstrong in the mix! Great blends with a lot of good samples. Nice show.
Nice moves Sheryl! Swaggy.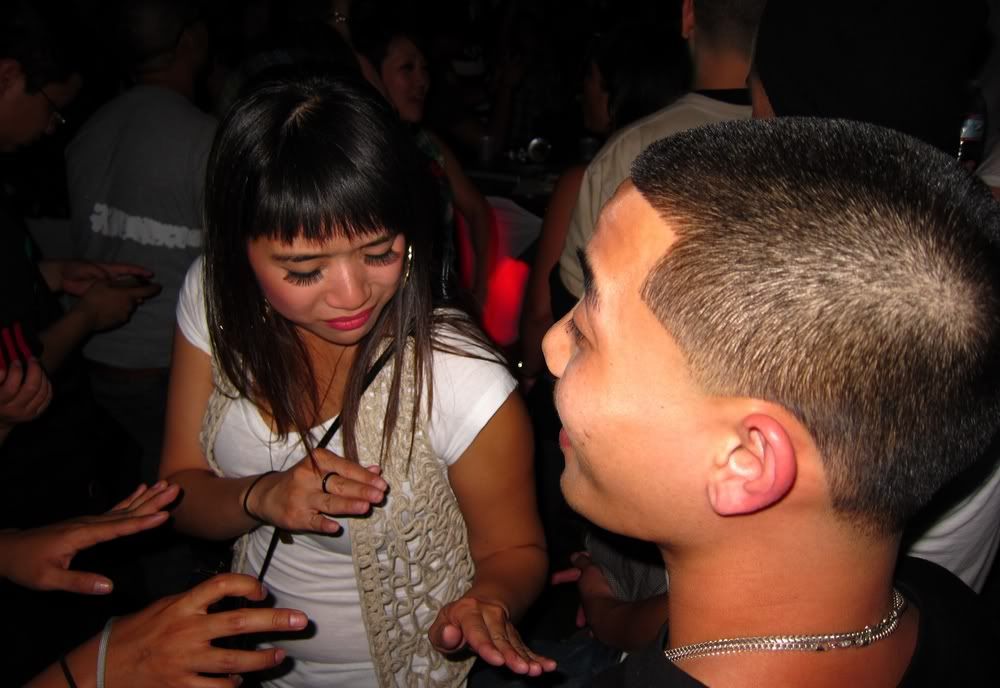 BFFs.
Good times skank!
Back home.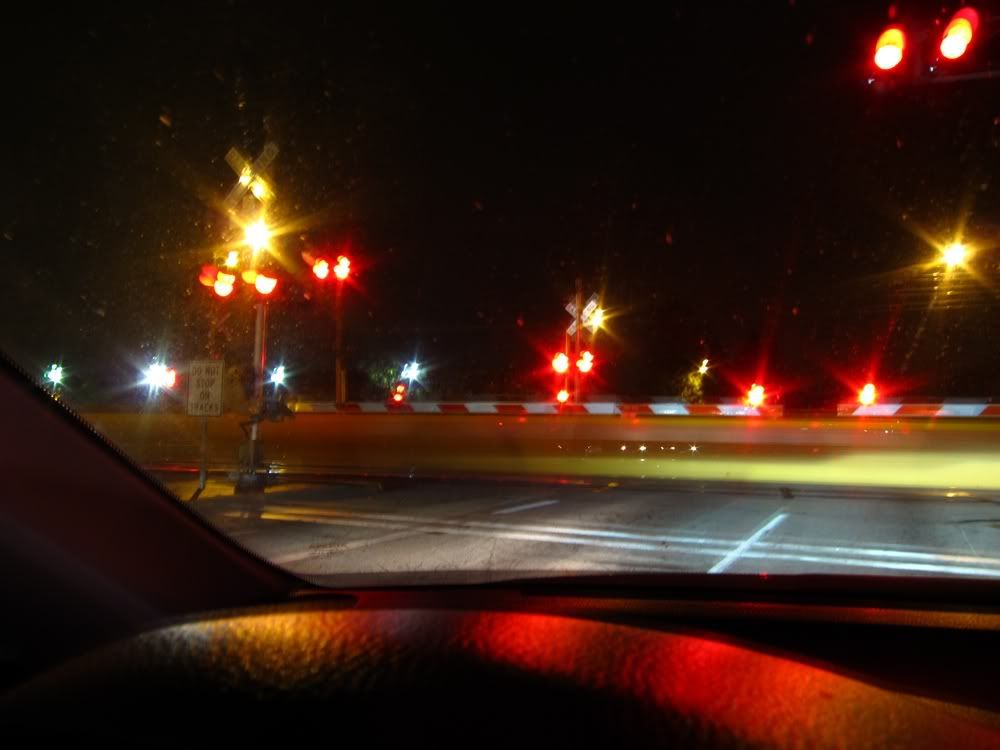 Bonus closing picture. Damn SORRRRYEEEEE toddler glamor shots!!