Jenn and I missed 4th meal at the typical La Fachada/Santanas/Adalbertos or wherever you guys got food after Onyx/Thin. Sometimes a bowl of beef noodle soup in the morning is just as good as a late night burrito. After going through the typical list of where to eat breakfast (and a quick stop at Jamba Juice) we hit up Mr. Phở.
Spring rolls. (I meant to order the fried ones. Fail.)
Phở! (Any Viets wanna tell me what that thing over the "o" is called?)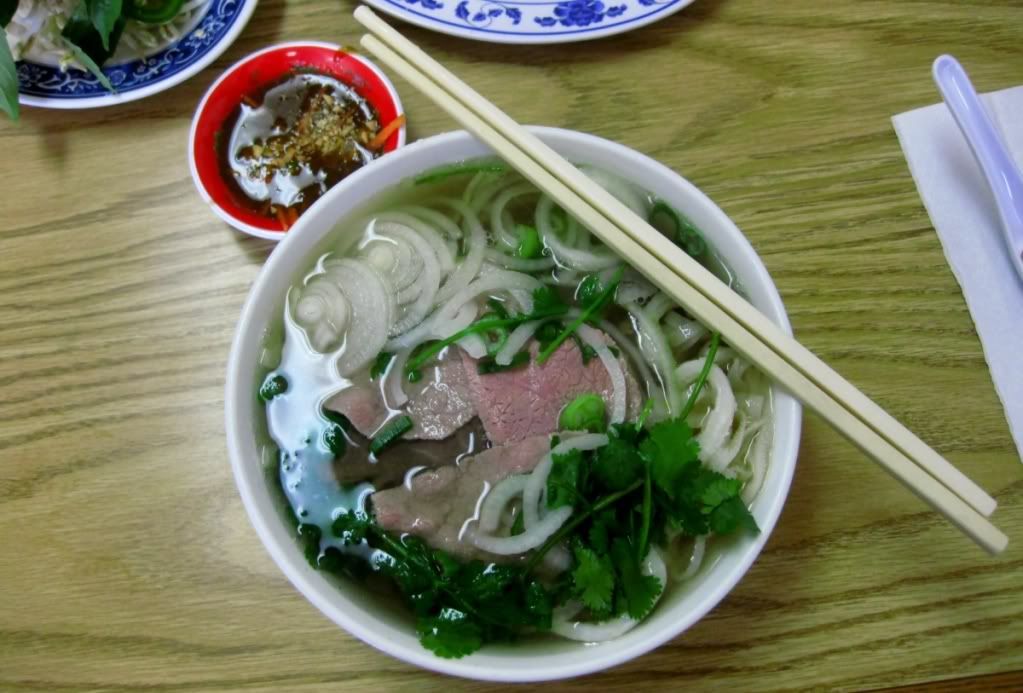 Then back to Guil's to play with his dogs for literally a minute.

Then we put these yelpy bitches back in their place. Sorry.
Before I went back to Anaheim, I stopped by UCSD to visit my buddy Jon who was in town giving a keynote speech. I sorta got lost at the new Price Center. -__-
Okay I know it's not THAT new, but it's still different from 2008!
It's been a while dude! Hope you enjoyed your stay in SD.
Strip Settlers
coming up?!
One more stop before heading home. Hoodrat transformed into a heffer and craved McDonald's!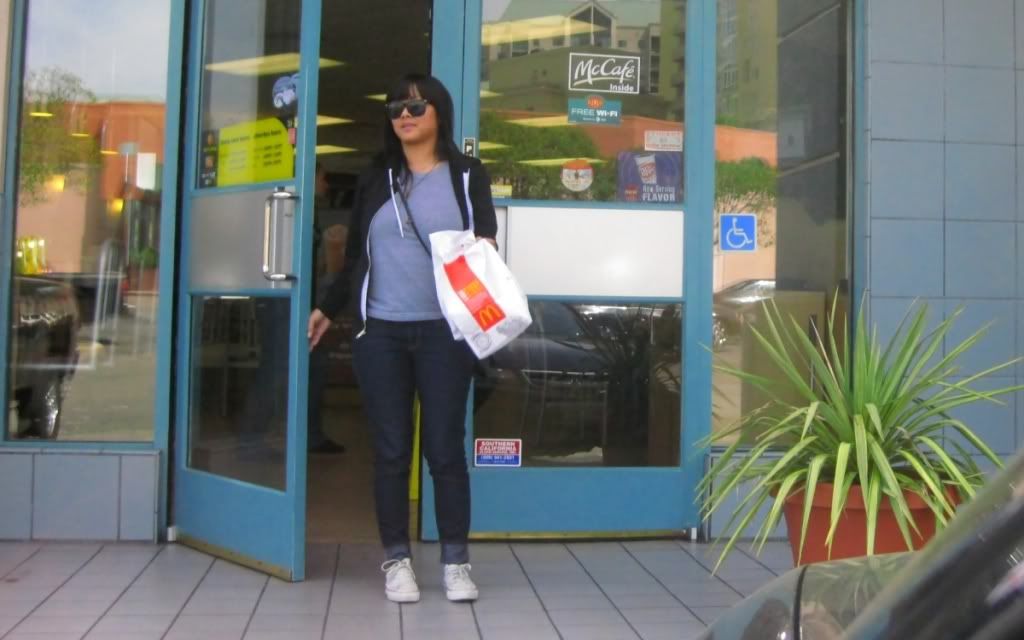 Last stop where I dropped Alison off and relaxed for a minute.
Bin's (creeper) eye says

Oh come on in... I won't bite...



Guil did you ever get your cigarettes? Buahahahaha...
And then back to Anaheim for a 1-hour powernap.
shower. drink. party. drink some more. rage. repeat.


-xjomox