Saturday afternoon I went to my coworkers' (Brad and Dave) new house in Lake Forest for a BBQ to celebrate Dave's birthday. NBA Playoffs, burgers, dogs, and root beer on tap. Pretty chill afternoon with the coworkers.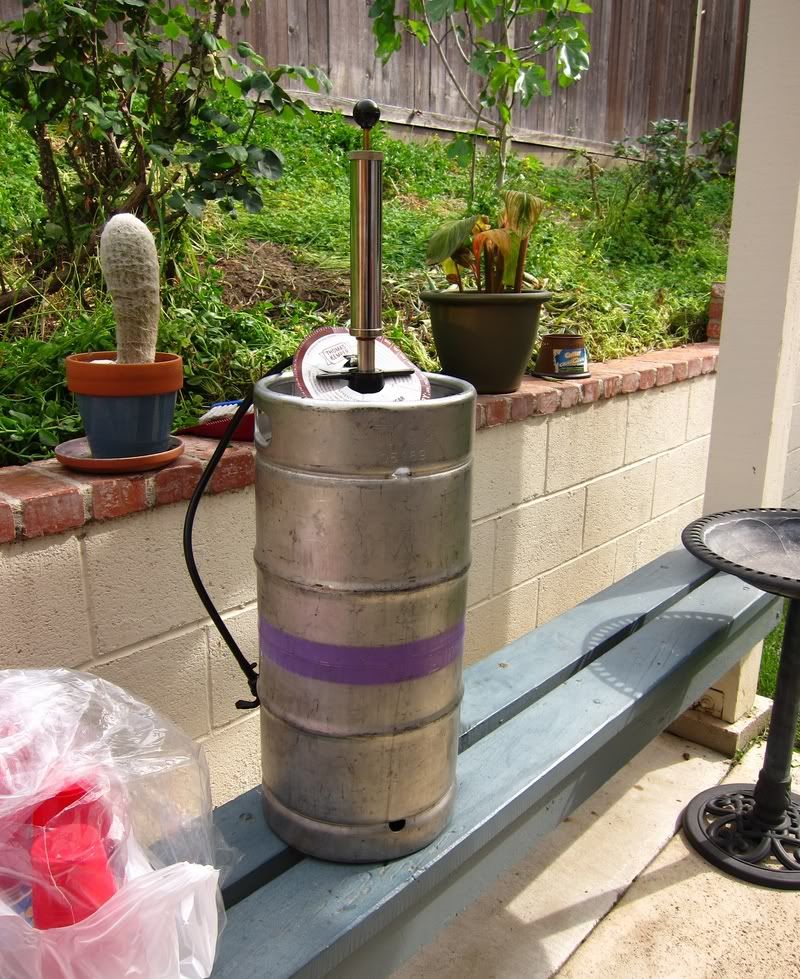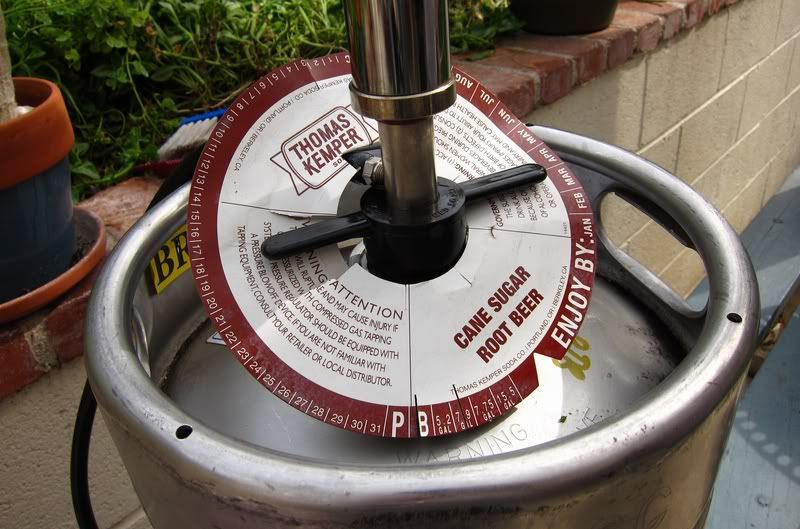 MEATWAD!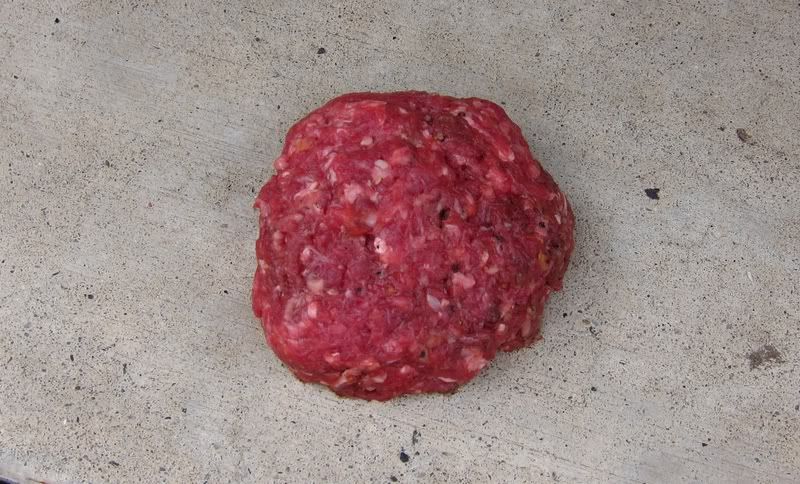 Pfaff's homemade salsa is superb!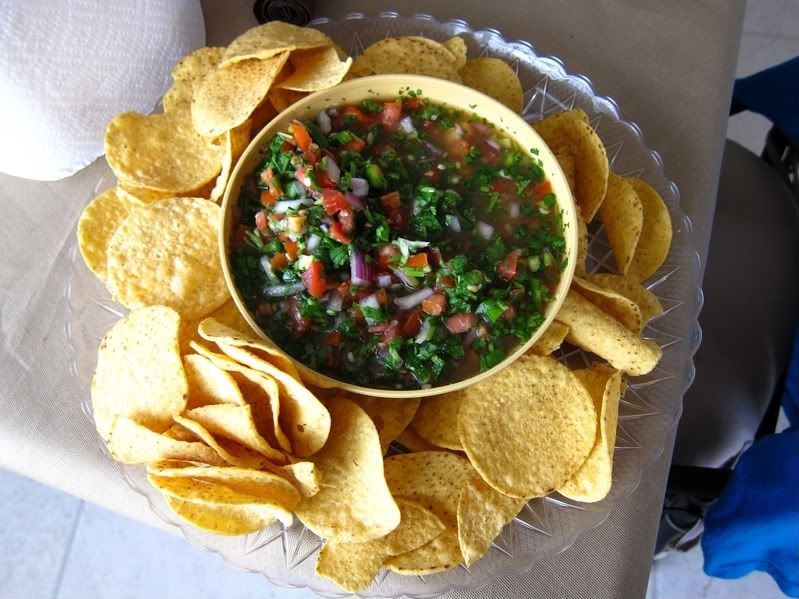 Unfortunately I wasn't able to get in on the beer pong action.