Wale - More About Nothing (Mixtape) 02 The MC by Hypetrak
Friday was a busy day with guys. YEAH BOYYYEEEE!!
First off, Brian and I checked out
Five Guys
, an east-coast based burger joint that has been compared to In-N-Out. A few franchises have been popping up on the west, including this one right here in the City of Orange. The fabled lines were there as well, but it only took about 20 minutes to get to the front.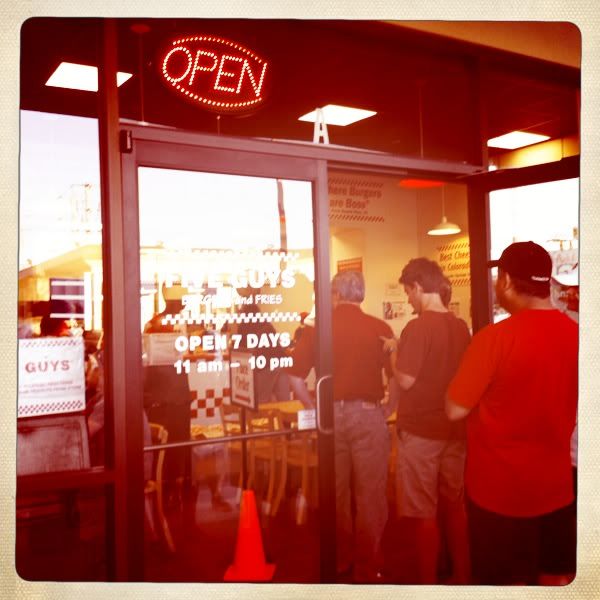 If you were starving for food, the management provides free peanuts for your enjoyment.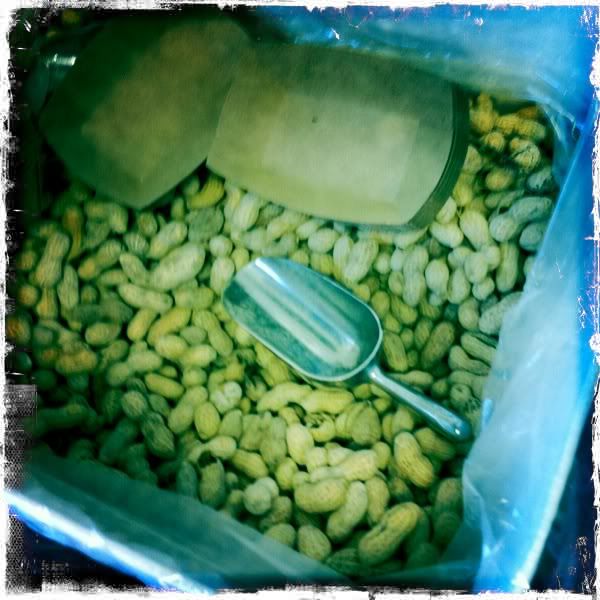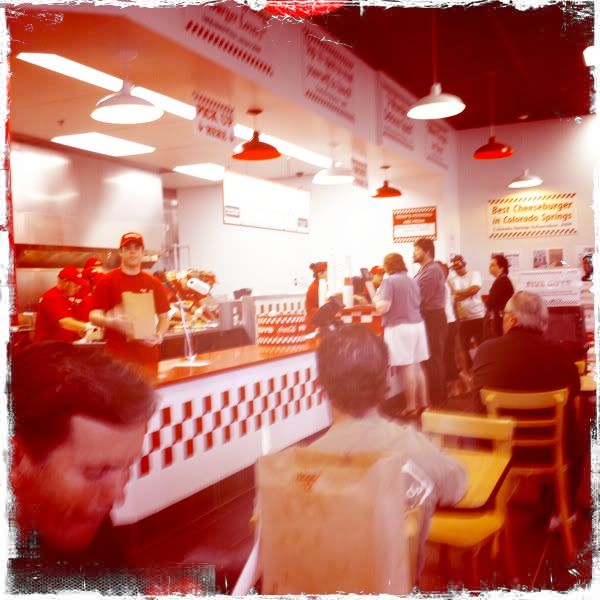 Hey guy.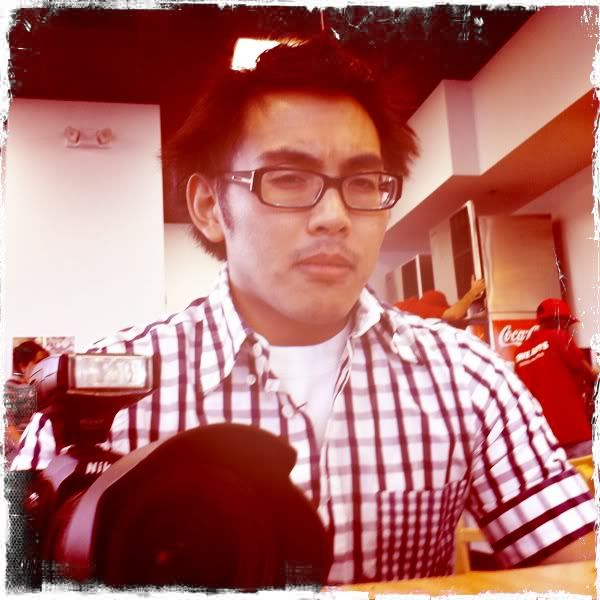 The selling point for this franchise (other than the homestyle burgers) is the toppings they have to offer. Cheese, bacon, mayo, onions, grilled onions, jalapenos, tomatoes, lettuce, mustard, ketchup, relish, pickles, grilled mushrooms, green peppers, BBQ sauce, A-1 sauce, hot sauce.
I went with bacon, cheese, jalapenos, lettuce, and mayo with a side of cajun fries and sweetened black iced tea.
The additional toppings were good, but the meat itself was a little drier than I would like. I like that the burger is served in foil instead of wax paper, so you can heat up the burger properly in a toaster oven. Overall, I'd come back to this place again to try different combos, but if I had to choose, In-N-Out is still king. The same goes for the fries.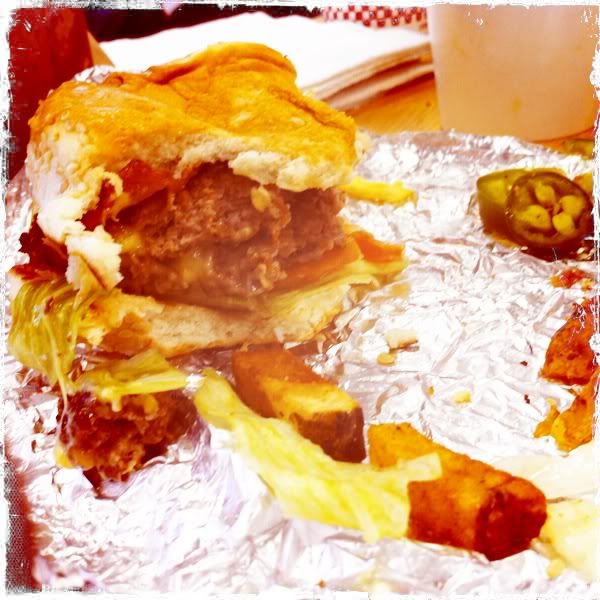 Up next, we added James to our wolfpack and headed over to Edwards by our house to watch
Step Up 3-D
. Brian was pretty worried about getting seats early so we got there about 40 minutes early. Nice line... (Brian failed to realize that the theater by our house has turned into the geriatric hotspot.)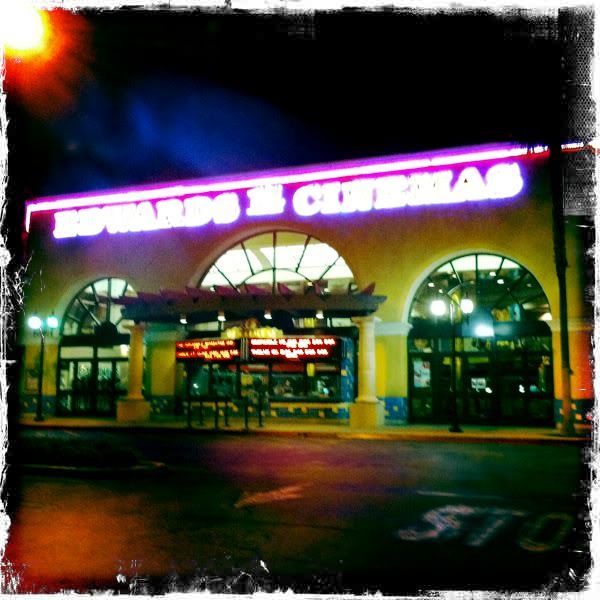 The Other Guys vs Step Up 3-D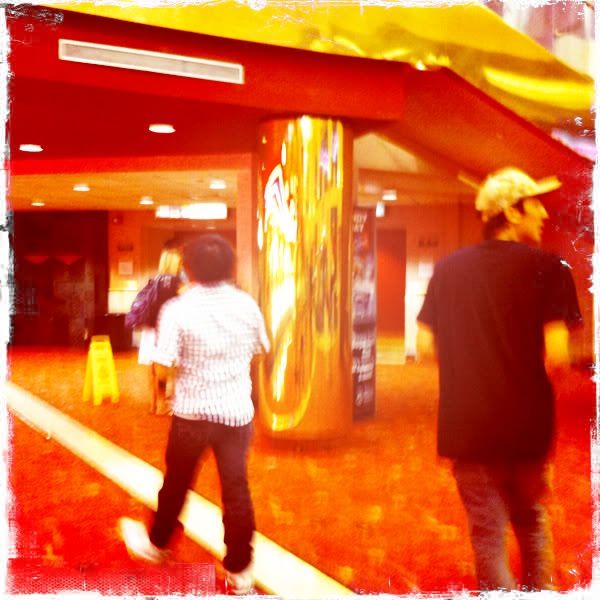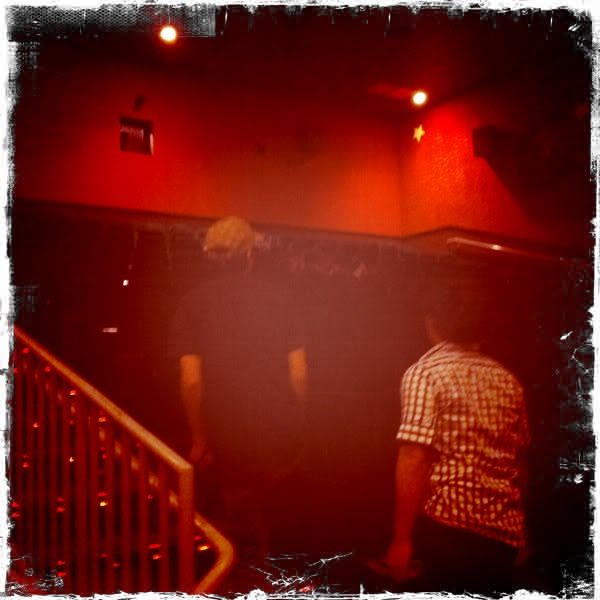 Time to kill. All we could talk about was getting ready to battle the wack-ass crew sitting a few rows behind us and hi-fiving when ever the opposite sex walked into the theater.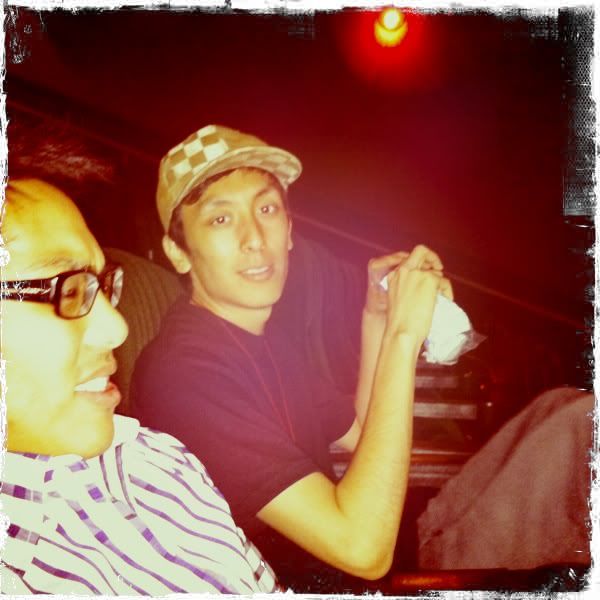 Shoes: Jordan 3 True Blue, Converse Jack Purcell, Supreme Delta Force 3/4ths.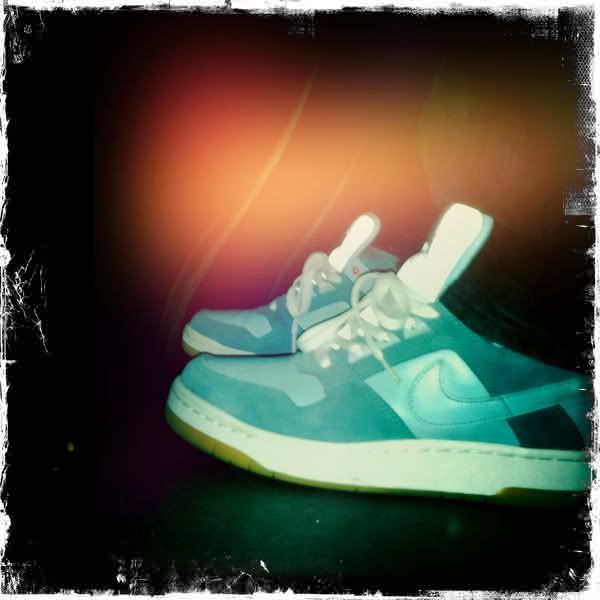 Final verdict: I've never seen Step Up 1 or 2, but if you're a fan of dancing, this movie has a lot to offer. It utilizes the 3-D aspect very well by using a full-frontal perspective during scenes, giving you the impression that you're battling the dancers yourself. The plot is a little cornball and the acting was wack, but we didn't watch for those reasons.
It's now midnight. Michael was in town for the night so we headed over to get a game of Settlers in. If you've ever been in Michael's house, these should be more than familiar.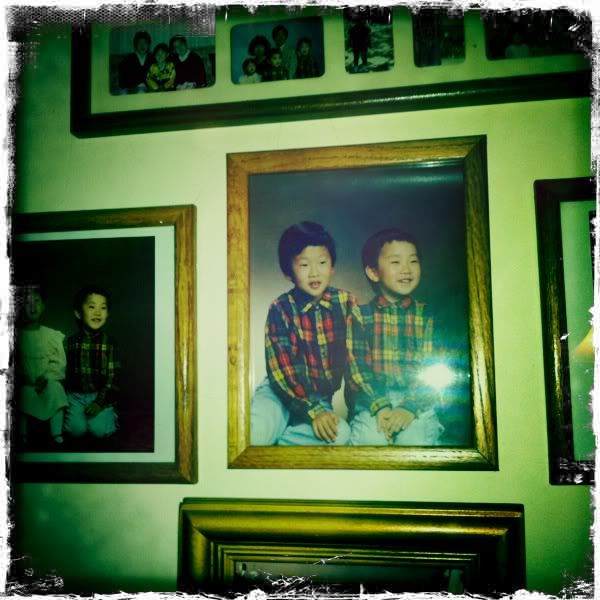 Red bean popsicle.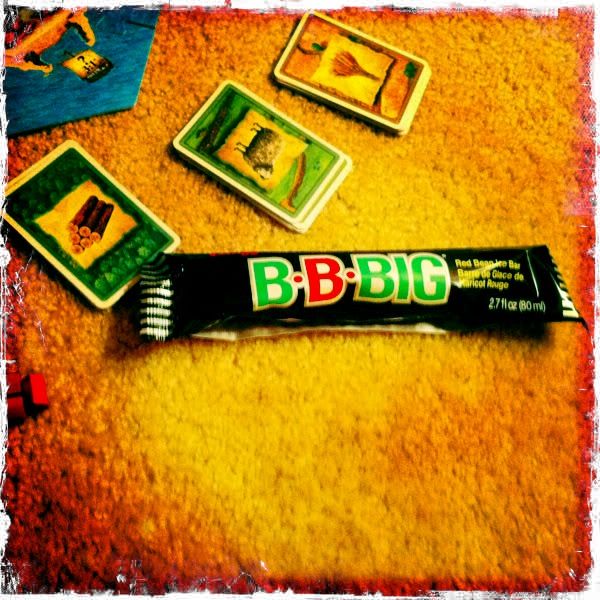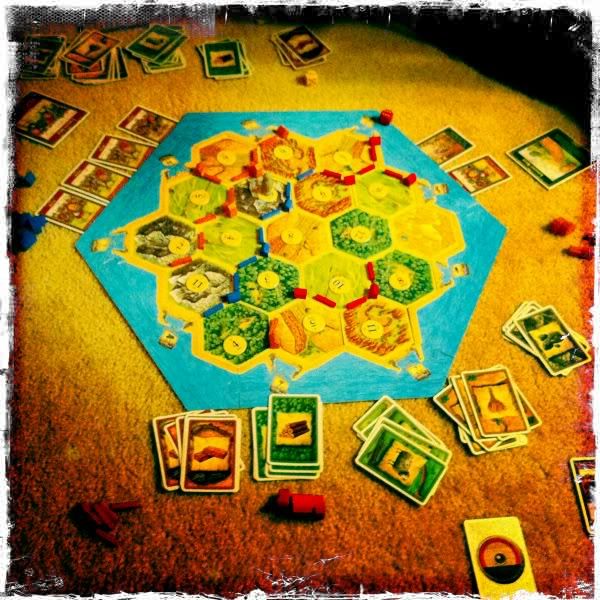 Brian won the first game (ending around 2am). Against our better judgment, Michael and I demanded a rematch to which Brian handled us accordingly (ending around 3:15am).
Sleep > late night Settlers. -__-