My buddy
Davey
is leaving for veterinary school in 2 weeks, so some of the ol' UCSD/Camp Snoopy/Argo Hall crew got together for some dinner and dessert in Rowland Heights. See Sawyer? (Or should I say Locke...) We love ya doggie.
There's a quiz at the end so stay on your toes... (That means you Sawyer.)
Honda-Ya Japanese cuisine.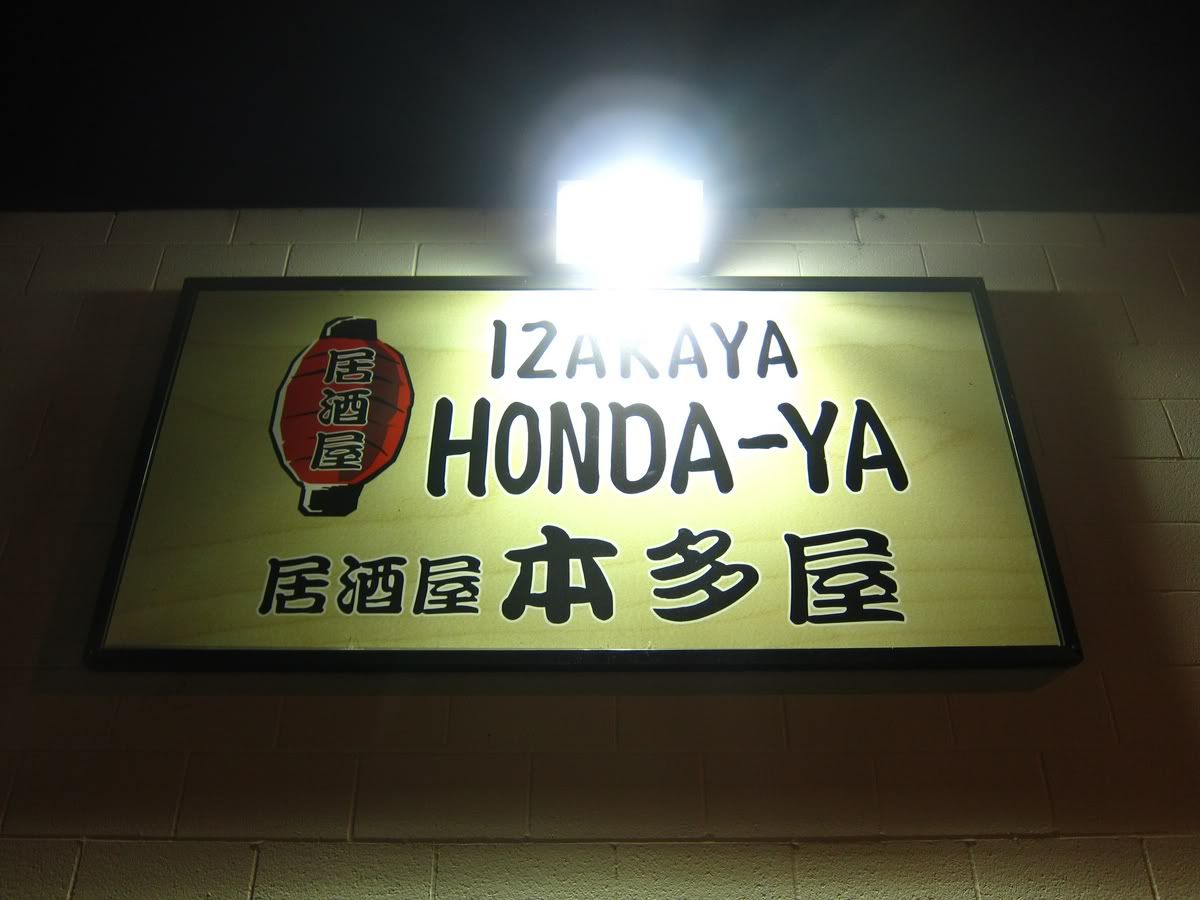 They have regular seating... and then they have something a little more traditional.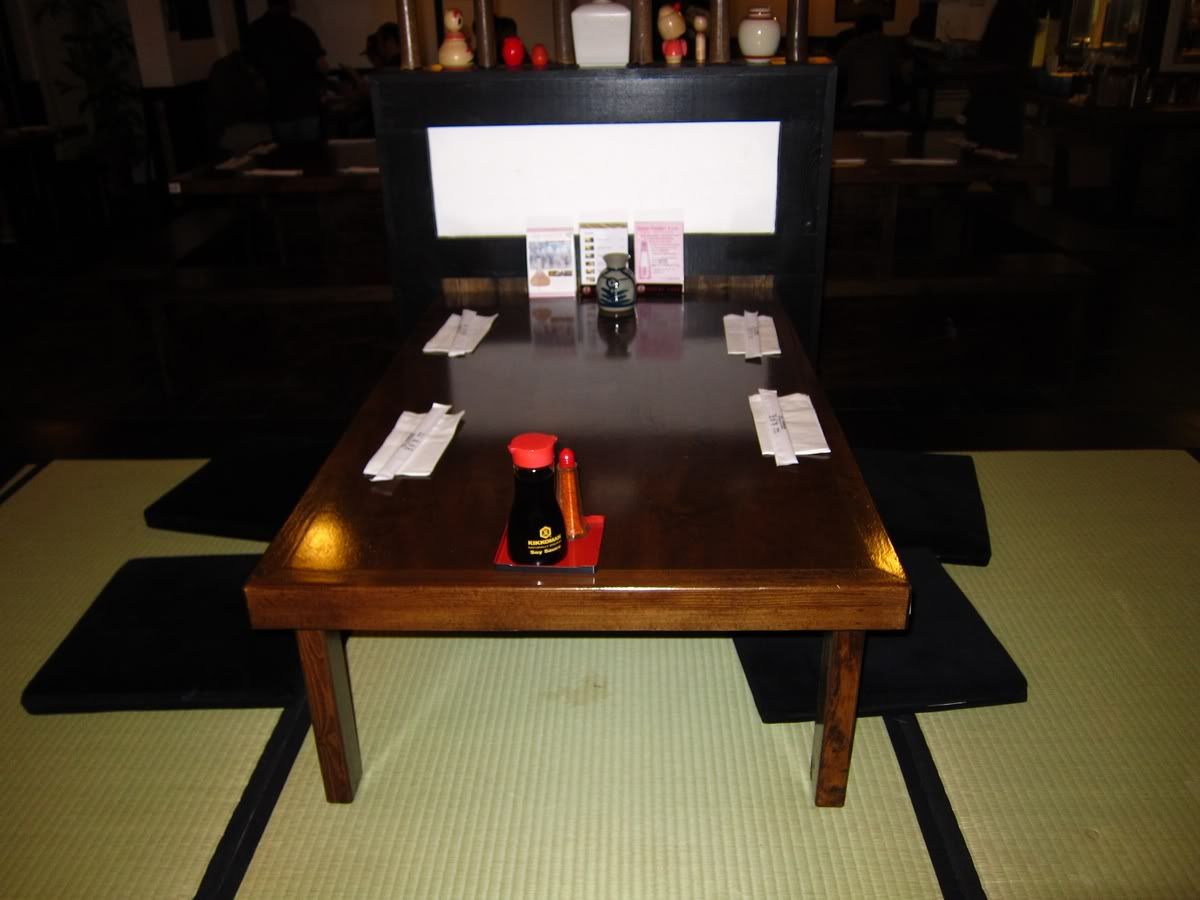 Toes.
Ichiban!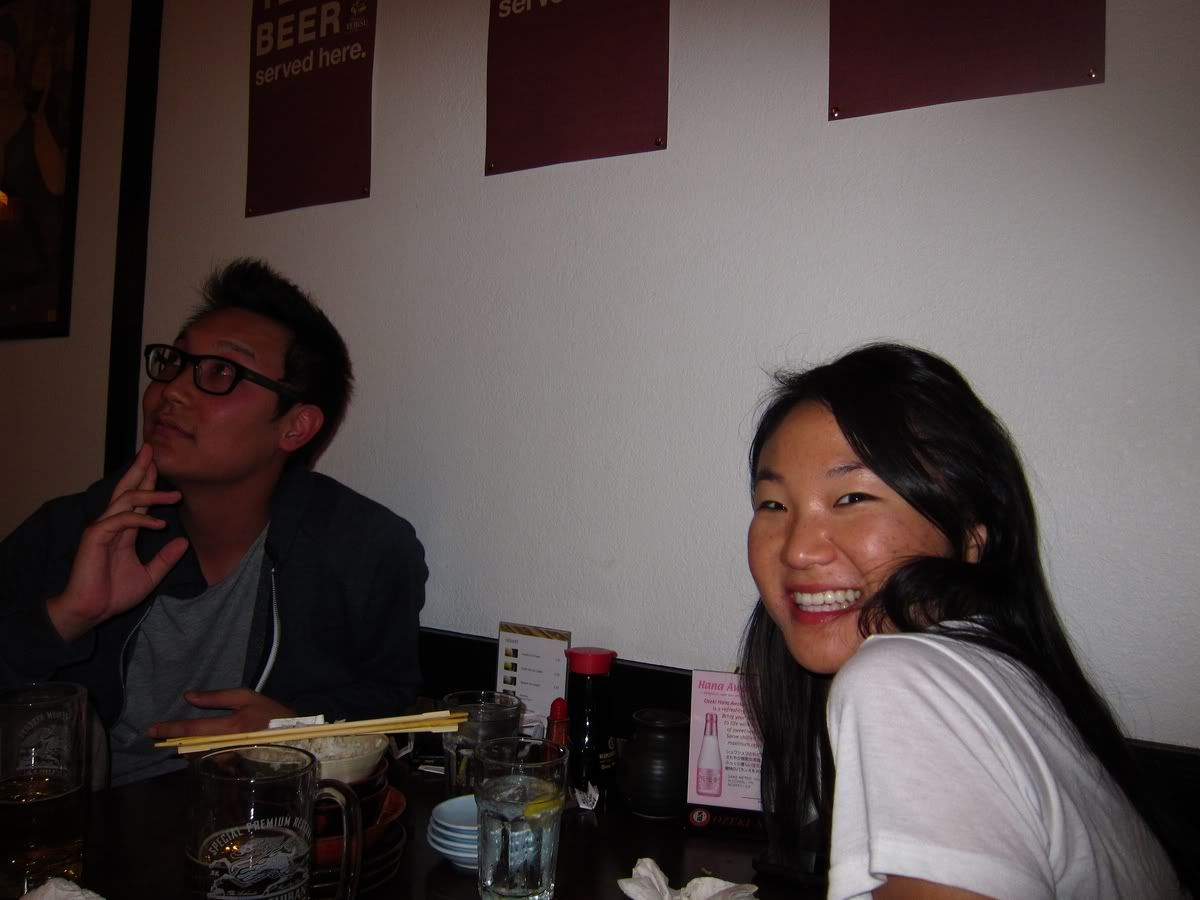 Sushi was meh. The teppanyaki was good! Sorry no pictures of the good.
Today's word is "noob". Thanks for finally showing up. Your secret is safe with me.
Yipee!! James, Samir, Bobby, Phil, Cathy, Christine, me, David.
Wanna spar?
Meowww....



This is how you ford the table.

Along David's journey for the perfect brew, he picked up a case to share with the kiddies from the
Russian River Brewing Co
.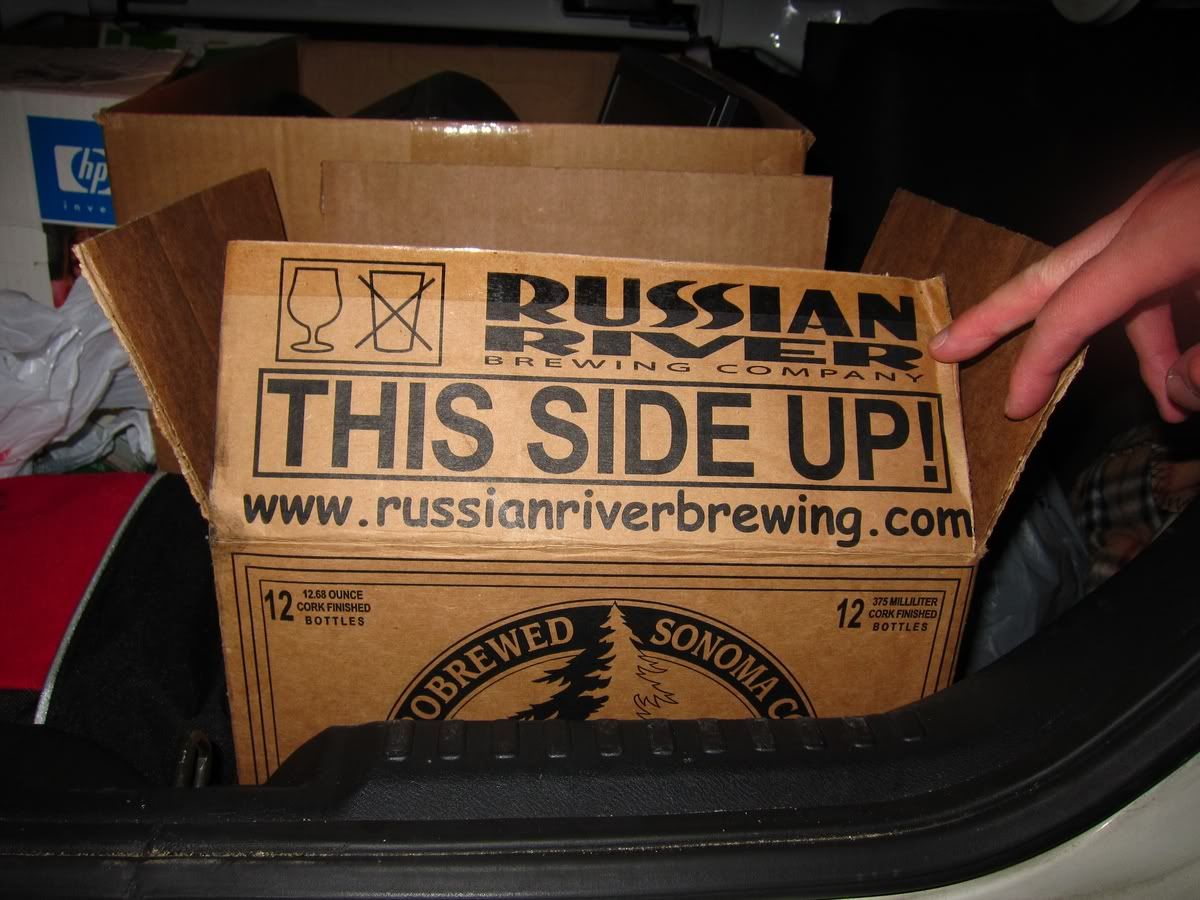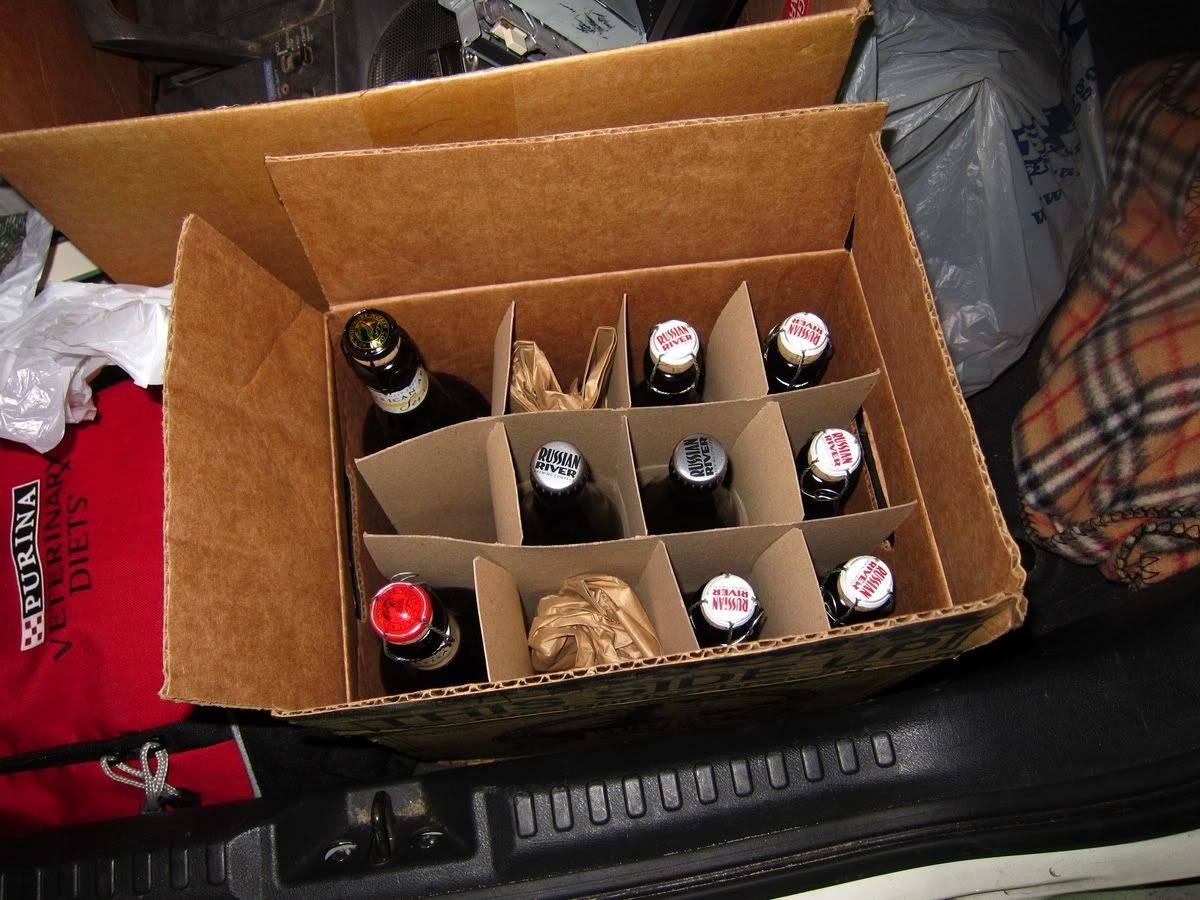 Thanks David!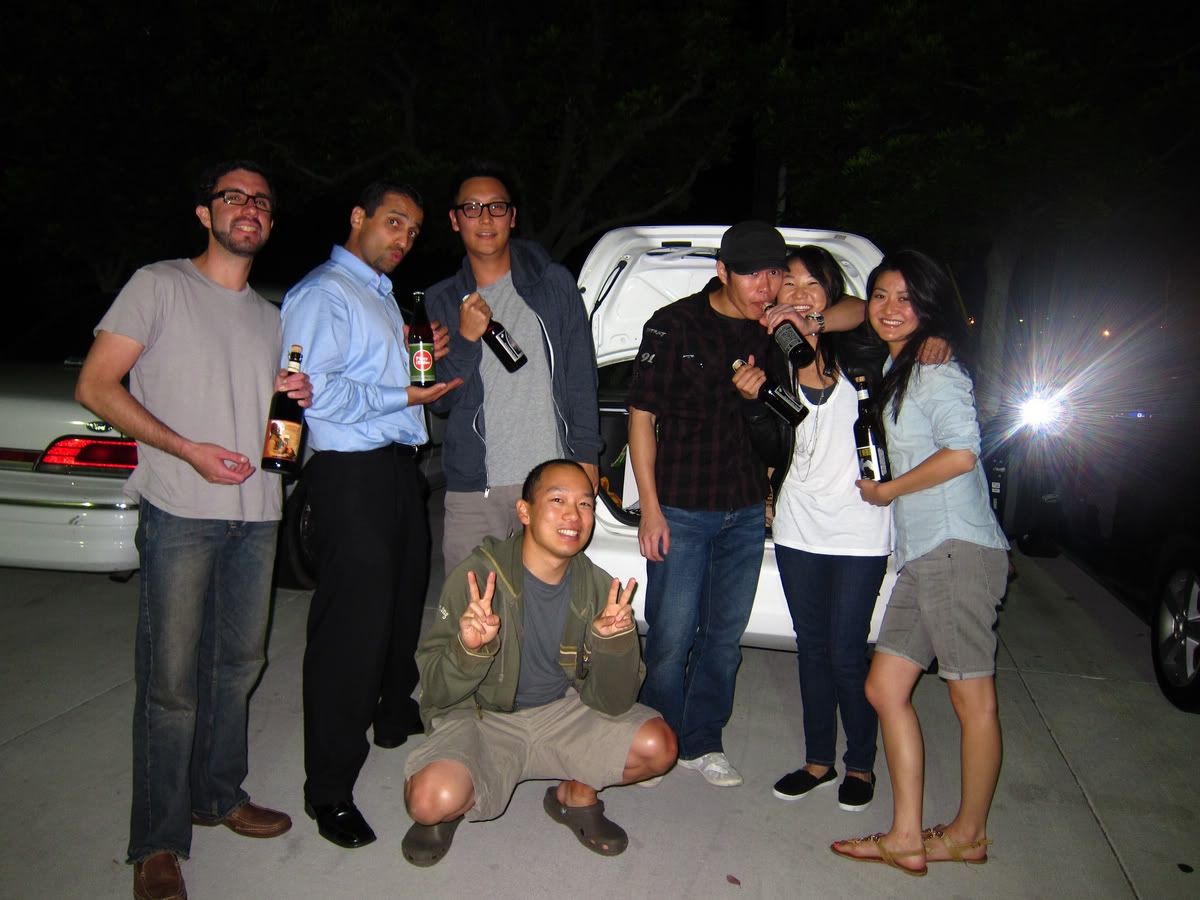 Take 2. Nice #dickinyourear.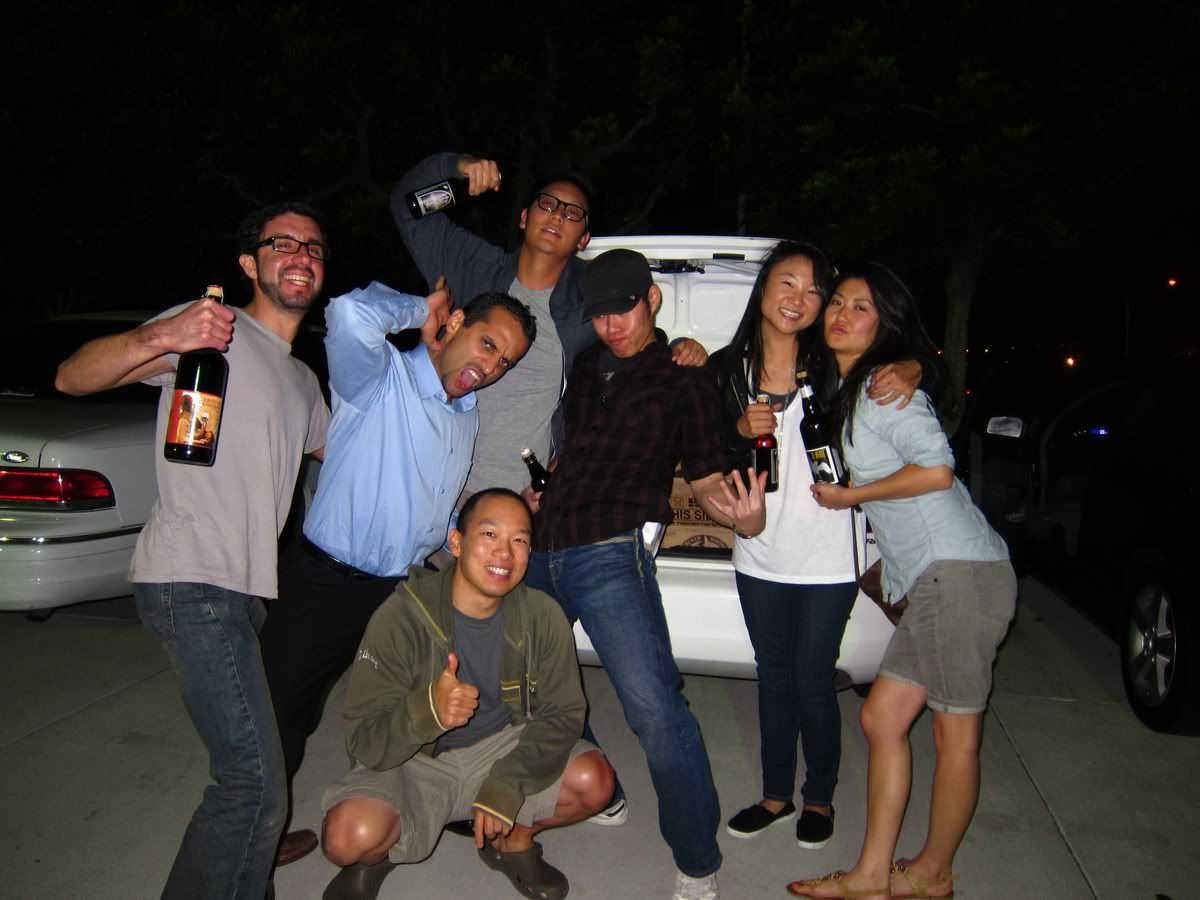 We crossed the freeway to get some dessert at Guppies. Large shaved ice with bananas, mango, strawberries, and red bean. Served in a clam shell of course.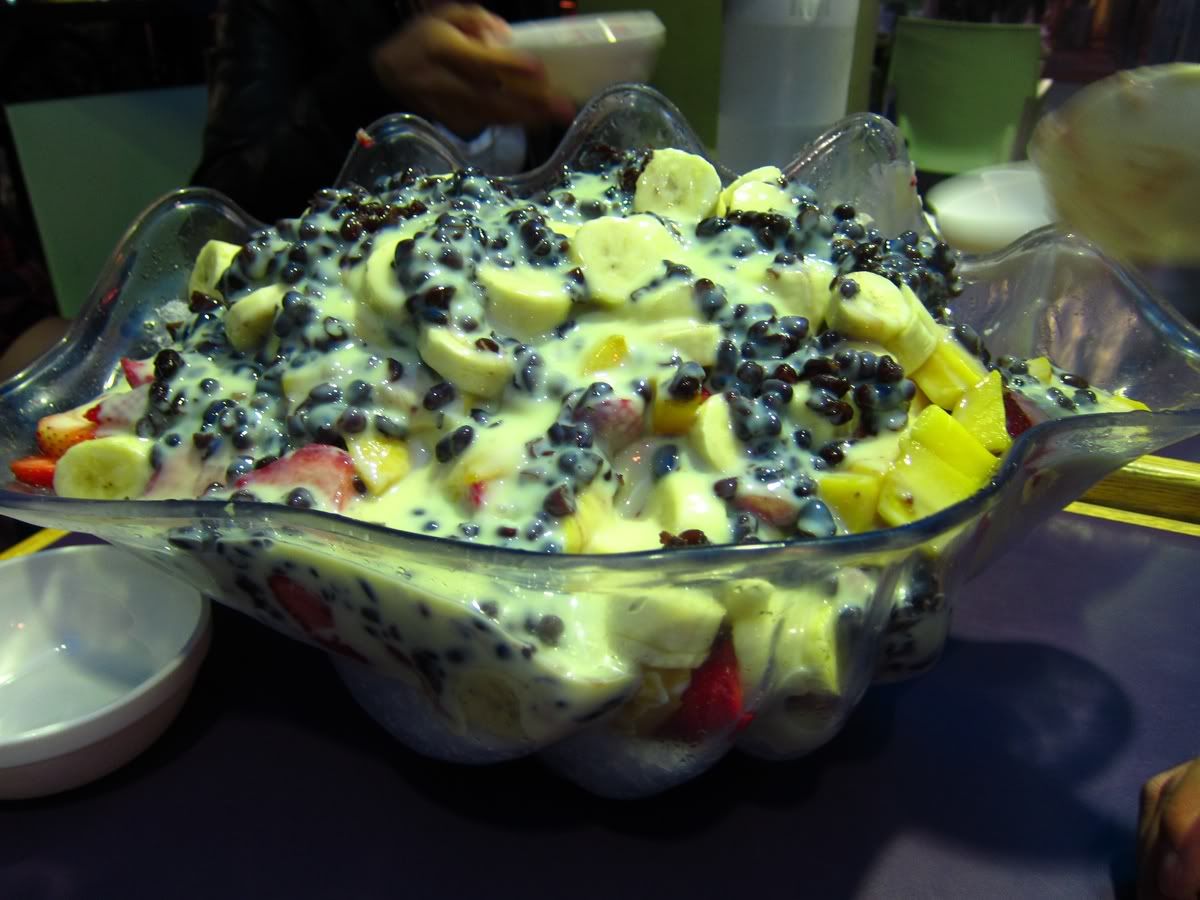 Oh yeah Mar joined our wolfpack. (Yes I miss Vegas...)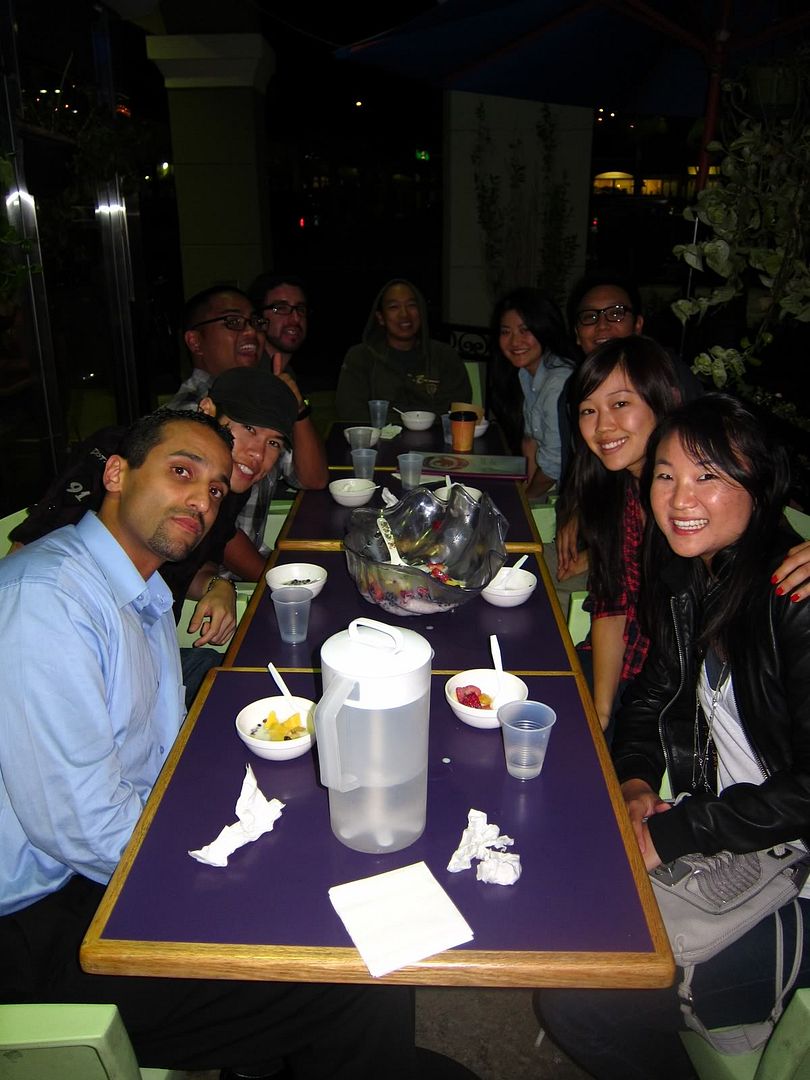 I love catching up with you guys.
Alright pop quiz hot shot. How many group shots were there? (NO SCROLLING UP!)