Jin - Hey Jin by xjomox
I've been meaning to post some of these pictures. Through the power of the iPhone 4's Facetime feature, I was able to video chat with my buddies Stephen and Neeraj who are currently in China for a few weeks. What really amazed me was that there was pretty much no lag at all! It's tough to Facetime however, due to the 15-hour time difference.
Here's the first session in which I was asked to stream Lebron's 1-hour special:
The Decision
. It kinda looks like they're facetiming with Lebron don't you think?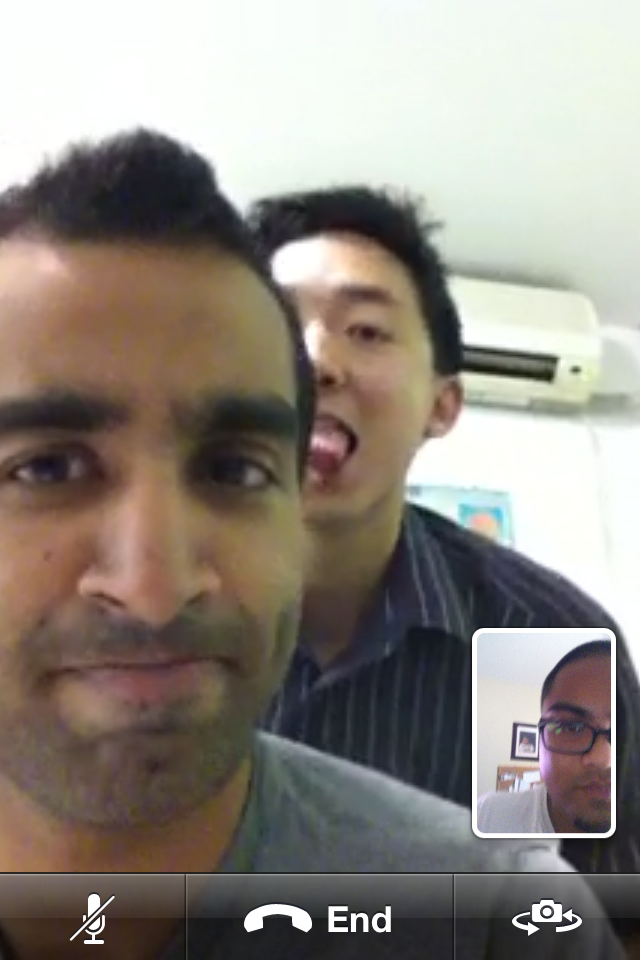 Mixed reactions. Stephen's surprised. Neeraj's just doesn't wanna hear it.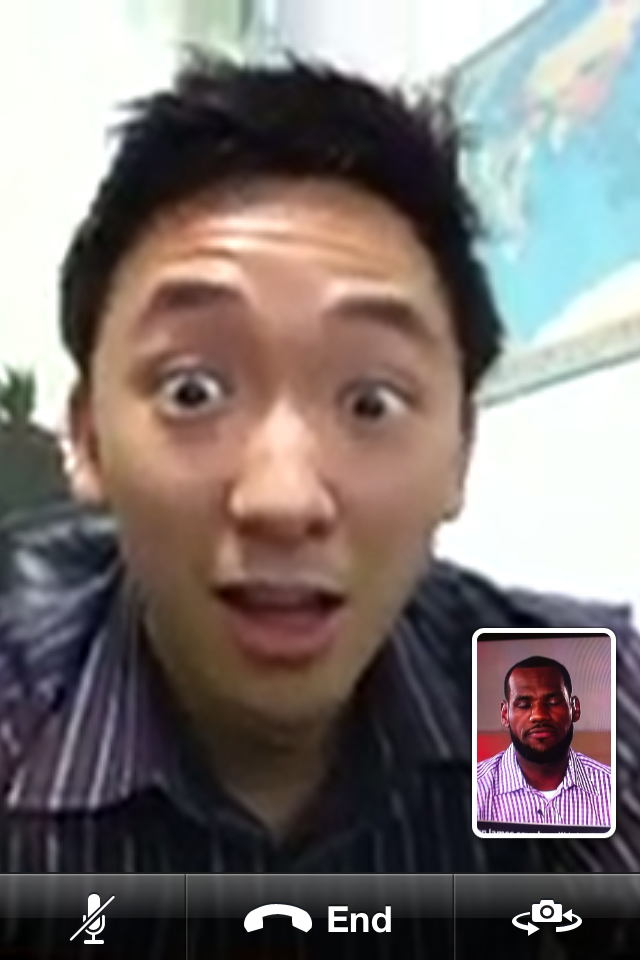 Session #2! This time, I got to see the food, the view, and get Brian into the picture.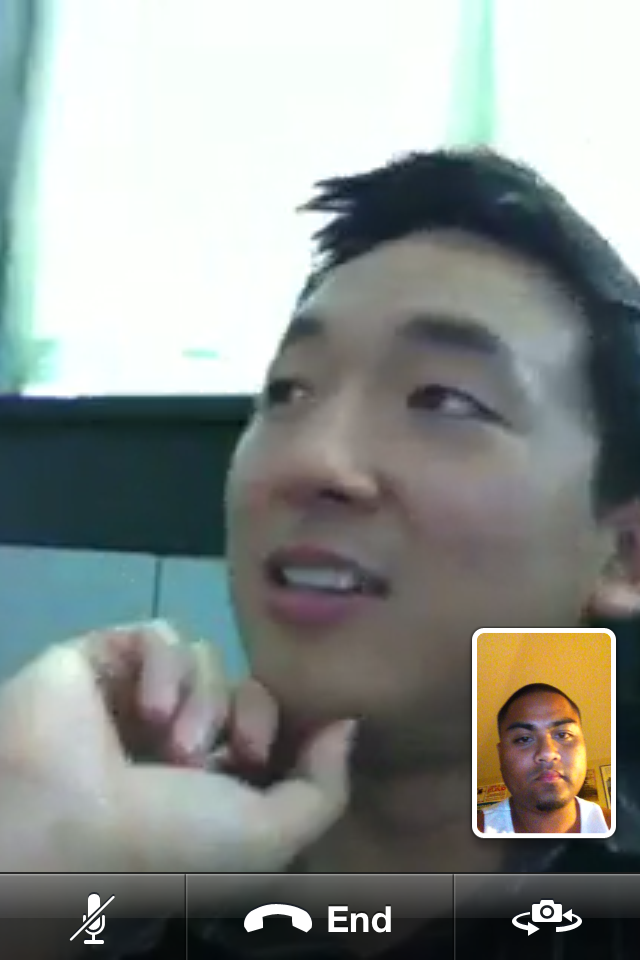 Yummy....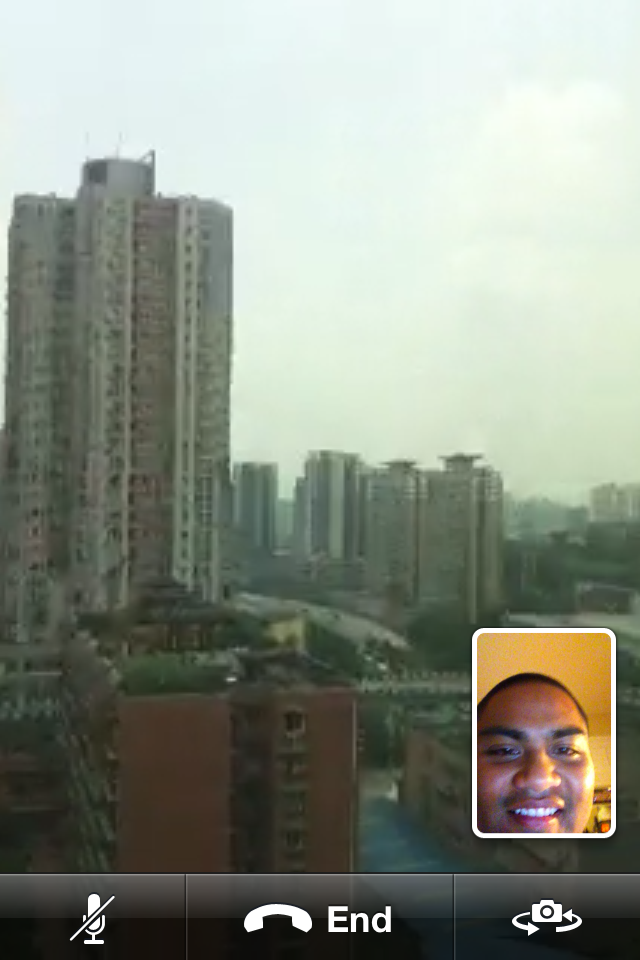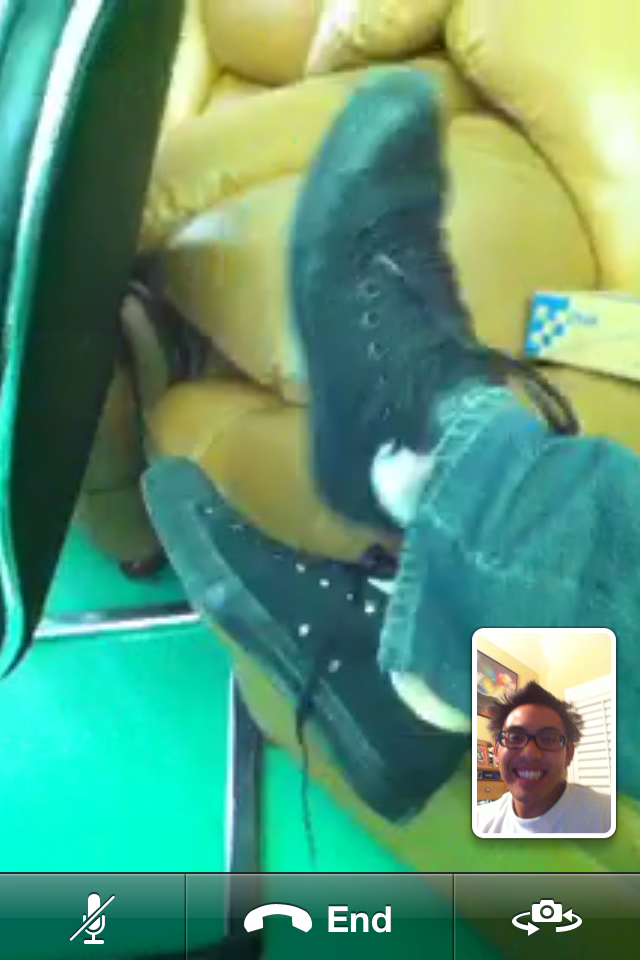 Bai bai!~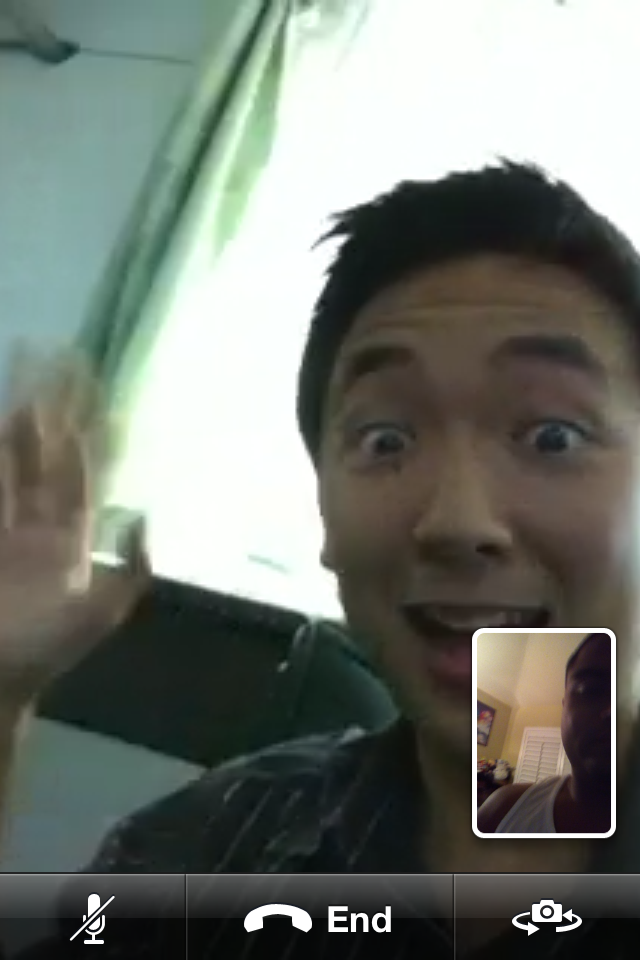 Oh yeah, here's their wordpress:
http://haroldandkumargotochongqing.wordpress.com/
"Our Lives: Pictures and Captions"?! F*ckers.