This is just more pictures from Thursday that I took myself before, during and after the
Childish Gambino show
.
First off a What One's Wearing set! (It's been a while.)
-Heritage button-snap cardigan
-Hellz Bellz tee
-Nixon watch
-The Hundreds denim
-BTTYS Iowa Dunk SB High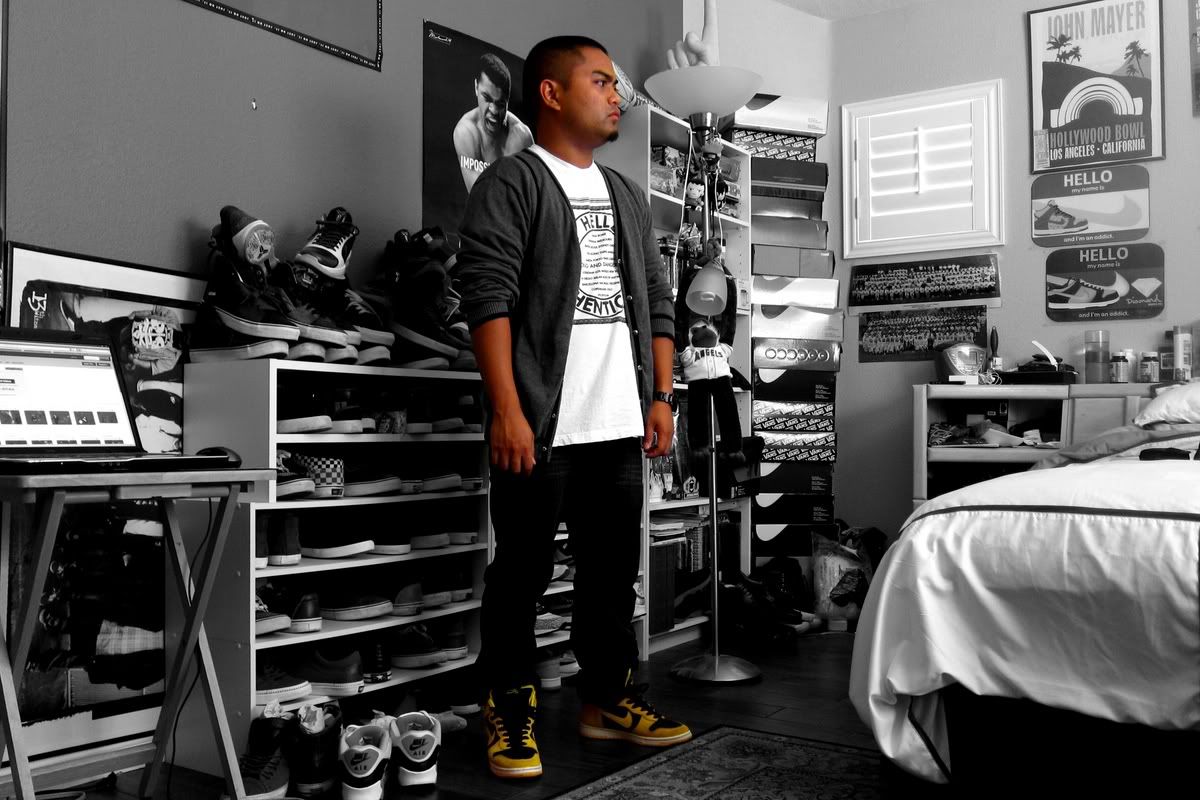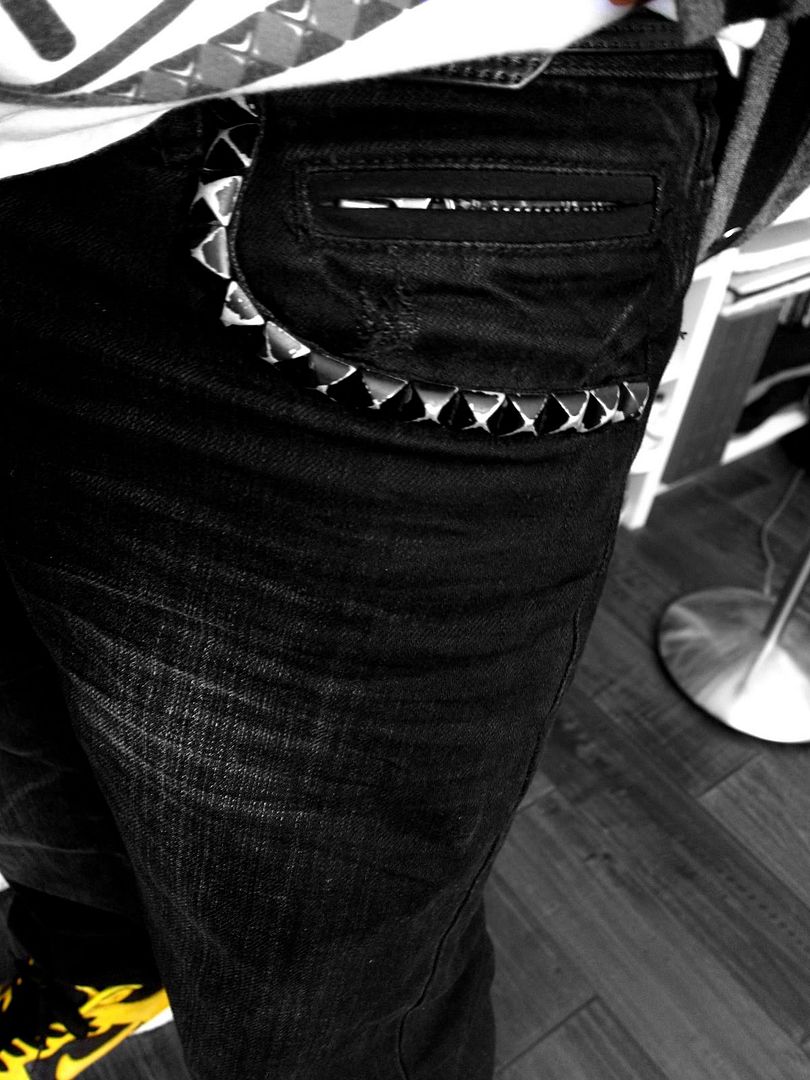 Before we left for the show, we stopped by a McDonald's in Cerritos for a bite to eat. We came across this futuristic touch-screen soda dispenser that boasted over 100 different sodas! It was partially true. You have your base soda, but add some fruity soda flavoring and there's your variety. Mix and match your *favorites!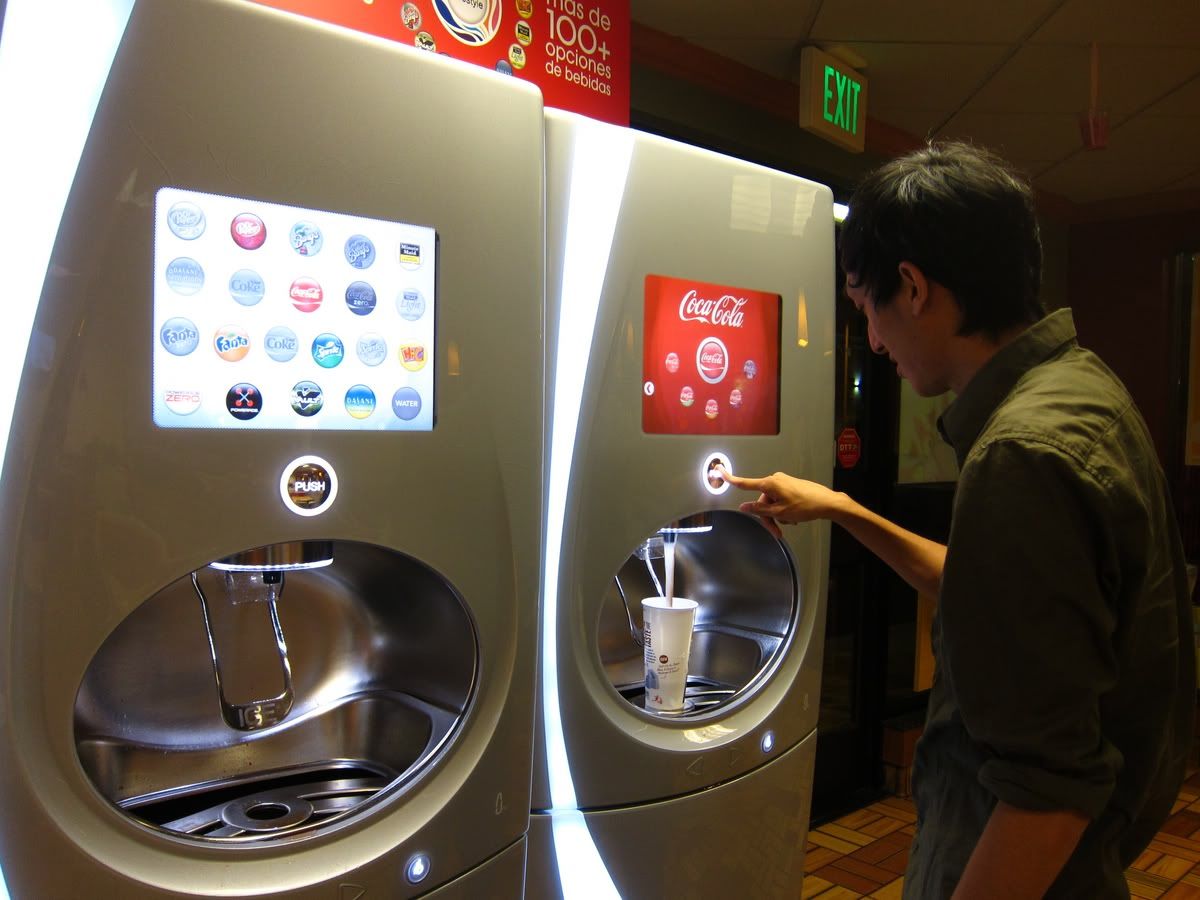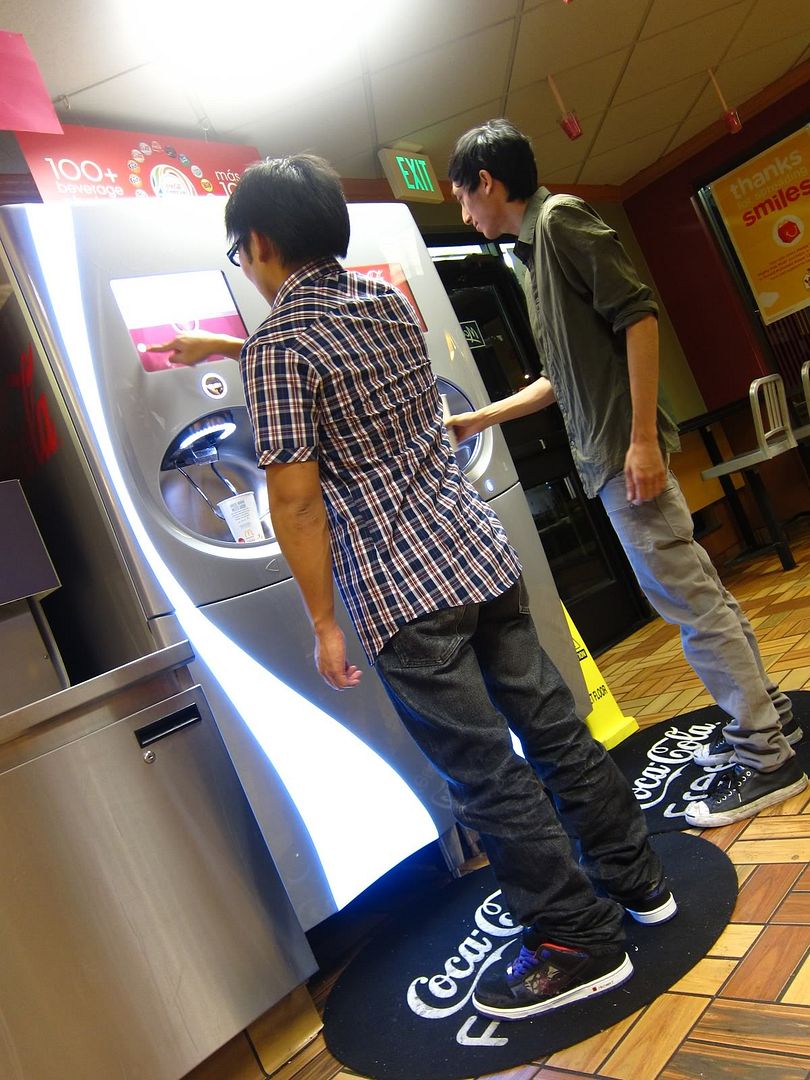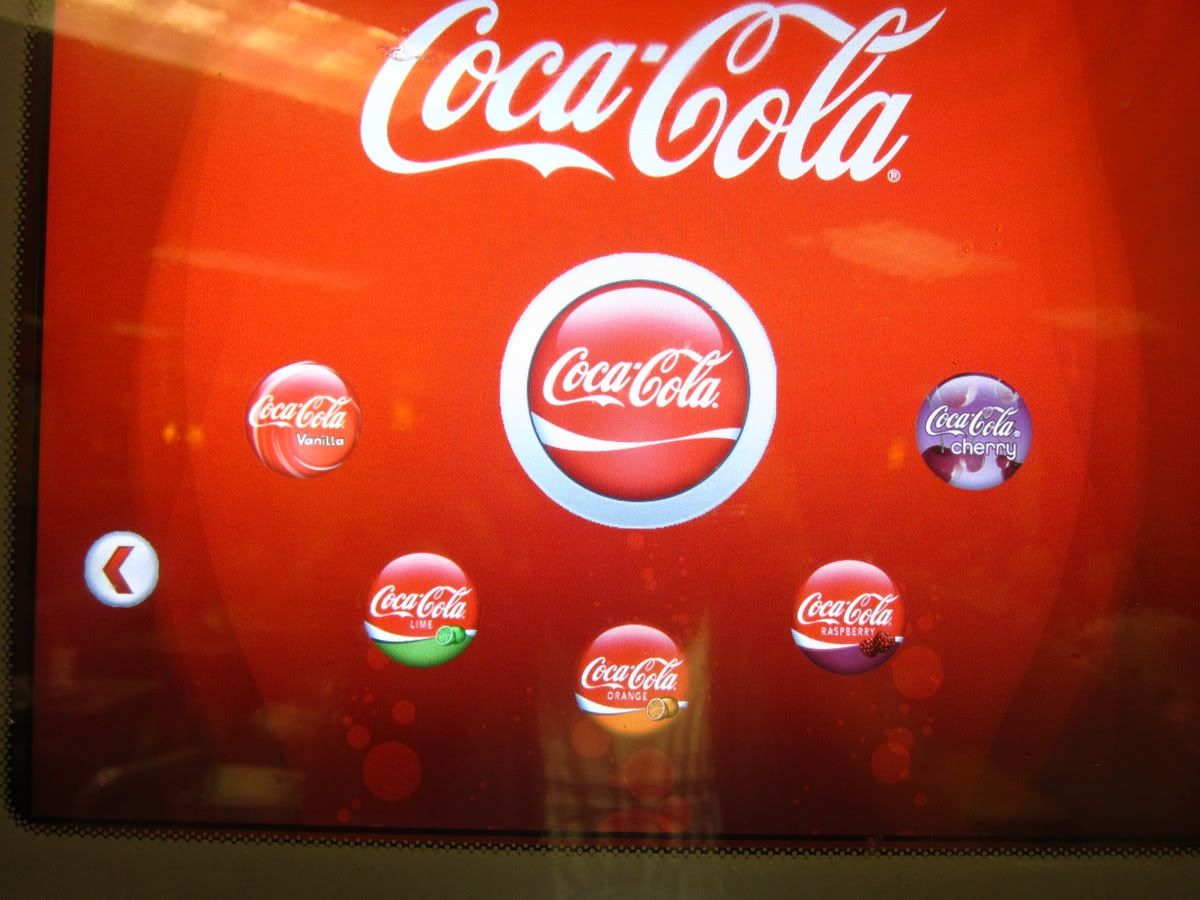 *I recommend tasting some of those weird flavors before filling your cup up. Orange Coke? Yuck.



The modern day renaissance man.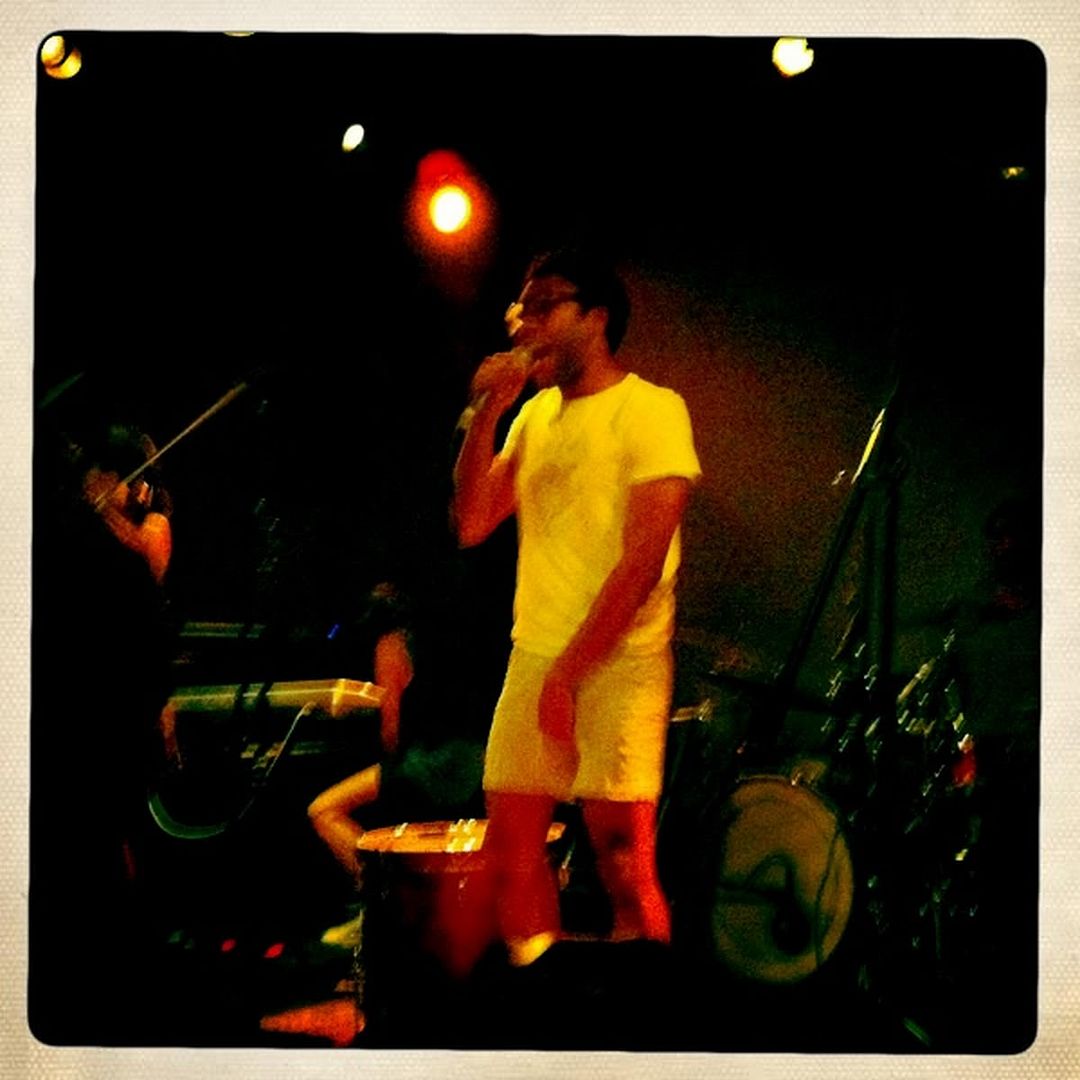 And after the show we hit up Maggie's "secret" spot where Latinos and Koreans come together for some bomb Mexican food:
El Taurino
. It wasn't much of a secret since a lot of people know about it, but it was definitely new to me. I'd come back here for sure!