The final chapter of the August 14, 2010 book. We drank. We yelled. We bonded. This is Guys Night Out Club.
Via.
...blah blah blah.
AKA the kind of girl you want to degrade.

after the movie, we continued being a bunch of bros and got food (for me) and drink (for everyone else). first was random chinese food spot which was delicious. then islands for their homemade golden ale (exclusive to socal for some reason apparently) to talk about life before we knew each other...



...then off to GYU-KAKU!!!?!??!??!? japanese bbq dining.



bunch of long exposures while we waited. jomo got stood up...



sweet kicks bruh.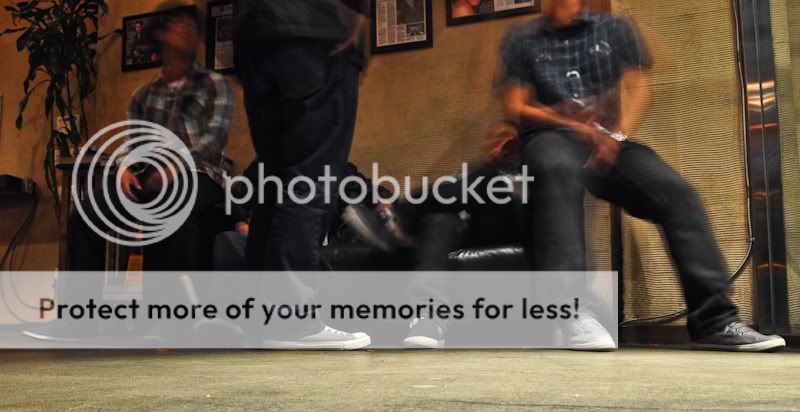 a filipino saves the day cover band with ADHD?



got seated pretty quick status.



cheerz to being boyz



grill. oil. flame.



food pr0n



food prawn
(still saving this joke for when i actually do eat prawns)



tuna volcano



clockwise - chicken, tuna, rib, tofu nug. yes, the rib was overcooked.



5 pitchers of sapporo and 8 sake bombs later. time for one last toast before heading home.


check was super cheap because ryan worked his charm on the male waiter.
awww yeeeaaa....

BOYS NIGHT OUT!!