I hopped on the Hipstamatic bandwagon on a slow day at work, but it's been a pretty good investment for $1.99! It adds a little flare to my standard mobile picture uploads. Now I have 2 cameras to shoot with.
Here are a few pictures I took on my afternoon break at work.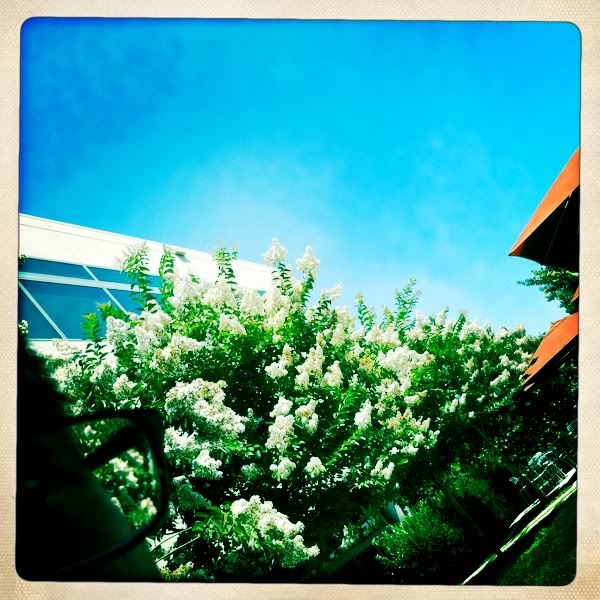 Pizza from
Bruce's gathering
.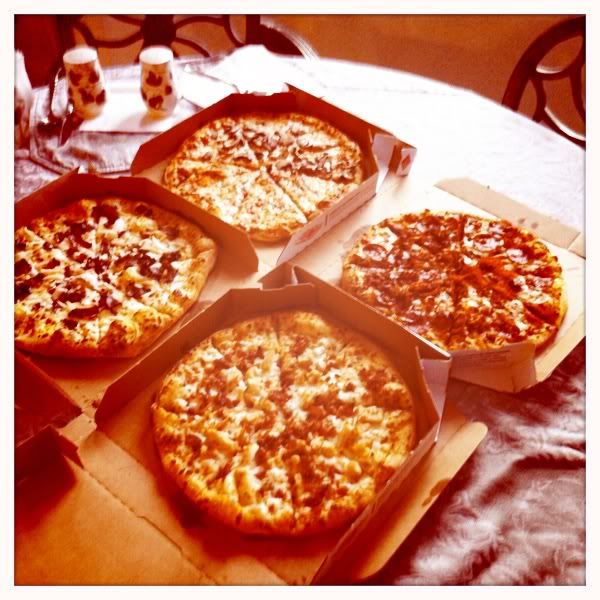 And of course the sneakers.