(you know
the rest...
)
BREAKBOT - Baby I'm Yours Ft. Irfane (Color Blaster rmx) by colorblaster
This night was a bit on the random side, with a dash of rebellion and plenty of alcohol.
Alex picked Brian and I up from Anaheim and we went to My House to see Chris Yee (
one-third of this mix
) off before he leaves for Seattle. Normally we'd have Cesar, James, and the other Burbank guys around, but this time it was just us three, aka the Hangover Crew along with the girls.
The night started off a little foul with the bouncers giving Brian crap about his professional camera (I thought clubs liked having nice cameras around to make people feel glamorous; it's not like there were any celebrities in the house...). He got in anyway. But right after he took the first picture, the flash alerted the bouncers and they asked him to put the camera back in the car (we took a cab). So then they asked him to leave! Luckily Emily drove her car and he was able to store it away there. So with a little audible call on my part, we got Brian to drink! And thanks to Diana's eye-f*cking skills (just kidding of course), we had an open tab for a majority of the night.
So we didn't have to drive... and we had an open tab...
Whole clique faded, we geeked up, crazy.
Big boy bracelets, we white boy wasted...
(...at Asian night at My House.)
First round for D-Ko, B-Mo, E-Hung, and A-Wong. Thanks Eileen!
Mags x Brian After Alcohol.
#isthisreallife?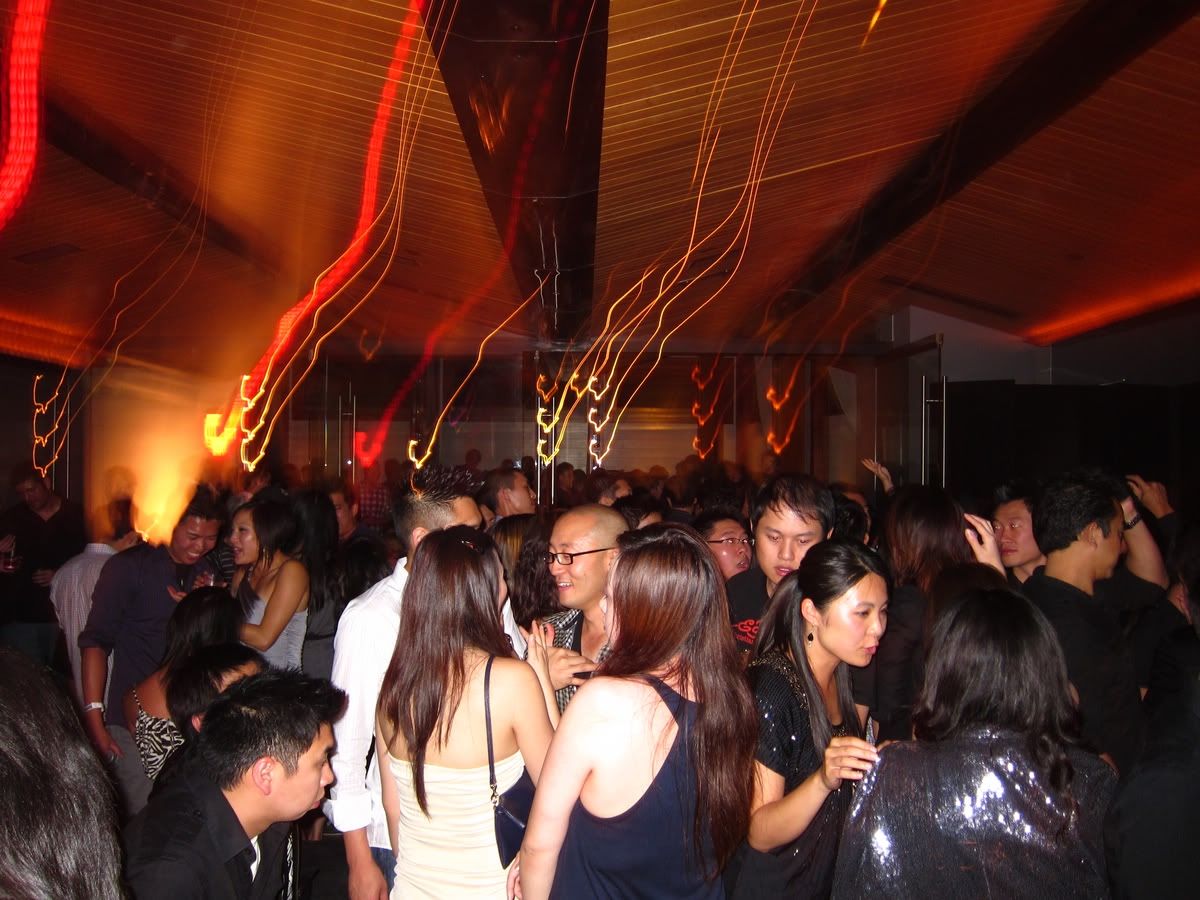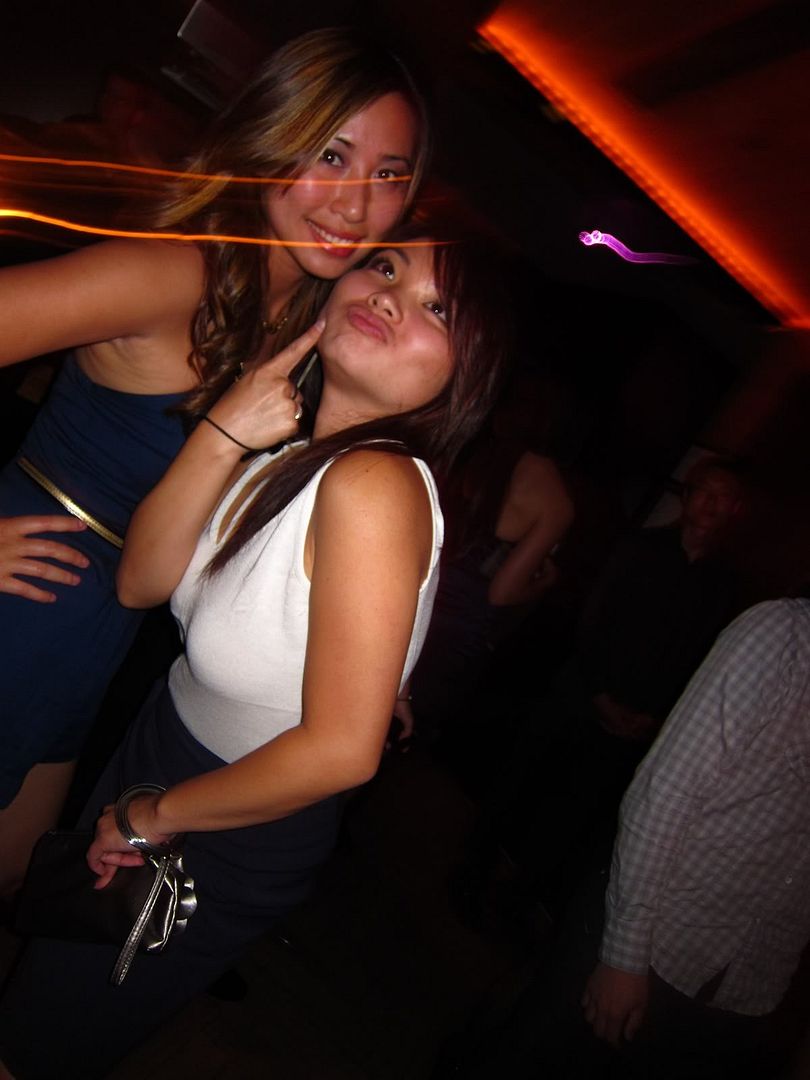 ::extremely loud music playing::
Bartender: "What will you have?"
Alex: "I'll have the same thing."
Bartender: "2 champagnes?! You got it!"
Fail haha.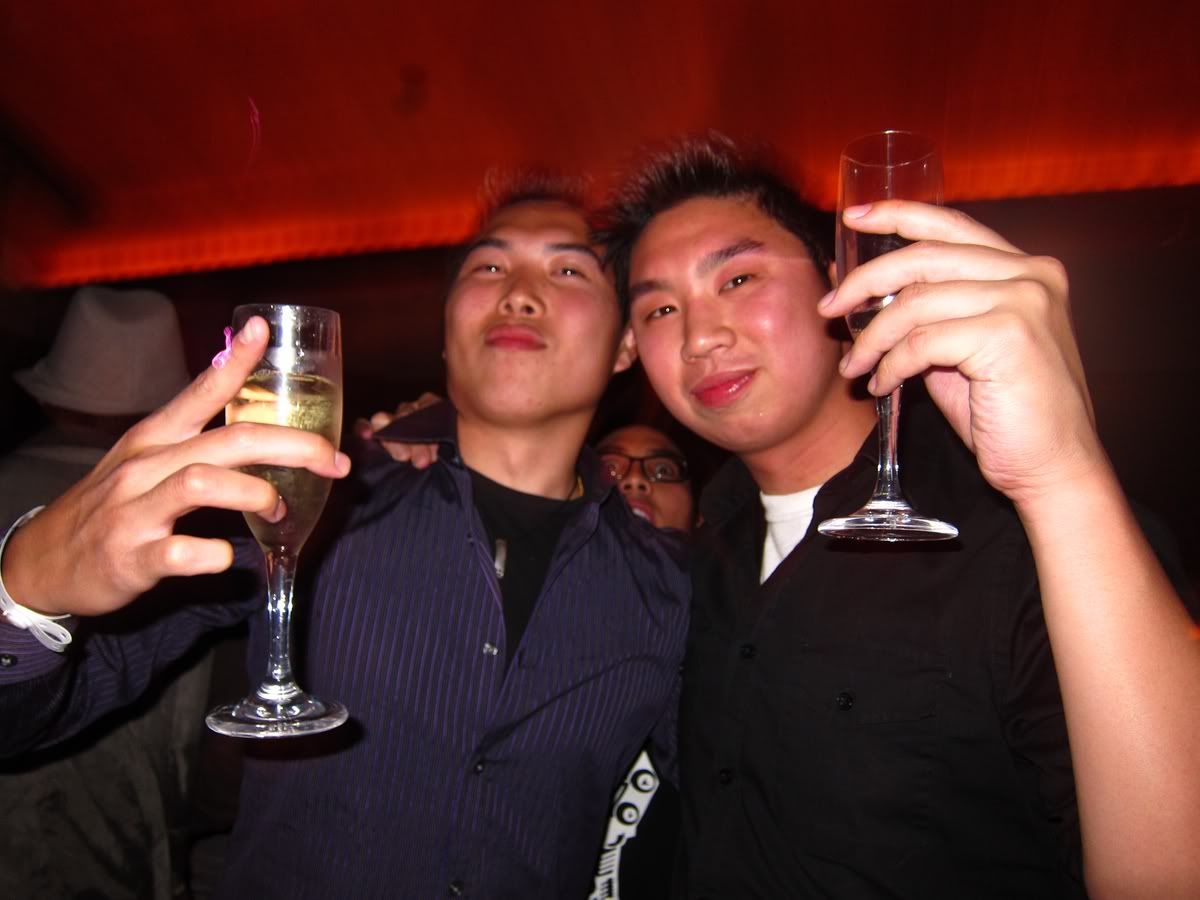 Welcome to the blog Chris!
And Maddie! She's from Texas so you know she's gangsta.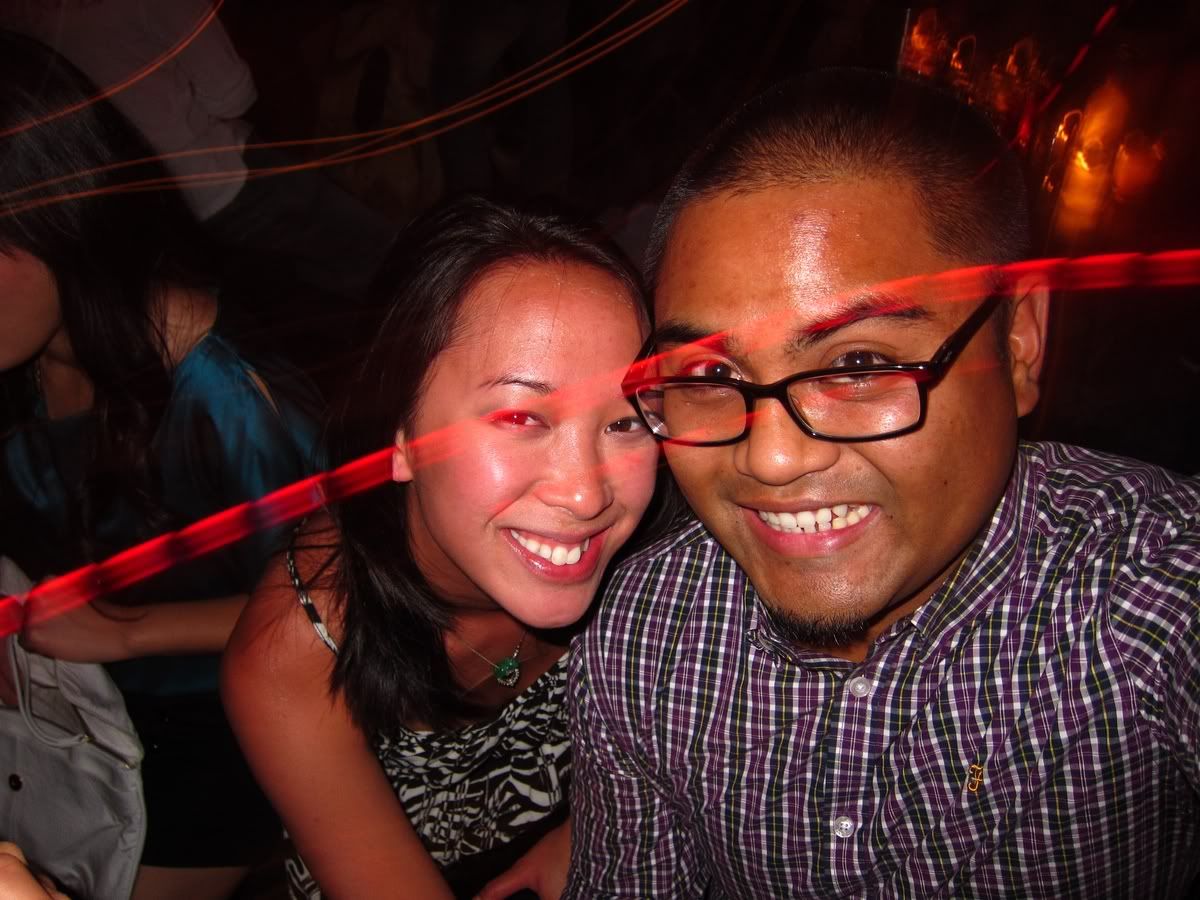 I can't believe I'm still taking pictures...
Maggie x Diana (lol) x Francine x Eileen.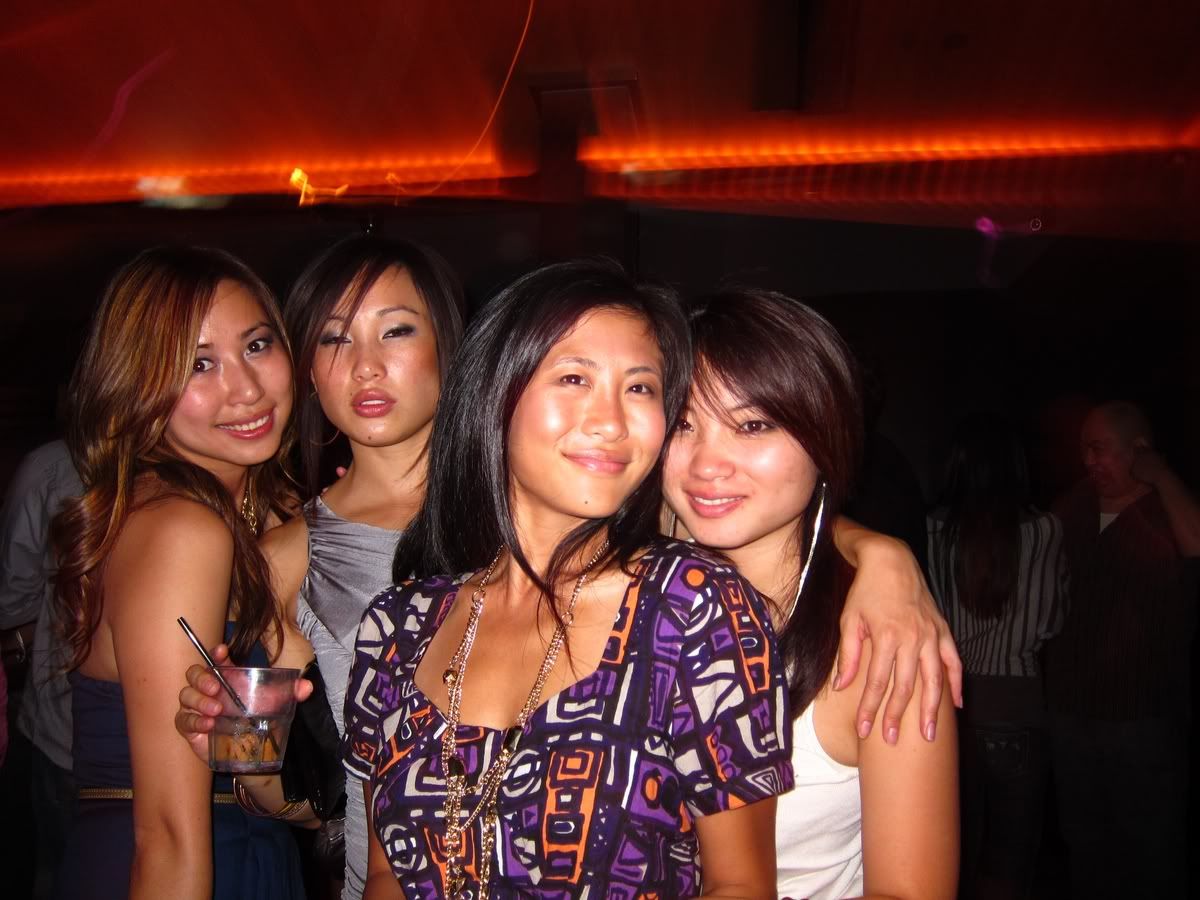 Brian x Iris x Alex.



Pobs.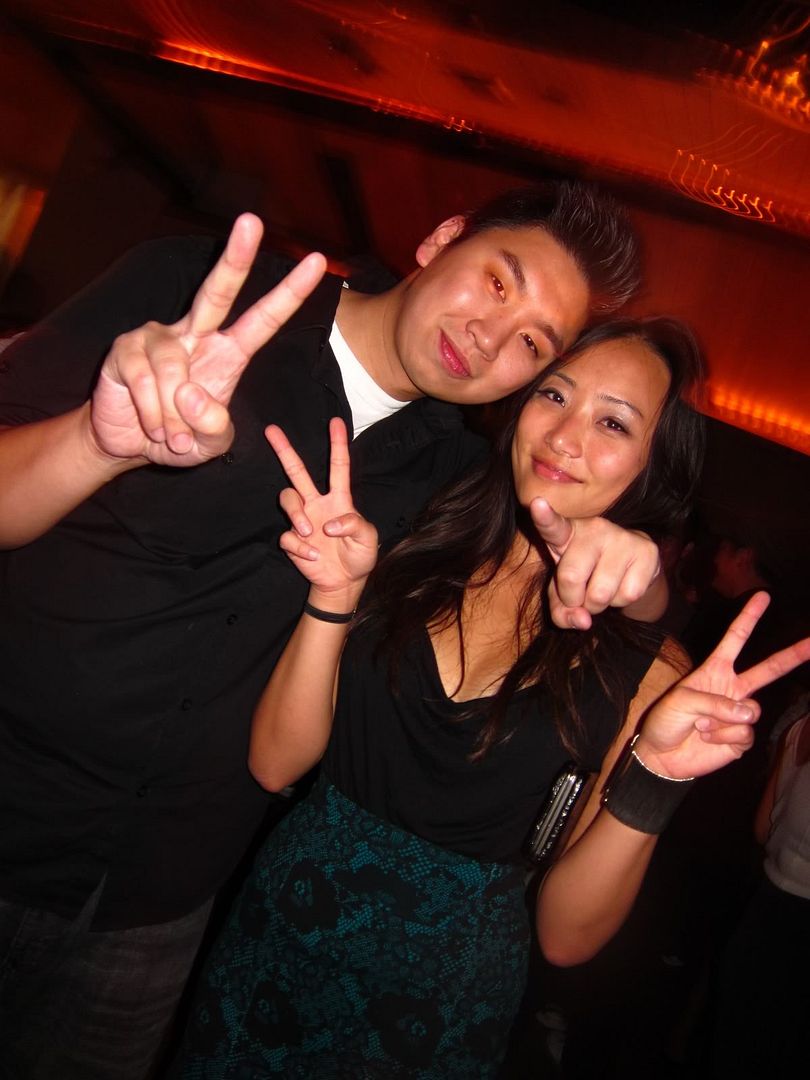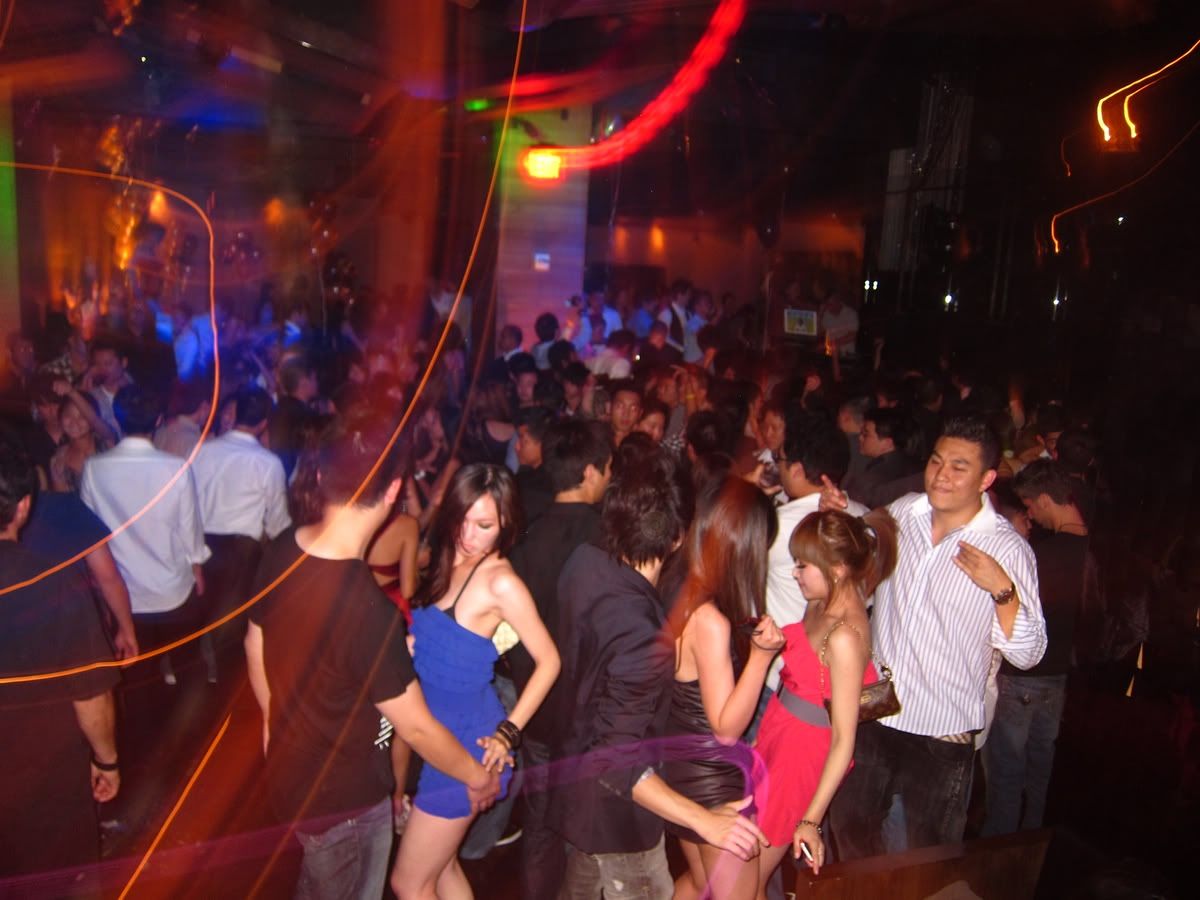 Maddie x Chris photoshoot!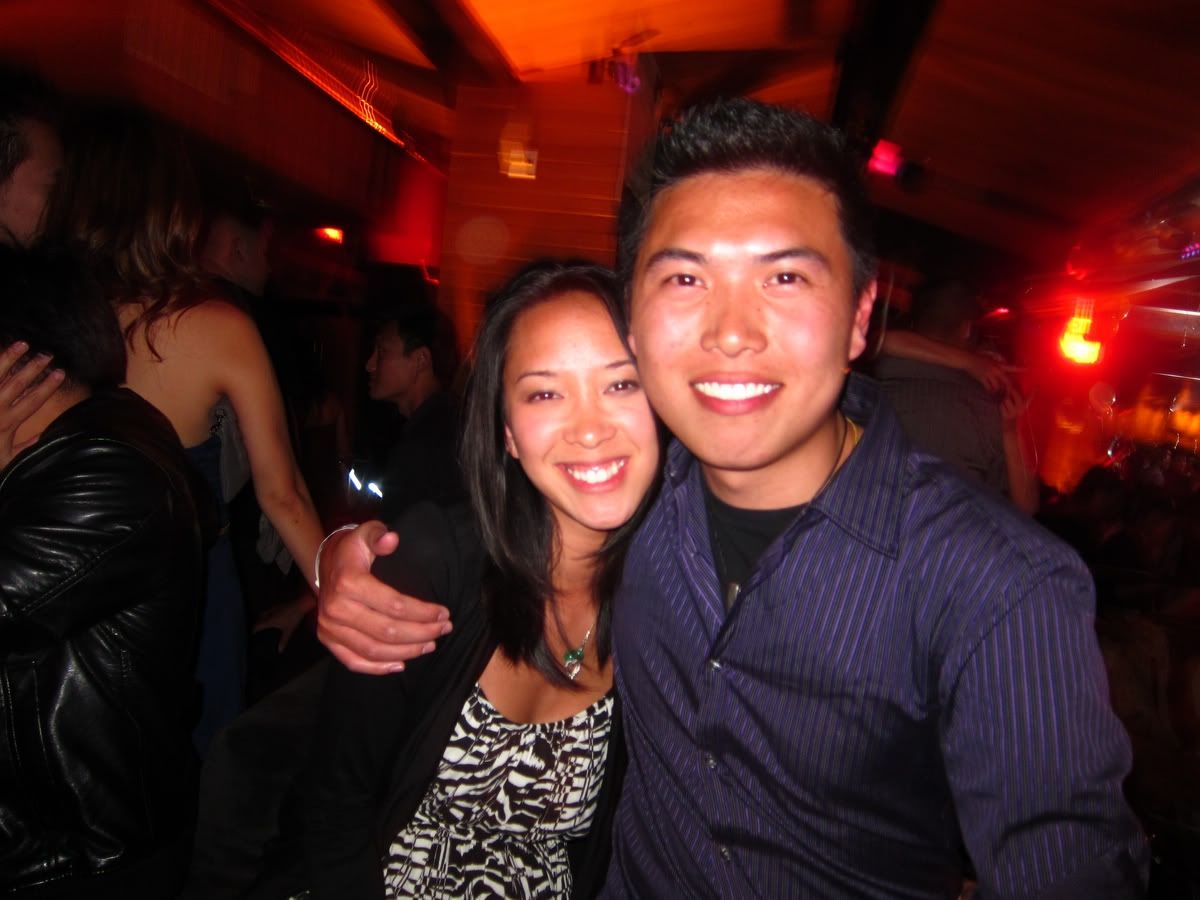 WHOA WHOA WHOA! I said photoshoot not pornshoot. Excellent photobomb Alex. Probably the best of the year. (Ooooh idea for a blog award!)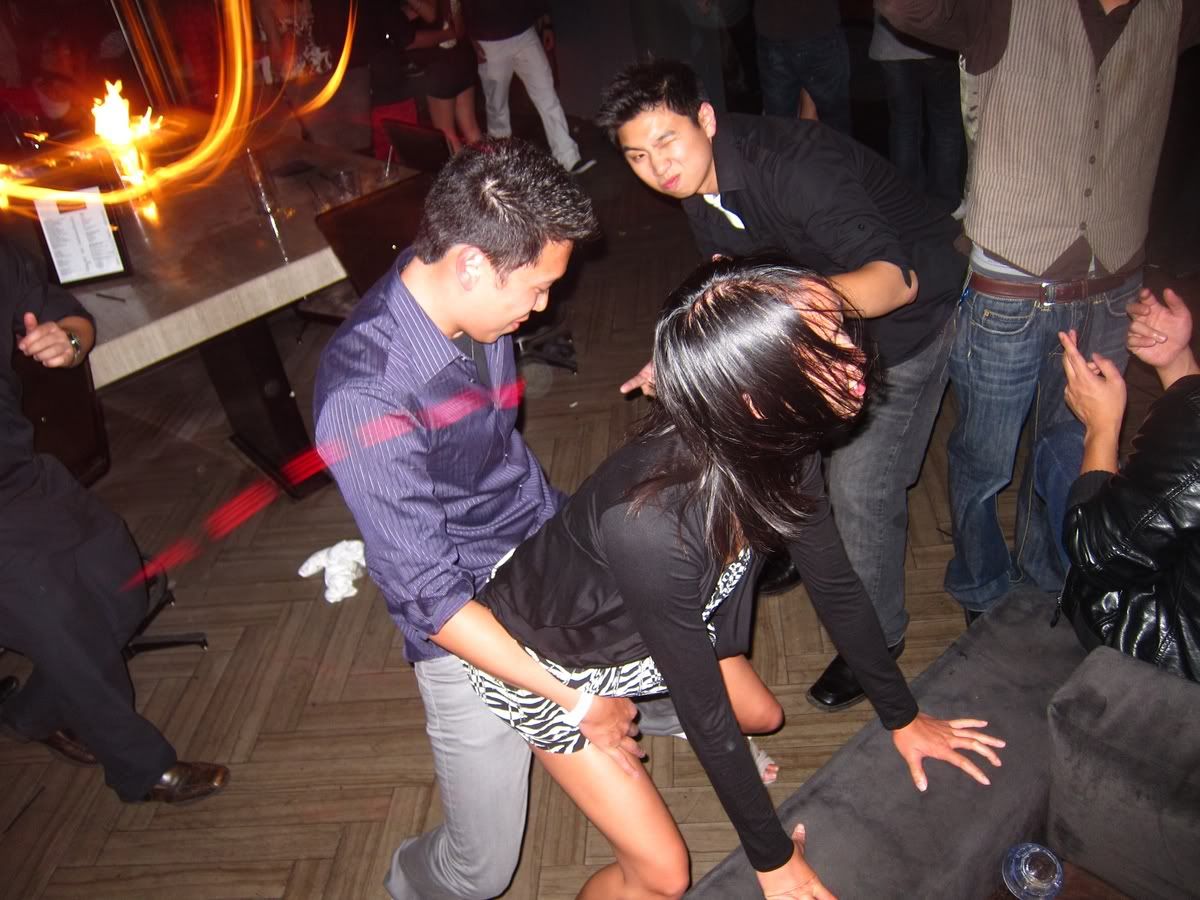 Marcus x Diana. Family.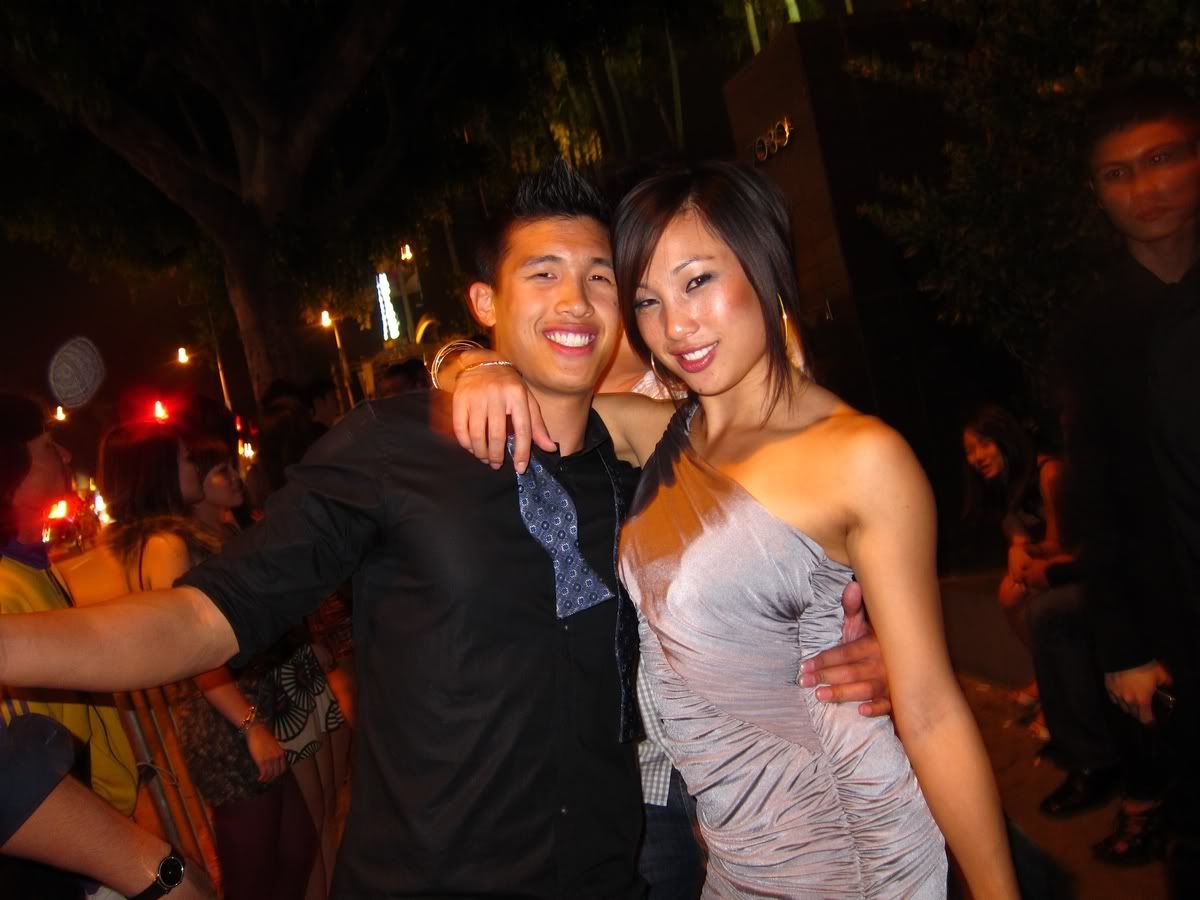 Alright stop posing queer. The night's over.
Just kidding. 143.